Tiny Texas Houses now resides in...

In 2016 Tiny Texas Houses stopped selling tiny houses to the public and began creating Salvage Texas, a visionary 43 acre venue showcasing the many uses, both practical and artistic, of salvaged and re-purposed materials.
To fund this venture, we are offering a unique investment opportunity and the chance to own our original and world famous tiny houses. To learn more about how you can own a Tiny Texas House, go here.
There are now 5 different ways to experience Salvage Texas...
1. Visit Us through Air Bnb & Hipcamp
You can now visit Salvage Texas 7 days a week by reserving an overnight stay in either our Air Bnb Tiny House Village or campground.
Want to experience Tiny House Living at its greatest? We currently have five tiny houses to choose from in our beautiful Air Bnb Tiny House Village, which can be reserved by going here.
For nature lovers, we have designated campsites throughout our property. You can book our campsites on Hip Camp by going here.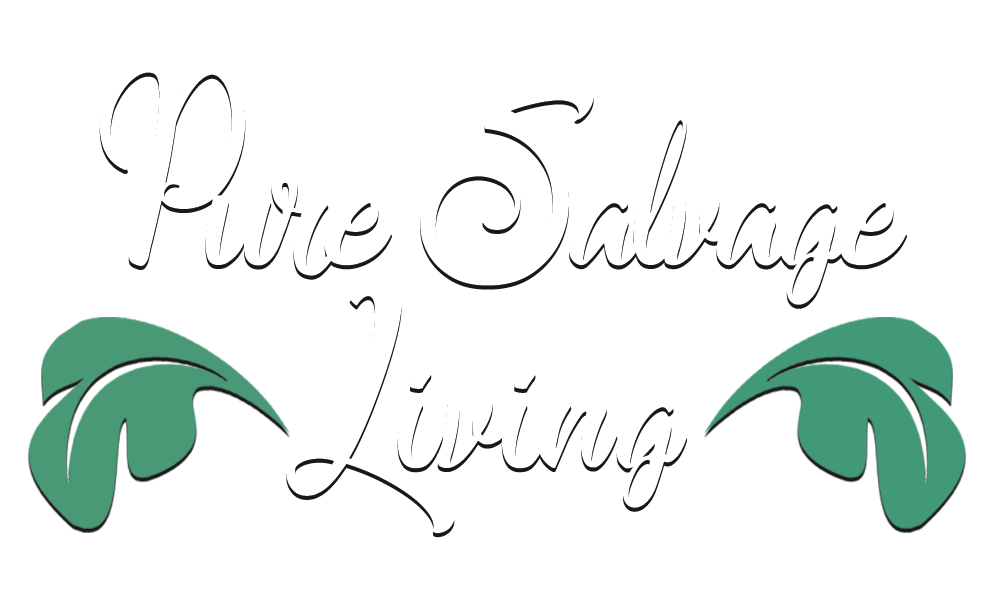 2. Become a Pure Salvage Living Online Member
Pure Salvage Living is the lifestyle philosophy that grew from the building concepts behind Tiny Texas Houses.
We've built an online video training website that teaches the concepts behind Salvage Mining and Salvage Building.
Our membership website is now bridging the gap between the digital space and the real world venue of Salvage Texas, allowing members to get full access to our online training platform and also enjoy a wide range of "members only perks" as the Salvage Texas venue grows.
3. Internships at Salvage Texas
We are now accepting applications for interns to work and study with our on-site carpenters and team at Salvage Texas for the 2017-2018 season.
There are a number of different projects underway at Salvage Texas that we need help building out and numerous ways to get involved.
You can learn more about our internship program and apply by going here.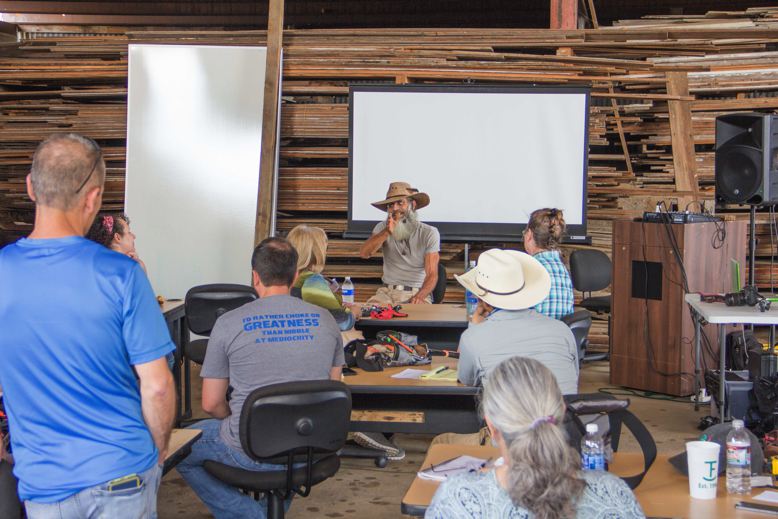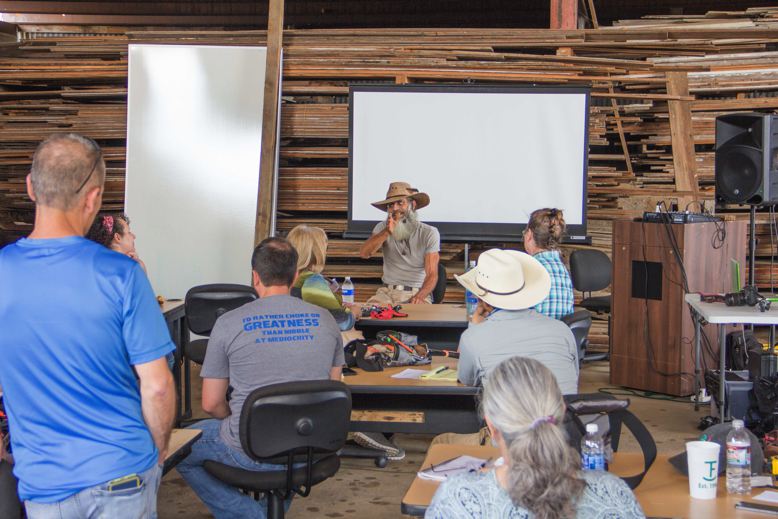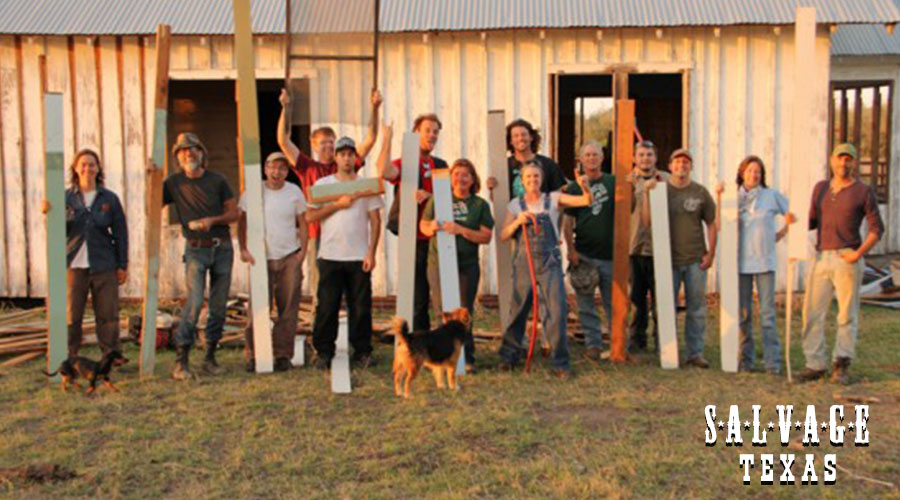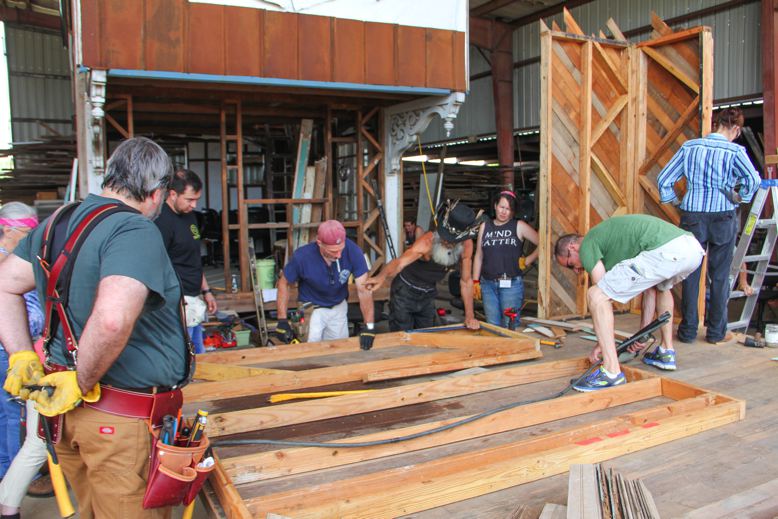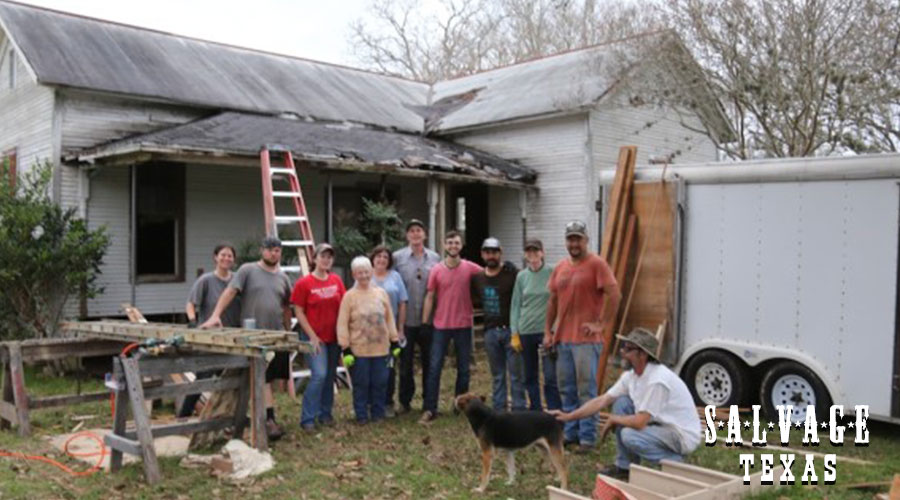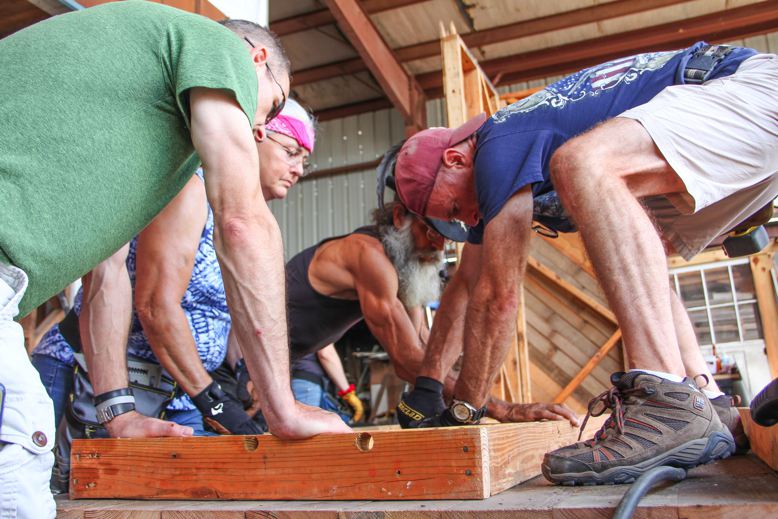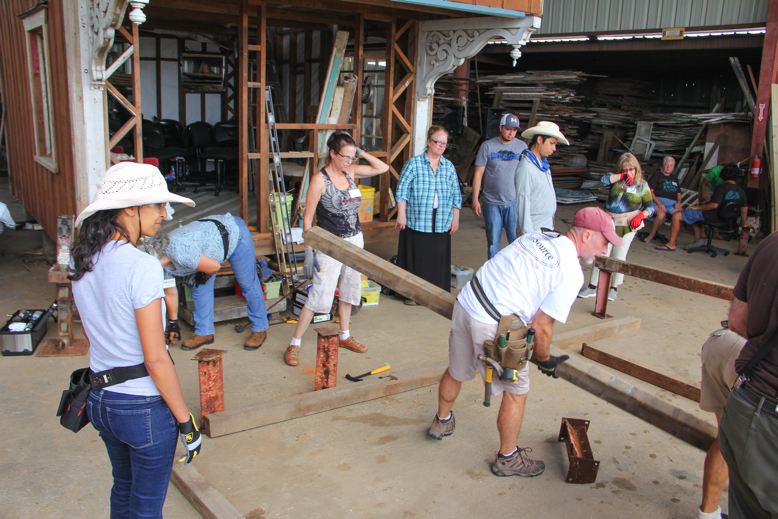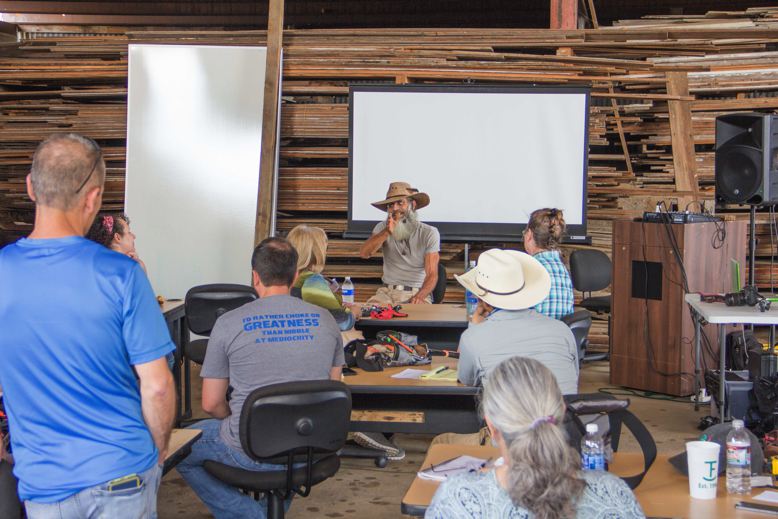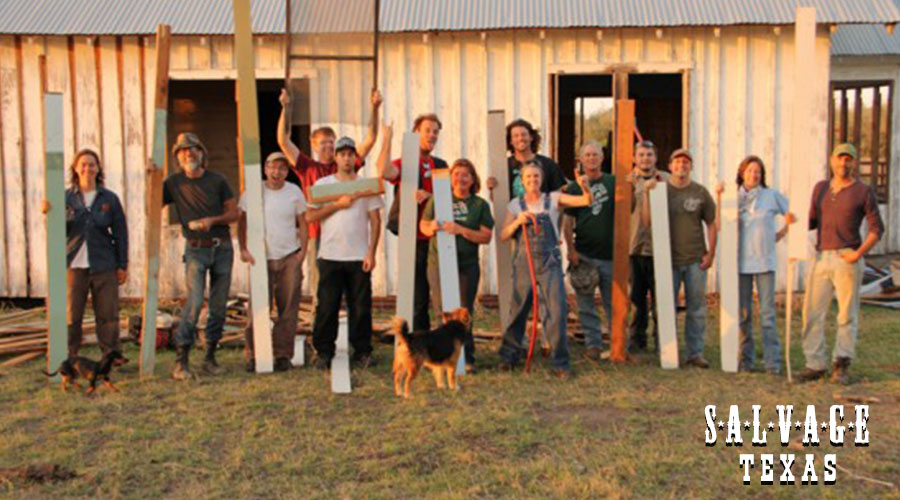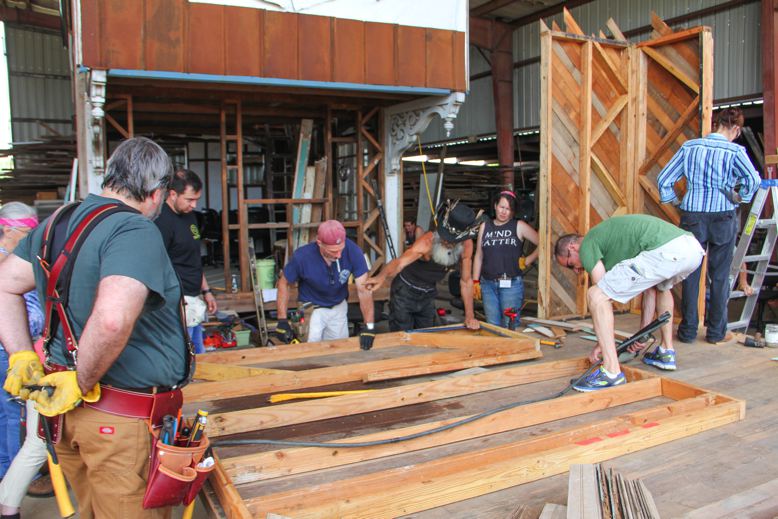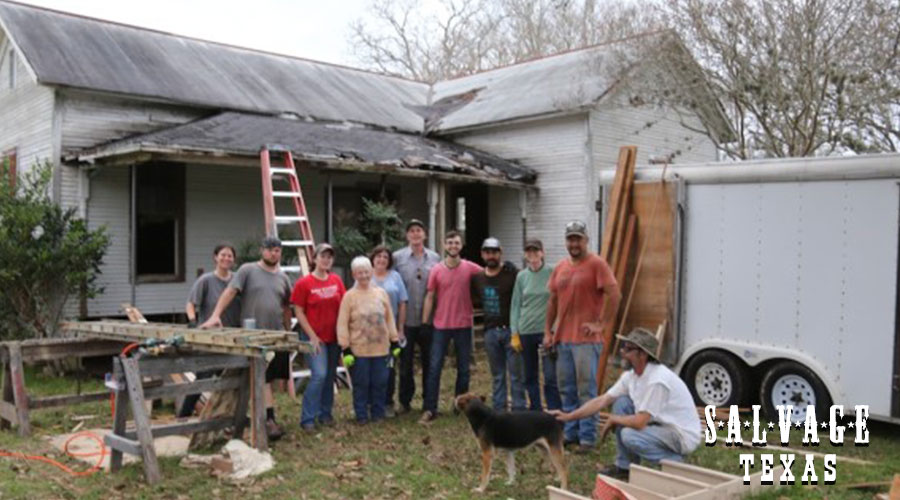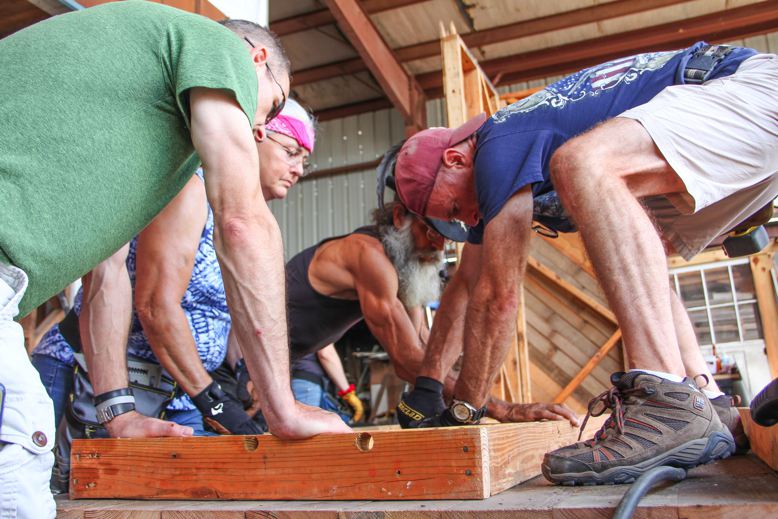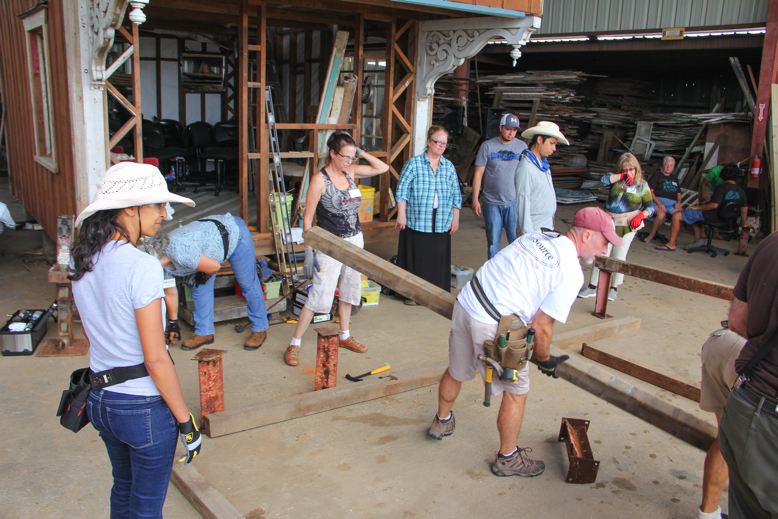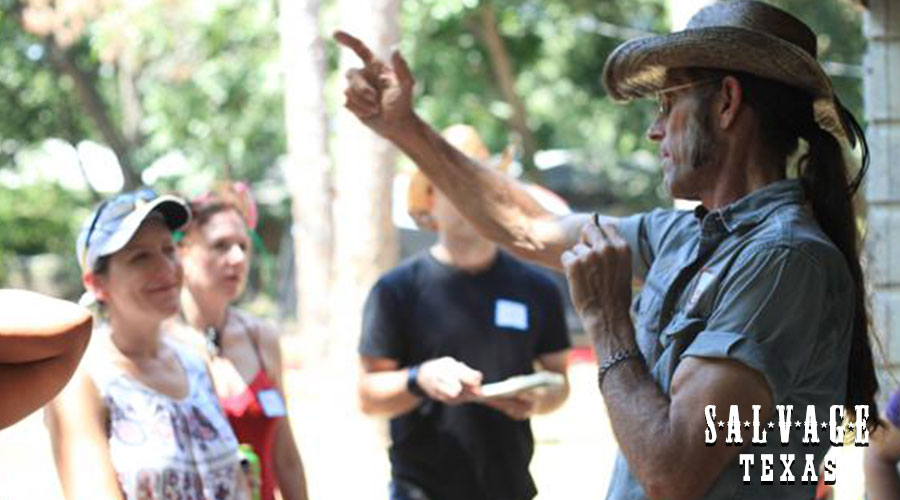 4. Take A Guided Tour
Salvage Texas is now hosting guided tours of the venue, tiny house village, and workshop every Wednesday & Saturday at 11am.
Join us for an awe inspiring look at the vision and philosophy surrounding our property and meet the visionary behind it all, Brad "Darby" Kittel.
5. Attend Live Events & Workshops
Salvage Texas will soon be home to year around concerts, rallies, & workshops revolving around healthy and simple lifestyle solutions including the weekly open air market known as SalvageFaire.
We are now accepting bookings for the 2017 season for music and vendors. You can learn more here.
If you would like to see our calendar of upcoming events go here.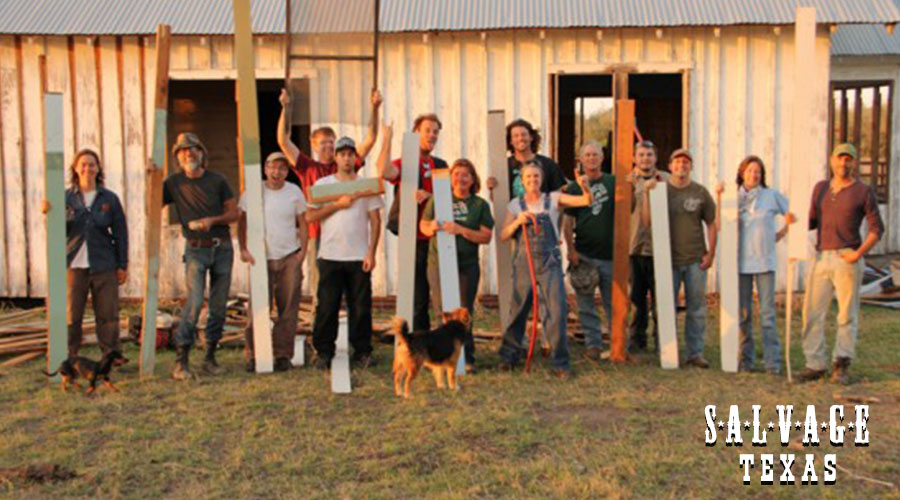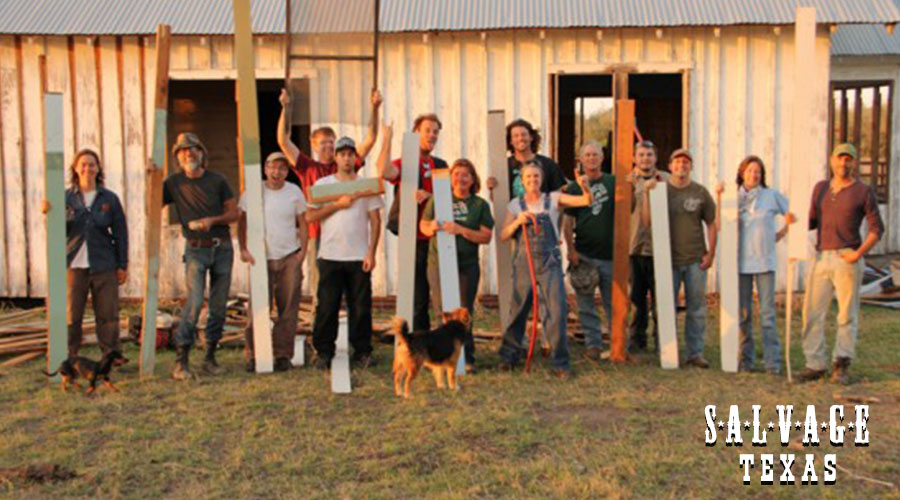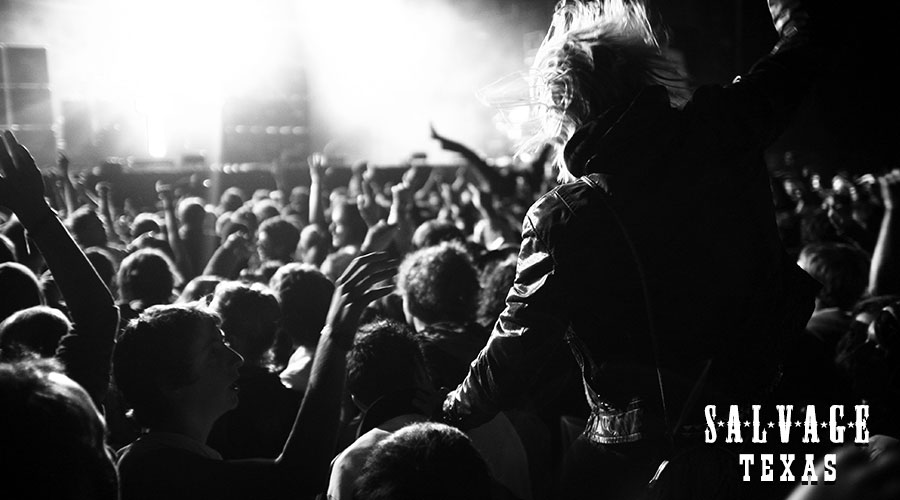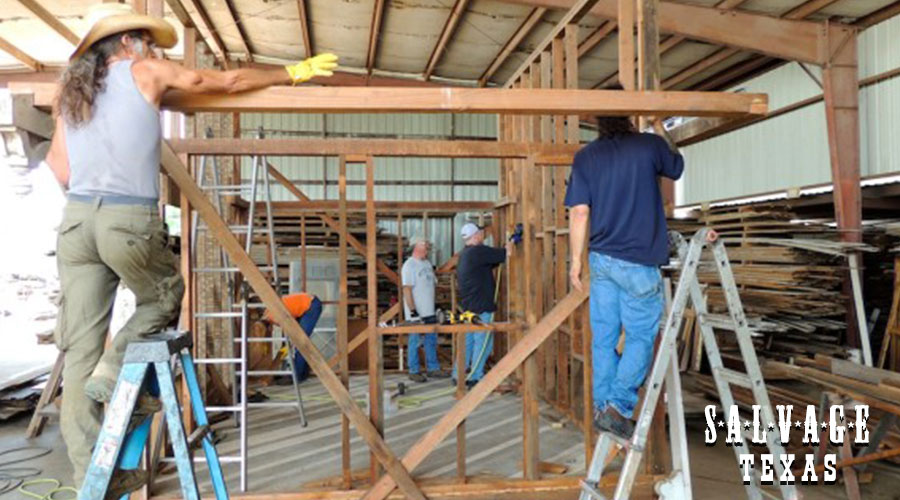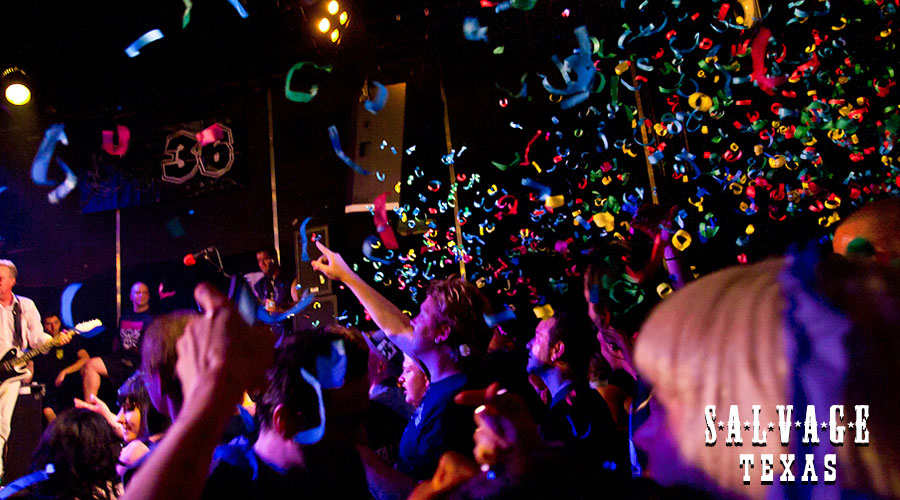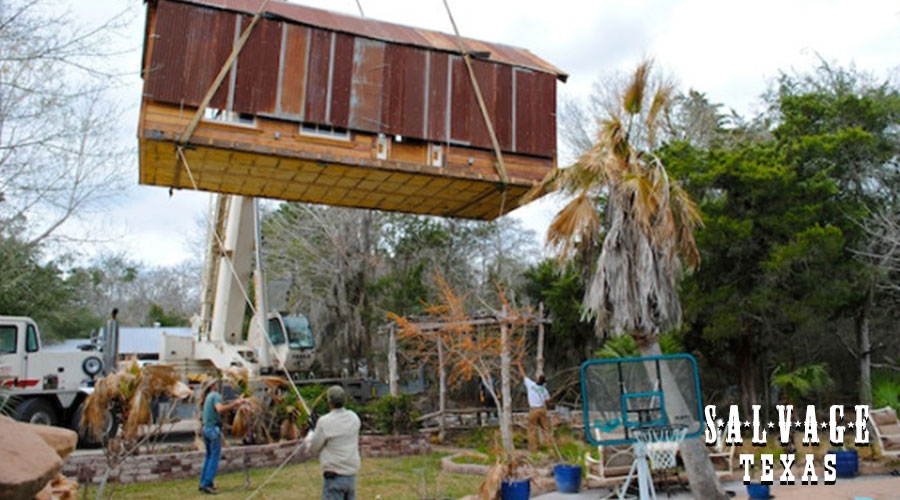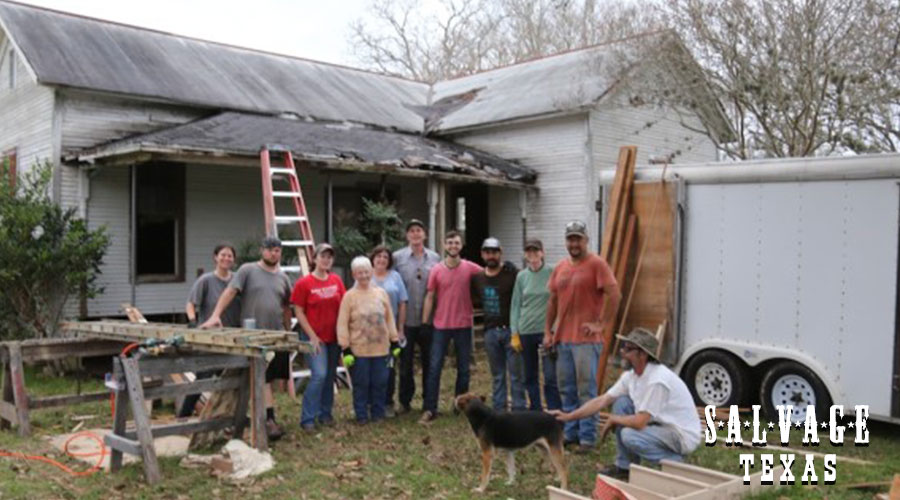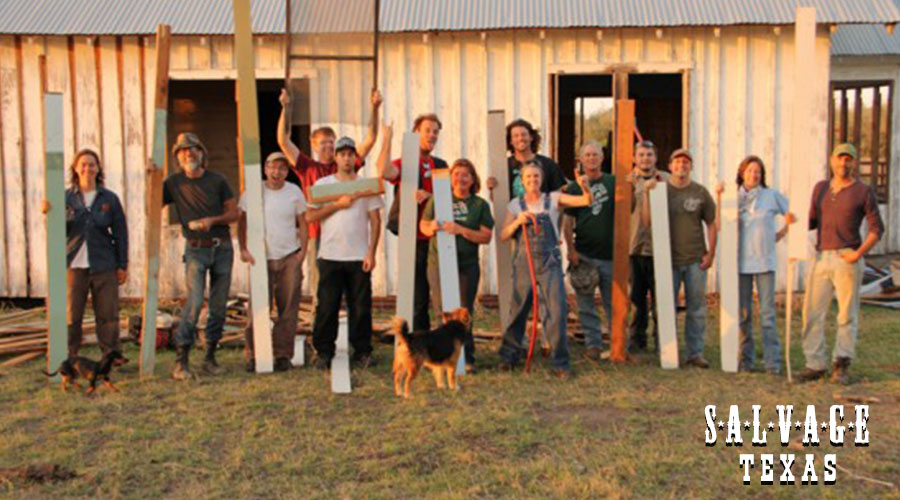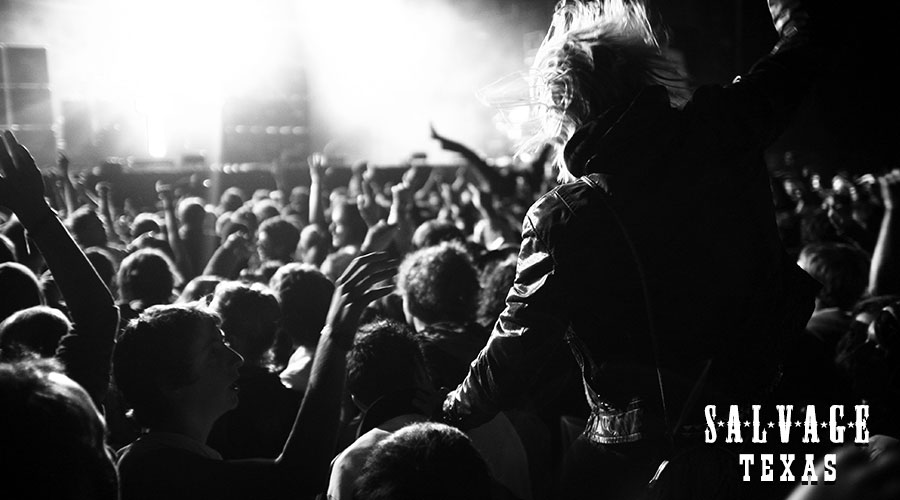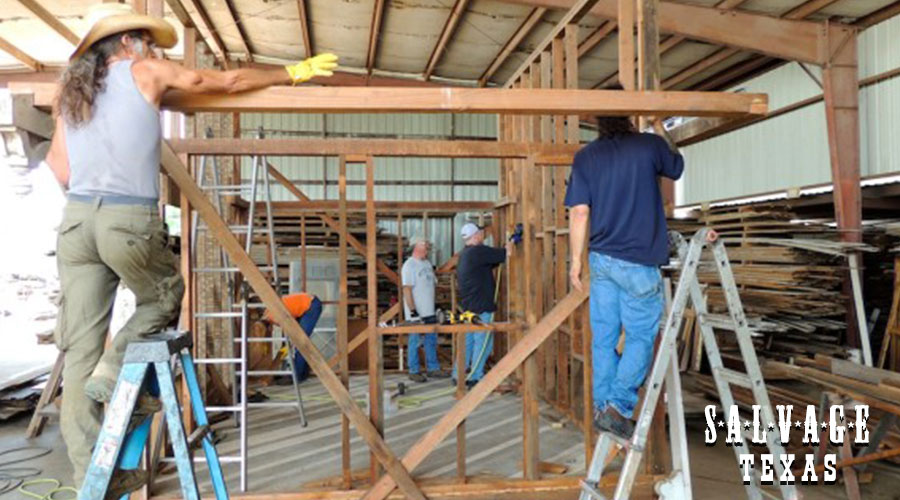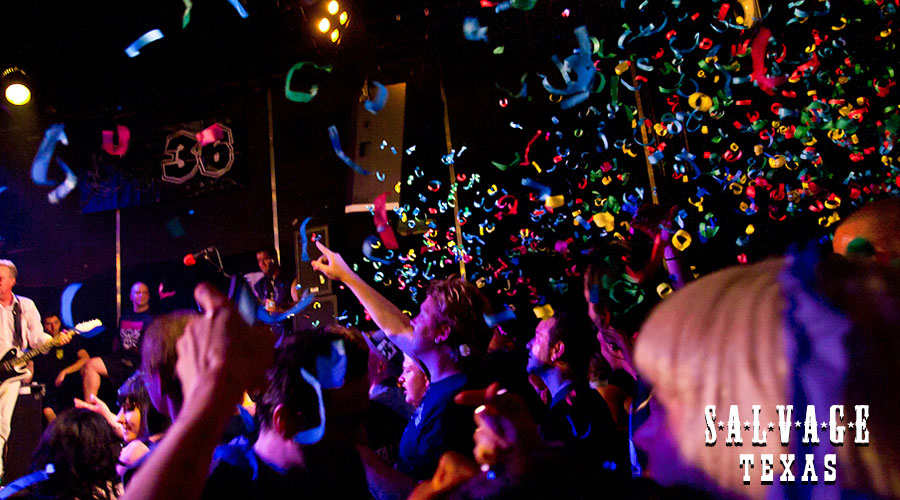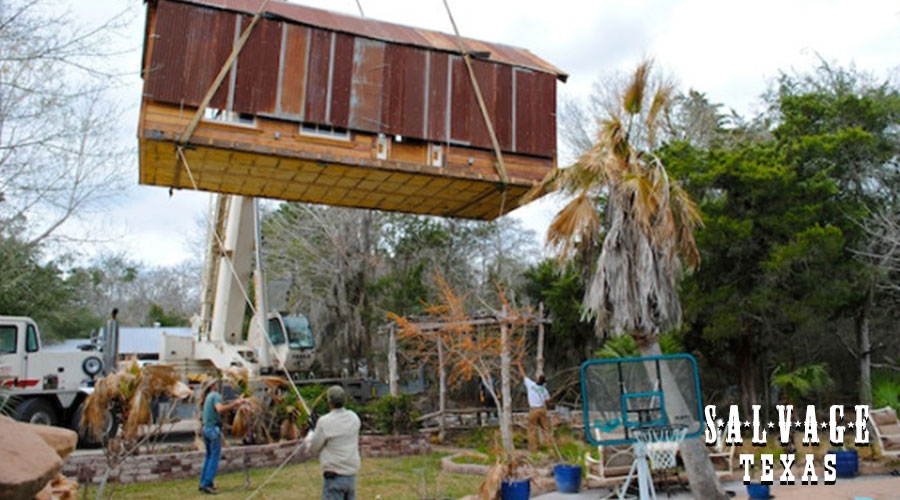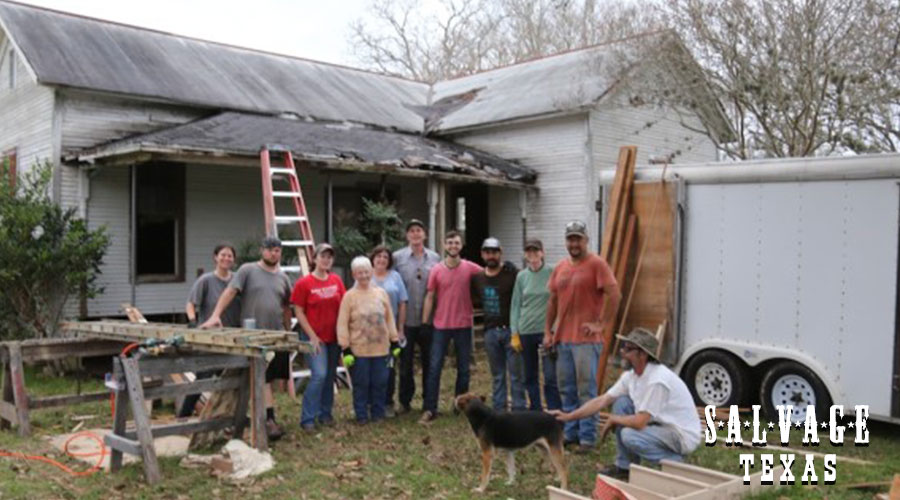 Join the Tribe
Connect with us via Social Media!
We're on social media – so feel free follow us, direct message or give us a good ole' thumbs up!
Share photos from your experience by using #salvagetx and stay in the loop for any upcoming events by subscribing to our newsletter below!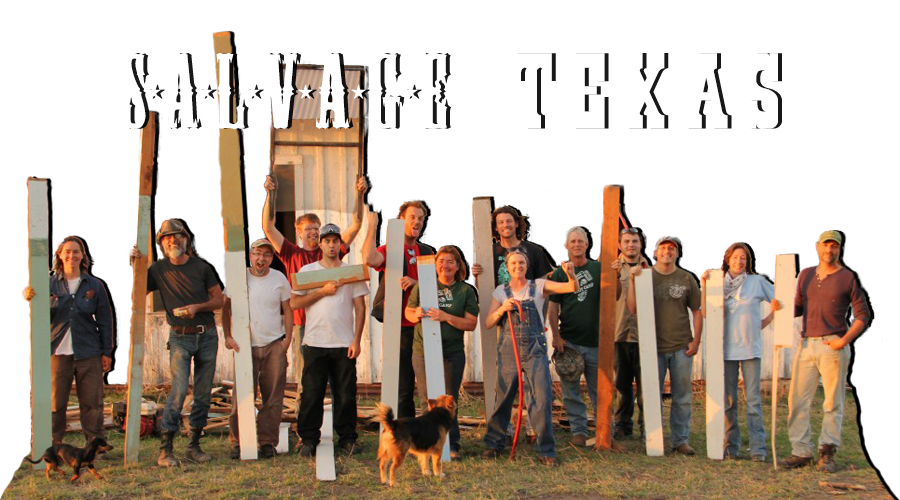 AS FEATURED IN: