Many new sites to see, some houses that will come to be, then much more I can tell you of that I think many here will love.
Some people have no faith in God or Physics. Both portray a different world indeed. While one allows us to defy the facts before our eyes, the other tries to tell us to fear what we don't know. How can it be that we are free to think and do at will yet laws of physics and of man do tend to bend our will at hand?
How is it so that some can know that all is good no matter what? Where comes the faith that lets one go where others fear that do not know?
Once free of fear and thus endeared to miracles of Faith, I find that I have nought to fear and thus I do embrace… Life… the reason I am here, incarnate as a man this year, to play with physics I love dear.
What would one do if it were True, the Matrix is not real? In fact, we are much greater than what most are taught in school. If so and once empowered, while still able to be fooled, we can learn to form our miracles once we learn to use the tools.
How do you get beyond the fear, the doubts, the lack of will? How does one find the passion that begets more courage still?
How does one go from fear of failure to the Faith of God that allows one to charge forth and know their cause
will lead them to a victory, and thus a peaceful pause?
To Live life full one must take chances others fear, thus fail. Success is found through effort, not in things that can be found. So look into your passions for your hopes and dreams you seek while knowing you can do the things that others fear so deep. Do not let them hold you back with what they fear for you but instead believe that you perceive the Truth of Light to do what you seek and find as purposeful…
which is simply what I do too.
Darby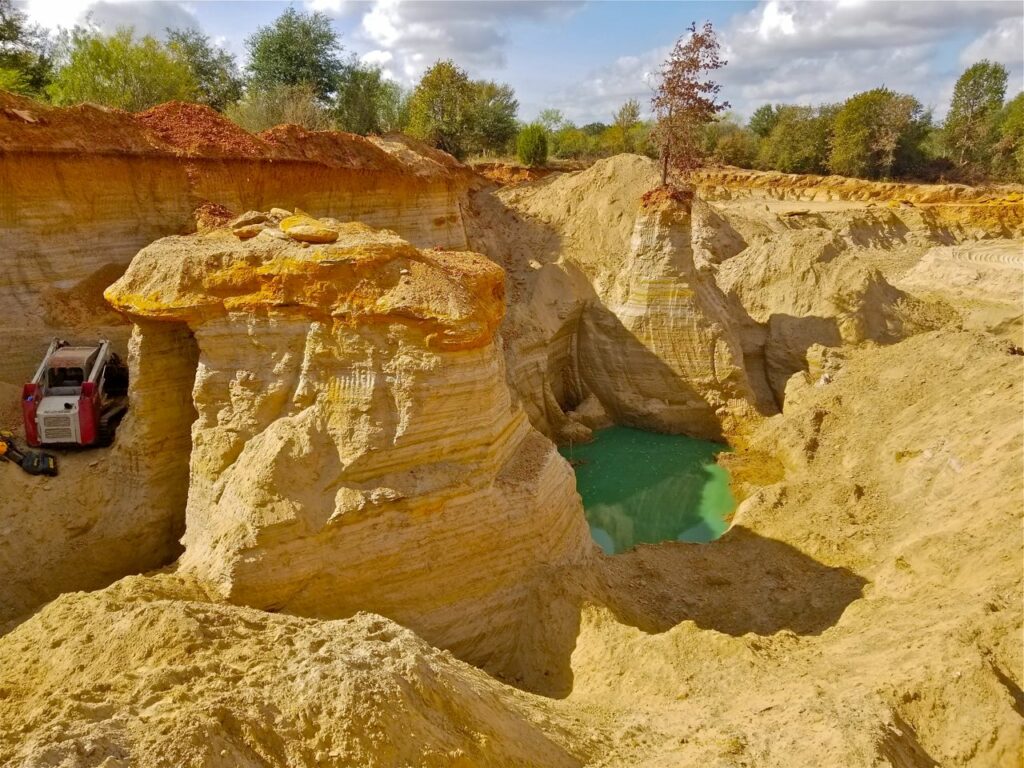 Ever looked for ideas under a rock?
I have a plan to create a lake, a cliff dwelling village, a home in a hole, a way to stay cool in the hottest of time, hail free, can you see?
I was sitting under the rock my Texas-sized Cat was resting upon when it came to me that I might not be in the same spot as others that I have known and grown up with. 
The rough-in stages of the Texas-size Sculpture Sustainable Earthen hOMe Cliff complex Art Exhibit. See it and imagine if you can before the details that will make this a home-scape like few in the world.
Am I the only one who wants to be under a rock where it is safe from hail and storms, lightning and 5G… hehe?
So for some fun in the summer sun I dug a hole based on a vision that I had about some rocks that I could use to tunnel under and infuse with imagination and with Love, to make a hOMe there up above… the water that comes from below, the rain that will add to it more, and in the future there will be a lake for all to share and see. I envisioned in dreams so that it shall be… more than just words about what can be done near for free but to show and empower so you can believe. 
Someday you can visit and sleep for a while in a fantasy world that is not the norm most desire. It will be a dreamscape turned into my world that I hope will entice you to believe and to feel. Salvage is something that most can get free and with a bit of your work, this is what it can be. Watch as I turn dirt and trash into houses that some would live happy in, seldom to leave. Indeed this is what I imagine and live for, the chance to show what we can do with our time instead of just wasting our lives, what a crime.

Have you ever been told to go climb under a rock and stay there for a while? I have. My rocks are worth sitting under though.
Soon, a wall of glass doors and windows will adorn this rock as a skirt with a house under it…
well a hole that can act like a house,
look like a house,
feel like a house,
but not be taxed like a house
cause its just a hole in the ground under a rock…
duh.
Under 400 square foot hole
just to be sure that it is not big enough
to be a house by Texas laws on taxing your home…
called a Dirty Loophole
in the Loopholology Dictionary.
So it goes for now my friends, just a dent in the dirt on the way to being a hOMe that few will see anywhere else. Perhaps open to the public through our Salvage, Air BnB soon… very soon. We are considering adding another possible investor for a future project, one who gets to enjoy the view, staying for 30 days a year, having an income, and make a tax write-off for you and business guests at your BnB investment… from the friends and family or others who share it too.
We will only be looking for a few more lucky investor/Patrons of the Cliff House Salvage Art Forms Series by the creator of Tiny Texas Houses that Darby will be creating on this newly manifesting hillside in Salvage, Texas. What a great way to get away and have a place to play outside the city that can not be found anywhere else in Texas… if not the world.
Darby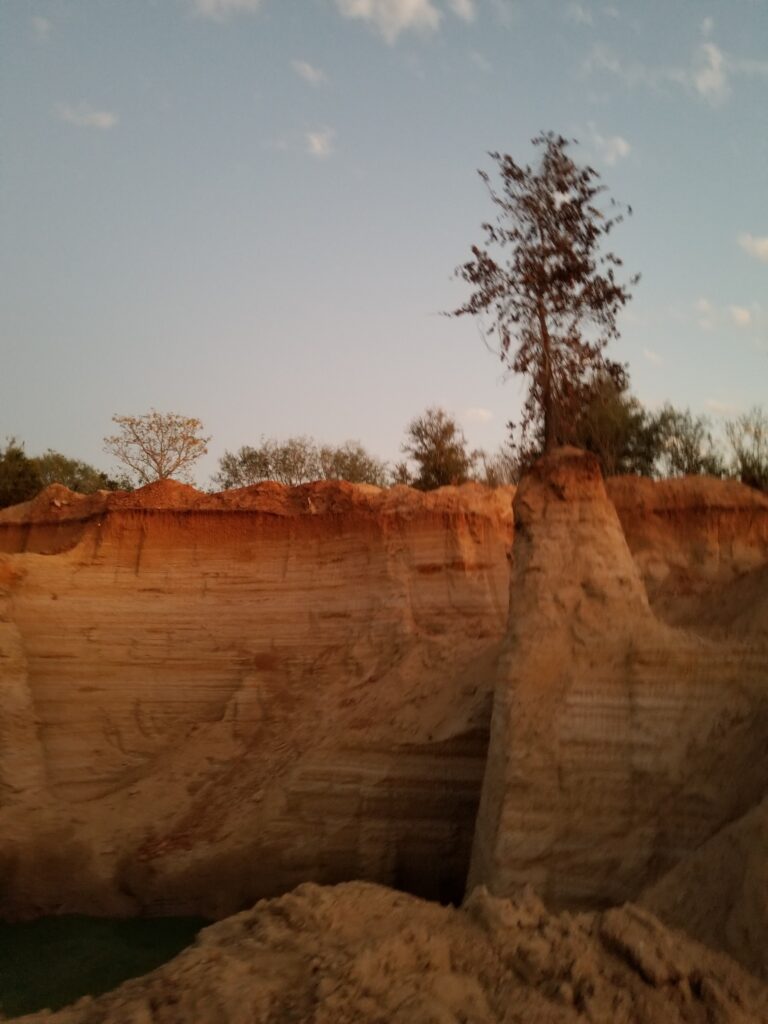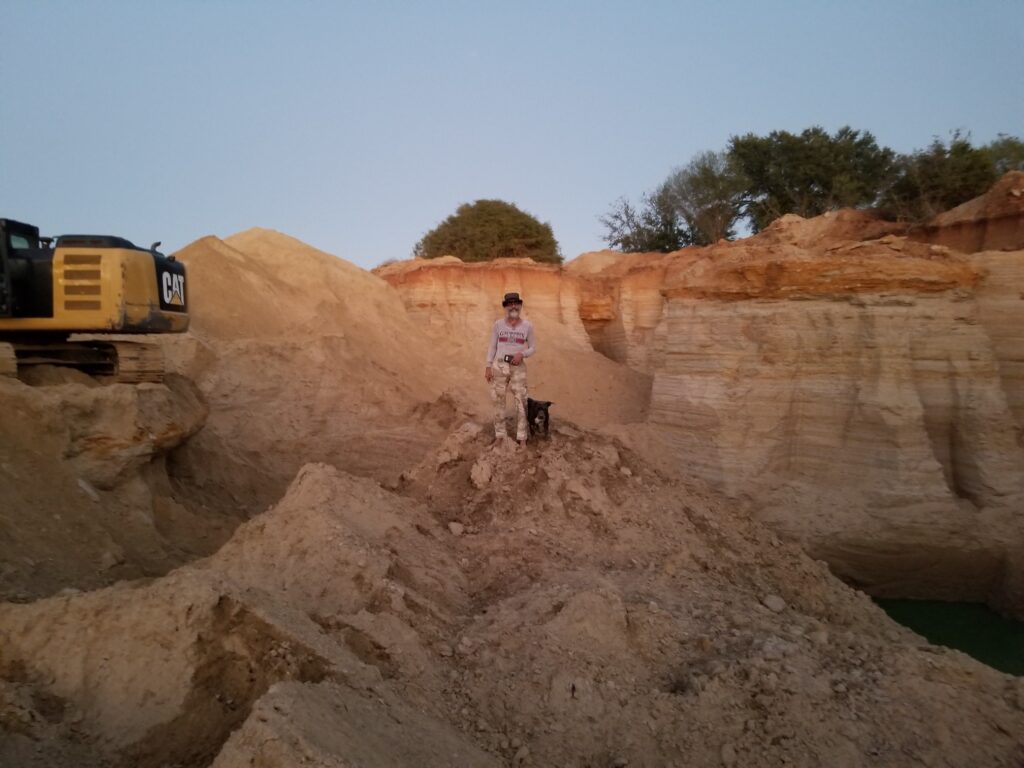 Have a great day, dream-filled night, and be inspired tomorrow. This is the 64th year of imagination and life for me, never matched in my imagination or expectations, truly a life to be grateful for daily. Thank you, thank you, Thank you to the part of me that is you and makes up the Wii of us in a World of United Beings lighting up the paths for others to follow where no corporations will ever choose to lead.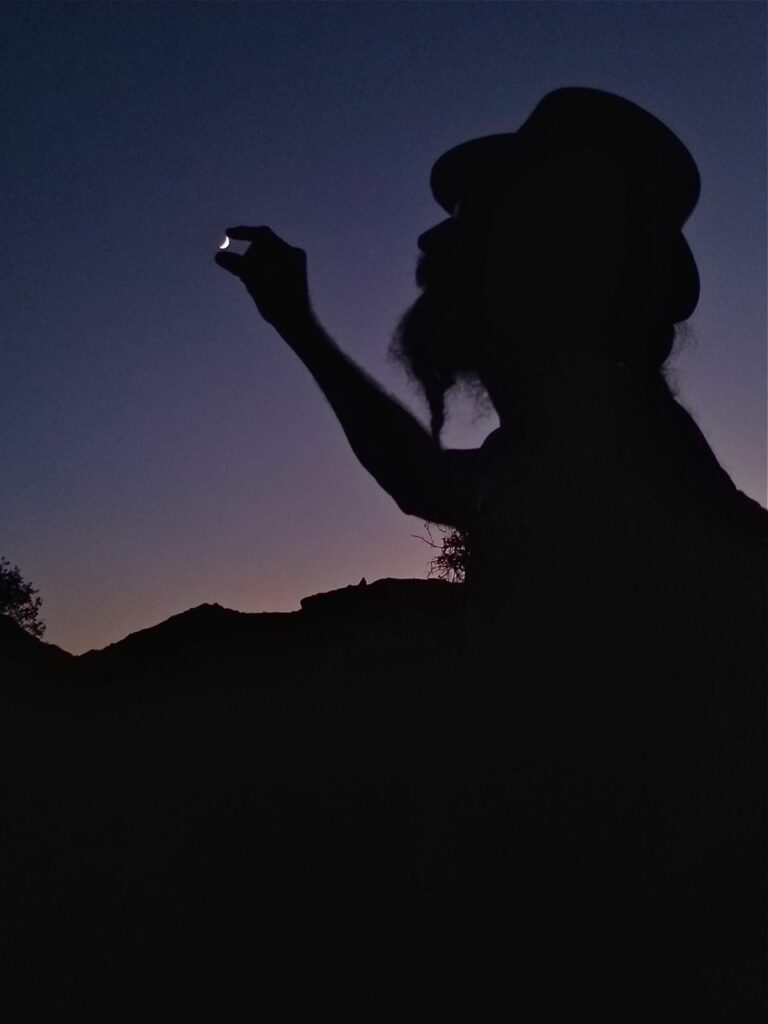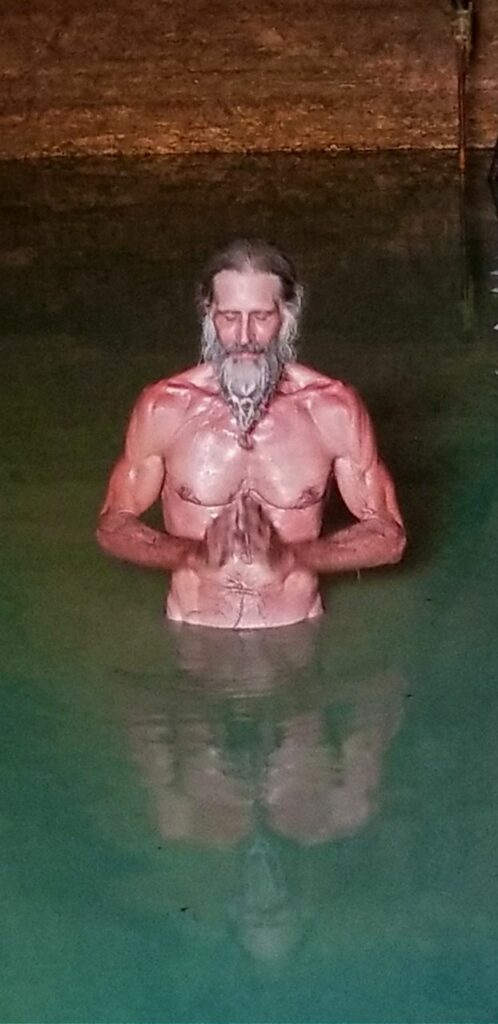 Darby Lettick, Ghostwriter for
BW Kittel