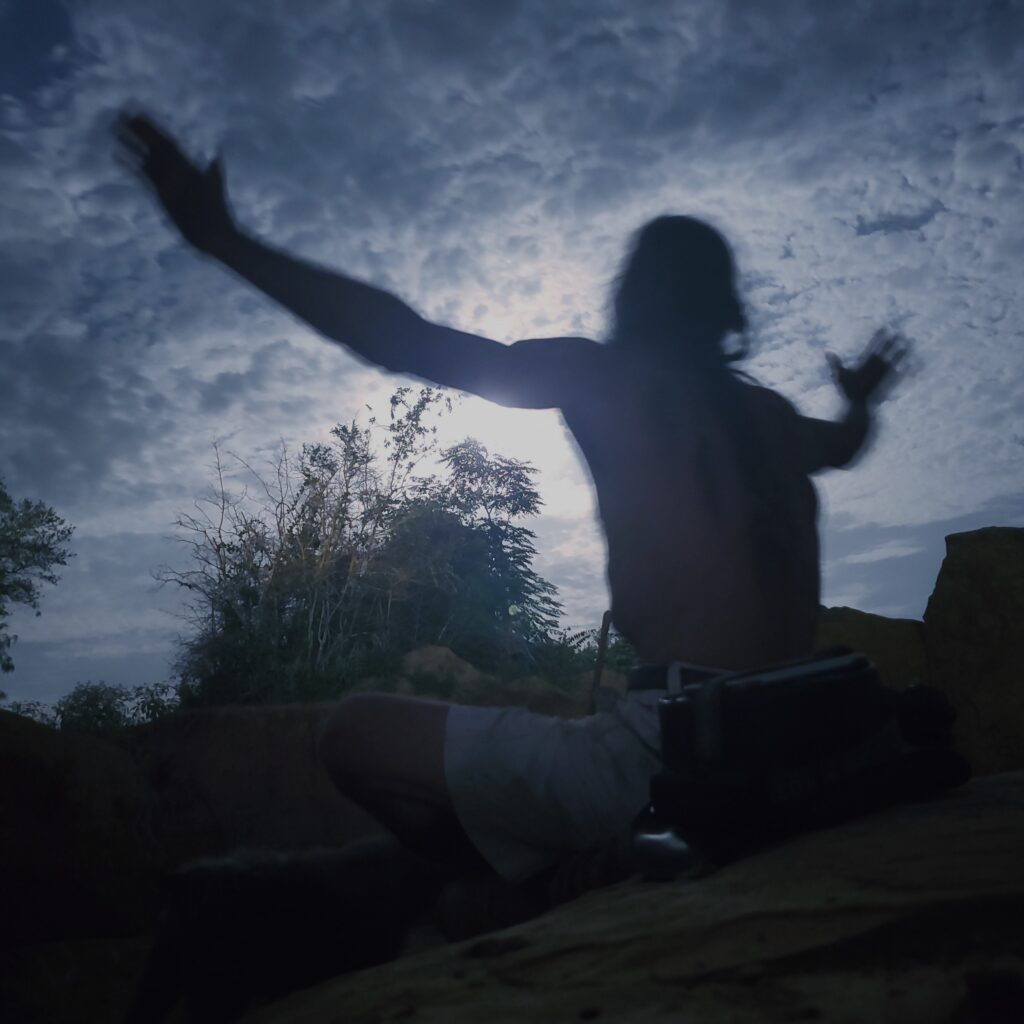 Day by day Wii grow,
Wii know more,
Wii understand, and
Wii change into the incredible Beings Wii are meant to yet become.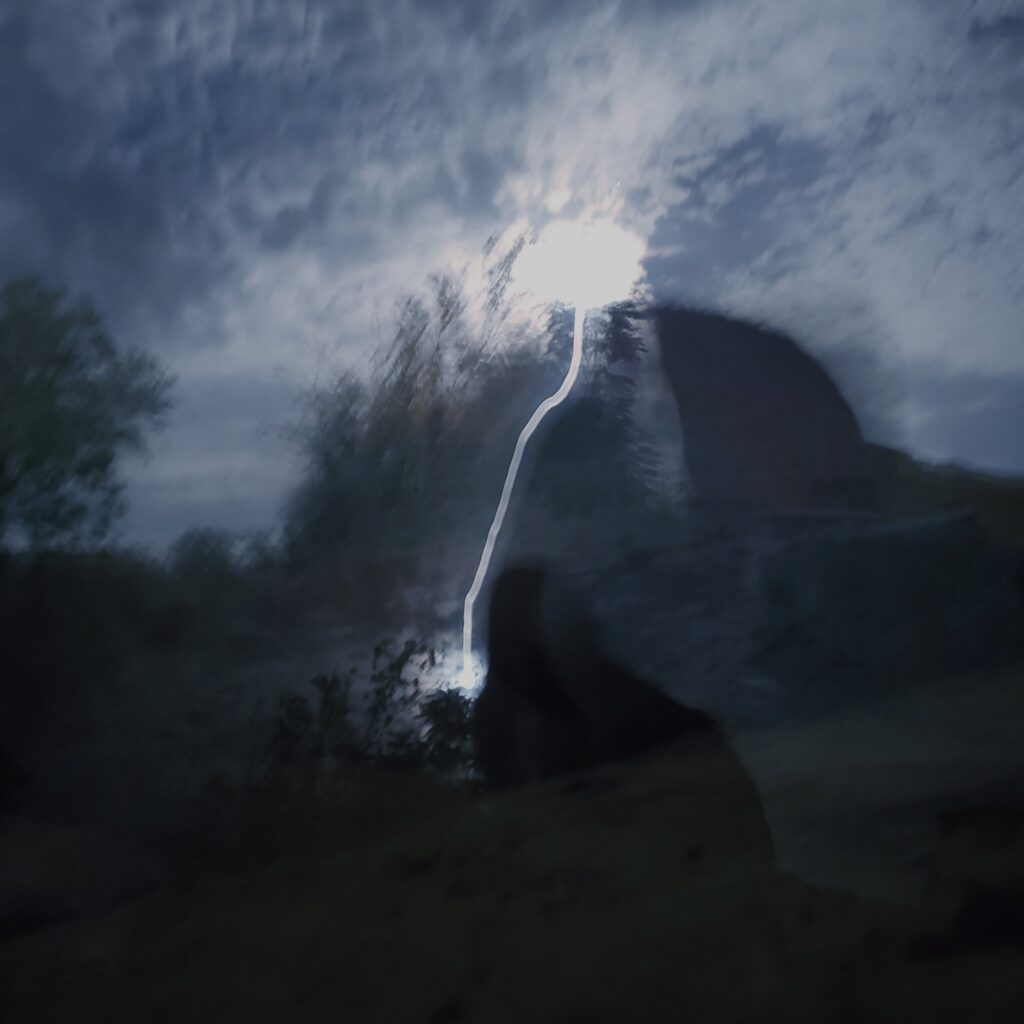 Be all that you can so that those who look to you for guidance see results,
the example of your works, not just baited words,
clickbait for the soul is distraction in the Matrix.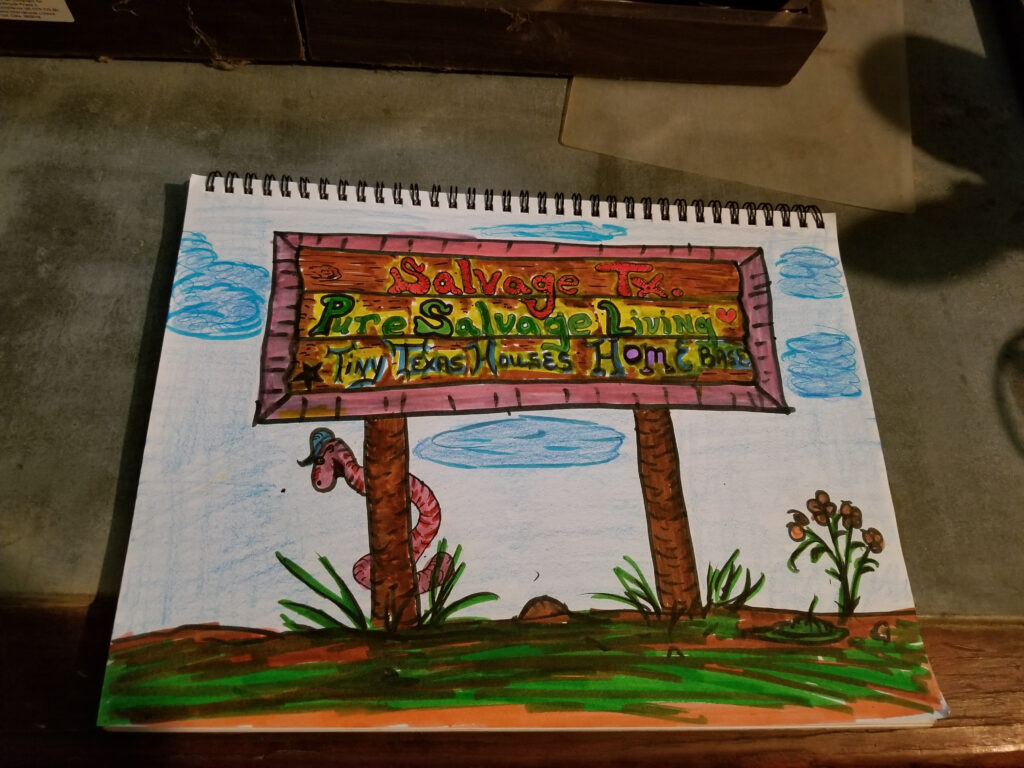 If I had been given some of the tools to see, to know,
I might have done more in this life and because of that,
I give the tools for others to see, to excel earlier and
shoot higher than I have to accomplish things that
will make my works look like nothing but the launching platform.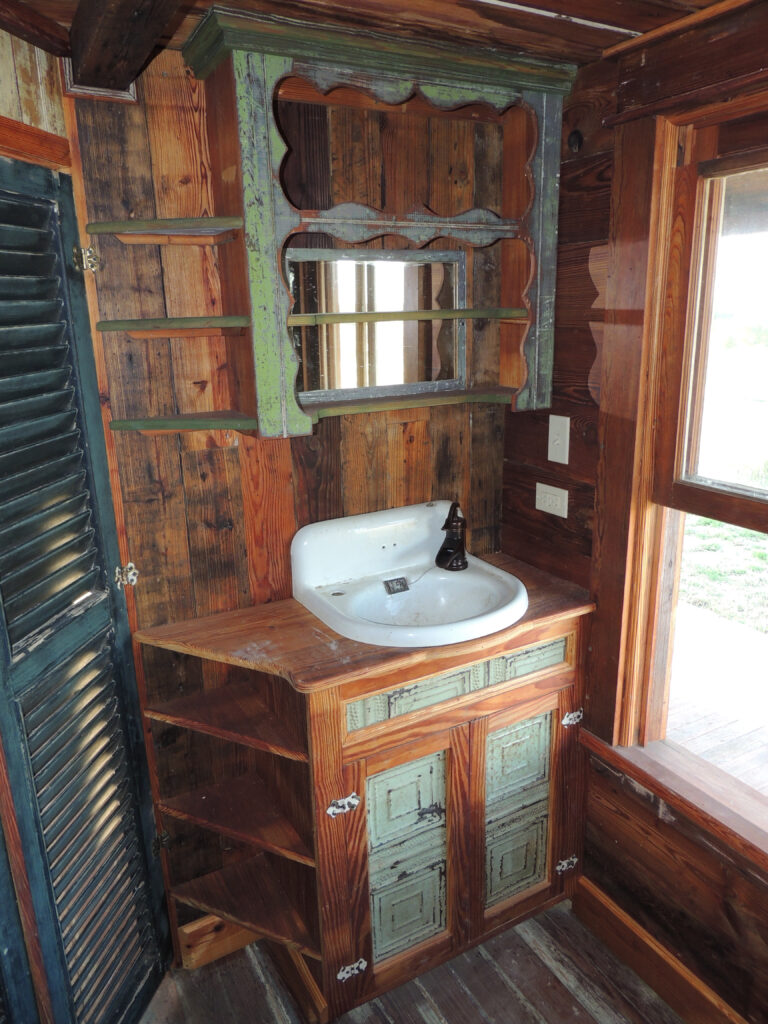 May you all find success and reach heights I never dreamt were possible.
My purpose is to help train you so as to avoid the traps,
get up your speed, confidence, and ability through the works you do,
not the words you say, so as to be ready for that day.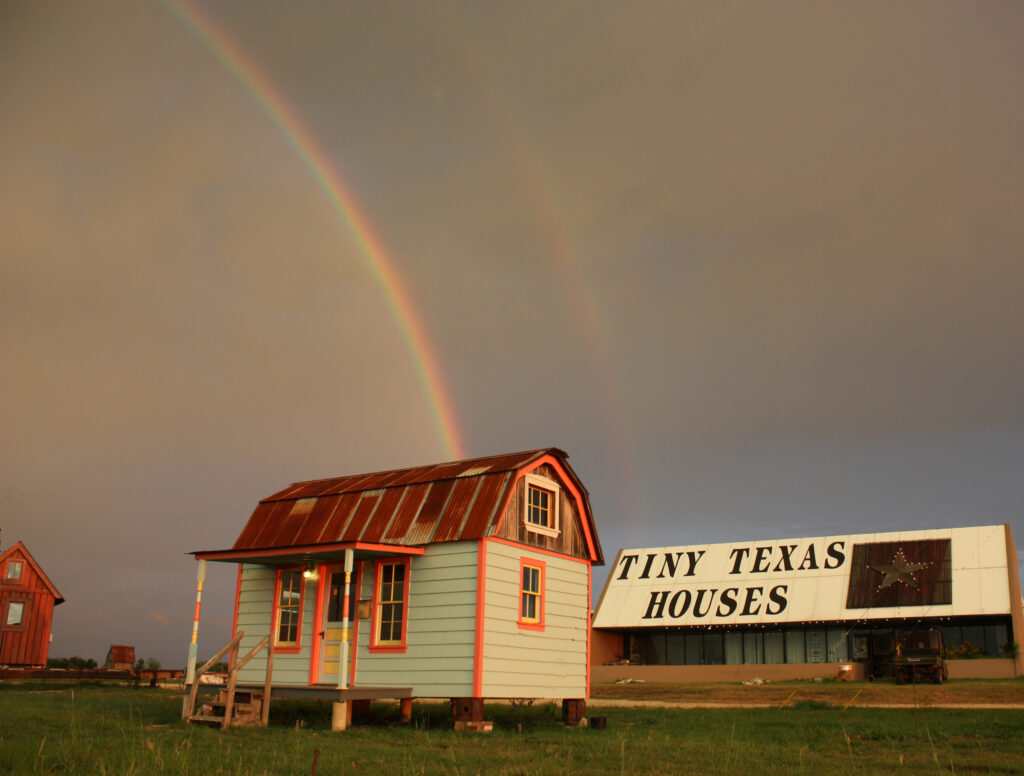 You can Trust me… such a time will come your way when life skills, not fashion or trappings will determine your fate.
Blessings to you all and to your night that leads to the new day.
You plan once enlightened,
free from the load of the past,
Light ignited by your passion for your purpose and future,
thus no longer impaled by the belief
that you are here to simply work, consume, pay taxes, and die.
You are here to live, to Be, in a world where Being means more
than one who watches others suffer, lie, and die
rather than participate in the game of life…
of creating and preparing a world to leave behind
that you would want to be born back into.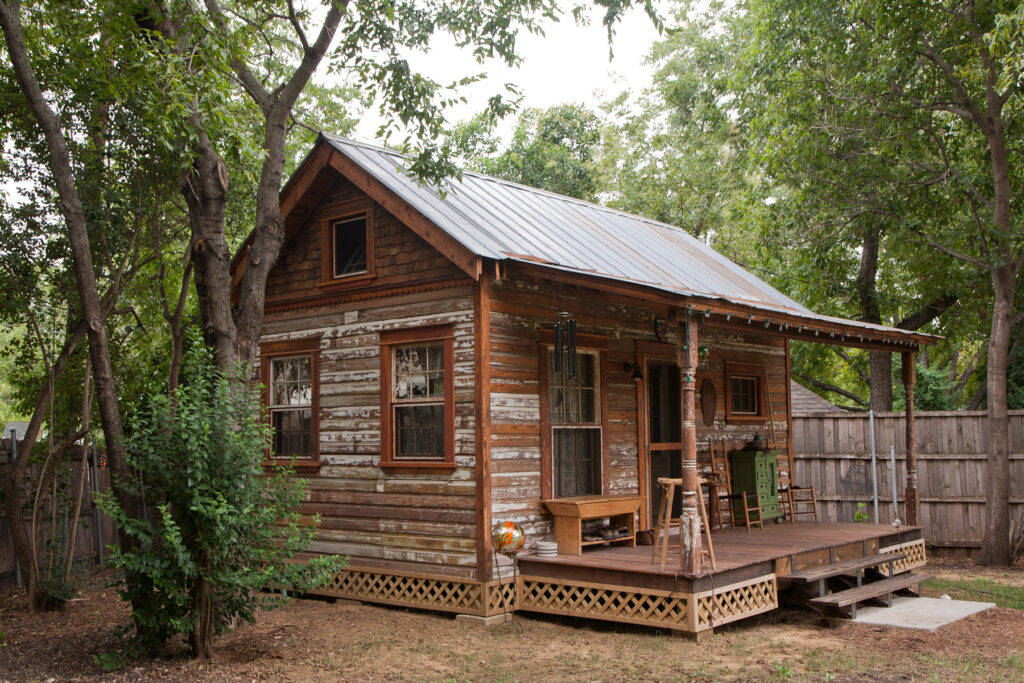 You know, the Heaven
rather than the Hell on Earth
which Wii create for us and others
who get to live here for a lifetime or more.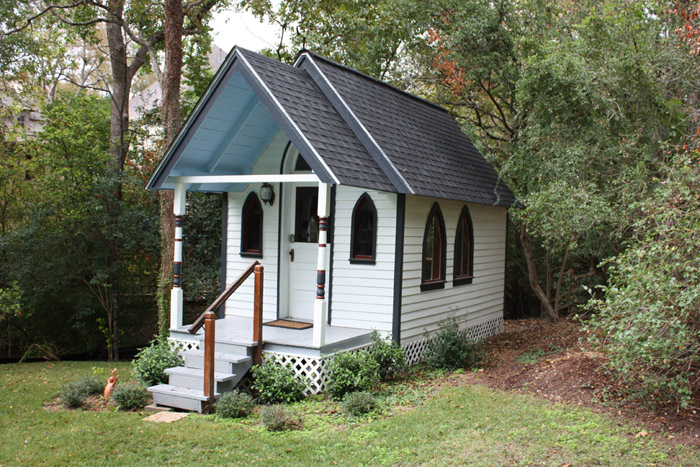 You have the choice to Honor that Truth, Love and Light as One… Some call God who prefers no great evil is allowed to Thrive here on Earth!
I give the tools for free so that others will see so to excel earlier, shoot higher, and accomplish more that will make this look like nothing but a launching platform to an alternative future in sustainable housing for those choosing to Live Free.

Darby Lettick
You can make The debate for President is not a meet me in the middle argument, But he stood up to the enemy of the innocent whom Wii must protect.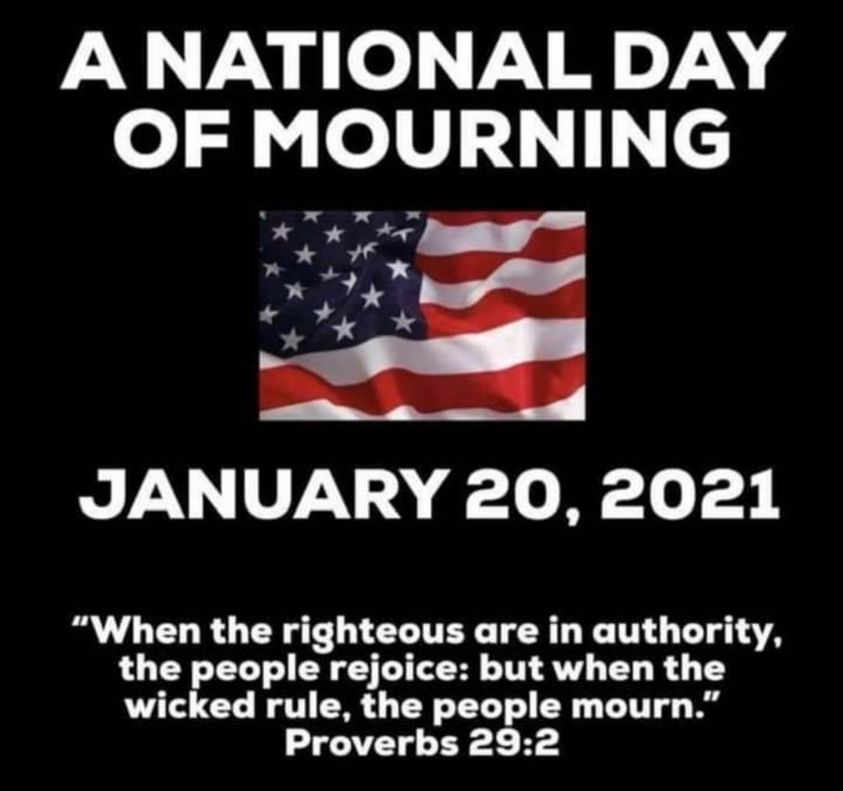 not even a little pedophilia,
lying,
cheating, and
killing innocents and
Americans without trial till Sunday,
then getting forgiven by the Pope or local vocal self-declared voice of God,
and going at war again after a few drinks or drugs
to forget the atrocities already committed in the name of money,
power,
religion, or
control for all the wrong reasons.
(My dad was excommunicated in 1959, confessing his vasectomy after 3 kids in 4 years to a woman he did not love when the first was created)
yet abortion support is fine for Catholic presidents? wow?!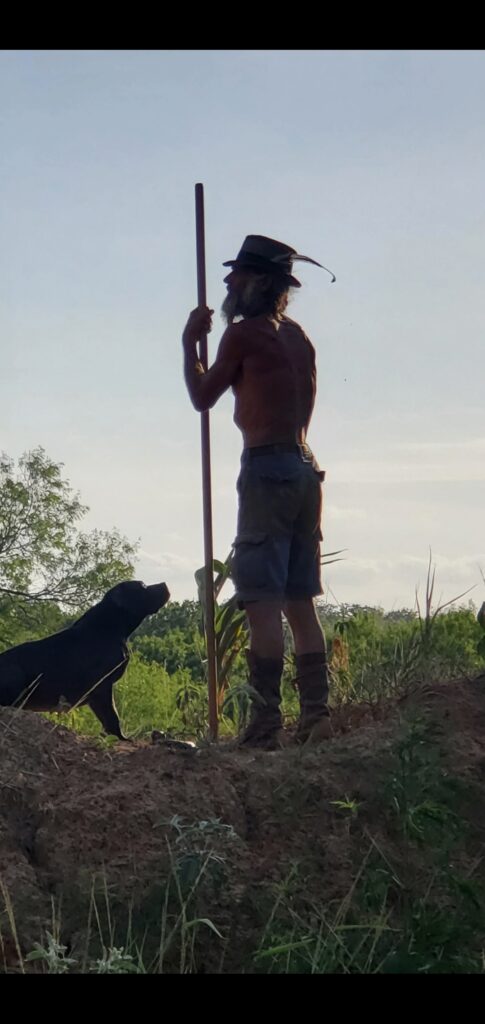 Clearly, there are two sides to start with and the lawyers create a gray area in the middle
much like muck or mud that obscures and even creates the slippery slope
Using secrets, sex, bribes, and favors that compromise truth,
turning into commissions, omissions, missions of war, and death.
Evil does not create a world of beauty, instead
Never more love,
more happiness,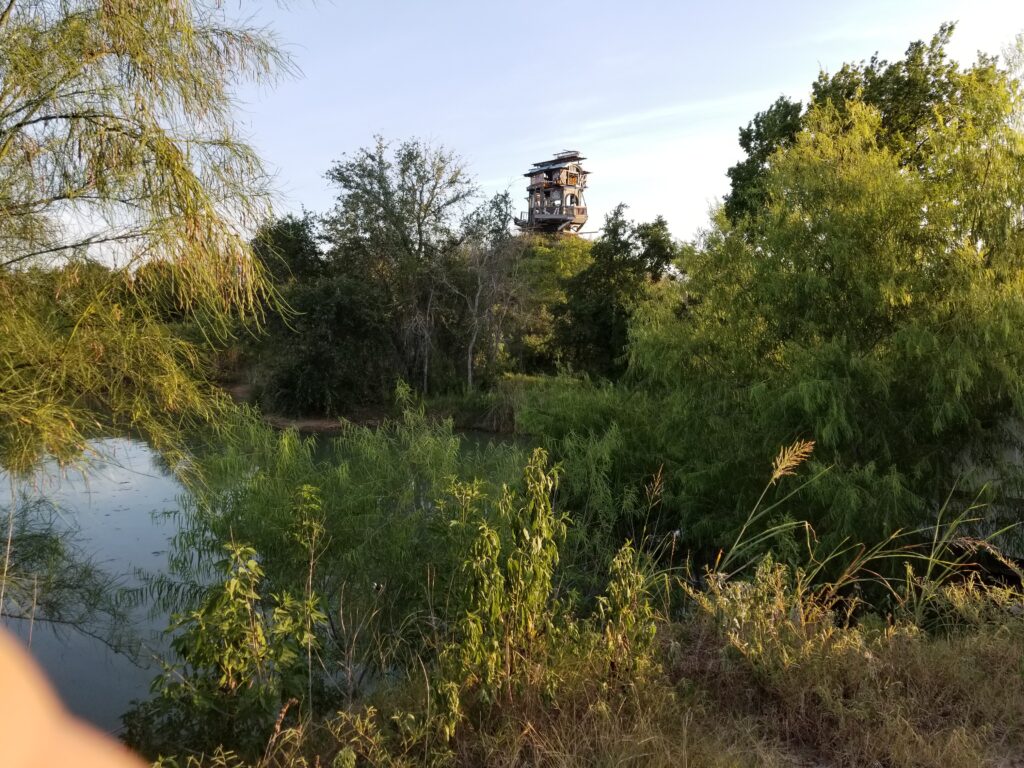 more babies that could be incredible geniuses that solve the problems of the world raised by people like me who would give them a chance
instead of be casually cut out, cut up, and turned into a vaccine… in the world now.
War is wrong! It can be stopped, but not by evil leaders.
The worst war on humanity begins against the unborn babies,
the remaining children dumbed down by bad schools using Common Core
Brain retarding/gutting techniques to break the functions early in life
through confusion, conformity, delay at a critical thinking, questioning,
at a time of unique development never matched in its potential for life.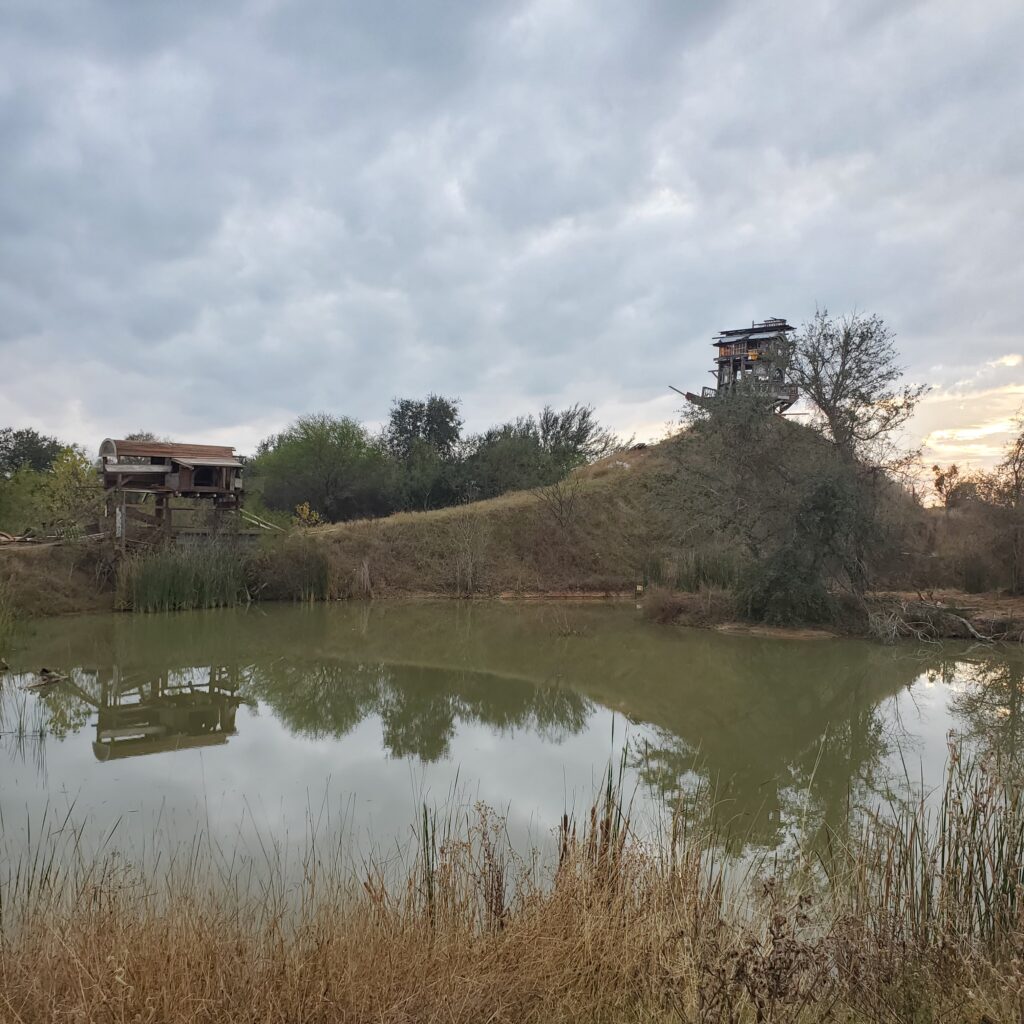 Children at the lowest levels in school need the most help
yet get the least in many places where the incentive is to keep them down,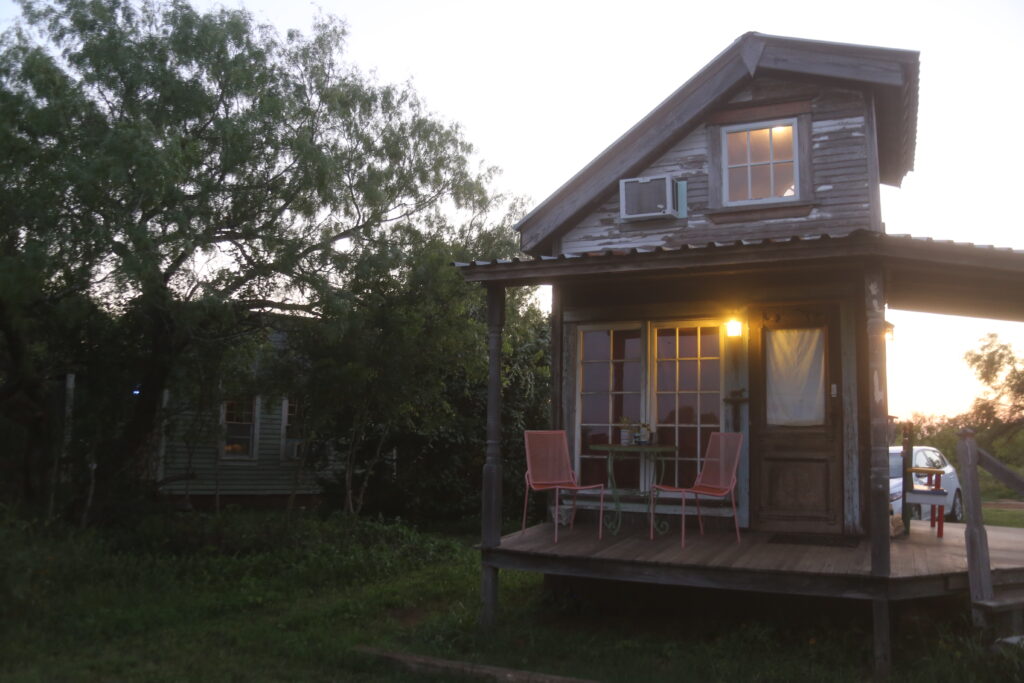 or corporate prisons with docile well behaved prisoners who work cheap.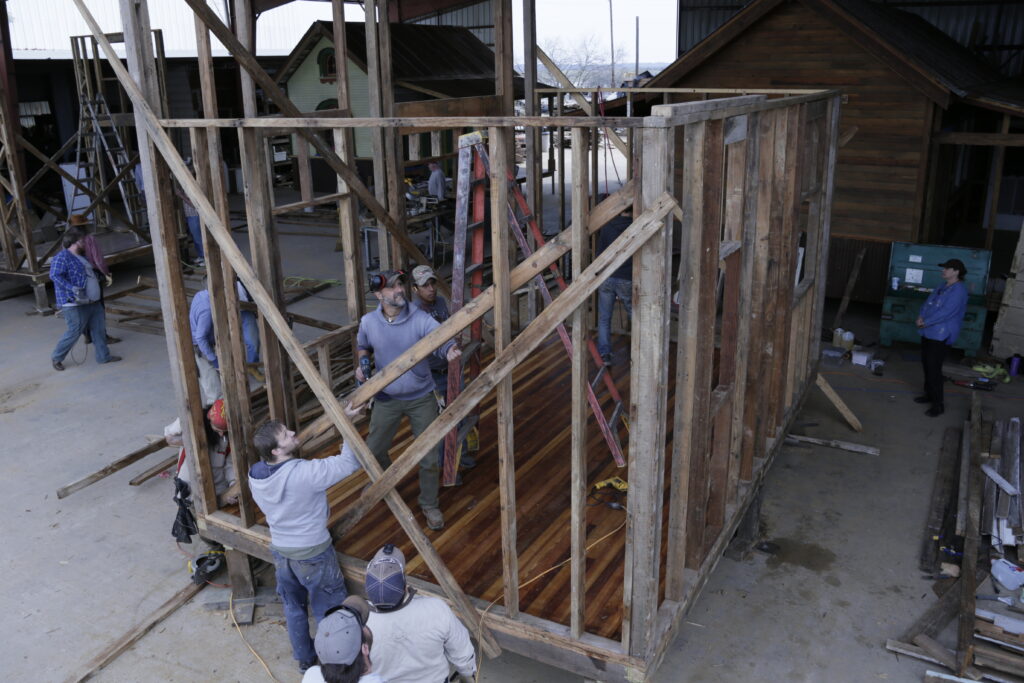 Oh, that was what Kama was setting up wasn't it,
a way to bring those slave wage jobs back
like China model with the Uygars and Bid-on resistors
bringing his son in to help set up the FEMAKama training camps
run by AOC and company.
Joy oh Joy…
Texit, Texit, Texit all the way!
Darby Lettick
Fictional excerpt from the Book of Wibblry and Wub