Someone said Wii should just leave this playground Wii helped create not knowing it would be used to beat those who created it down… alas I say, not as easy as that if Wii, like them learn to play with their toys.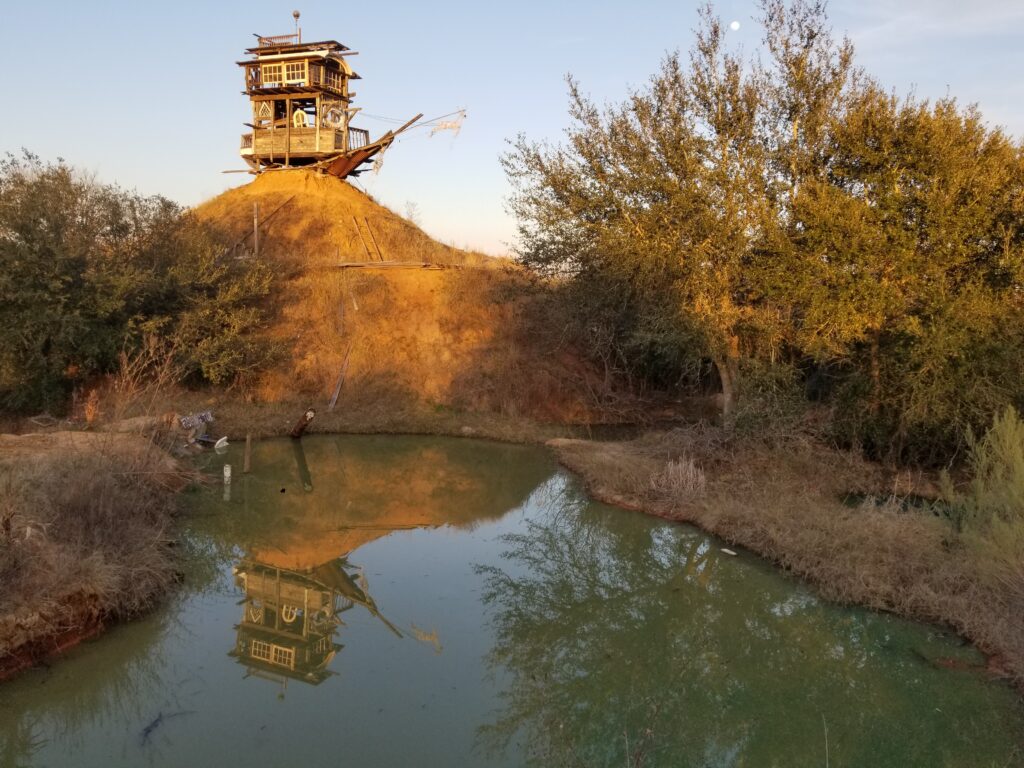 Join me in sharing the viral story of Wibblry and WUB. Impossible to hold back a tiny little Orwellian update that will fit into holes my Loopholology has proven exist that let us salvage the best of the past and preserve with our sustainable ingenuity and imagination, some of the best treasures of a past others are trying to erase.
Lifeskills have value and happiness is not a product of things, but what you do with things, people, and the planet Wii all love. Join me as a Wubber in a World Union of Beings who want to find a way to use these tools to create a web of communication, Webbling in the language of Wibblry which is but 21 words big, the best of which are tiny, the Wub in body (wib) things that Wii create while incarnate and in love with life, until the very end.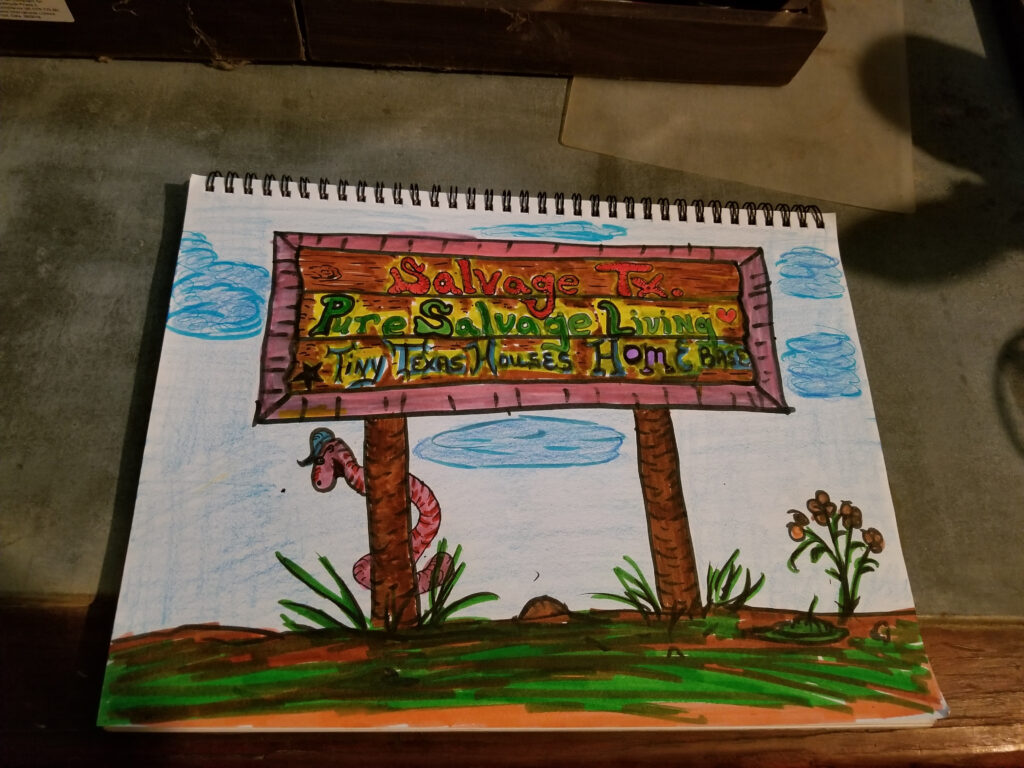 Please join me in communicating, like this Wib I create for you today, by Webbling I do send it out and on its way around the world and maybe more, the Intercosmic WUB Society is listening I have found. Join me as Wii Wibble, all the "I"s united soon as One rather all "We"s and "Them"s divided, set up for the fall. Unite and thus together Wii can show the Truth to all who still think the leaders now in charge will bring Peace or choose next war that makes them rich and kills off all the innocents and more.
Join me in the switch from running fearful in the night and know that in the fantasy of Wibbry and WUB, there are forces far superior to any you may fear, and soon you will see evidence that will make that very clear.
Till then the poems and fantasy, the thought of places Wii could be to gather our community, commune in total unity, thus finding peace and food to share, hope to live much better than the cities where the politicians will rule with some old traditions.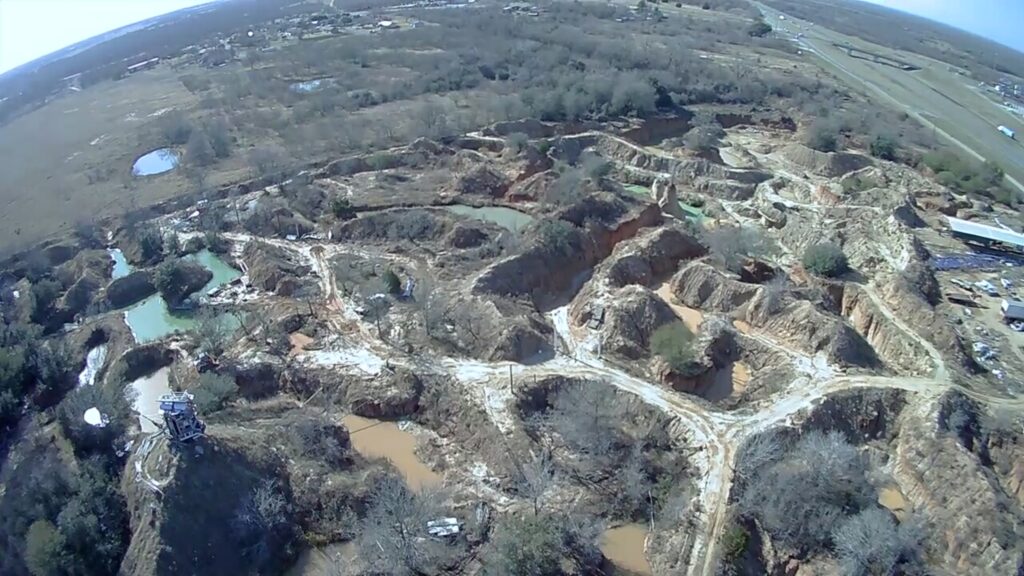 Time to be the change Wii need, the Light Brigade is being freed by planets, changes, all foreseen, Legions Lighting as their freed to Shine so Bright that some will turn knowing what comes next will burn. Truth will be a Light for some, but for the Demons, they will run. Hug your Demons, let them go, for if your Light begins to glow, your candle lit within you know, there is no place where darkness shows.
Darby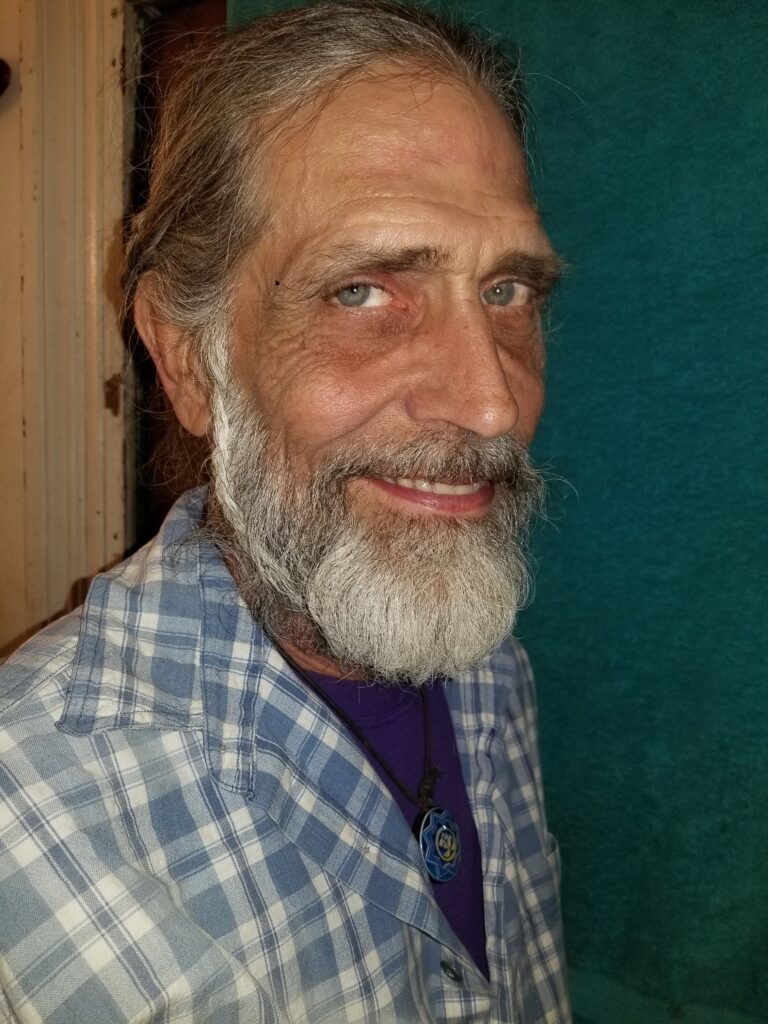 Oh yes…
An "I Am" Poem
I am here to be a thorn for the moment in return for spending 12 years drawing millions to this Fib-on site that sold out to the Bid-on a Kommi crowd who love to troll my posts and act like ducks on a firing range when we were kids, with unlimited bb's to point out their trolldom ways, expose and kill the Lakota Lore snake with the venom of the snake as Wii take and use the same tools applied against us to beat them to the ground.
How? No need to censor some things said in cryptic fashions peacefully pledged.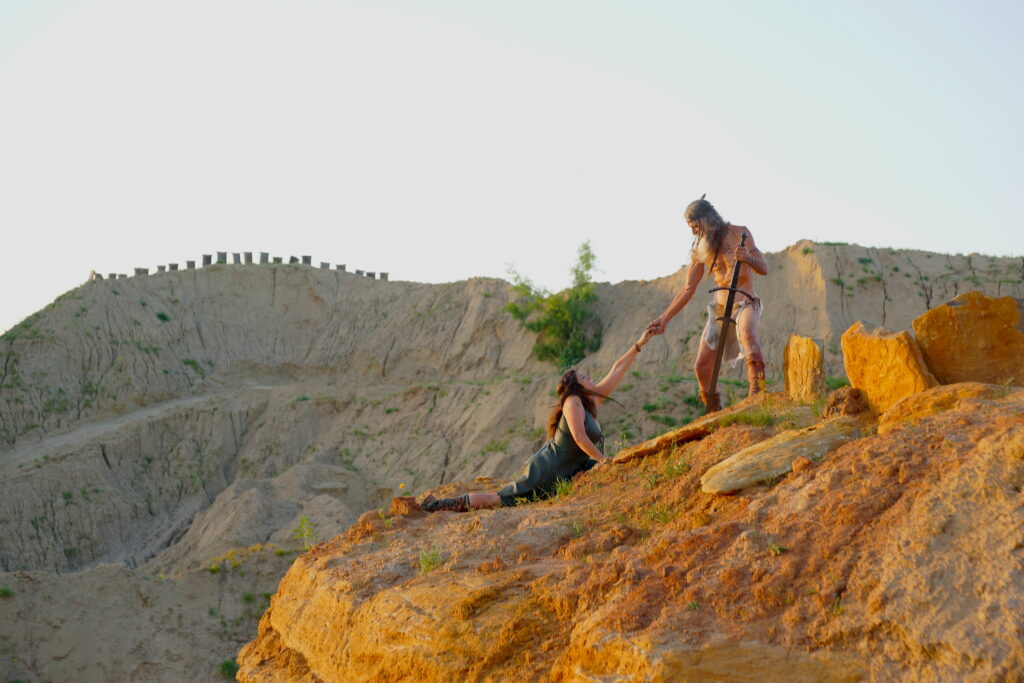 Through the Fantasy land of misspelled words that AI and those who can not read more than ten multisyllabic words in a row, not knowing the English language that well, and thus being left dumbed by the massive content, the potential for hidden meanings lost in wordiness or intellectual ladders few can climb, like poetry in the days of King James and the rewriting of the Bible using mass media, the Gutenberg presses which were taken with chopped-off heads and hands for receipts to be sure no other but the King James version of the Bible and Hell would then be learned, accepted, and followed for hundreds of years… regardless of the lack of Truth, Honor, or the original intentions or words of Jesus. Ooops, details again.
Darby, that fictional writer who composes these little packages of word wizardry for the literate, hopes you, like the censors understand, this is fiction my friends, and all names, similar possible identities, and realities are all just art… with words, dirt, wood, salvage, and imagination. Savor the days.
Did you get that? hehe
Darby as he tells the tale of Wibblry and Wub that kids will love as well as the elders with quick minds hewn from aged trees will easily see and take the time to ponder how Wii will win this war.
Love you all.