Toxic boxes now called Tiny Houses on Wheels are able to kill the sick and old, contaminate the body and the minds of those once sold. They live in boxes without thinking of the health they spend to have a tiny house on wheels that brings about their end.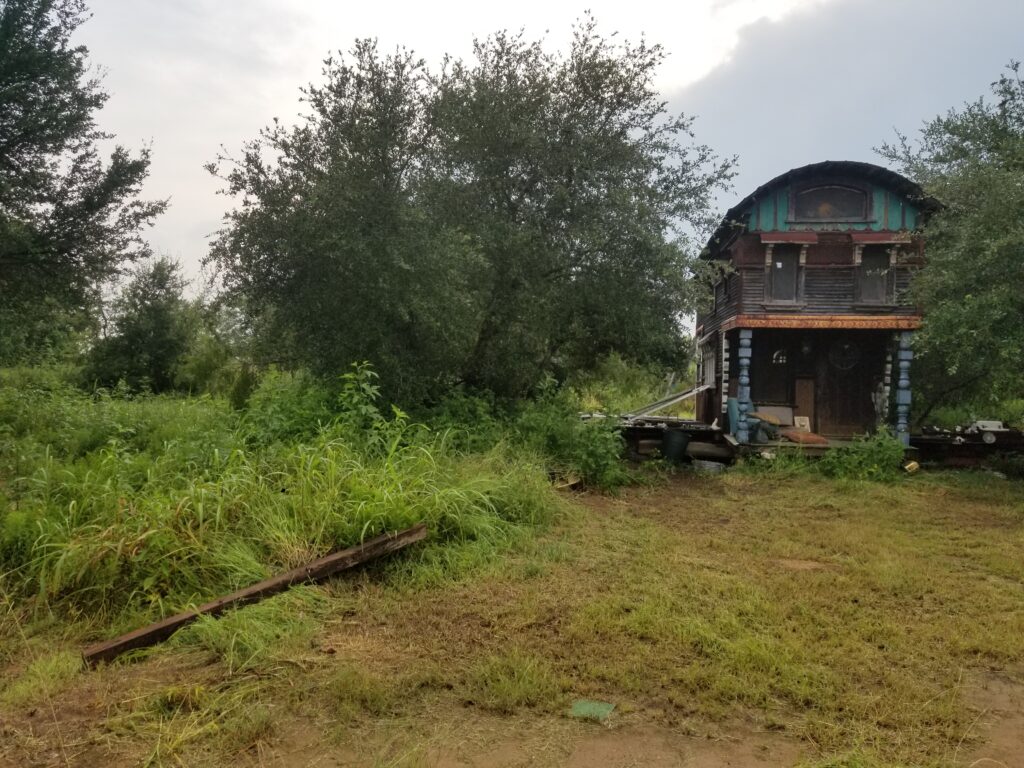 What inspires the many liars who act as if there are no facts to show that living without air will make you sick?
Still even worse is the hidden hearse, disguised just like a healthy tiny house, that kills with silence, outgassing quiet, seldom heard of when it seeps into the heart and lungs, the brain without a word.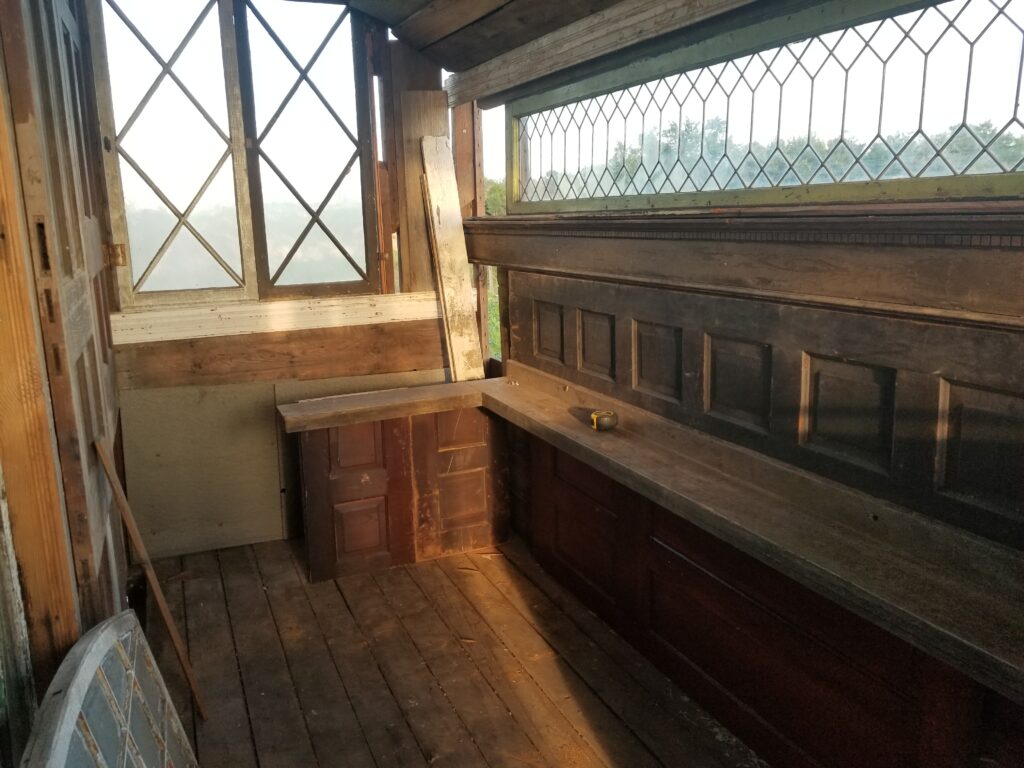 This is an opinion piece based on the truth few wish to hear.
How many people are going to downsize in the next two years?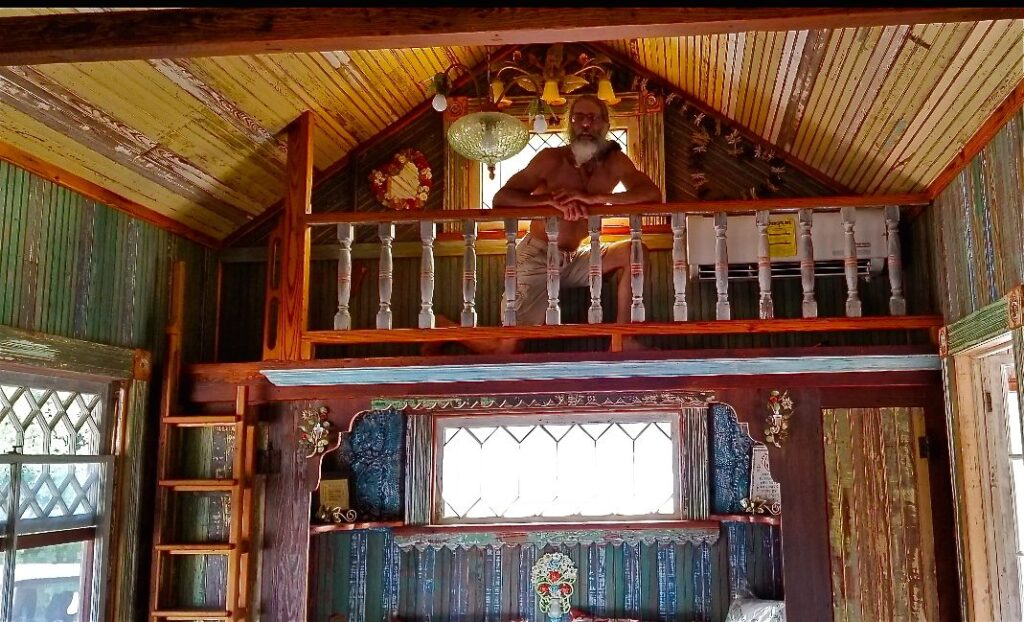 Yes, move out of the big houses full of empty spaces void of people but boxes in places that seldom get seen, get cleaned or attended like memories aging, and no one to dust them off.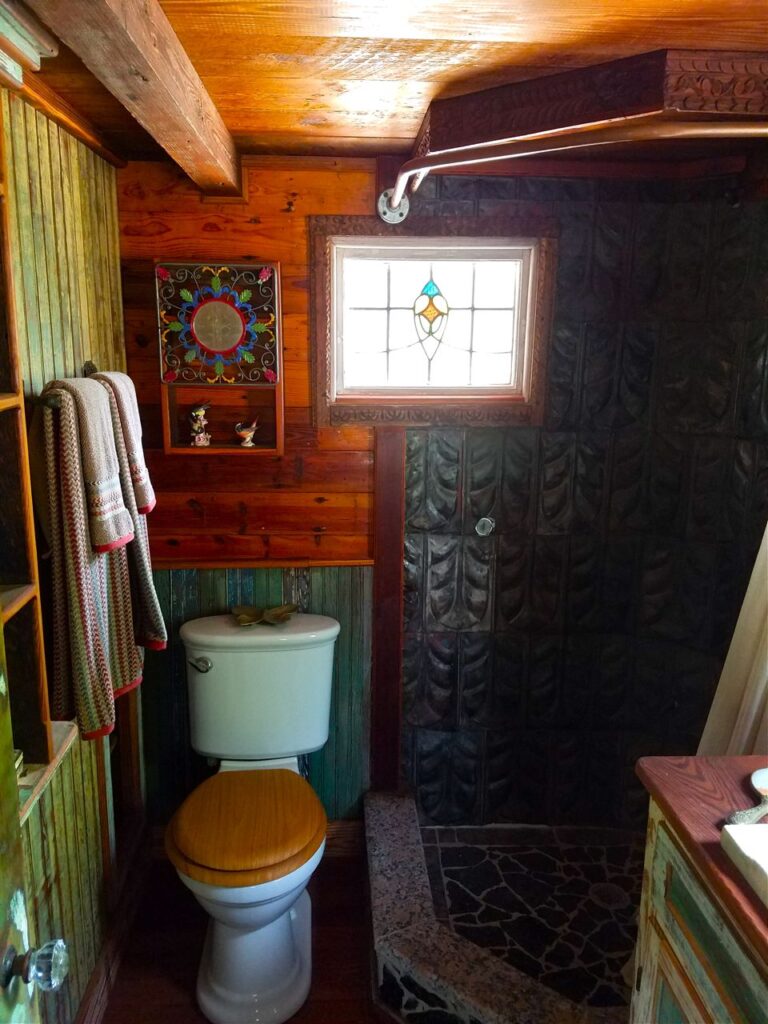 What are you doing as you age to your days when the things that you have to leave you lost in a daze?
How do you leave them those pieces and parts of the life that you lived and your collections called Art?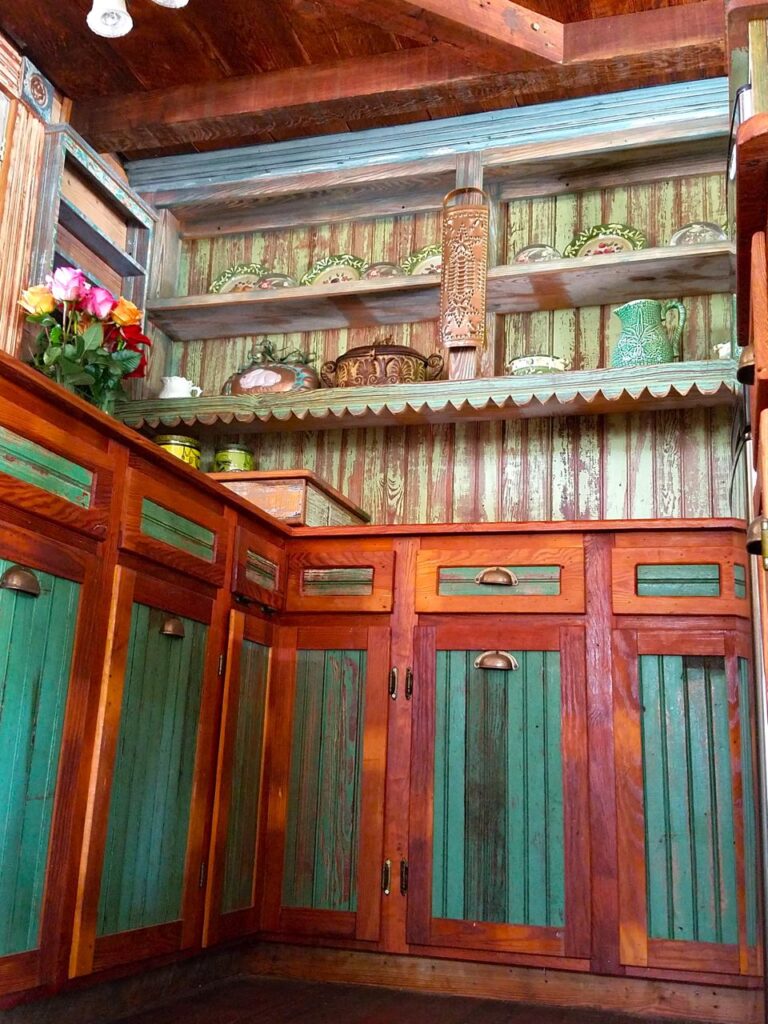 Who do you give them to when nobody cares for the past that our ancestors wanted to share?
What do you do with a silent killer running all about in a house one thought was going to be the answer to their thoughts of finding someplace safe to live, a place where they can share and give?
If you don't know till cancer grows and the sickness takes you down, vertigo, migraines, and respiratory cough, then you may be to far along by the time you go to find the source of both your sickness and the children's like decline.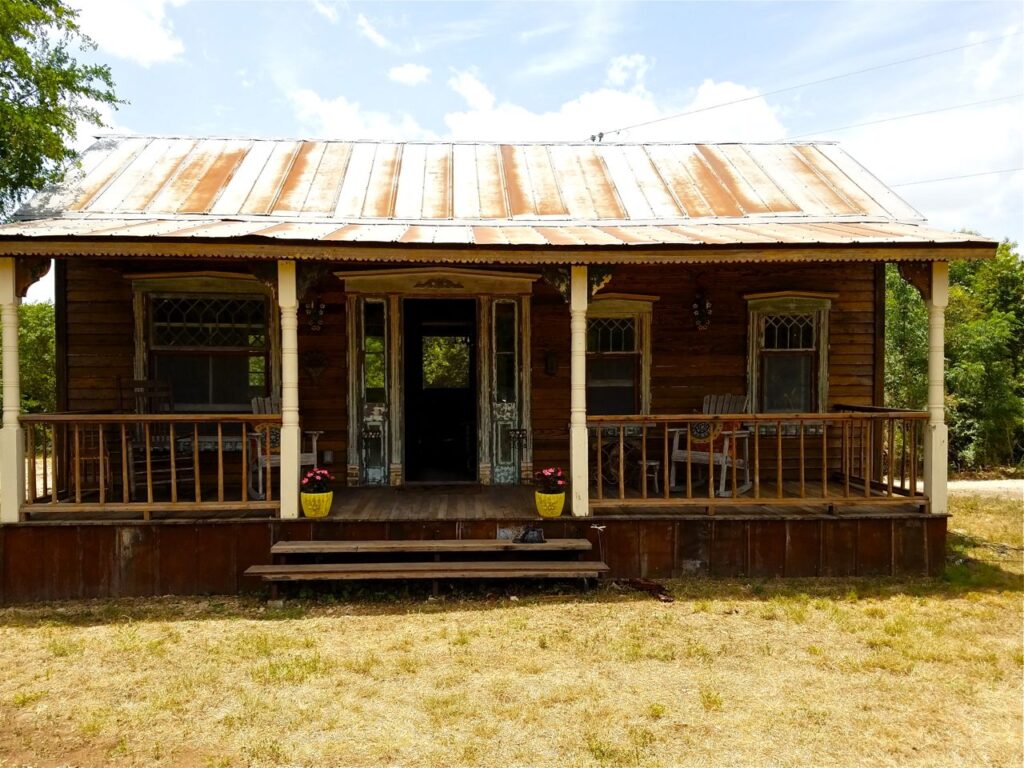 Must you be told that breathing air, the precious stuff that all should care be clean and healthy for your life to be filled with blessings, not with strife?
Imagine if you are so willing to examine how much you're breathing and the kids, the loved one too, is there enough air for all of you?
If you don't know 500 gallons per hour per person without laughing, just the minimal you see will use up all you have in three… hours that is.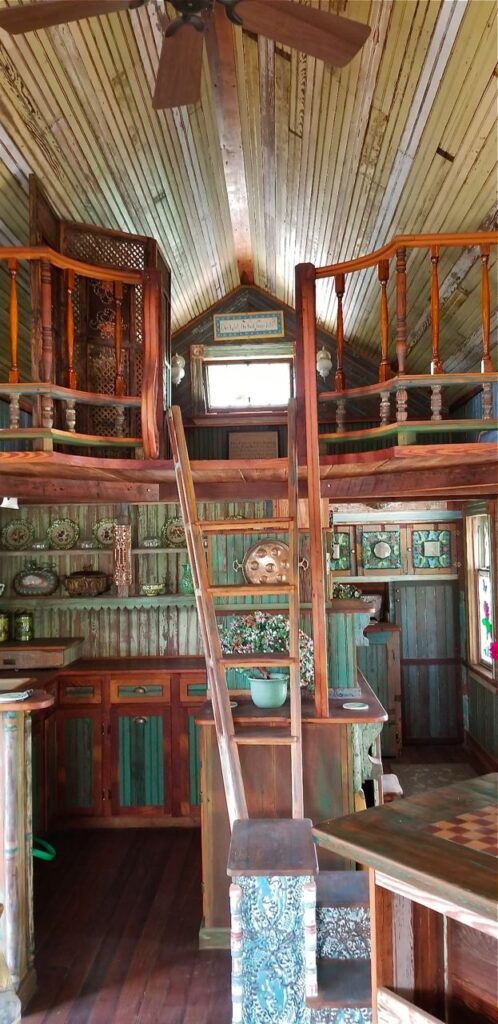 Yes, windows closed, AC or Heater on, no air exchanger, and you will be running out of good air in a few hours, breathing in all other contaminants and short on oxygen in hours but thusly thinking slower, having less energy, sleeping poorly, and other things will become normal.
Lucky you.
So why does the industry continue to promote and sell Tiny Houses on Wheels that are effectively full of outgassing chemicals, generally lack good air exchangers for living in full time, and without full disclosure to the buyers?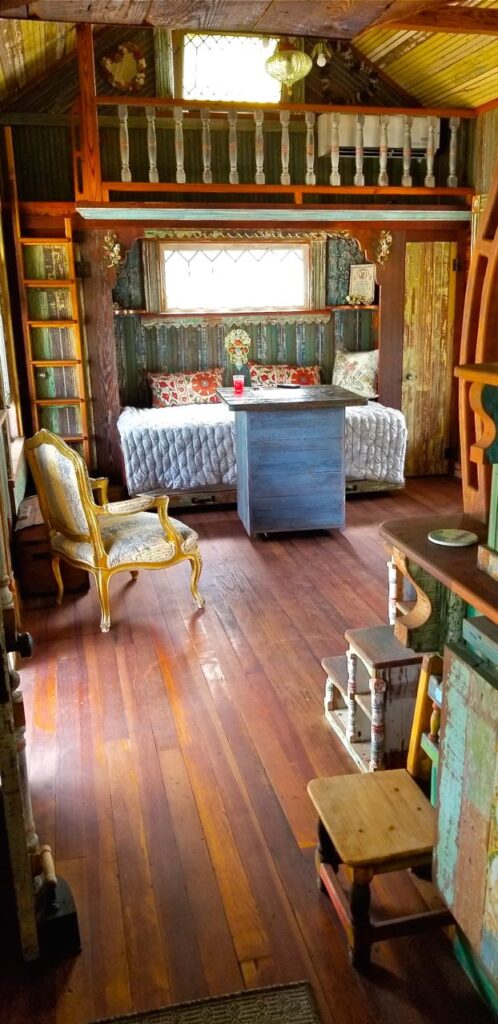 Because they are legally allowed to do that with the RV classification because it states that you can not live in them for more than 48 hours at a time.
While people do live in them full time, it is not healthy and the industry is aware!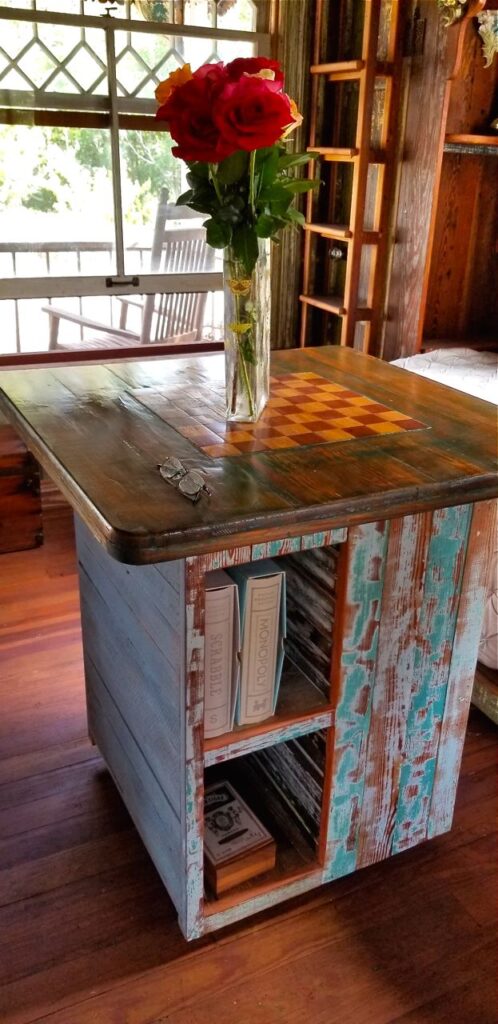 For those who are aware, who are building without chemicals, sustainably, with the intended longevity the USA pride in craftsmanship once demanded, using salvaged lumber to build tiny healthy organic cottages makes sense.
Please consider that in your tiny house or cottage build if that day should come.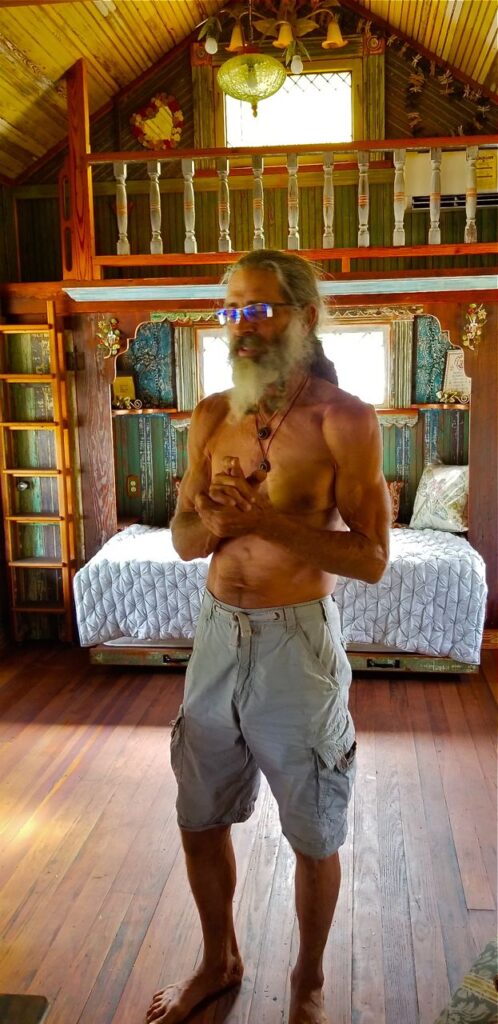 For those on the road already, check out the August Jones Street Warehouse moving-out sale.
Great chance to get all the lumber, doors, windows, and parts you need to build your organic cottage somewhere next year too.
[email protected] for more information