Soon, as in November, prepare for the most evolutional transition of society in modern currency and credit history.
Many have not heard of the GESARA and NASARA, THEN I SUGGEST IT IS TIME TO LEARN! Is there really a chance that the world will leave the fiat currency behind, at last, grow the gold-based currency that is going to change the way money is valued, and alter every financial aspect of the lives of all human beings. If true, and instituted over the next month, along with some other things changing, like our calendars, all debt will be canceled, credit cards debt wiped out, mortgages, and much more that seems truly impossible to accomplish, yet it is supposedly about to begin. If positive visualization can help, why not imagine this is possible, even real?
Why stop it from manifesting by doubting when it will cost nothing to open the door to the possibility that the world could change miraculously in a very short period of time? It has happened plenty of times, the unimaginable happening like this last two years has shown… nearly anything is possible. Why not imagine the masses finally being freed from the controls of the 1% so many feel are mishandling the administration of our shared world?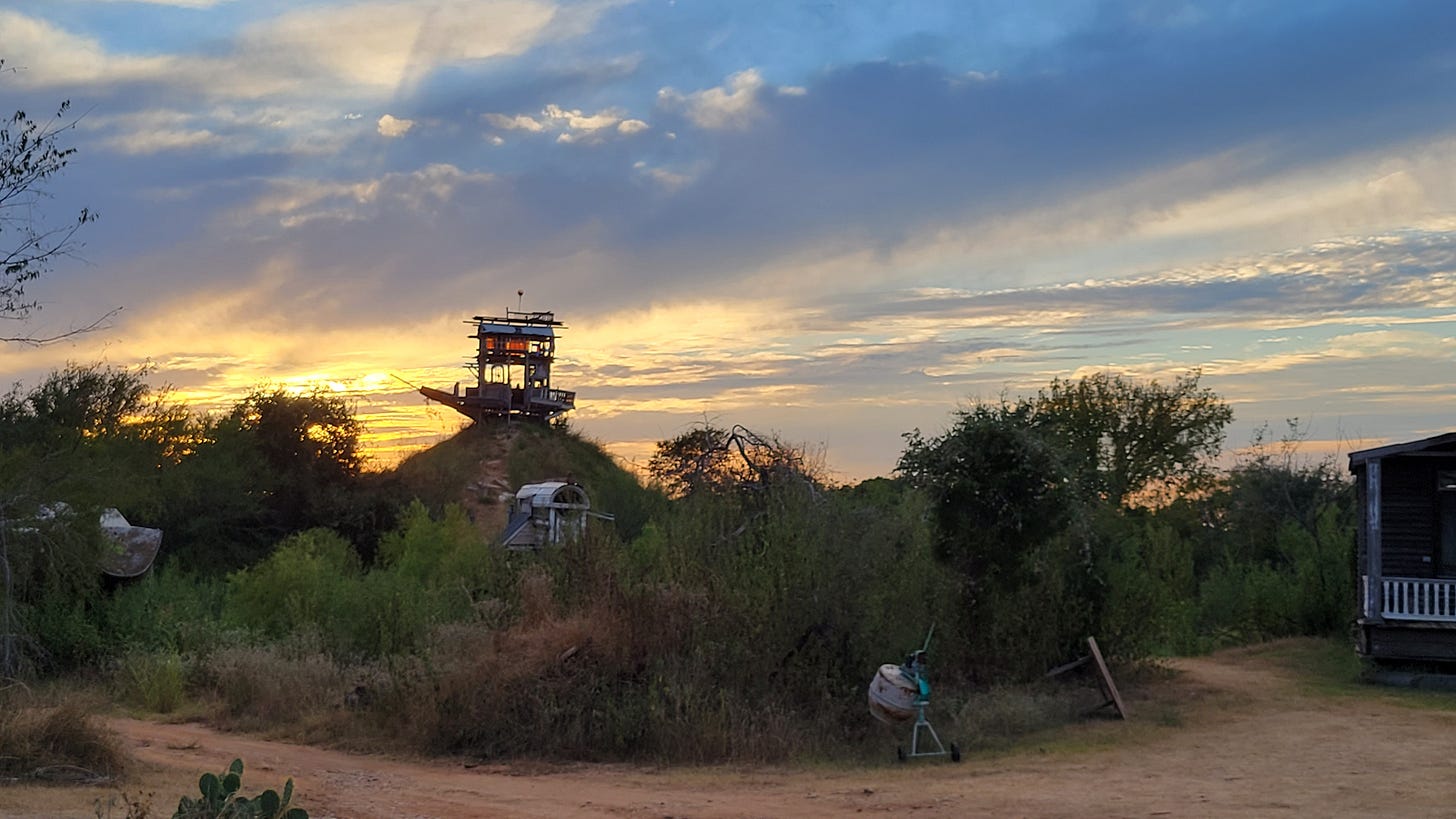 If a World Union of Beings is possible, a global coalition of humans that choose equality, respect for all Beings, not just humans, and caring for our planet with more respect for the future. What do we as a people have to do to help that change occur? Ope our minds to some radical possible changes that might actually bring equality to the world? The time for such an explosive transition is here because otherwise, there is going to be a global revolution that will take the societies we enjoy into collapse without a peaceful means of recovery. Normally in these grand solar cycles that impact our planet and cause it to change dramatically, where growing food is easy, where weather will make some areas uninhabitable that were lush and others that were deadly hot and dry turning into the new breadbaskets, producing grains and food once more as they did more than a thousand years ago. These are changes caused by forces on the level of God, not humans, so perhaps we will get over the idea that humans alone are causing the changes in our solar system that is affecting all the planets, not just Earth. Get over thinking mankind is so powerful that we cancel out God's impact on our planet.
There is nothing better than time to determine truth, for if this will actually materialize after more than a decade of planning, few can imagine prospects of it happening, though it has been being discussed, projected, predicted to happen soon, few are even aware that the powers of the world are finally ready to institute this new form of global currency, tied to all new national currencies, and in the process, supposedly wiping out all prior debt, income tax, and changing the entire structure of our governments. Is such an event possible?
Is such an event possible? Are you even aware that this has been brewing on the horizon while the people in power were preparing by locking America, in fact,
most of the world down in preparation for what is coming? This is revolutionairy in its goal of equalizing the world by changing the way currency, çredit, and taxes are treated without exception, every country being included as they will not survive unless they join. As for the average person like you and me… this is going to be a big surprise if it happens due to the media having done so well to keep this quiet for the entire time it has taken to manifest this and now, possibly, launching it into our reality. Think this is impossible. So did everyone who saw me create this giant swimming pool in two months working solo, 30' deep water, cliffs, fish, wildlife, and food all possible on land that had 3' of iron hard red clay that once capped the land and prevented anything from growing on the surface.
Now there is a forest growing, wildlife everywhere instead of none, and like our world, if we make such miraculous changes, paradise can thus be nurtured and perhaps peace on Earth finally found. Sound crazy? Just because you think it is impossible does not mean you are right… in fact, from fast cars and planes, all of that was once impossible from the human perspective.
Are you ready? Have you ever heard or do you understand the implications and if there is merit to this prediction by many very credible people who have spoken out and tried to make more people aware? Rather than give such a prospect serious consideration, regardless of how great it might be for the world's masses as it takes away the power of the rich to control the world by having control of printing the money without the gold to support the value. Supposedly this is about to happen, gold valued currency that will be put into place that will be able to fix the problems of the world. Is it so crazy to say such things?
This new and potential change in the global currency, the method of exchange is now moving to digital currency but there will still need to be a hard currency and they have some beautiful currency that will be issued if this indeed does happen. Wow! All we have to do it wait a few weeks and if this is true, soon the calendar will add ten days, another unbelievable aspect of the GESARA & NASARA transition… going back to the calendar that actually existed once upon a time and was changed, yes ten days were taken out of the calendar once upon a time to create what some consider to be a Luciferian calendar. Why? That is one of the great questions to consider, especially if you are tied up with the present reality that is changing so rapidly that many have given up on tracking what the governments are doing, the politics being sickening.
Perhaps, my friends and fellow Earthlings, we will finally see equality emerge in the world that is the only path from 1% of the world population owning 99% of the money, land, corporations, and control it all without much concern for the general population. What do you think of the proposition? Soon this is going to be proven true or false, by virtue of the times we are in, transitional already in ways that few of you have even considered. Are you ready just in case?