For the tiny states that fit into the city limits of Houston or Dallas, it is impossible to imagine the many miles driven each year just to get to work, to go between our biggest cities is further than driving across several northeastern states like Rhode Island. These goals are being put forth to tax mileage at $1,000 a year for as little as 20,000 miles of driving, already having paid tax to buy the car, to license it, to fuel it up each time, and now the government wants to tax the use of the vehicle. Why are Texans going to be heavily taxed to pay for a program that works against us, not for our benefit? Why is the federal government attempting to force Texas to comply with their failed programs to combat the disease of the day, "flu-du jour", which variant of puncture wound are you wanting next? Somehow this policy of fear-induced reaction idiocy has led to draconian government and taxes? The numbers of deaths do not support such dictatorial reactions from the people who are supposed to work for the people, not Big PHARMA, so the answer is not logically apparent.
Why stay at the tax and spend party if the state of Texas is not interested in playing the fear-stricken population that can not help itself as the feds let the borders fall to weaken us with unheeded influxes of sick people, stressed, malnourished after the long trek, not having had any of the shots that all Americans have been given year after year for measles, Diptheria, smallpox, TB, and many other things they bring with them to America, unhampered by their travels without any precautions whatsoever to protect Americans.
Texas has decided to do the job of the feds, with the help of a couple of sane governors who see the problems coming to their states too, from fentanyl and human trafficking. Why is the federal government not getting on top of the problem like the last president proved was possible? Why do the people who are making the decisions not seem to be concerned over the absolute failure to stop, even hold back the millions coming to cross our open borders, many of the soldiers of fortune, of passion for Islam, and with every intention of doing Americans harm before ever entering our country?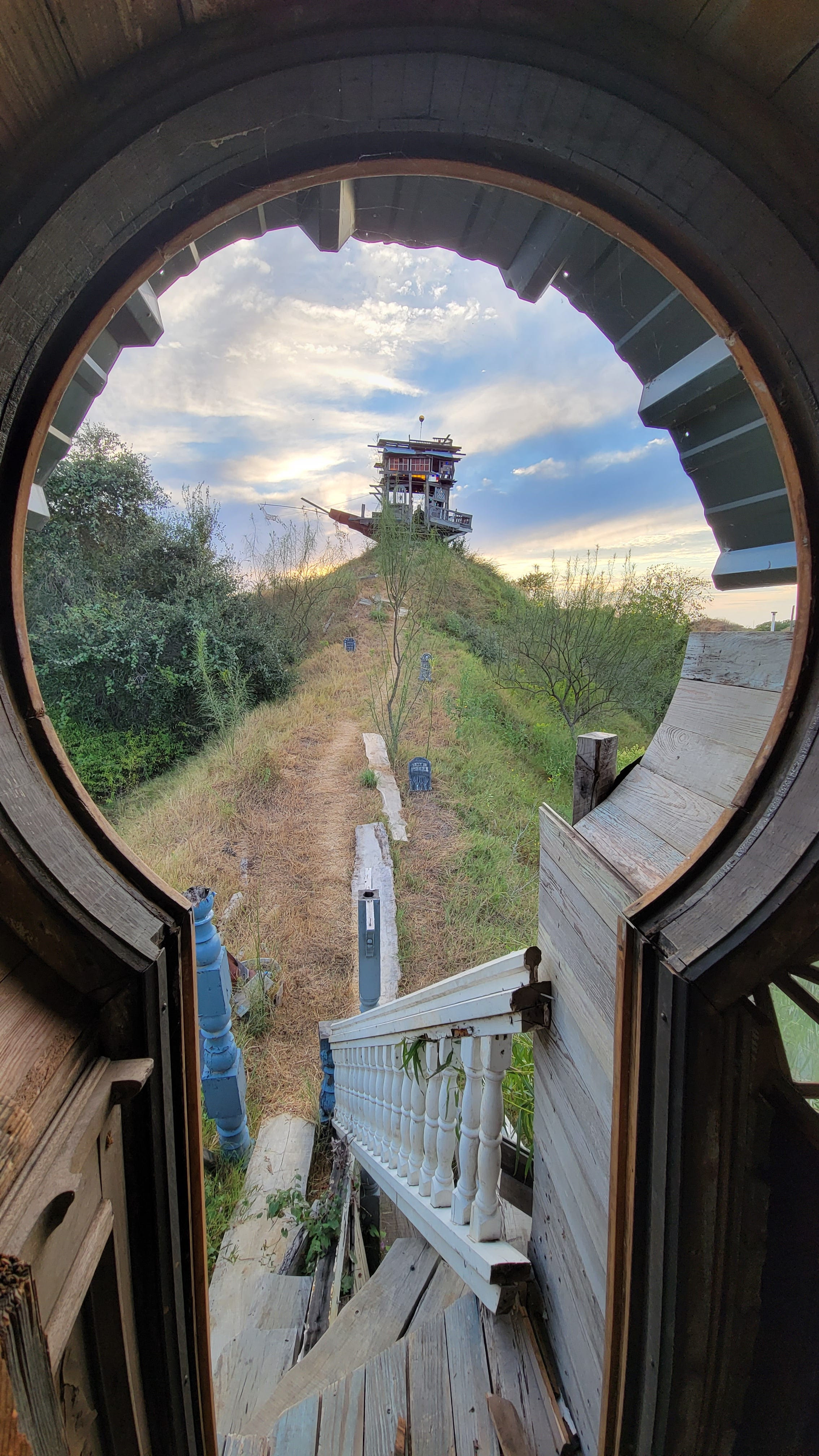 Yes, there are soldiers for the Jihad coming, fundamentalists that will reform as sleeper cells waiting to be called forth and express their hate for Democracy, Christianity, and the principles of Freedom that the USA once stood for, though now the concept of our founding fathers is truly at risk of being torn down and buried.
Furthermore, the congress and president seem to want to add incentives for electric cars which are not able to travel long distances in Texas due to the lack of enough power stored in the batteries that cost ten thousand dollars and are an environmental nightmare to dispose of. How is that going to help Texas? Giving $12,000 tax credits to those who buy the electric cars is like taking money from Texas and giving it to city folk in the northeast who make much more money than Texans and can get by by driving short distances to get all they need. Not the case in Texas, and forcing up to support electric cars in a state that has plenty of fossil fuels is counterintuitive, and economic suicide of sorts.
What would anyone possibly use to convince anyone to join the USA at this time as opposed to get the heck out while we can afford to leave, not giving up all of our treasure, our hours of work to be taxed at 45% of our income to pay for programs we as a population do not agree with. We would not vote to allow this draconian grab at power and the taking of freedoms in our state so why should we support and pay for the other 49 states choosing to self-destruct and go broke as do all socialist countries that take away the guns, the rights to fight oppression, and end up like China where people are imprisoned based on their religion or race, forced to work for free making stuff for Americans to buy cheap. Soon we will have the same thing going on here as Kamala has proven in California that she can work prisoners for pennies an hour while in jail making products for big corporations as cheap as they can in China. Bring back those jobs for prisoners in America is the new policy. Domestic employment numbers look better if the prisoner population grows and they all have jobs earning 20 cents an hour. That is how Bid-on will get the employment numbers up next… FEMA camps full of working quarantined, being re-educated as the Chinese say.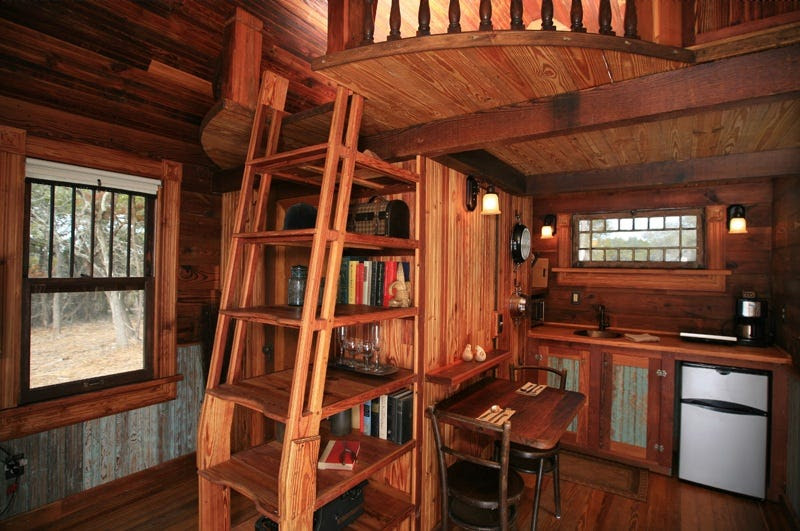 Texas will not go along with the plan Stan. We are Free and well-armed, plan to stay free, and if that means leaving the future socialist society that AOCm Bernie Sanders and Pelosi seem to be targeting as our future form of government, in spite of the constitution that is rather firm about freedoms such as the 2nd amendment which was intended to help ensure we could leave, yes, armed to secede, to be free, hunt, and get rid of dangerous predators of all kinds. Stay out of Texas… a policy that the president and vice president are sticking to and should just give up pretending like they are doing anything to help us, quite contrary, they are attacking us with lawsuits, reductions in benefits from the federal taxes we pay, and a hammering over our resistance to draconian mandates that have no legal foundation but are simply the whims of a broken minded president.
Let us consider the alternatives to compliance as a state that represents freedom, independence, self-sufficiency, and Truth. We do not wish to lower our standard, pay for bad behavior, defunding police, though the liberals have created a test case in Austin, Texas and the crime rate is rising faster than ever before in our history. Hopefully, that will be the only failed experiment city in the state. Otherwise, this infection of the mind and hearts is far worse than covid in that humans are giving up rational logical thinking in exchange for emotional fear-driven reactionary and ignorant decisions due to demagogues in congress and the Whithouse. Who are they serving? Someone other than the people of America… perhaps the leaders of China which seem to own many of them through blackmail, bribes, and simple threats?
It seems to be working on the feds and the only inoculation for Texas is secession. Let us go free, let us exercise our right to stop the madness in Texas and let the rest of them go, allies if they need us, but not for the support of self-destructive behavior, like a bad child, you have to kick them out and let them learn on their own what we Texans already understand, there are consequences to stupid behavior but few in DC seem to be aware of that. If we can not change their minds, then let them be and leave the party. We do not belong in that socialism camp.
We start by speaking out, then getting the word turned into actions that lead to change. Let us get the dialogue going, start the action, and move to be free before the feds take the freedoms away and break us financially so that we can not escape later. The infection of the minds of those in the other state need not kill us too if we can react soon enough, inoculate our state against the taxation and relaxation of our protections that keep us Free. Ready to start your version of a Pure Salvage Outpost where freedom to live healthy, to decide for ourselves, and to protect ourselves remains the right of Texans, not the decision of an addled president and congress detached from reality.
If you aren't living in TX but planning to come from Cali or DC, bring socialism, taking our freedoms or rights, please do not come! Let us be! We need to keep out crazies, illegal immigration, & what appears to be the Americans who have lost their minds!
If you liked this post from Tiny Texas Houses @ Salvage, Texas BnB Resort Letter, why not share it? email to [email protected] to learn how to start your Pure Salvage Outpost and get backing to be free of the demands employers have no right to make.