Without need for a college degree you can Be many things… I hope a Salvage Miner, Salvage Builder, or even a Salvage Hunter tracking the best finds!
More millionaires are made from the salvage industry than any other, from free metals, cloths, plastics, woods, machines, nearly free to those who do the labor of salvaging the best from the past yet few chose to work that hard.
I was born nearly dirt poor and found a path to more than I can say grace over thanks to being willing to take the trash of others and turn it into houses, a treasure that the future children can then live happily inside of, once reformed into homes for a lifetime.
It is not how much money you make in life nor that it is wrong to accumulate wealth for security but what can be done to make the world a better place with it along the way to gathering the resources that being richer than poorer entails. It requires total focus and commitment to earn a million dollars but it takes earning millions to become a millionaire which is beyond what most can imagine themselves ever doing, thus desire is not there.
The sacrifice of movies, sports, parties, and spending money before becoming a millionaire is truly a price few will choose to pay… but they should not resent those that do. Please know that some who are successful are good people who worked hard and deserve the rewards that include moments in our passing, financial success for a time, for a lifetime if lucky with someone to share it with too.
Ultimately the life hours it takes to create your own riches requires dedication to that cause, just like being a great mother, father, or citizen, the best do the most study, work, and take action with rewards of many types that can be used to gauge wealth and success.
Ideally, it is the happiness of both you and those around you, people and pets, life on the planet in many forms, you can be the key influence by being grateful and positive. That does the most good for the world. Wealth will follow great deeds, actions, and intentions.
Be the best example you can be for others to see that good health is wealth, great action leads to great deeds, and positive thinking is the only path to a phenomenal life. You decide which path you want to take each day and who you will give your life hours to before you pay your Self.
How much are your life hours worth? Depends on how many you have left? If you are not living like you could die next week, settling the life debts or issues that need to be resolved, then you are not living fully.
Once past those hurdles that keep many from finding peace, you can salvage your life, your body, your mind after 49 years old, even your passions, and Love for life. Why not? Let your Filament within the gelatinous shell you give a new name to call your new self and like a flower in Spring, grow again… thrive with the passions you knew as a young person, not yet beaten down with the responsibilities of adulthood put upon you by others.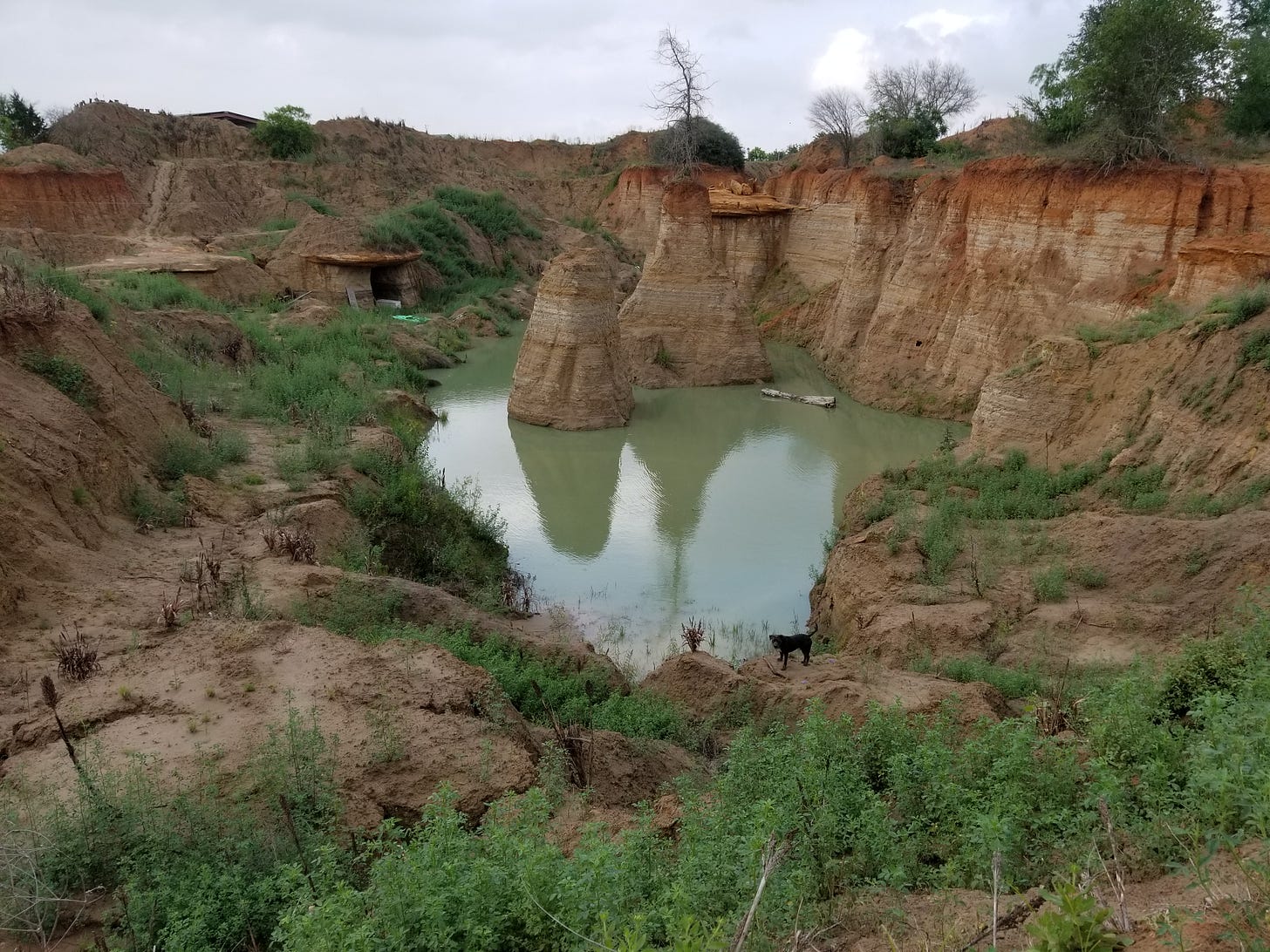 Eventually, if you are lucky, something will knock you into a zone where you will get the chance to start over, leave and begin anew. Thus does trauma often bring joy later, forced to find that path to your happiness that comes from helping others and through that achieving your dreams too.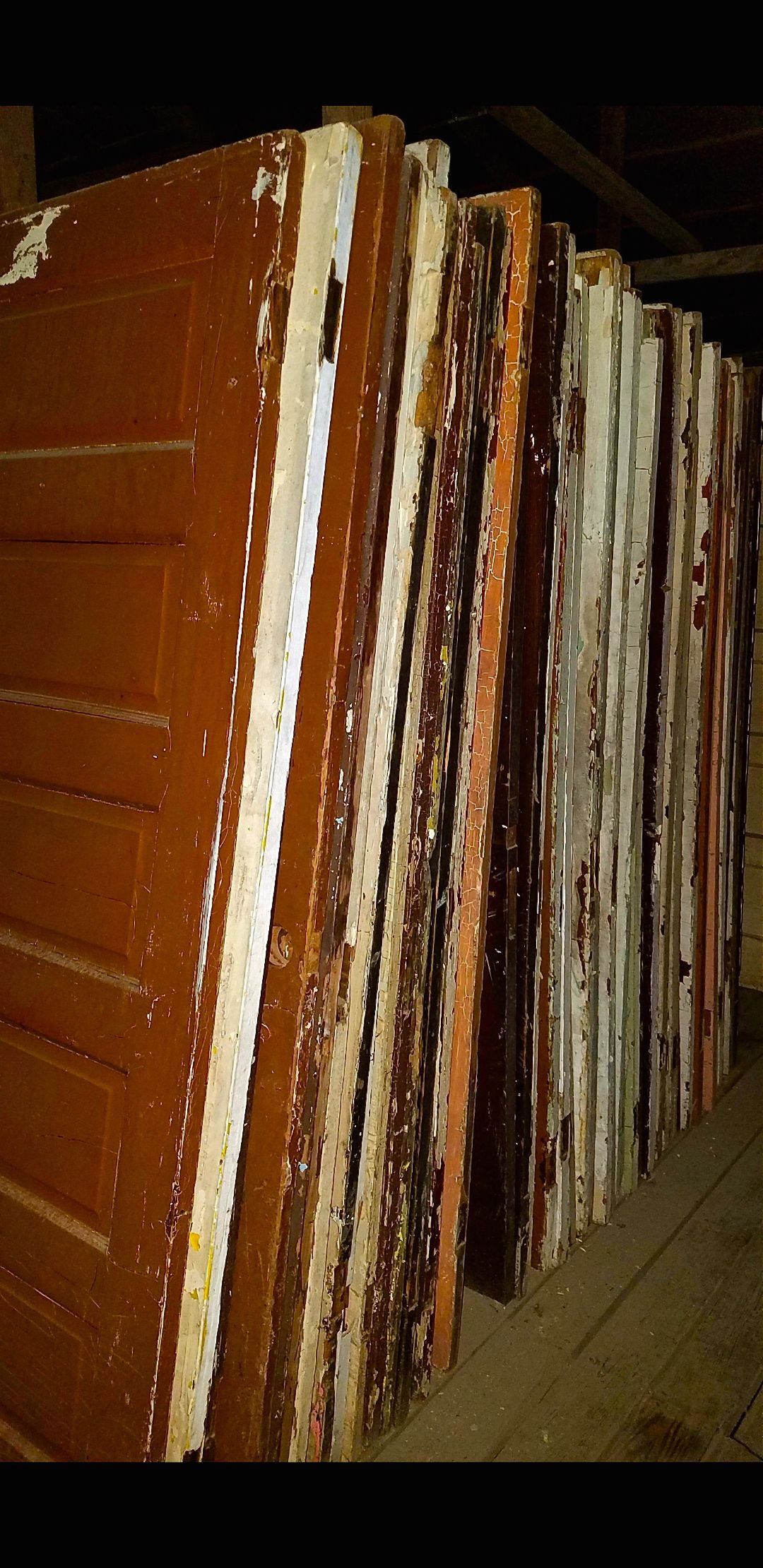 Where are you in that cycle? Salvaging your own life makes you the richest person in the world if you can find happiness and pain-free living once in your prime, after 50 years old. Truly the brain is creating new neural pathways much better than juvenile neurons performed, ganglia as well, and thus with a bit of wisdom, life can get better and better.
Tiny Texas Houses is an ideology tied to the Pure Salvage Living Renaissance which defines a path of permaculture, land use that shares nature with humans without destroying the planet. It is an example of what could be done through not likely as the public wants the products and lifestyles marketed by mass media instead.
Thus does Salvage, Texas remain a getaway from the cities of Austin, San Antonio, Houston, as well as other cities from around the world where people come from to share. Here you can feel, and take away memories of canyons carved from raw Earth that become paradises for many creatures, winged and scaled, furry and leaved. It is a place that others can come to for ideas on how to create their paradise far from here.
Please consider the ideology, the path for getting older without getting weaker-minded, bodied, or losing the passions that make life so incredible. Get healthy, stay there, and love life as you live it to the fullest without fear, but Faith to lead you. Come visit to escape the fear of the world and learn what it means to salvage your dreams.
Darby Lettick