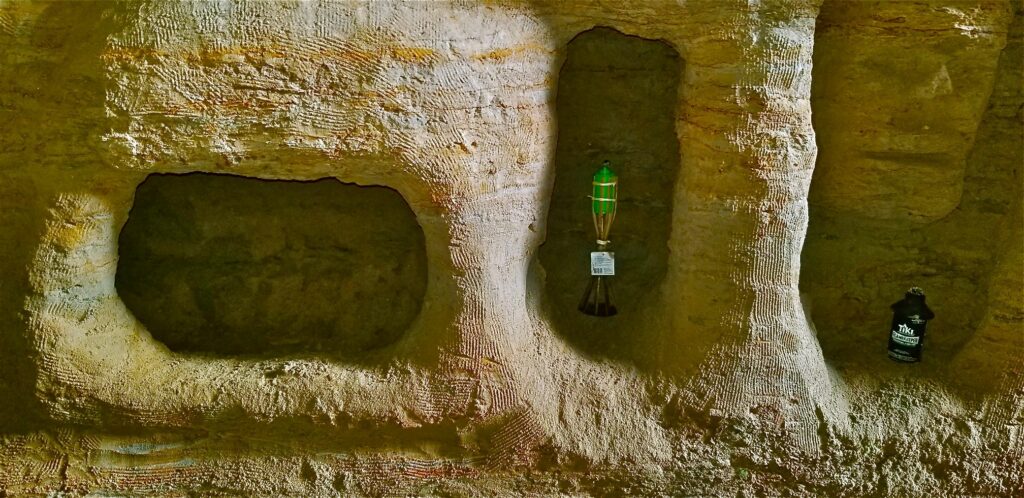 Could not resist a late nite, or given the start was after midnight, thanks to cooling waters below, grounding and breathing, time passed without notice… until I went above to sleep. I love the chance to dig about, to shovel the fine clays, sands, and layers of history that I cut away, amazed at how much is not there as I go. Where are the rocks? How did the mud grow so thick, in layers of red clay, bentonite, grey clay and sands… over how long a time? So much of what we do not know, think we can not affect or change, and what we can learn from what appears like nothing but solid, heavy, yet shapable. Indeed, I find myself watching it take shape, feeling the reality form under my hands as I move them without pause.

Thankful for the incredible opportunity to be a part, to create a part in the transformation of the world into what is possible, using more than just words to carve a memory into a reality. Once the idea is manifested, the implementation of the form requires human action, energy manifested once more from the unknown spaces in the brain. Fueled by the passion and love for Mother Earth and the opportunity to share this incarnation with some really great Beings, people who are real… honest… and guided by the positive impact we can have on the world.

Our vessel is our gift, our life here the adventure, the results to be the evidence of our existence once we are gone. Nothing lasts forever they say, but I must contradict that absolutely, for the memory my Spirit takes away, the time I get to come to learn, to feel, to understand and play… will live with me forever which can not be counted by the days. I occupy the body, and the life I live is not ending with this visit, so the things that I get to create are for me, my memory, my pleasure and sometimes, for the pleasure of others.
Why does one human write or share such things as this… simple carvings in the land, holes being the absence of matter in space, the absence of Earth. Can the words and works of one man inspire millions? Can each of us potentially be the candle that lights the many without even touching them physically… phenomena explained through understanding Bahktinian Dialogism.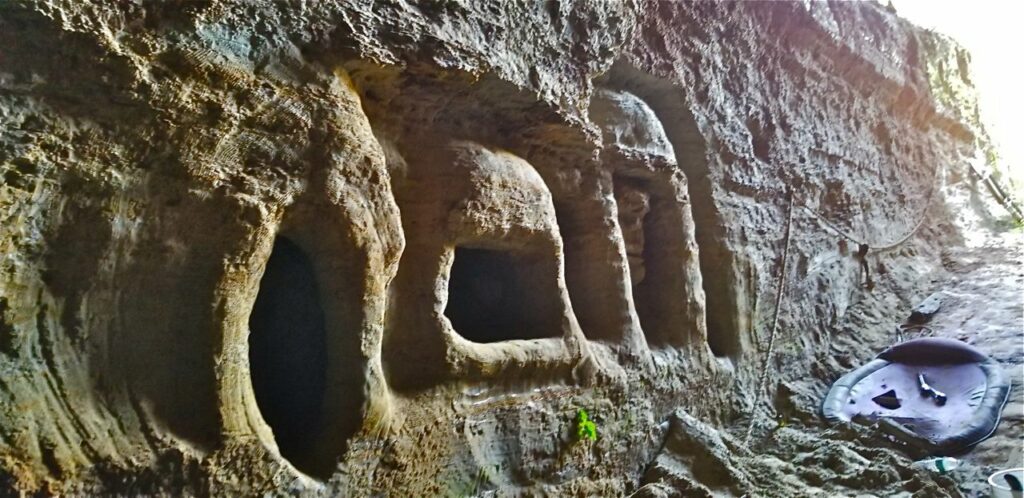 How do the utterances of one Being alter or ignite the passion and hope of others, be the inspirational cue that launches Awakening Beings to fulfil their deepest dreams that drive them forward thereafter? Indeed, when found, purpose, connection with the community that is positive which creates change that will expand organically, through the actions, the results, the benefits that come with understanding what our potential is, then tapping it.
You simply have to make a decision to open your mind, eyes, and life to so much new proof that we are incredible walking, talking communities of gut flora, bacteria, microbes, and so much that we can now use to alter our existence, the quality of it once we understand how easy it is to be happy with our vessel by appreciating what a miracle the biocomputer you have given a name and identity to while you occupy, or use this incredible bio-machine, full of bioelectrical environment that can be miraculous, thus able to do what most consider impossible, including living healthy until we decide to move on and leave this body behind.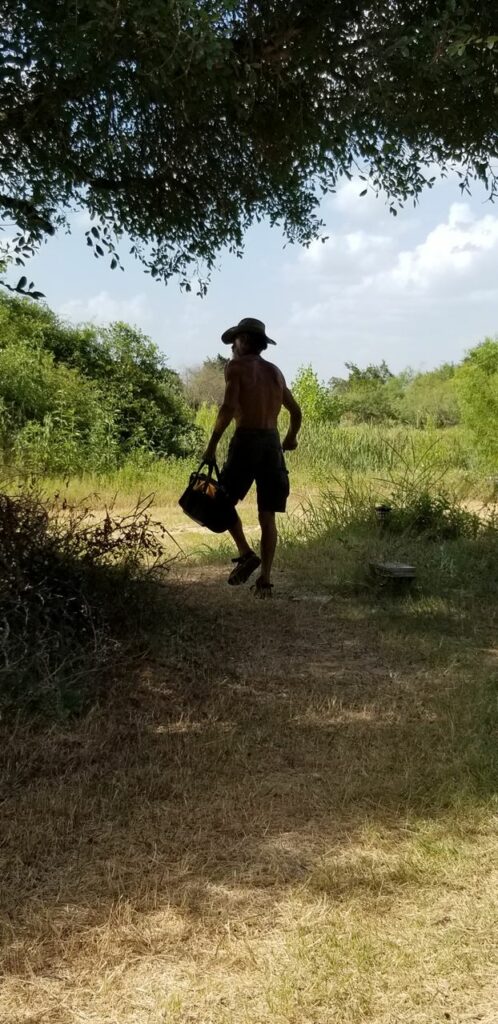 Live healthy, creatively, and become what you can by doing what you love daily. Stretch your Cortex and live like you are a kid until you chose to leave the community inside the gelatinous shell you know as "YOU". Have a great day kids… I think I am digging mine away again. hehe