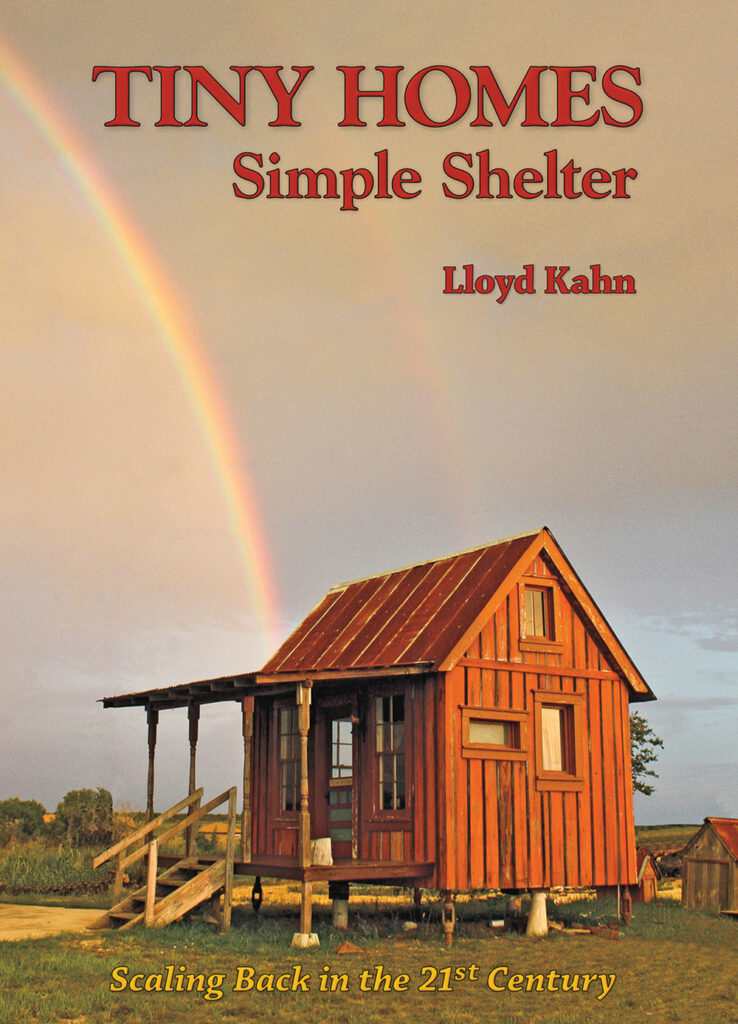 We have had this house in our BnB selection for several years, but out on the highway. Time to move her back into the woods, perhaps in the shadow of Miracle Mountain.
This is a decorated interior version, as each person puts a personality to a house to make it a home. So many things to see, to feel, to touch and take away. Dreams manifest easier once you see it can be done and how your success will feel when you manifest your version of a Salvaged Icon you can live in for the rest of your life too.
It is not just the investment in a Tiny Texas Art House Icon, for the value is in being able to come play, to be a part of the manifestation of many more houses for those who want to take them away, to display their talent, have a getaway, or just a place to stay. Many reasons to be a part of a permaculture manifestation created out of pure salvage… on or off the grid a great way to live. NO new construction outgassing but the goal is to show what we can do with our imagination and the past in the form of what think is trash. Fewer imports, more sustainable and energy-efficient than any other way to build from scratch using mostly human energy, not fossil fuels to ship, stock, or support global corporations… just local benefits, and the world.