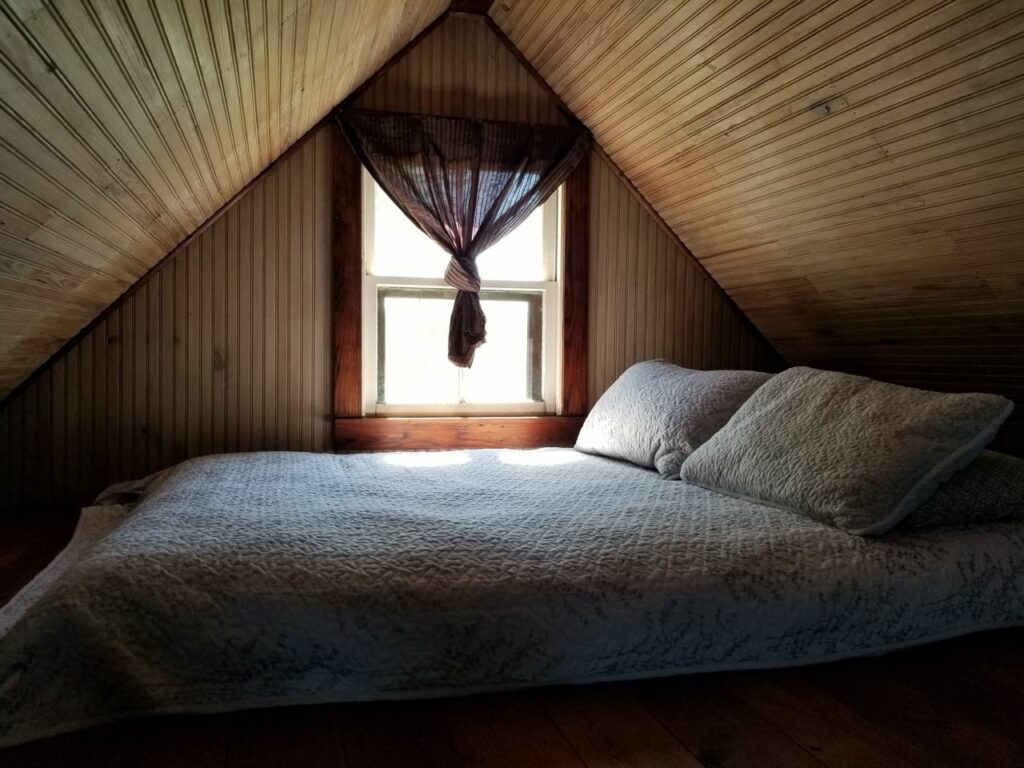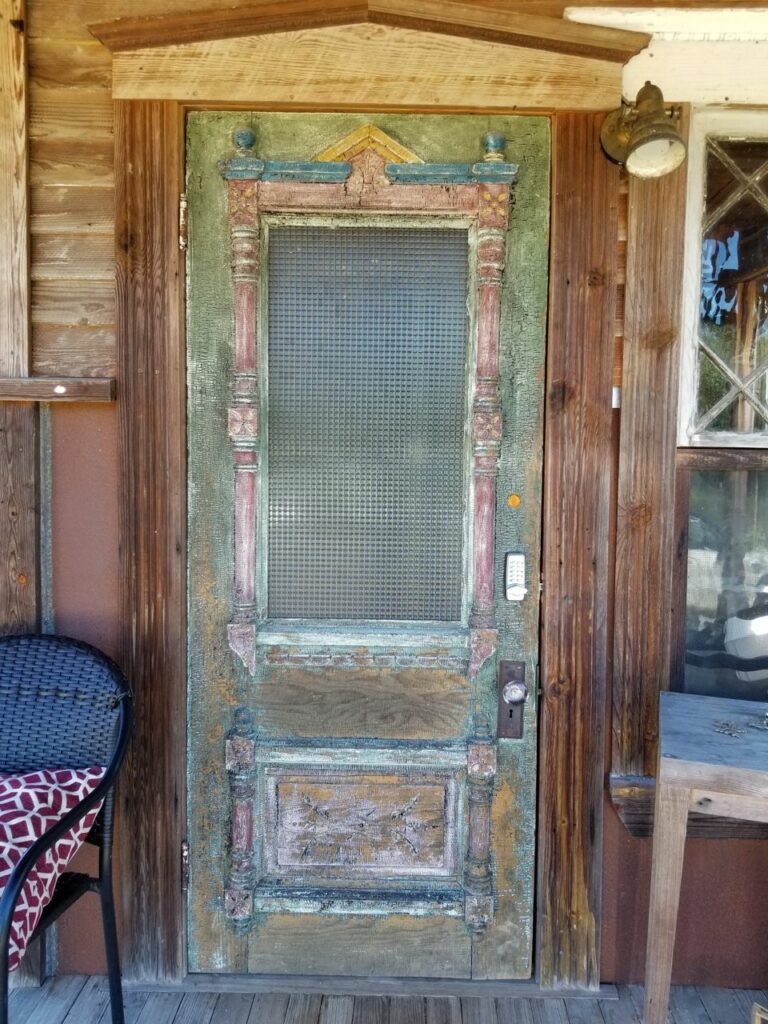 Our great ratings with Air BnB are totally due to the great work Trinity has done in the last year to bring the experience to new levels for the adventurers we get from around the world. Amazingly, we are one of the destination points along the travels of many of our followers through America from places far away like New Zealand, Australia, Japan, Germany, Israel, and so many other countries. Texas has many things to offer but only one Salvage, Texas where you can see a fantasy being manifested out of imagination, human energy, and Pure Salvage Living examples of ingenuity. We can do more if our focus is on doing better with the simplest methods possible, and those that are most compatible with Nature thriving while Wii do too.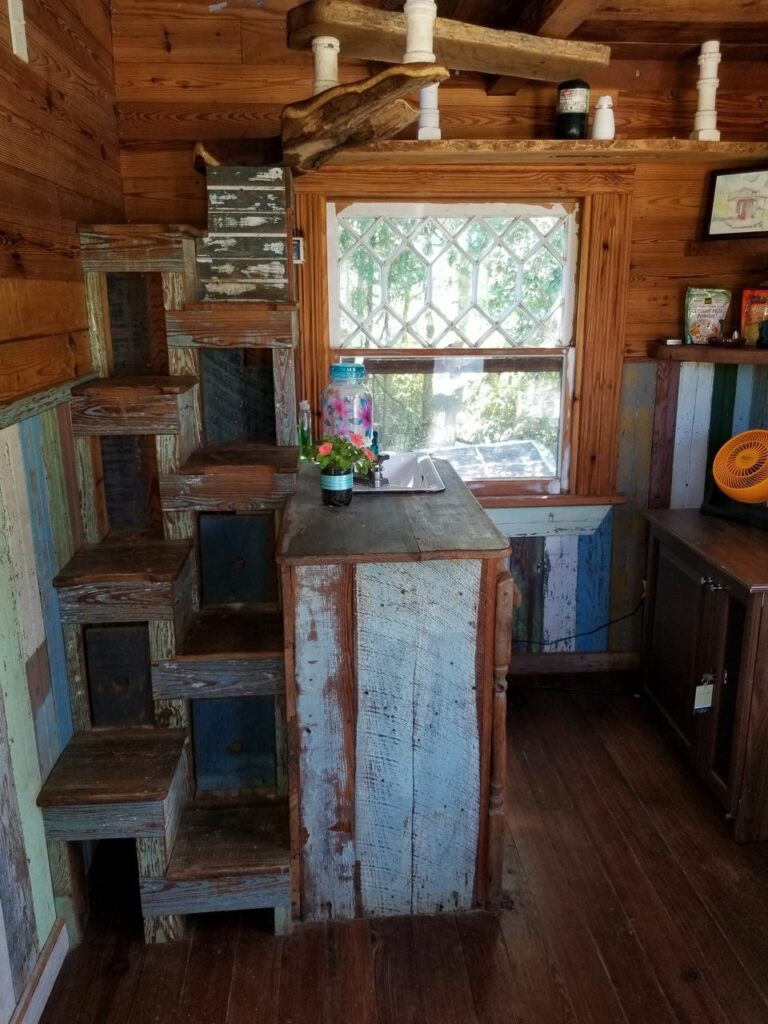 Here are some of the great interior shots of the houses, and of the new Kayak Bayou for your exercise and pleasure. Please check out coming for a visit and plan ahead as we are always booked in advance on weekends but the weekdays usually have a house or two freed up. We do offer private weekend for those who book all of the six houses for events where privacy is important, #notanlines, empowerment, family gatherings are all possible in sustainable organic cottages with plenty to do while visiting that will get you healthier and possibly dreaming of a tiny house in Salvage, Texas too.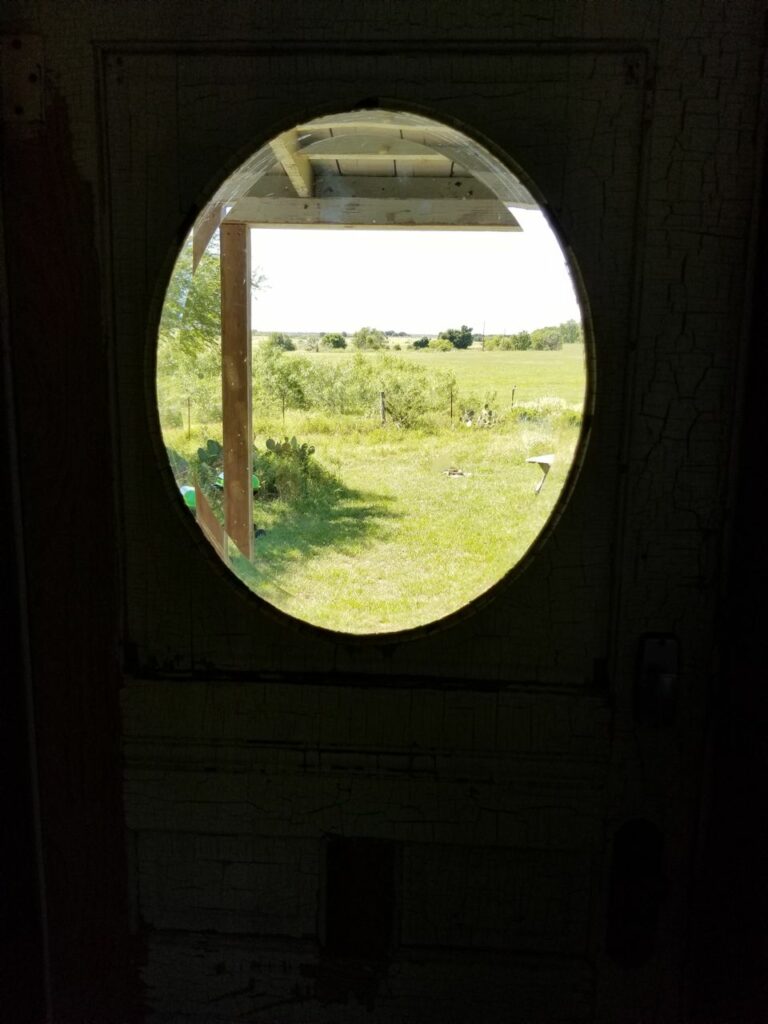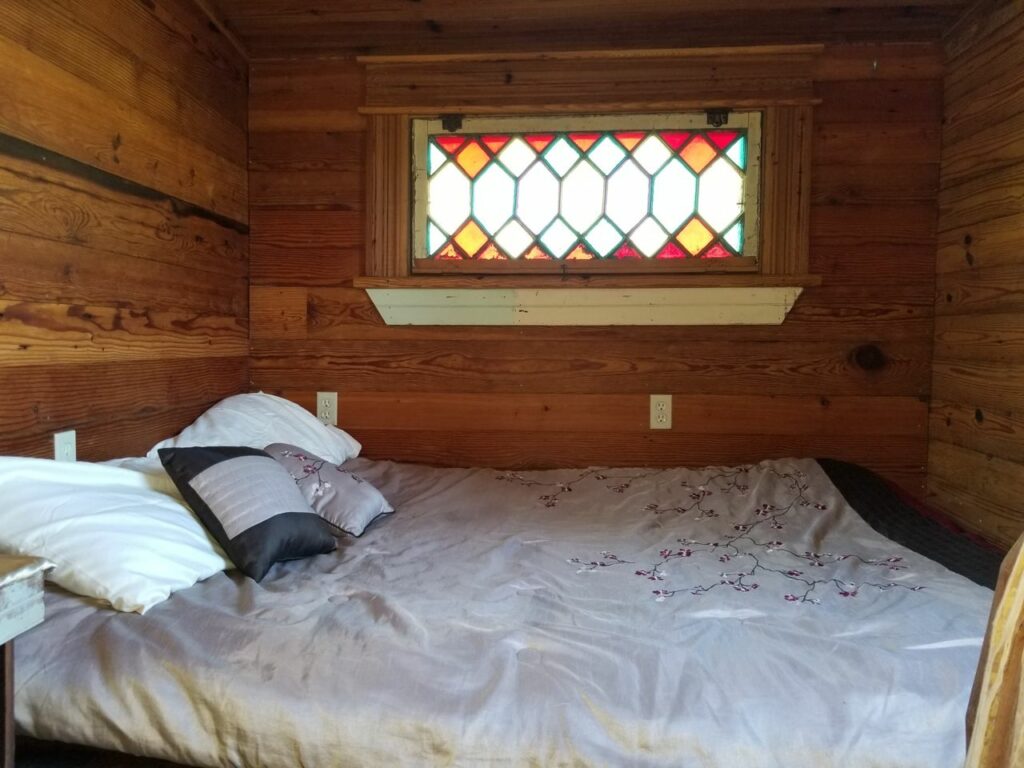 Play Frisbee Golf at the park nearby.\
Fish in the San Marcos River or in Salvage, Texas
Hike in Palmetto Park just 6 miles away
Canoe on San Marcos Canoe Trail starting 9 miles to get out 1/2 mile from Salvage Tx. Gates.
Hike on the trails in the Luling City Park,
get a round of regular Golf a mile away
Get to Austin or SA which are 45 minutes away
Get away from Houston… 1hr & 45 minutes downhill East.
Go into the Mud Caves to Ground and Detox Naturale
Hike to the top of Miracle Mountain and
feel the breezes, the Negative Ions pooring up to heal you, and
see 360 degrees for horizons all around.
Come see us soon. [email protected]
SalvageTx.com or Salvage Texas Air BnB