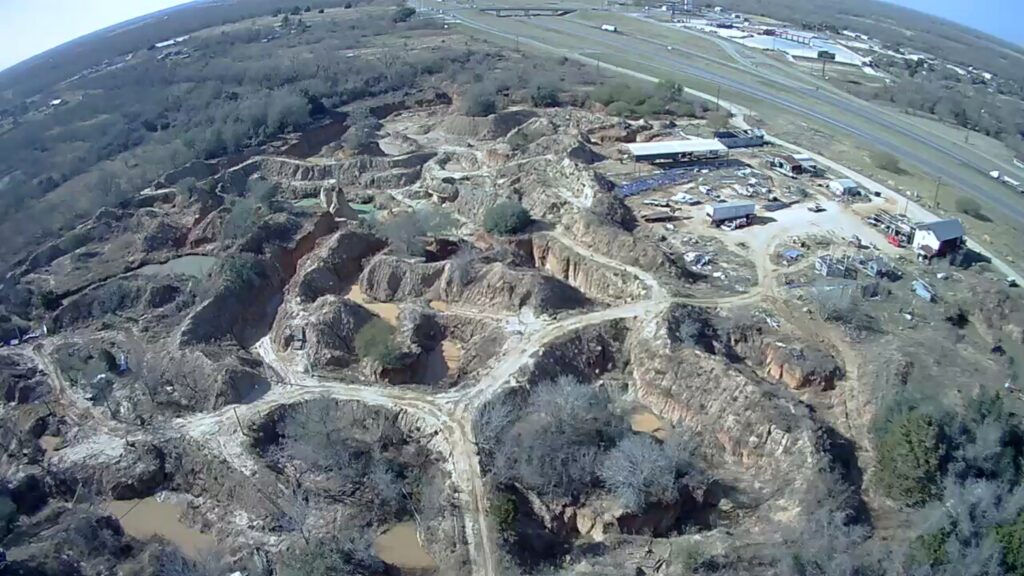 I had a dream last night and took a picture before the images fades away. This is what it looked like, as much as I can dig up of the memory that is… thanks to photoshop and the matrix, this is not real to most who might spy it. This, in my fantasy land, a dream, a vision, a place to run and hide from the world outside my gates.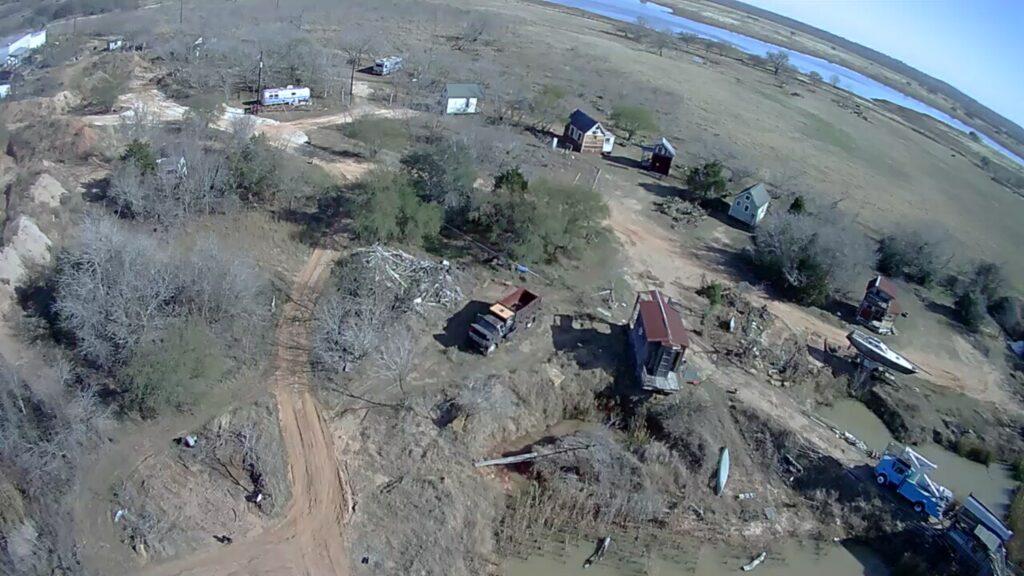 Imagine all I could dig up in 5 months as I turned 64, alone to fuel, grease, and play, my sandbox is one that few can say they get to play in.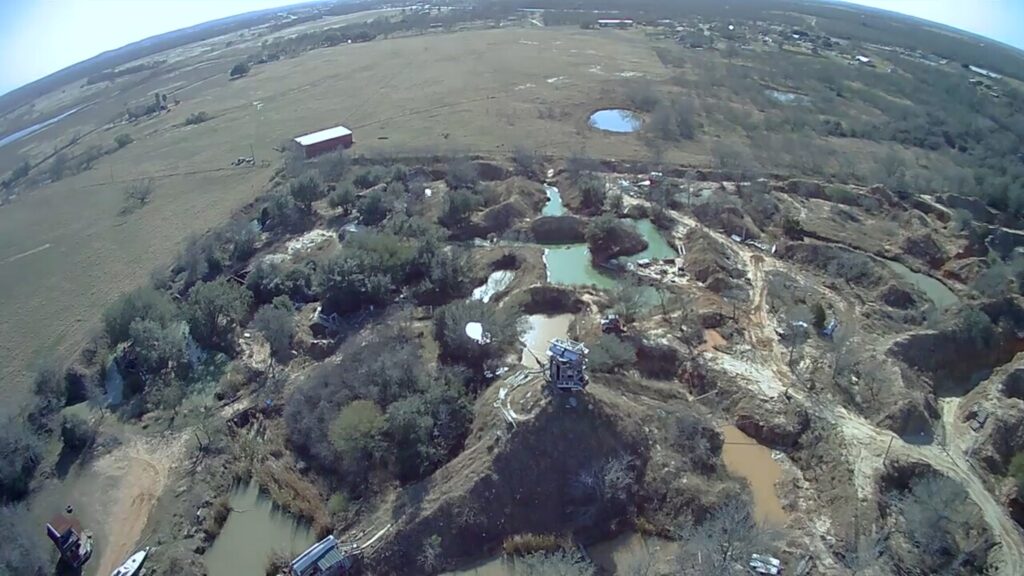 Now with miles of shoreline, 18′ deep waters where not one inch remained for days after any rain, less than 10 years ago.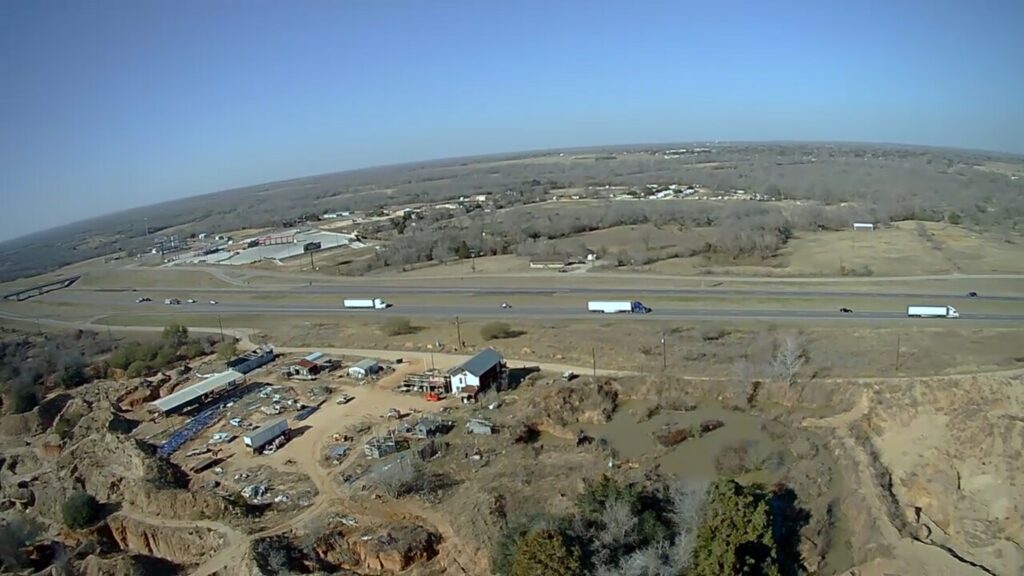 But just a dream my friends… all those who know that no one could do that alone thus it is not there.No, I will not be taking pictures on the shores of Lake Michigan (brrrrrr), nor the mountains of the west, to far to go. I dreamt this up in central Texas, outside the cities of Austin, San Antonio, and high above Houston, a paradise in the form of a micro ecosystem of permaculture, imagination, fauna, flora, and a simpler life off the grid for the most part is possible, proven, and a place you can visit, dream, learn, buy the parts to take away, and build your Salvage, Texas somewhere far away. Few get to live here full time, some for a bit of time to learn and spawn new Pure Salvage Outposts financed inventory and mentoring, so as to grow the Pure Salvage Living Renaissance around the globe from the birthplace of Tiny Texas Houses, Salvage, Texas of course.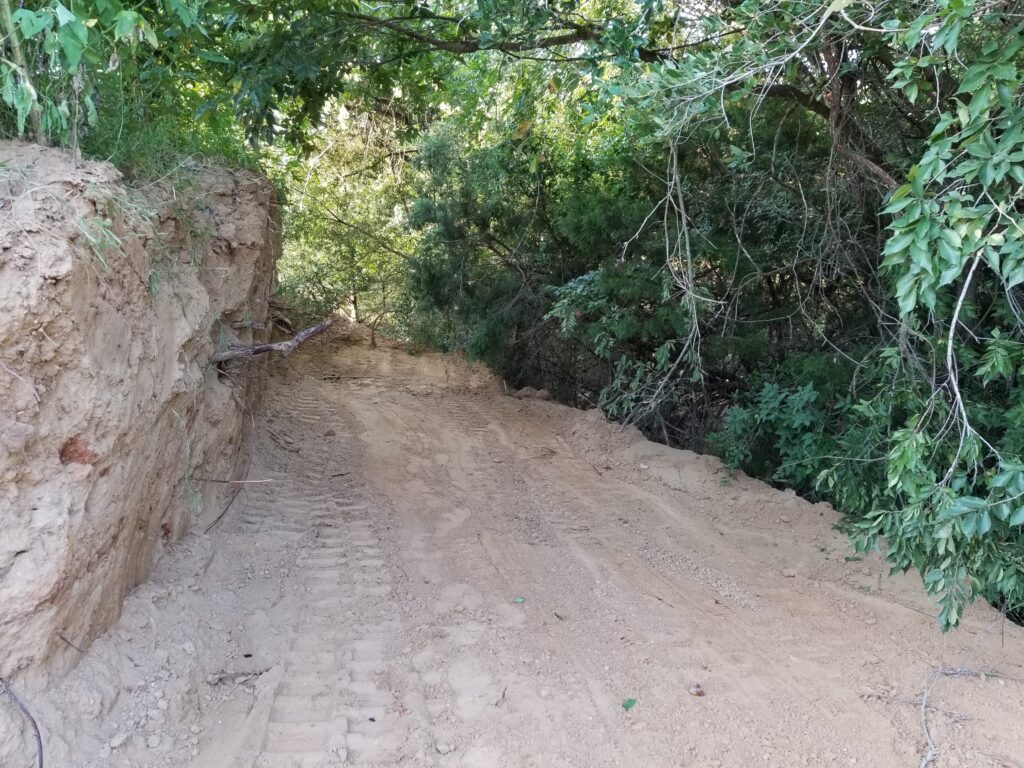 But instead of thinking this fantasy can not be done, why not come see. Perhaps someone actually took a dream or two combined, added some phenomena and miracles to create a vision much like this… which does not exist of course… but if it did, I do believe it is now the largest Earth Sculpture in the land… at least created by one old man…
or so we were taught to think Wii would be "old" these many decades away from high school now.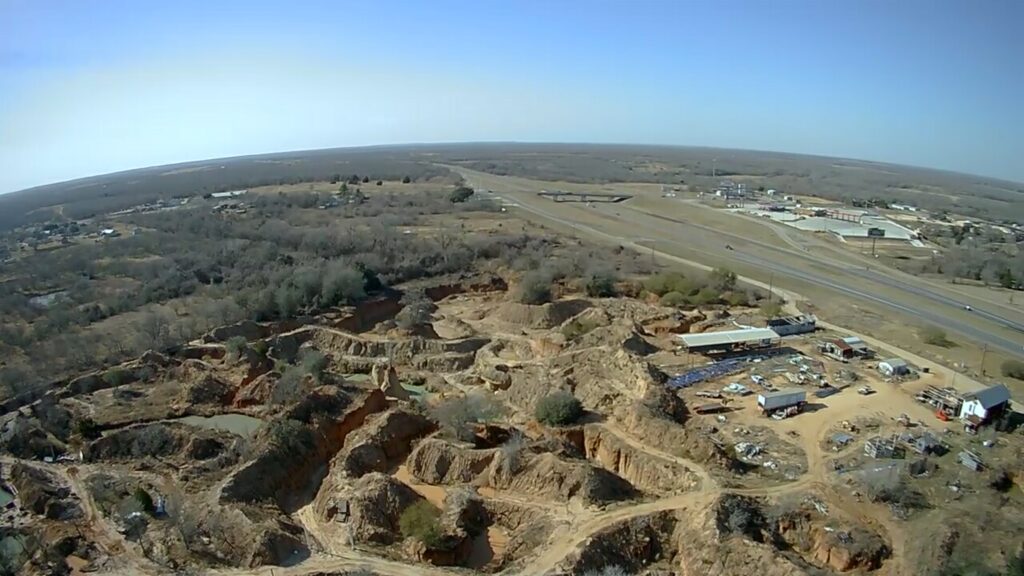 But do not believe it, please, and do not tell anyone it is real, they might object to manifesting without protesting but I love my life, a fantasy manifesting as I work through day by day.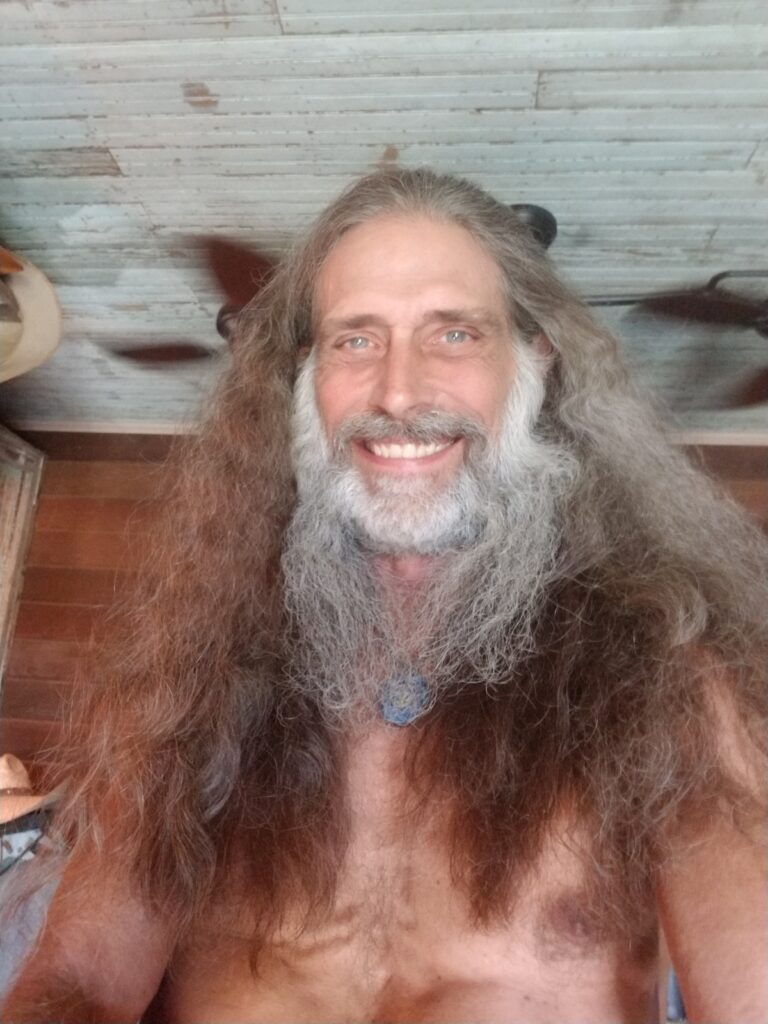 Savor your days, make waves, and build sandcastles that will last a lifetime after you are gone.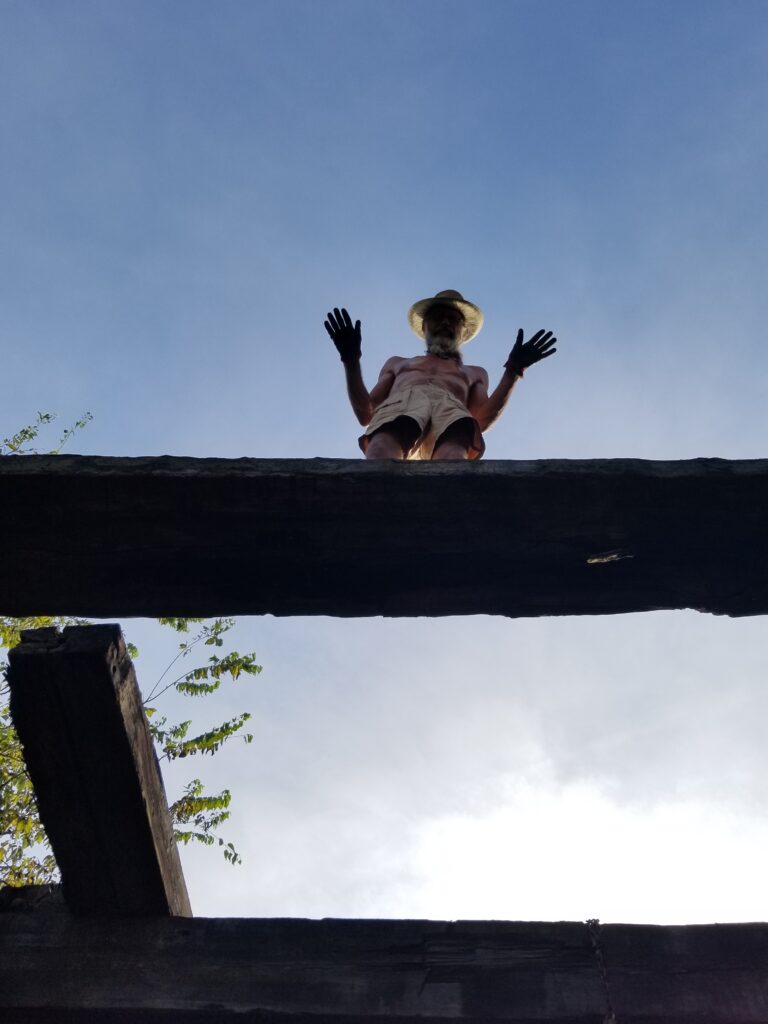 It is never to late to create instead of just wait… for what?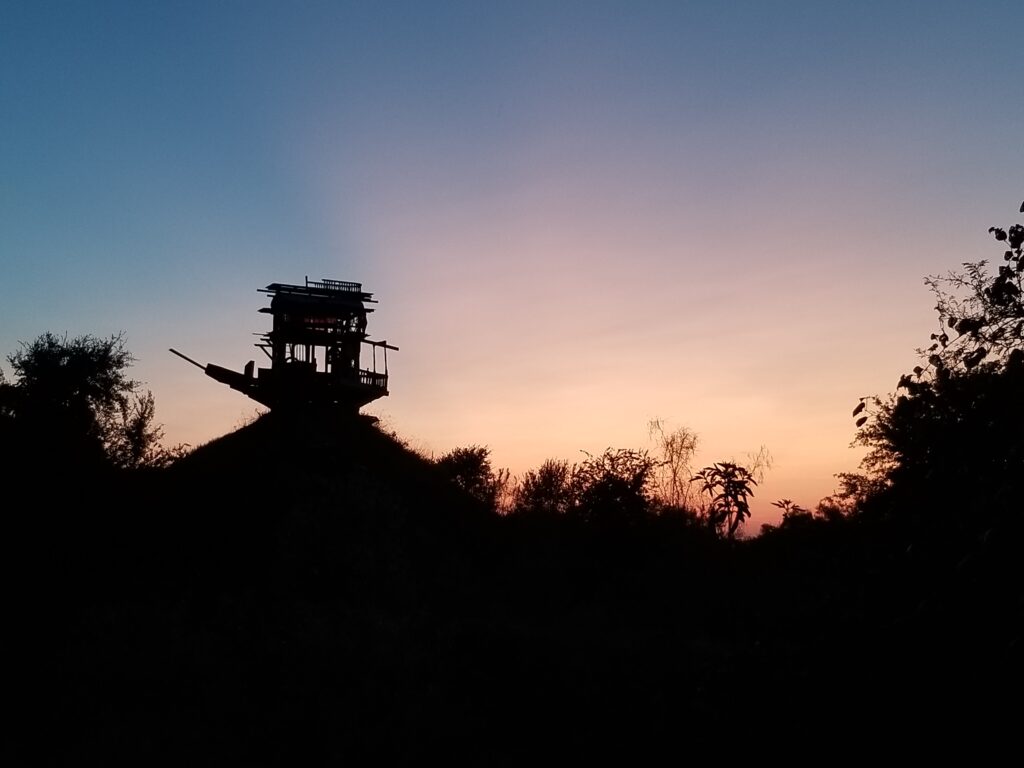 Have faith there are better times ahead once the darkness clears away. Be ready to thrive by doing new things to stay alive. Love you all.
Darby Lettick
Ghostwriter for
Brad Kittel and Salvage, Texas
Tiny Texas Houses
Please visit our Youtube channels by same names, and website for SalvageTx.com or Tinytexashouses.com for updates.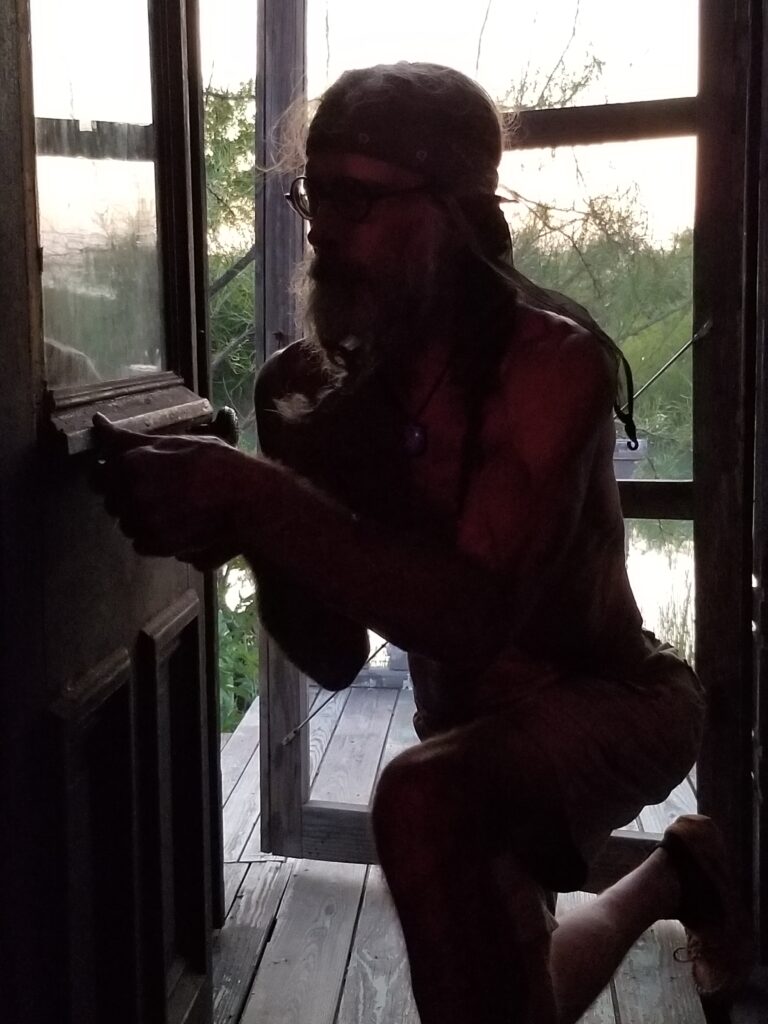 Contact [email protected] for info
Air BnB for Luling, Texas search Tiny Texas Houses to make reservations to stay then call for tours if desired on Wednesdays or Saturdays.
Buyers by appointment only for the 160,000 sf of warehouse with vintage lumber, hardware, and materials for Pure Salvage Living.
512-636-6756 for human contact. Darby