"Ideally this proved potential for hundreds of tiny cottages, handmade originals that last for a lifetime, can be portable to move with a trailer when needed then take the trailer away!"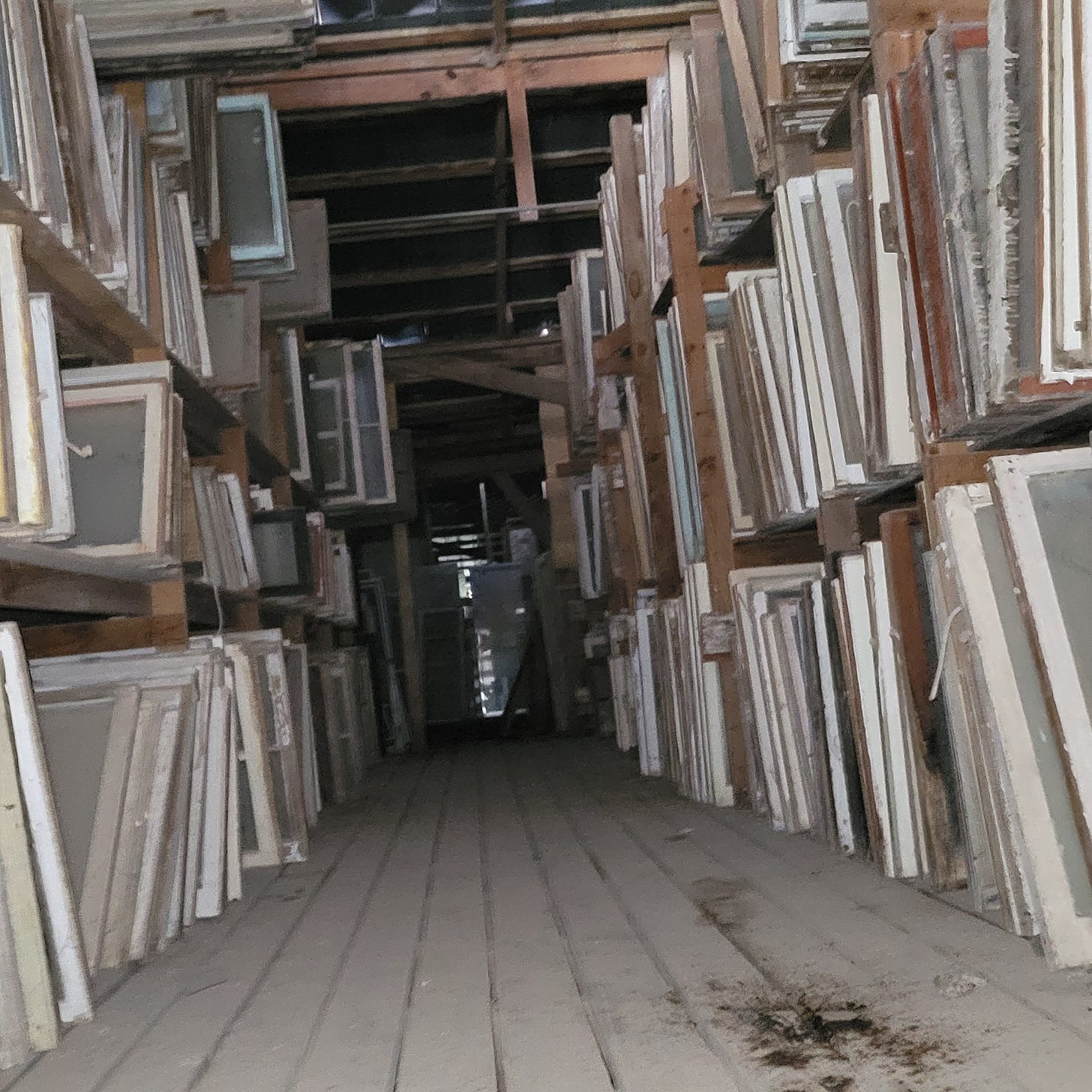 All things must end, though their time may vary, memory creates the story that will inevitably come to its natural end. Tiny Texas WareHouses amputated next as Brad is back and the business will be dismantled before he gets to leave again. Darby has Salvage, Texas going great with Trinity hosting the Fantasy adventures of our guests from around the world. More tiny organic cottages will be added to Salvage, Texas… Dragon's Lair Canyon and the food jungle surrounding Miracle Mountain and Waldon Pond will take most of their time and many ponds, critters, and nurturing so other dreams must be put to rest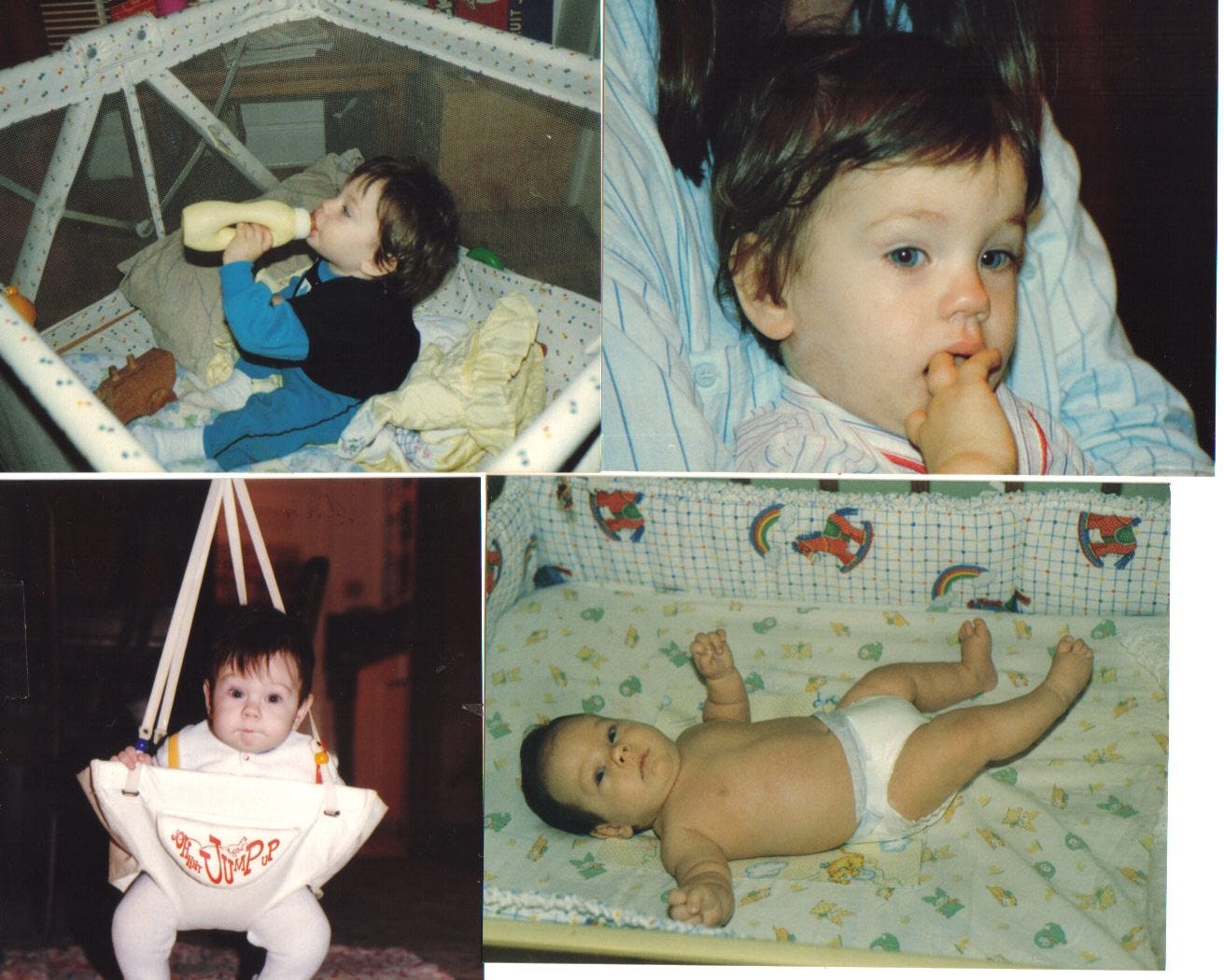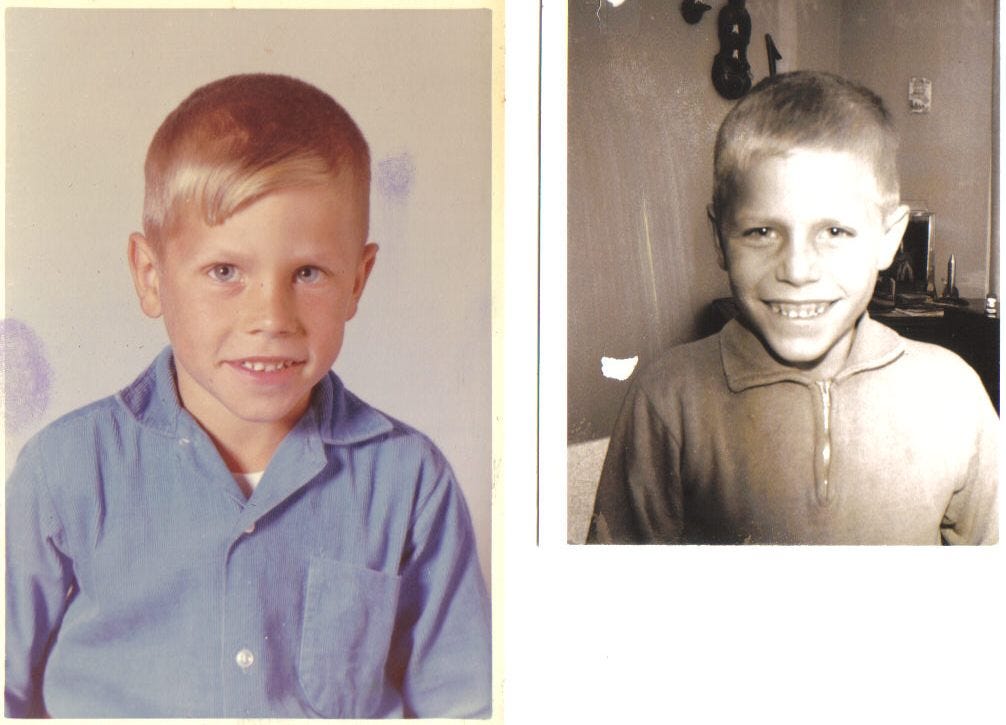 Hopefully a major vintage lumber player and architectural dealers will be able to parse out the millions in lumber, doors, windows, and hardware unlike any other collection in America. The locations in Gonzales and Luling may well be emptied in that case rather than seeing another entity merge with Tiny Texas Houses and the massive warehouses, but regardless, the chance to get any smaller packages of materials, a semi load or ten, for if it is up to me. Most of it will not be run by Brad in 2023, for that time is past to have employees and pay to be taken advantage of once more.
Do tell your family and friends if you are serious about getting real wood, not the big box of white speed grown woods to create beautiful quality sized healthy sustainable houses instead of toxic box to call home, village, or community one day.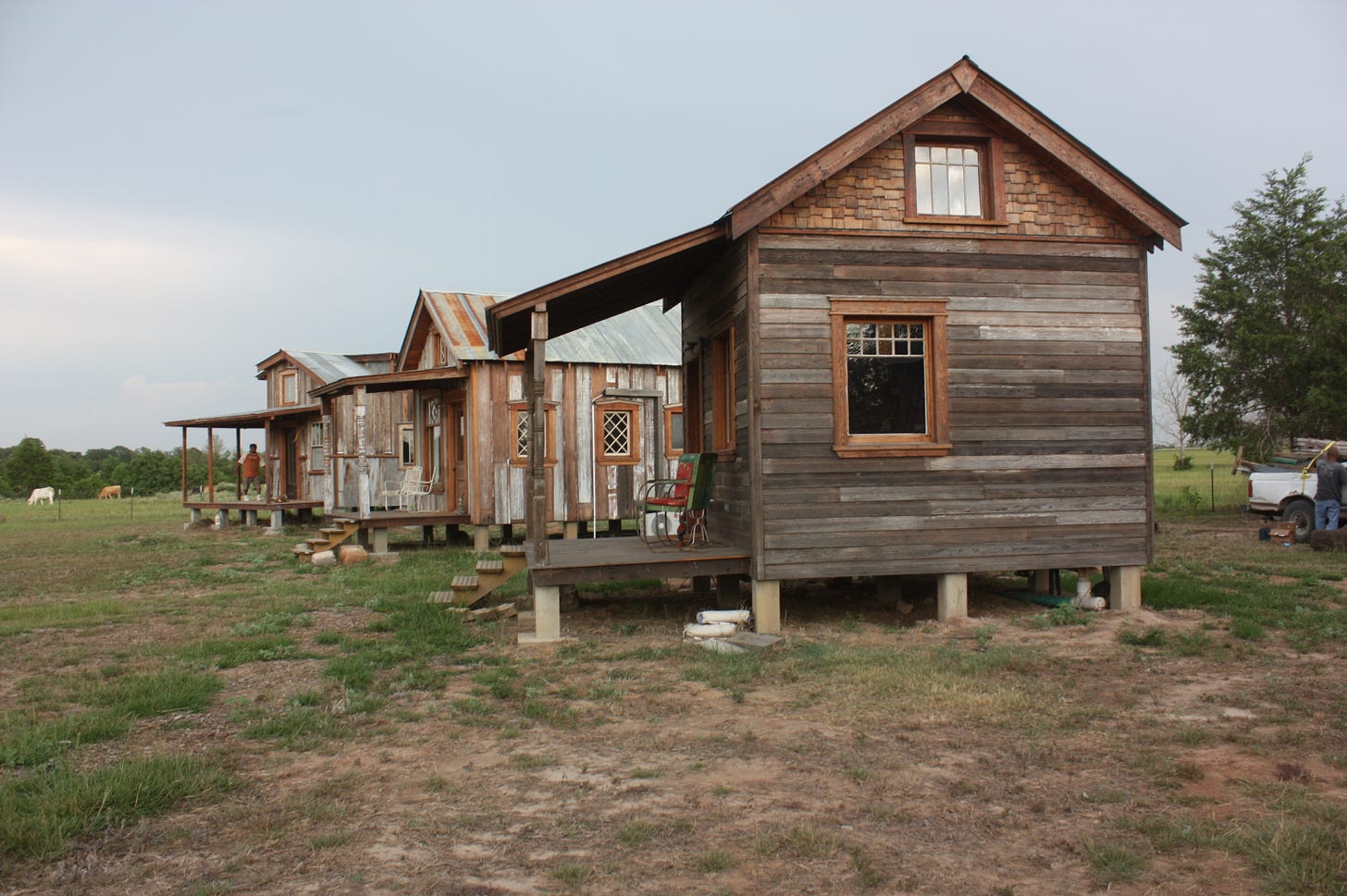 I began Tiny Texas Houses to prove what is possible using 95% salvaged materials to build sustainable energy-efficient houses that could be ported to the paradise that others might be making in the world. Some went as far away as the Badlands in the north of the USA, others to Oklahoma, Ohio, and all over Texas. After more than 75 different designs, from as small as 10'x10' to as large as 12×30 with a giant loft, they form a collection of examples of what is possible, can be beautiful, and profitable to create. The goal was to inspire millions of others to consider this alternative to the big sheetrock boxes that have become the homes of today, many with nothing more than laminated paper-thin layers of wood over particle board with glues that outgas chemicals in the house. Real wood with character or color naturally is becoming hard to find in new houses, let alone wood floors and cabinets that are not created using chemicals and processes that will take years to outgas and finally make for safe habitat.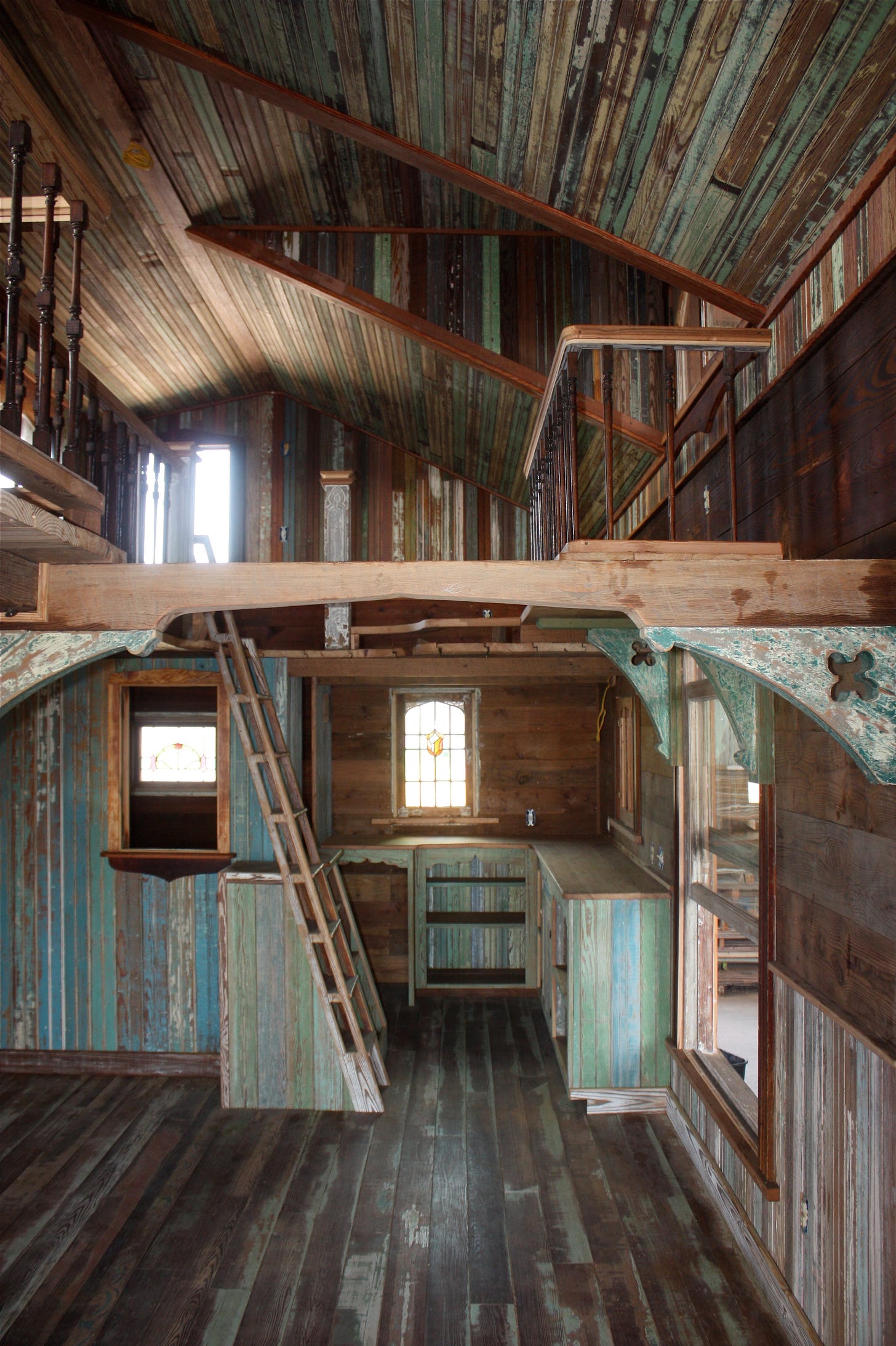 Now, as I set about dismantling the business entity and rare assets, it is good to review the purpose and motivation behind concepts and ideas that people create, nurture, and then watch die… if they live that long.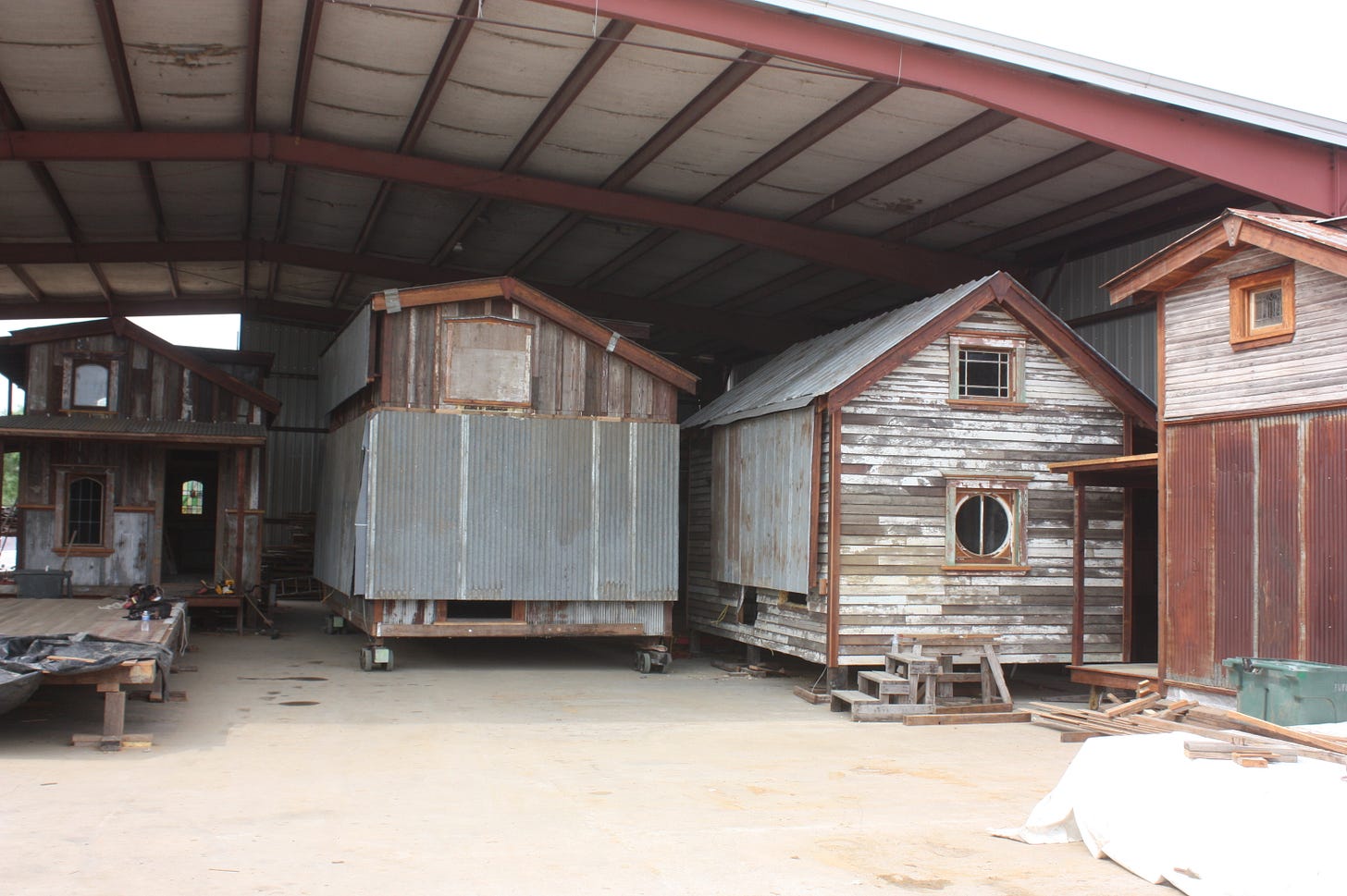 Many people do not consider how many life hours are invested into every incredible dream that is realized through hard work and a life of dedication. What drives people to do the work, to create the solutions to problems is often the money to be made from such business endeavors but some of us do it because it needs to be done, to be demonstrated by example as possible, not just to talk about how it could be done.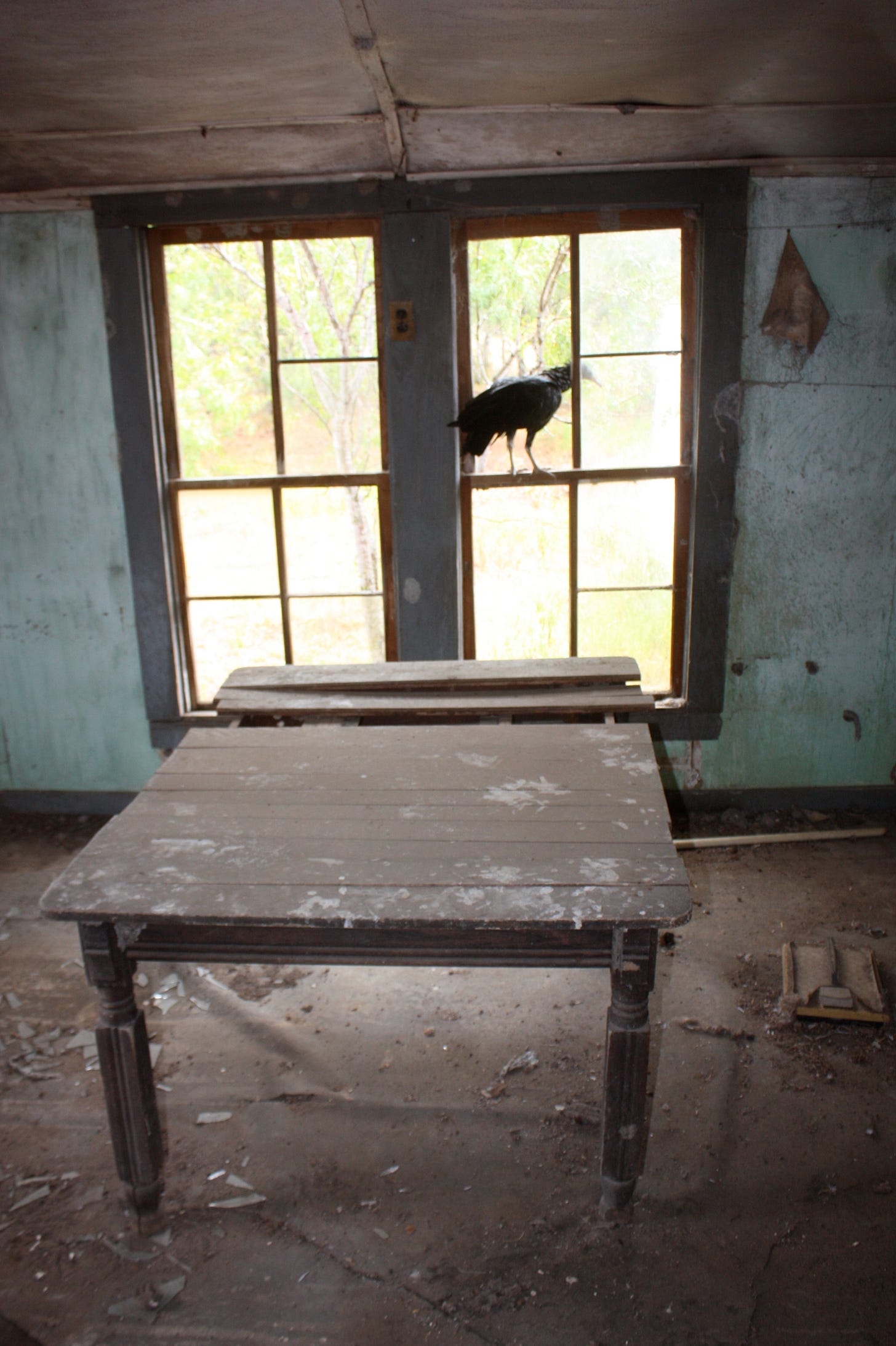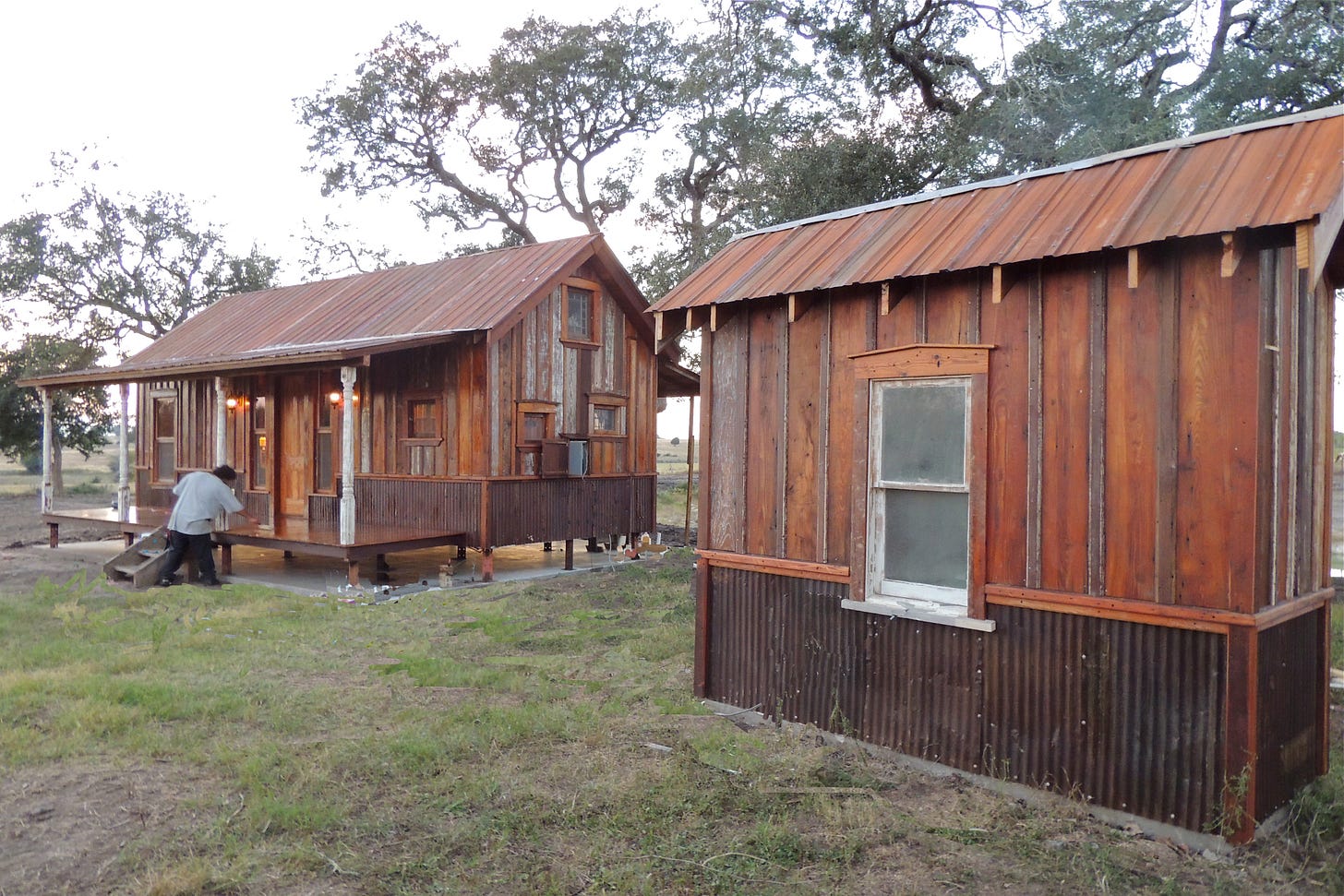 The people who prove it can be done are not necessarily the ones who will determine through building codes and other means, forcing the people to use the global corporation designated methods of building that force people to use their products rather than such alternatives as I have proven is possible, saving the materials of the past to create the future instead of destroying the last of the virgin forests in the world to ship to America and other richer nations for their construction projects.
Please consider the salvage mining and salvage building models I have written on, created tutorials, and videos, and hopefully gave others what they need to be inspired to save more.
Build more from the treasures that will never be replaced if thrown in the landfill or burned, left rot, or die wasted. Instead, the ancestors built without credit but instead with blood, sweat, and tears to raise big families through drought and storms. I believe there is an energy in memories, heritage, and history that should not be forgotten or thrown away. I hope the examples I created as House Art will be enough to prove that 95% salvage building is possible, beautiful, and lasts a lifetime instead of 7-10 years before obsolescence as planned by manufacturers these days.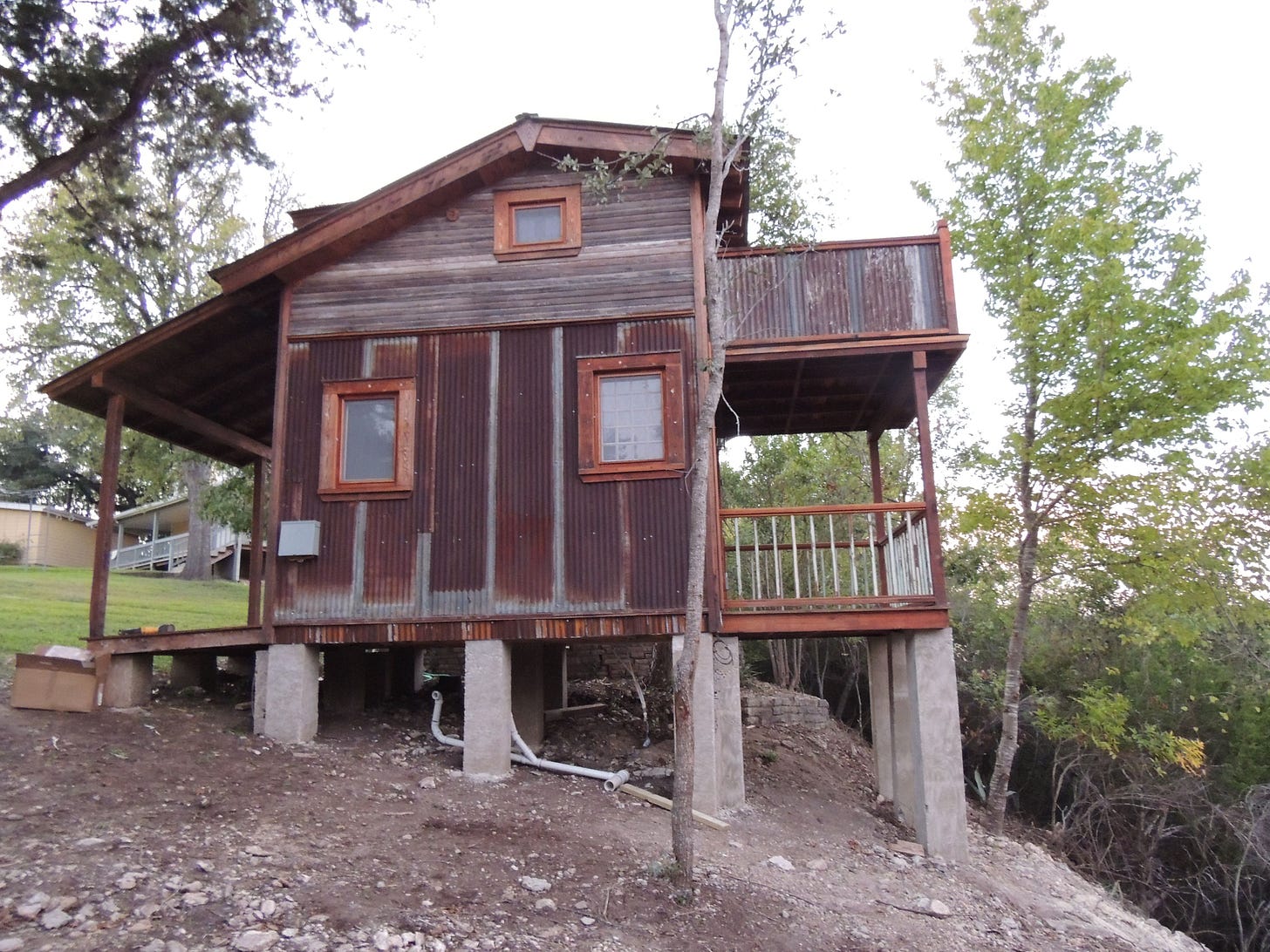 May your days of salvaging and building our future without imports and toxins for kids to breathe in due to the modern materials and tiny toxic box on wheels fad that too so many to RV financing Hell… loans much bigger than the value of trailer houses on wheels that many will suffer health problems with and never even know the cause of respiratory, weight, migraines, and attention deficit from poor sleep and lack of fresh air. So are lessons learned hard, evidence gathered and a new way of creating housing evolves. I hope more take this path to escape homelessness or being home-bound by the cost of the house, taxes, heating, maintenance, and cooling, all costs, and a burden that forces people to keep working at jobs that are killing them with stress. The irony of the modern world grows daily. I tried many paths to teach, but few were attended well.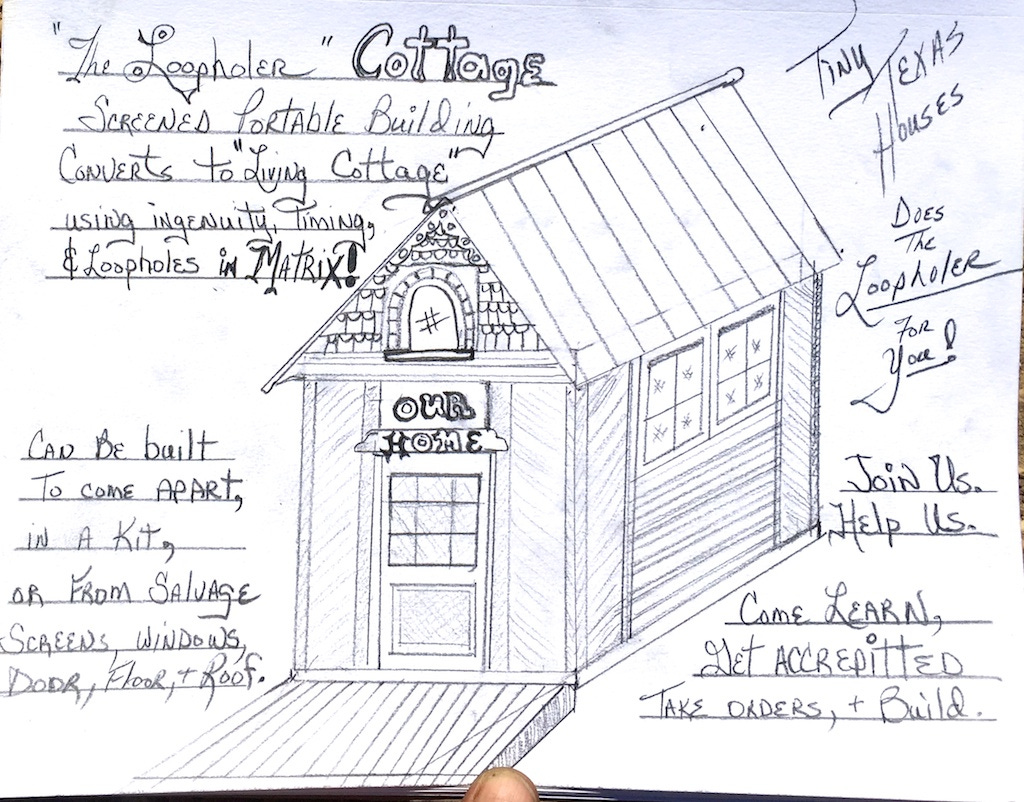 Blessings to your Dayz as you savor the journey knowing the future can change in a day, a 14-inch rain, thousand-year floods all over the USA in the same few months as we approach a winter that will stun and kill the optimism that still holds as the denial of bigger forces at work than man's CO2 production, cow farts, and pollution, this is much bigger cycles that have occurred before. Prepare to change, and please, consider salvage to build with after the floods, storms, tornados, hurricanes, and landcanes (hurricane-level winds and storms in the middle of the country). It will not get better for 7 years so hold on, salvage and build with wood inside, and metal outside given the roofing metal helps stop radiation, heat, hail, and other such things, even 5G if that is a concern, consider the less expensive alternative siding, salvaged roofing at 50 cents a square foot for example.