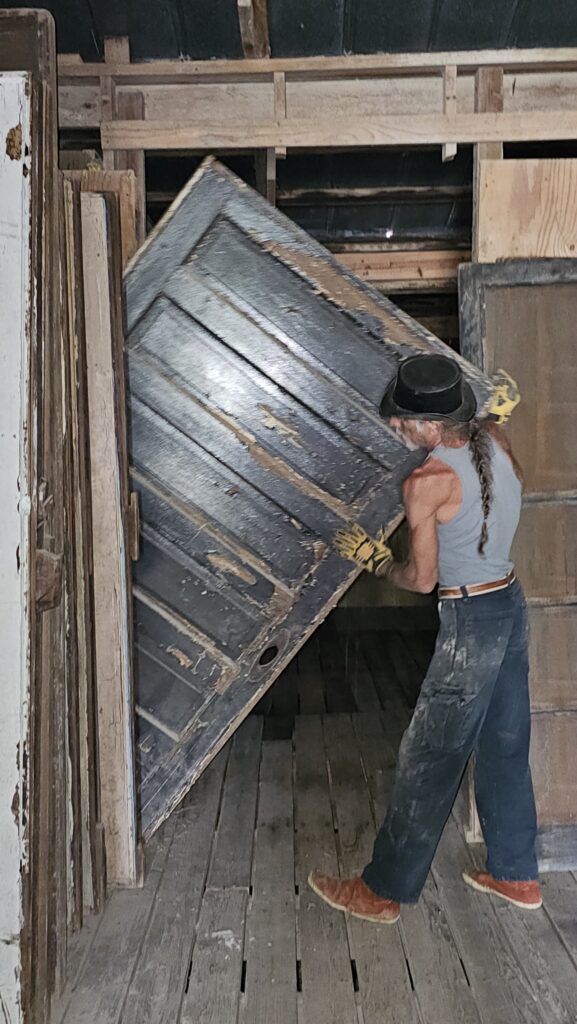 Did I miss the doors to opportunity along the way? I did not think so until later when I realized that maybe I have more of such doors than I may still need during my stead on Earth. What would you create with such doors that are from a hundred-plus years ago?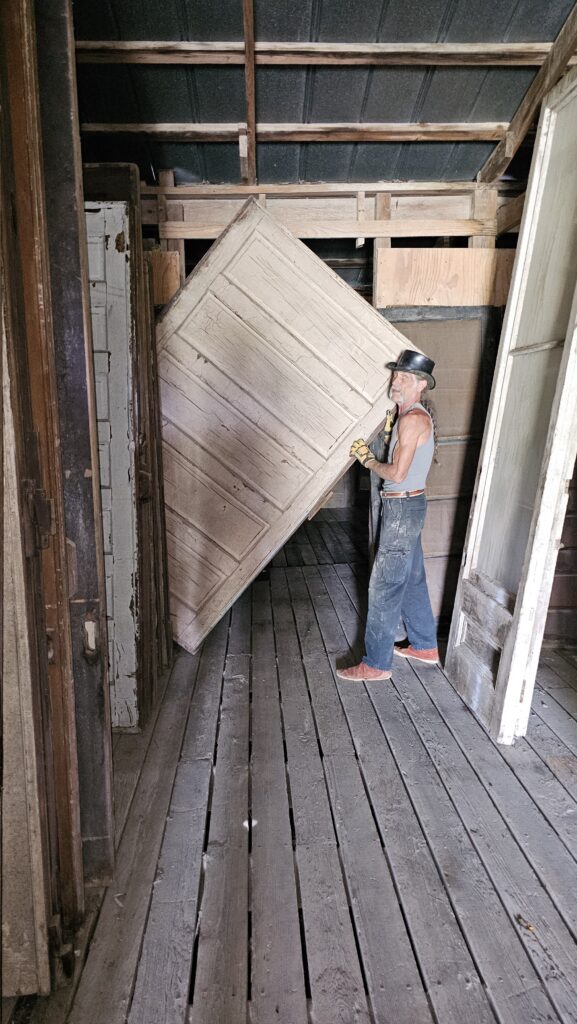 Do you want a door for more than just a door, like a ceiling or a Wainscot in the library where you could not afford such woodwork or the doors to bedrooms where dreams are, why not a sliding door for there?
Pocket doors that slide on wheels on the floor or hang from the walls, these are true beauty after all, and I would not want it in the wall, but on the top for all to see and sliding on the wall to be a hiding spot that few may see… unless they know there's a secret switch they don't see.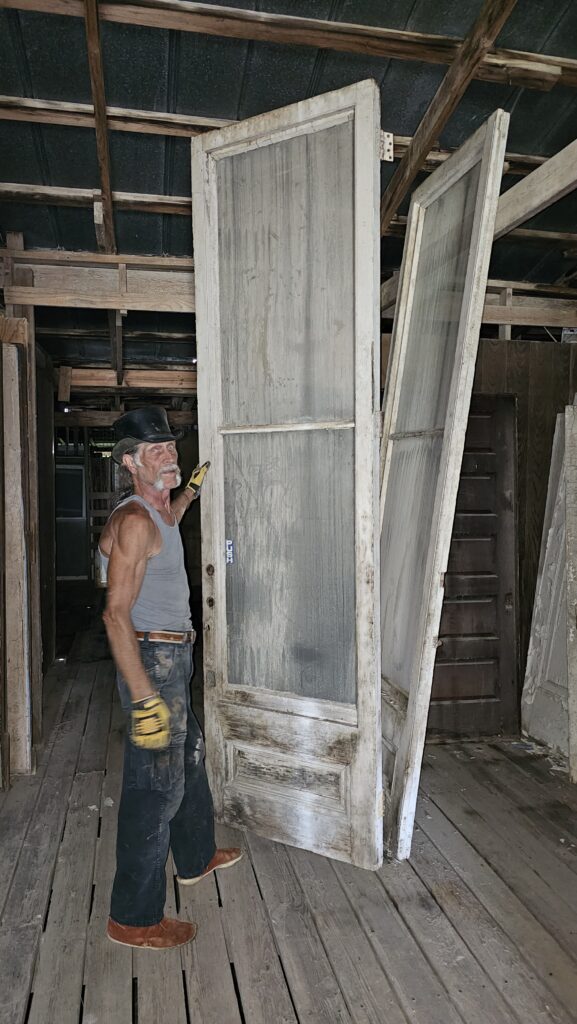 What about that closet where you wanted some space to hide? How about a wall that could move for the secret spot? I can design and have some fun turning your home into a plan where, if you wanted, you could hide, perhaps a secret stash or 2nd amendment rights.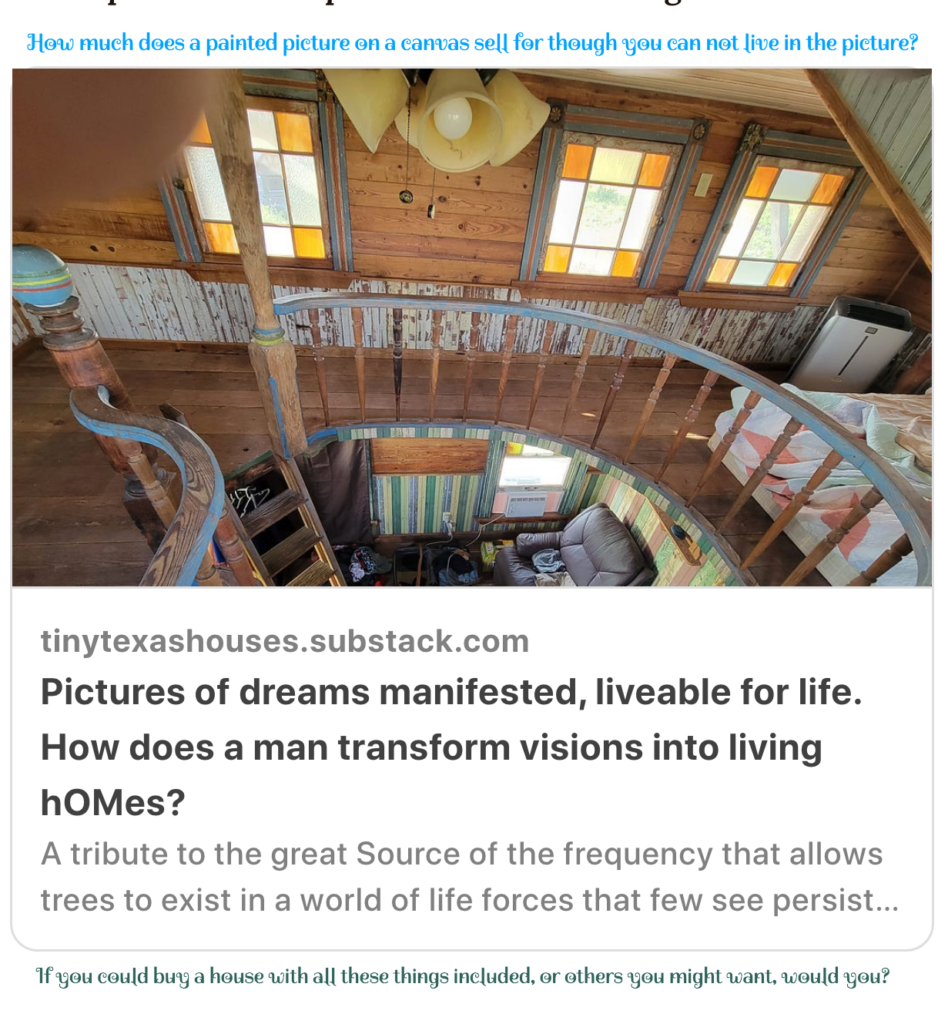 Let me know what you might do, as I sell many of these for prices you rarely see and have a thousand more than I show. But just in case you did not know, by appointment only and a call to show you are for real and plan to see the vast treasured lands of doors and windows, trim, and more to create a dream house from this store.
Brad w. Kittel