So let's have a bonfire of an event to get that idea off the ground… like a smoke signal… Salvage, Texas Lights UP!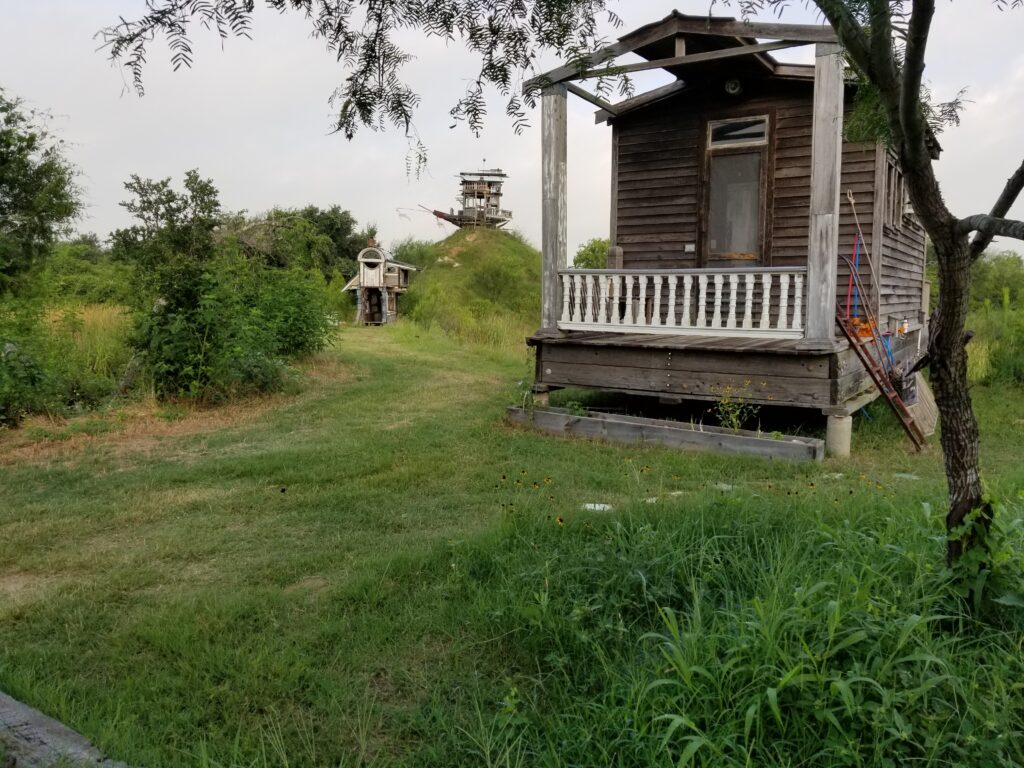 Imagine getting the materials to build your dreams out of your imagination and action, siding, doors, windows, flooring, ceilings, walls of beauty, and forming the organic home you might live in for life. Barter is a another way to Trade away the things you might not need, from tools or equipment left behind in estates, lawnmowers, and tractors, 4 wheelers, golf carts, guns, ammo, or other things you have more of than the need for materials to build your home, village, or gathering place!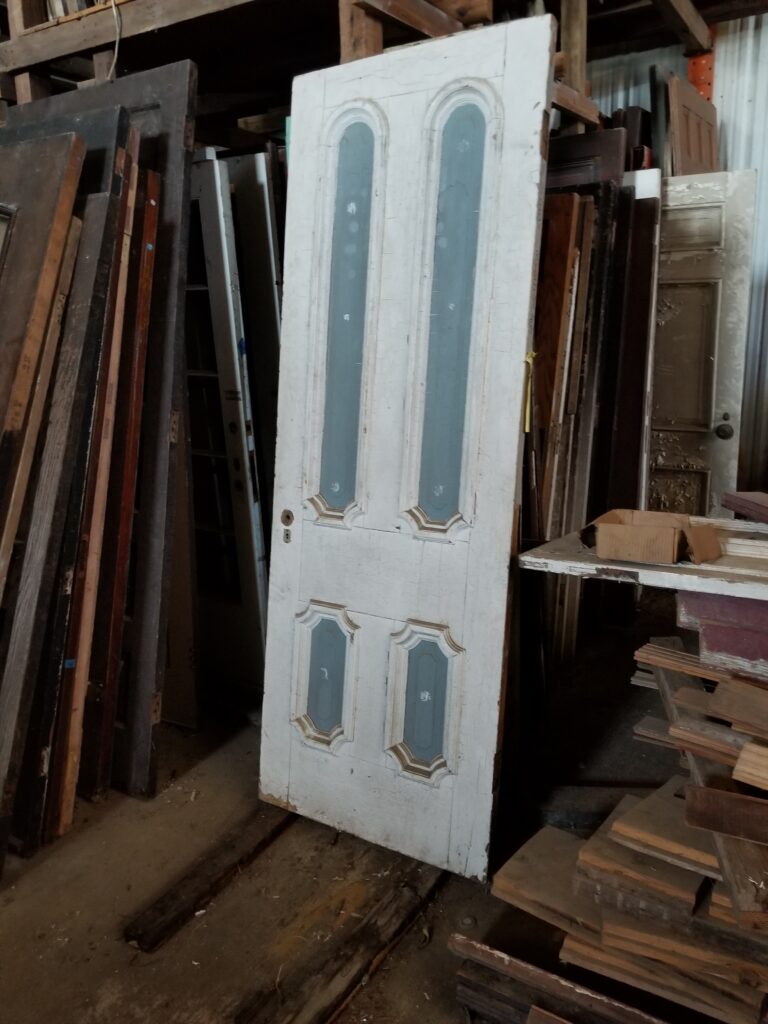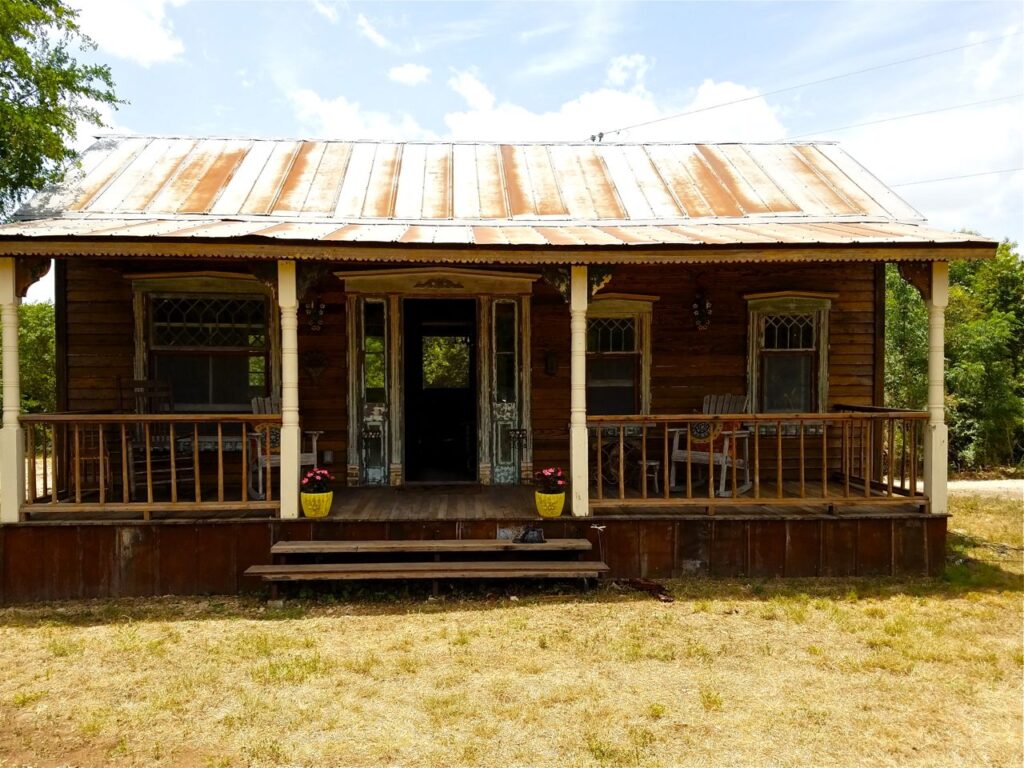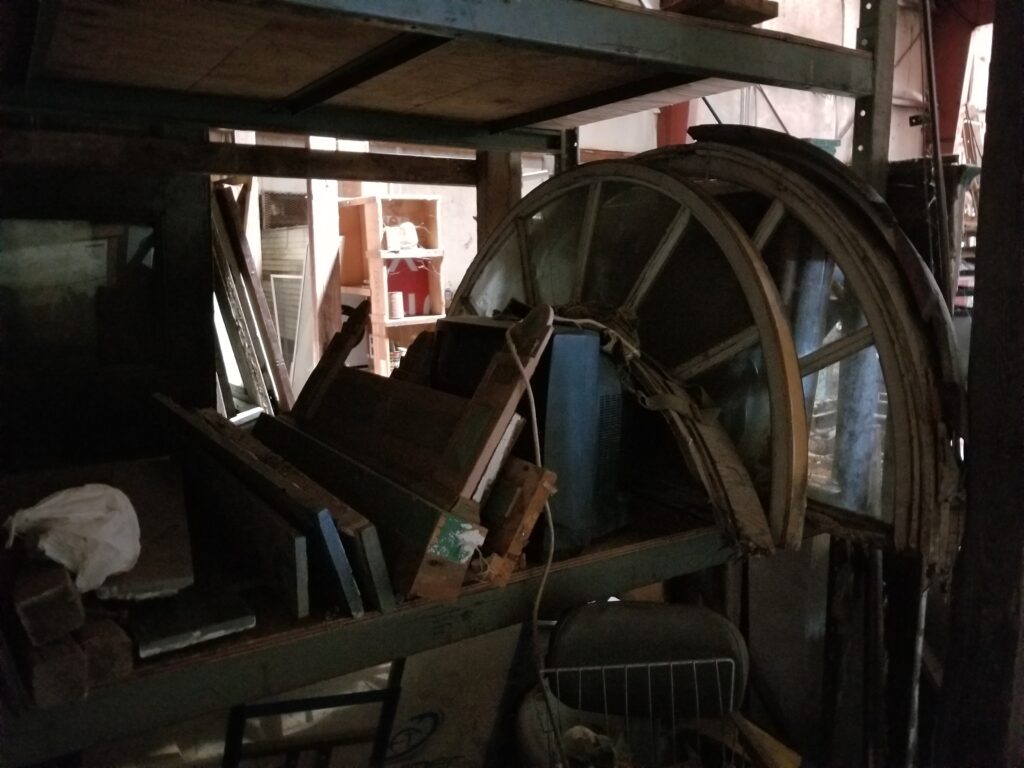 Instead of selling at the pawnshops or at a sale, some things are worth trading up and skipping out on the taxes of income, or other things that come with a sale instead of a trade. 1 great Old Chevy 1 ton dually, 2005 for example, could get you all the materials for a small set of houses, yes a tiny village. There are ways to get to the place you want to be, from wood to windows, doors, or more, the path could be bartering as your very best store.