I have not worn a watch in years, in part to phones having clocks if I want to know the time, but thank God I do not really need to know often, once or twice a day when it can not be found by looking into the sky. Most of my life I wore a watch and saw myself getting older.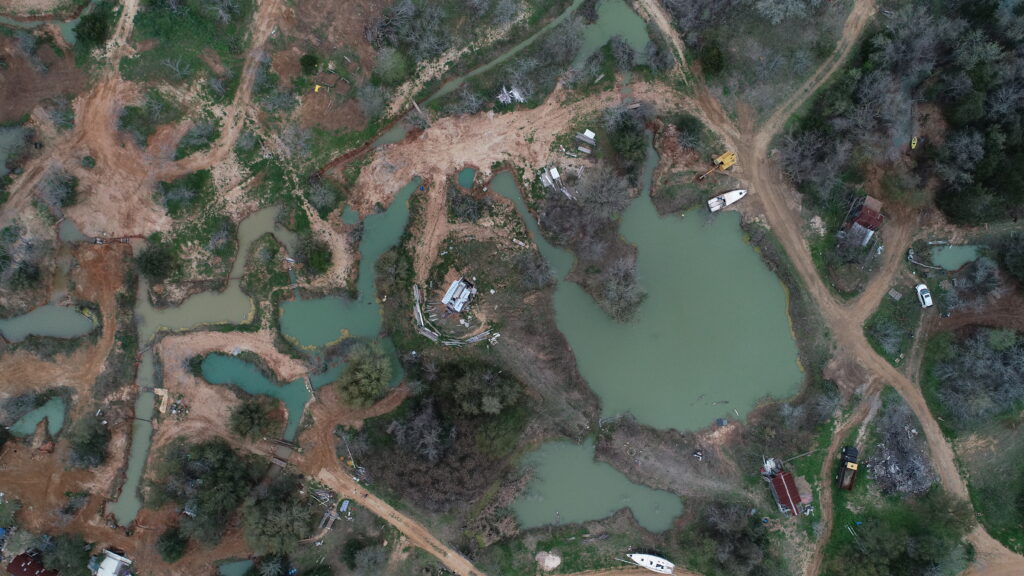 Then I took it off and watched myself get younger when I forgot about time and focused on my passions, my desire to create things without time constraints, and lo and behold, I found happiness does not know a watch exists… or at least does not wish to be measured, limited, or rushed by the time on a mechanical handcuff.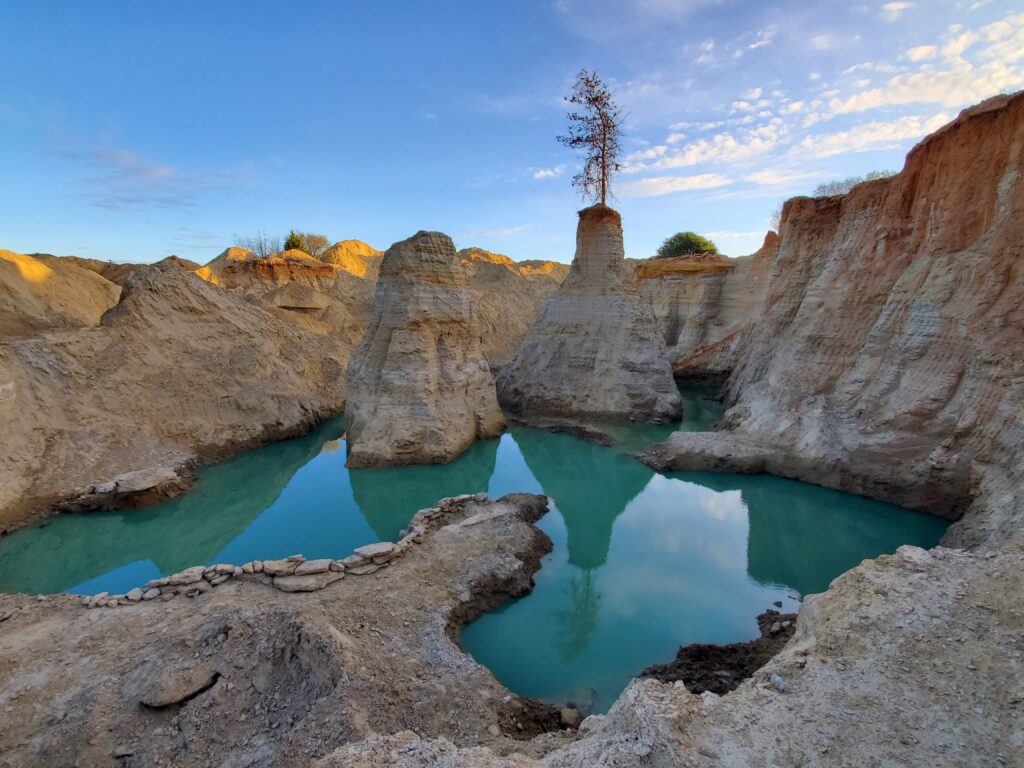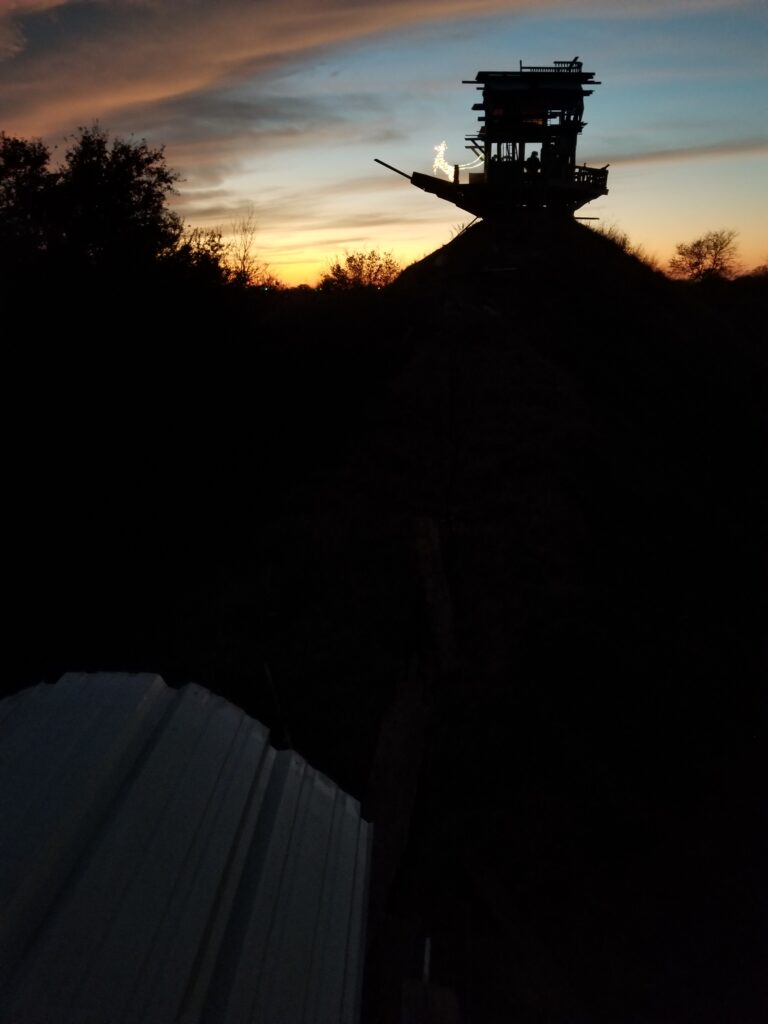 Time becomes fluid if you disregard the effects of stress that comes from believing in it limiting what we can do in our life, and when throughout our life. They are cool looking though, and fun distractions until you decide to use your time instead of watch it drain away.
When were you coming to visit?
Salvage, Texas for the true get away.
Air BnB for Luling Texas
Tiny Texas Houses to be exact.
Hidden for a reason but you will like it.