Decades of preparation, thought, and action have led us to a great place to be in these torrential times that lie ahead for 2021. While many thought that 2020 was horrific, I found it to be a great year to see evolve from what so few imagined was possible and now can not fathom that there will be no going back to normal in the world.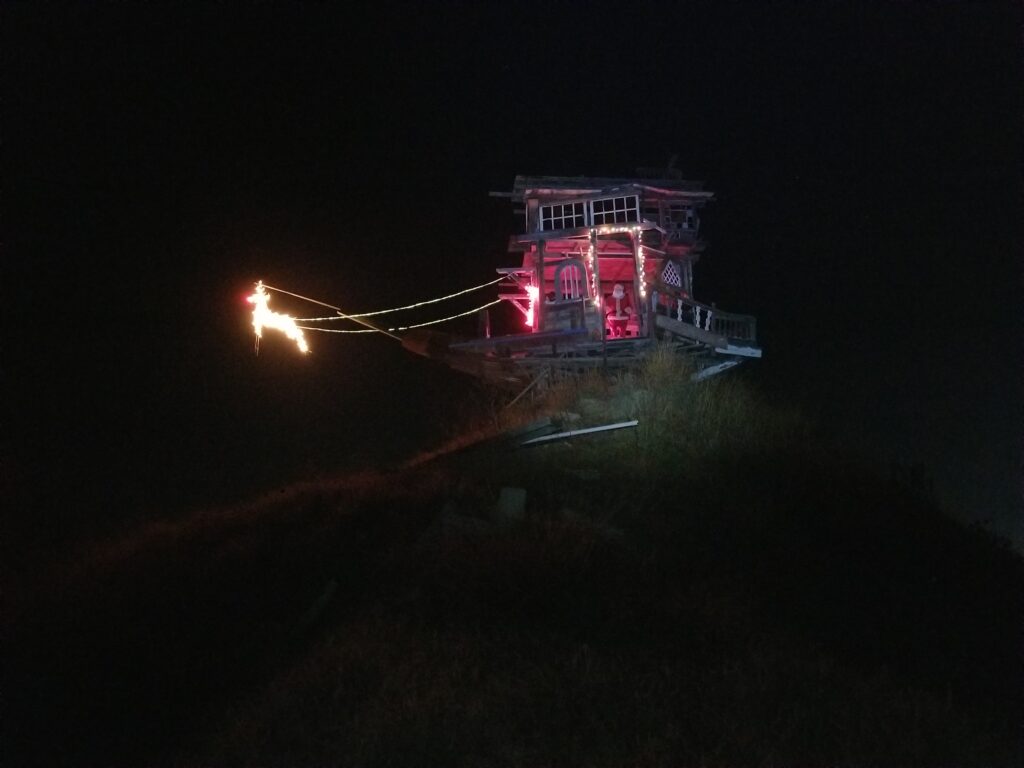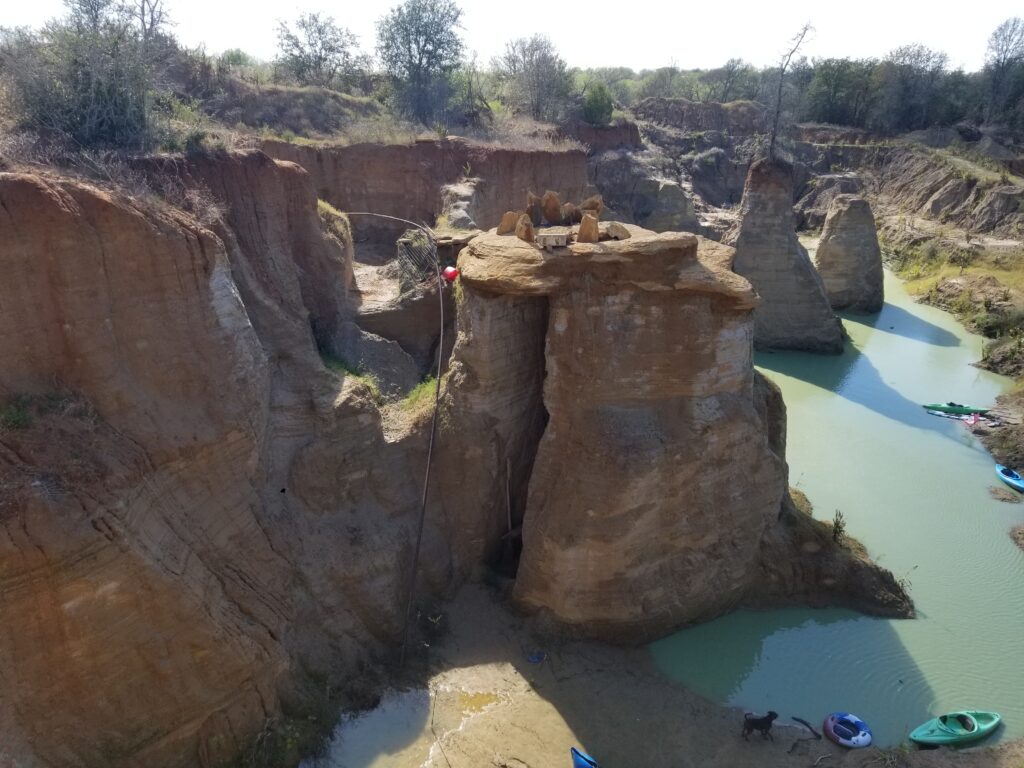 If you let your imagination lead to action, could you create this in a short time of your life, 3 months of focused days and nights to manifest a dream? I did it alone, no helpers to fuel or grease, no one to lift a shovel, but with a vision of the rocks, the water, and the dream that I could make it happen… it did! At 64 years old, I finally came to understand the power of focus, intention, and action in three months. Darby Lettick.
It is the actions Wii, all the I's of the world working together to create a World Union of Beings who can communicate, share ideas, and find paths to peace that the leaders of the world with greedy or power motives rather than Unity have failed. Wii the populace of the world, humans and other lifeforms that deserve rights and freedoms that are universally intended, not just limited to the elite of any group, society, or species with the recognition that sentience is not reserved for humans.

If our planet can get out of the We versus Them mentality, the separation that makes wars palatable based on religious or moral edicts that are dictated by those in power, not necessarily by the masses. Times are changing and the world will be much different in the new year than ever in modern times. For many it will be the end of the world they want to live in and thus, they will leave life willingly, but others will take on the challenges of the new world with a thrill and desire to make the world better after the tragic end of what is was is fully realized.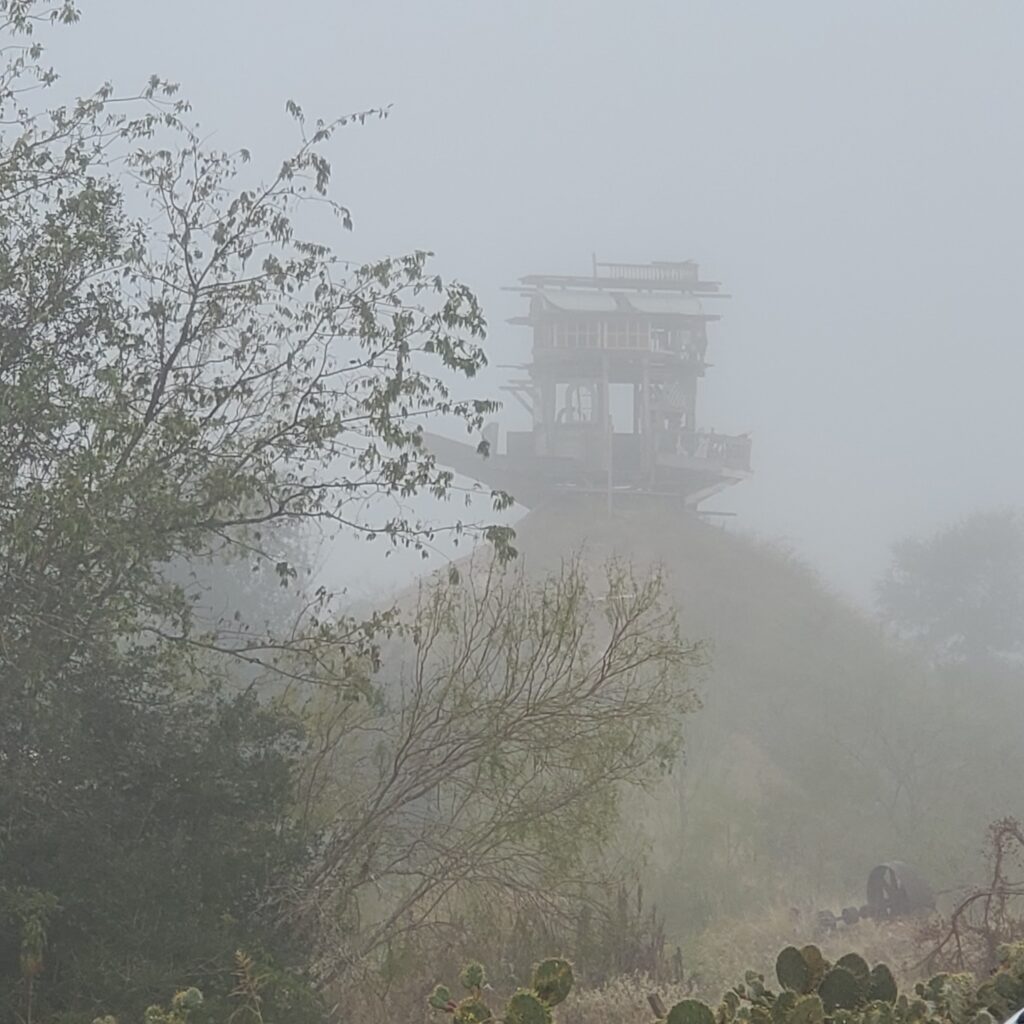 When I was young, crippled, poor, and without the guidance or inspiration to believe I could do such things, I would have called you insane to suggest this would be my life. When I was intent on suicide and no one was there to stop my but my own inability to succeed, I had no idea where this life would lead. Now I can not imagine limitations for miracles are truly possible and I have lived them so as to know without a doubt… there is a Ship of Salvaged Dreams beyond the haze, the mists of Avalon.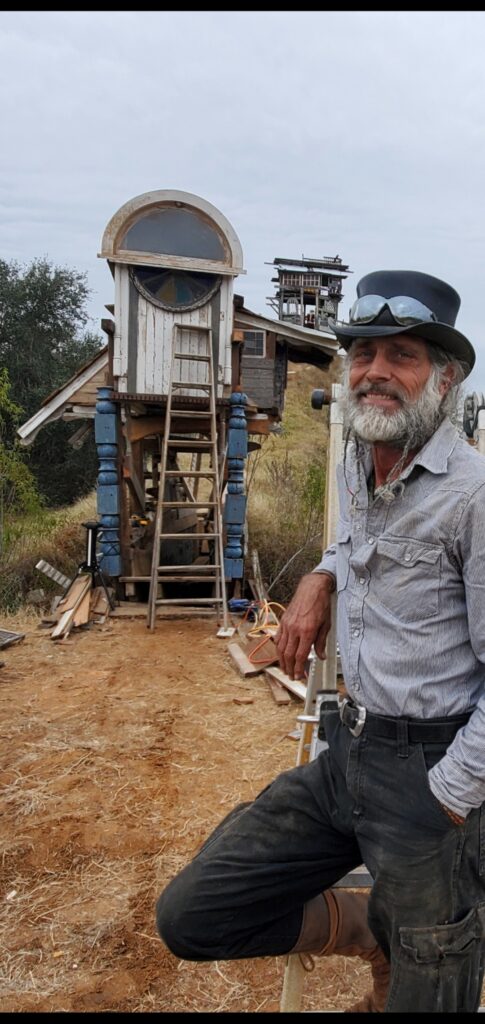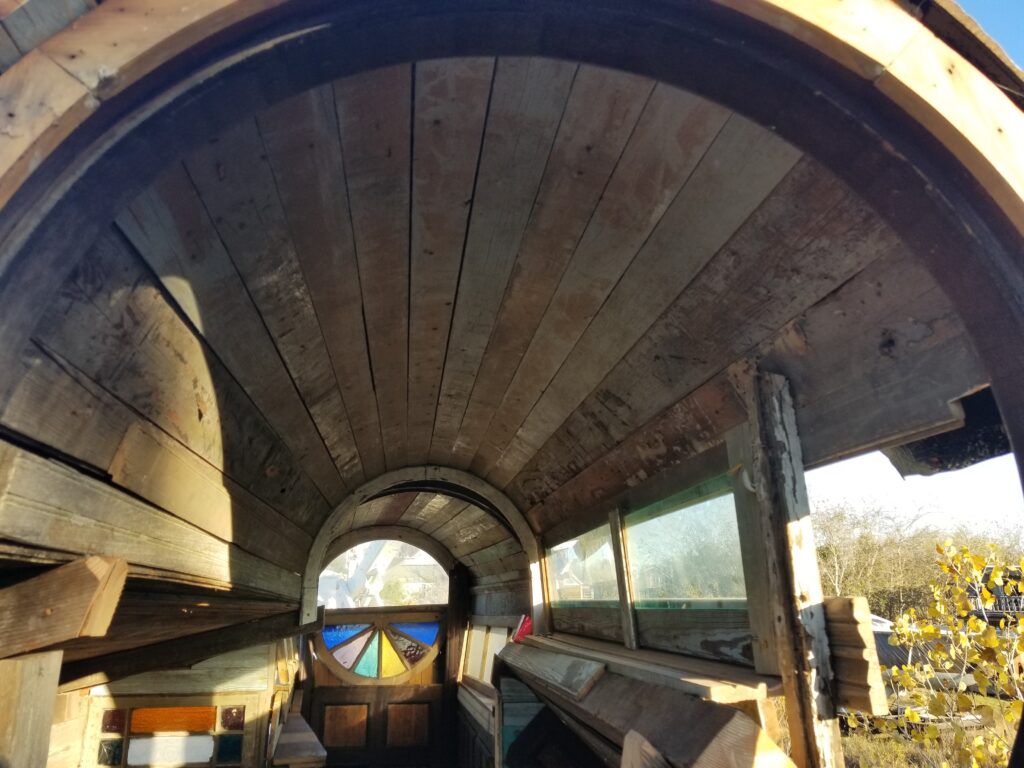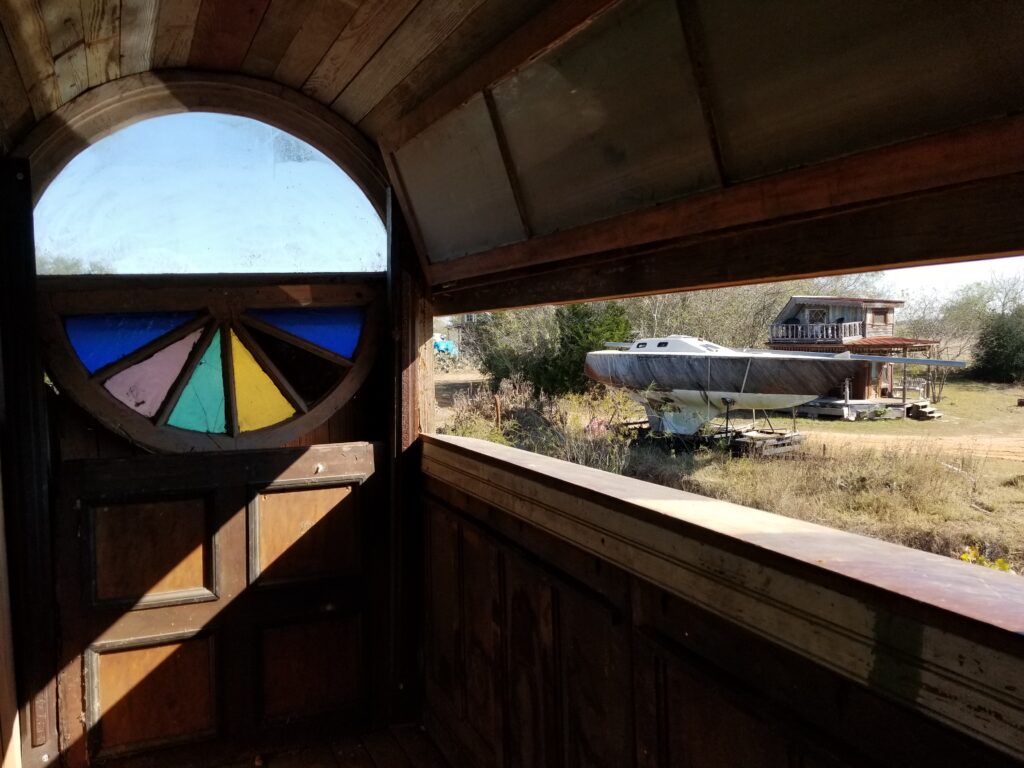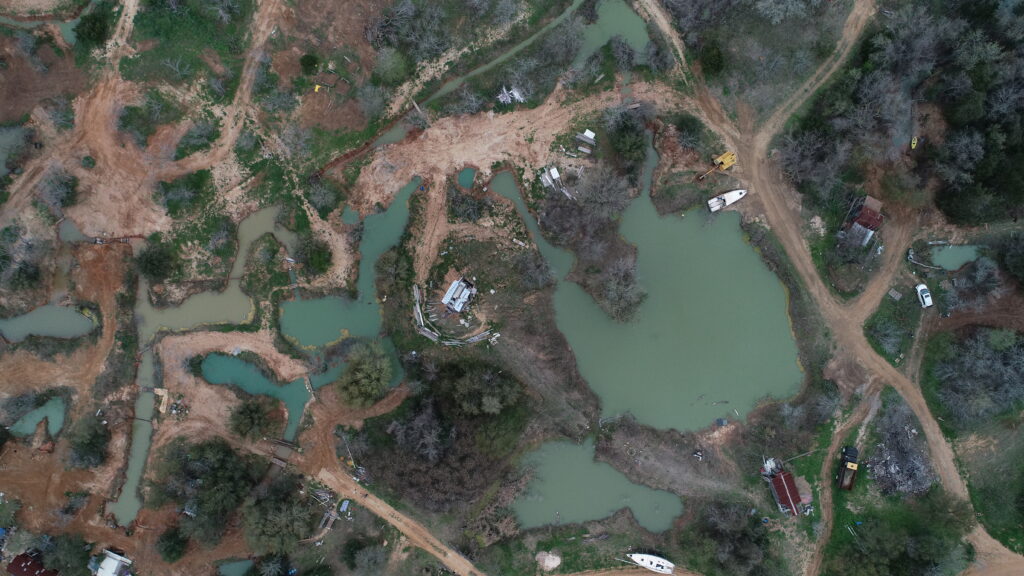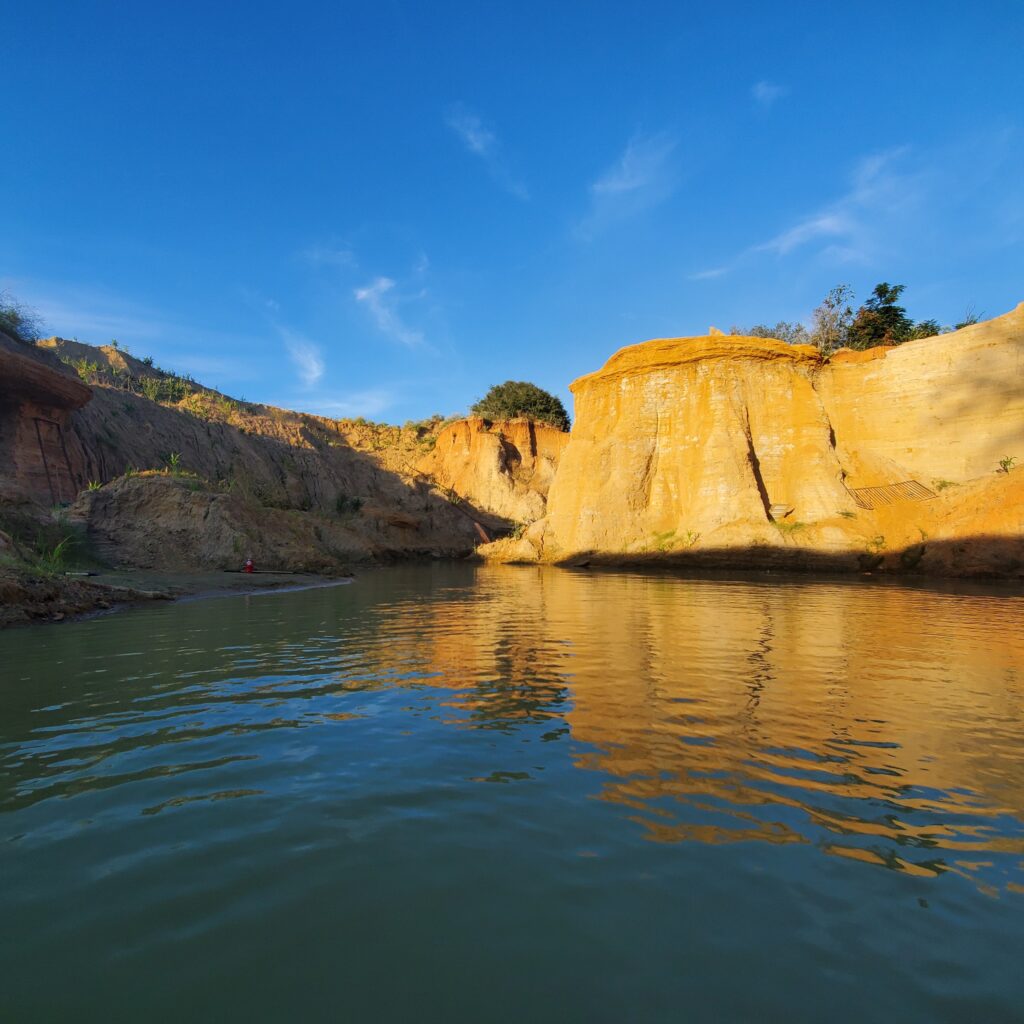 Be the change that you want to see in the world starting now. Please savor the moments and know great changes are on the horizon. Hope all is going well for you today, tomorrow, and into the future you might never know possible unless you got to see it happen right before your eyes. Enjoy the show.
It is up to us now, the Wii that believes our planet can be taken up to the next level, the cosmic community level where Wii recognize that our world is shared, not to be dominated by a few who wish to control all the rest but by those who would create a peaceful planet for all that might come to stay for a life or two.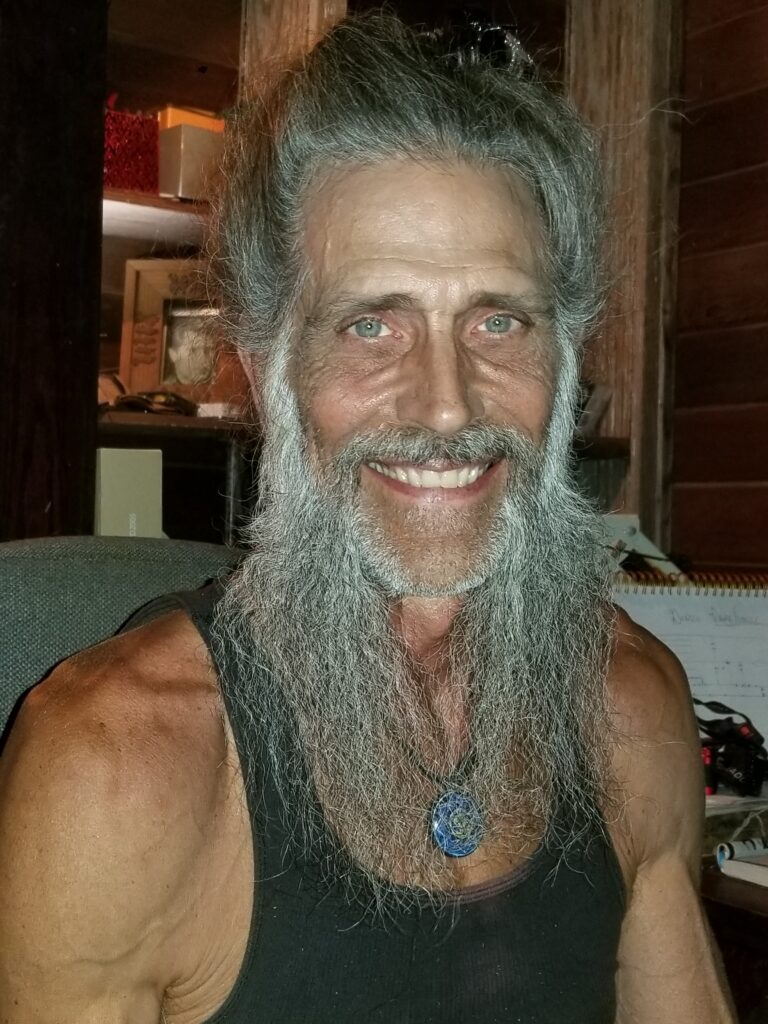 If you would like to come visit, to join us in a moment to dream of what you can do, of what Wii can do together. Join me in imagining what is possible so that Wii can all work together, so that I can help you manifest your dreams. That is what I am here for… you?
Darby Lettick