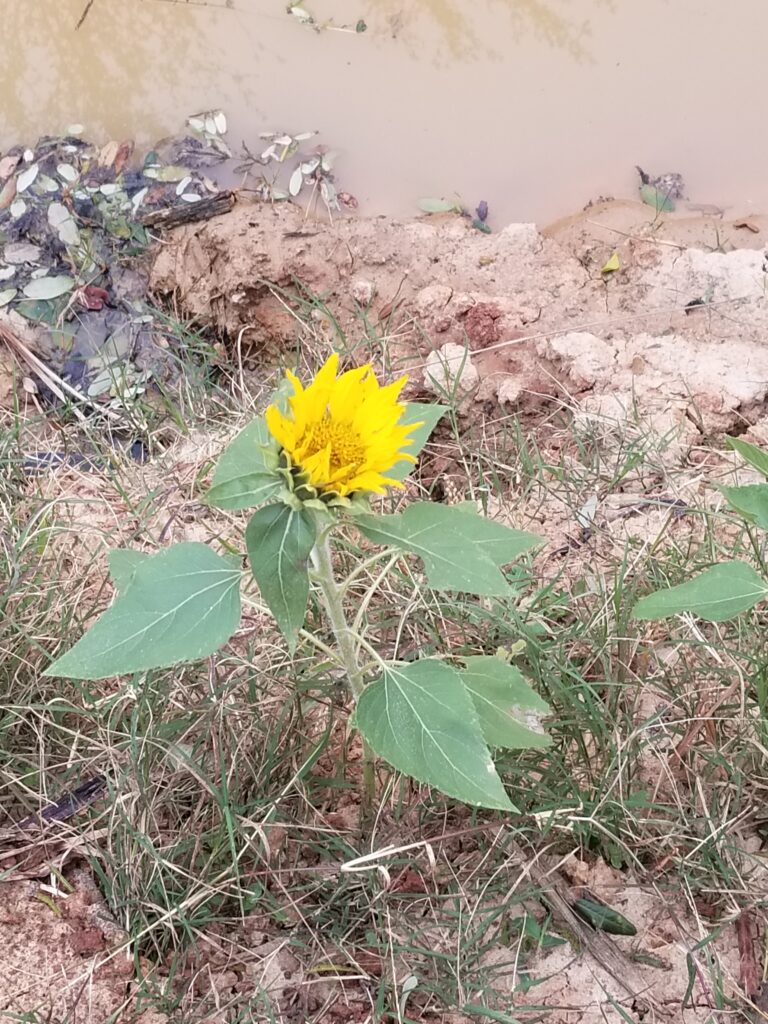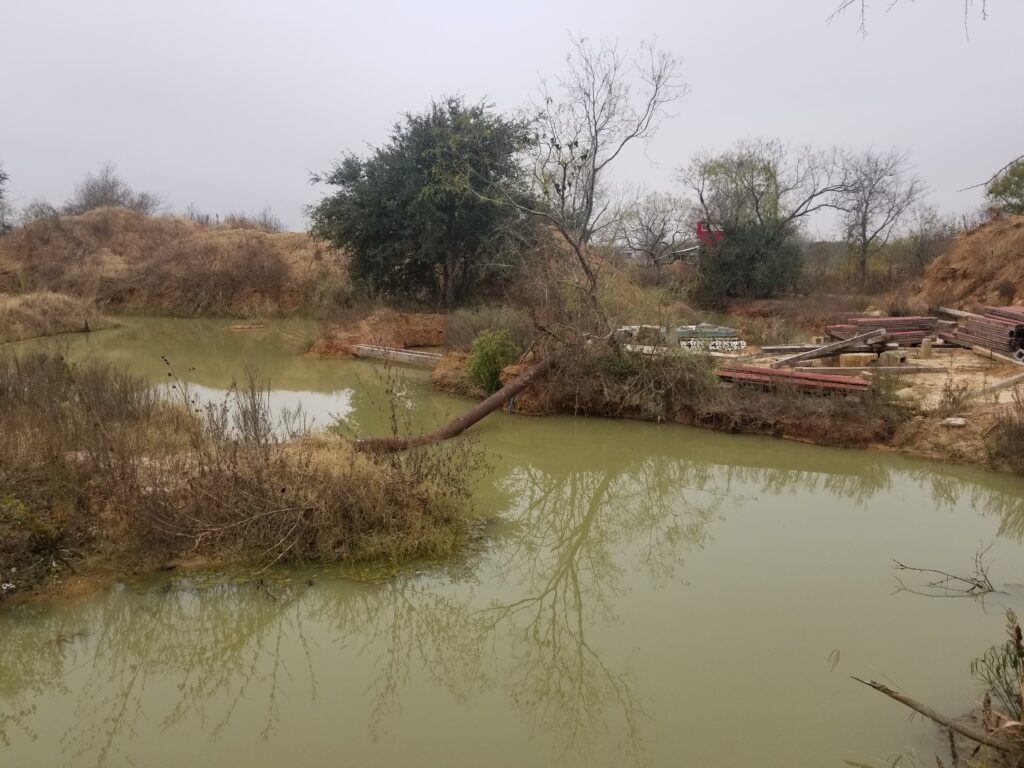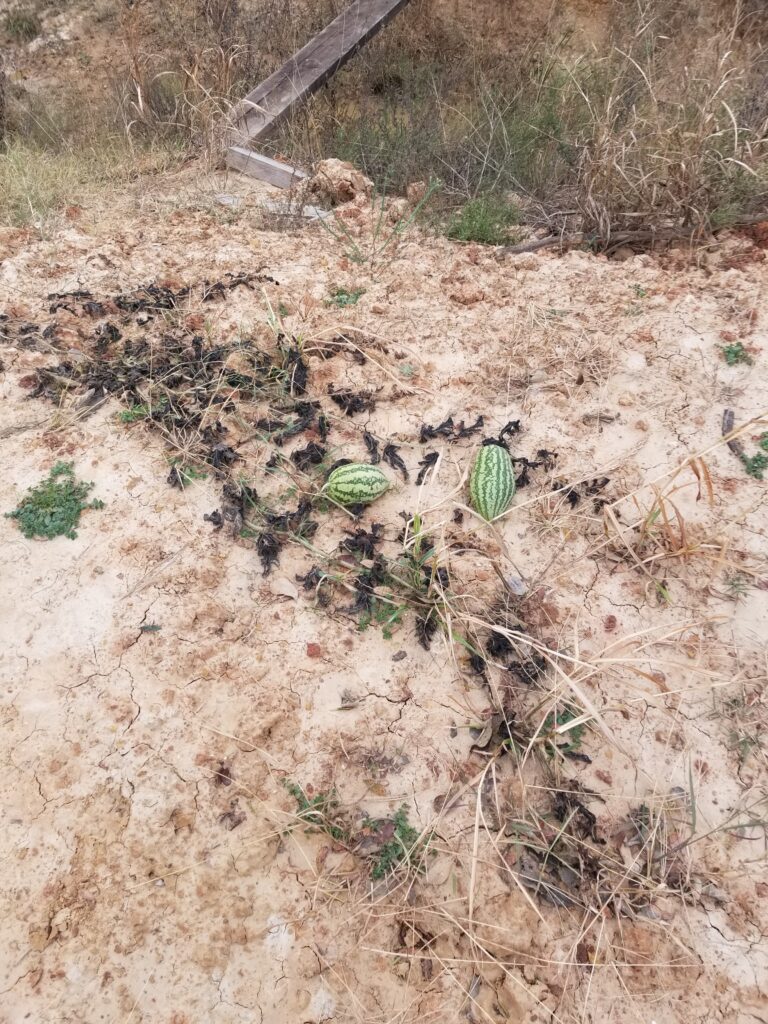 Brrrr. It has gotten cold here a couple times now… starting to feel like winter in many parts of Salvage, Tx, but some are still immune to the freezes. Thermal storage in various banks now, mounds of dirt, canyons 25′ deep, wind deflecting and holding mists of water from the vast pond system that feeds the roots now, keeping the land warmer from underneath as well.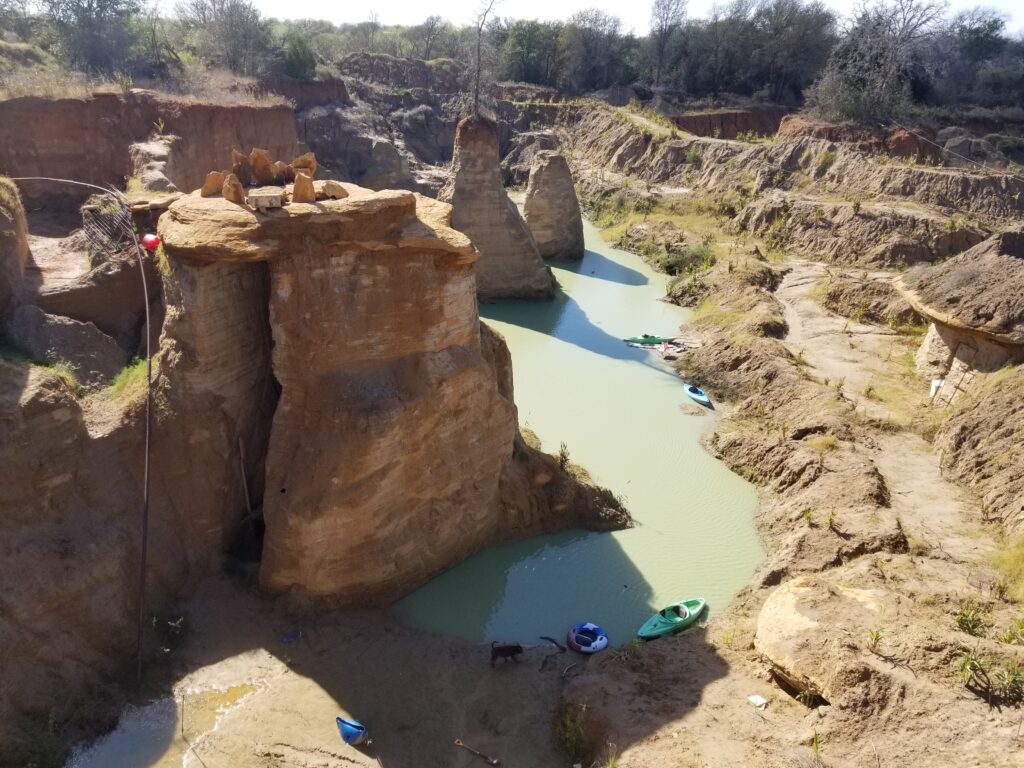 Watch the steam rise from Walden Pond on a cold night or the Mists of Avalon rising to the top of Miracle Mountain in the morning as the Ship of Salvage Dreams lands from its global explorations in the darkness.Truly I love living in a fantasy that takes no more than trash to create, to find excellence without perfections that no one ever agrees will make it right for everyone. Nothing can be, but all art is meant to inspire, to communicate a thought, an ethos, an emotion.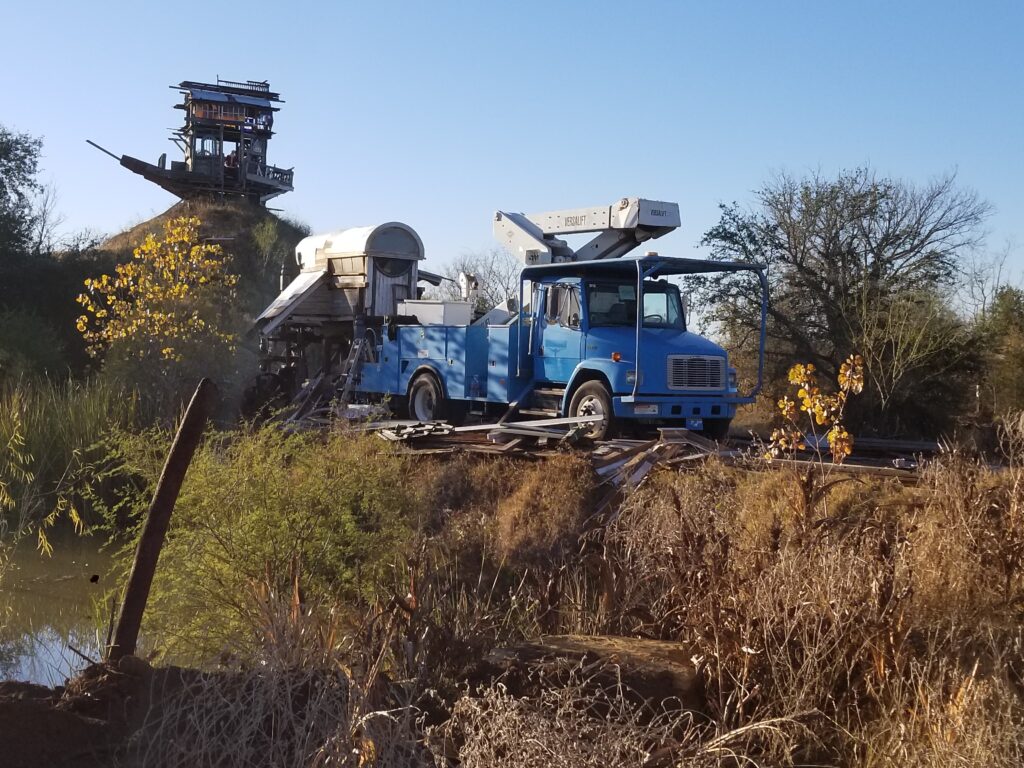 My house art is intended to do just that in so many formats that sooner or later, I will catch the eye of even the biggest mansion lover. Indeed, jewelry box house that artfully demonstrates what can be done with the treasure of woods, windows, doors, and trims from centuries ago is an occupation, an obligation that all artists should be drawn to so that their works can also house people, communities, and grow their love for the parts and pieces of the past into a lifelong occupation that helps the whole world.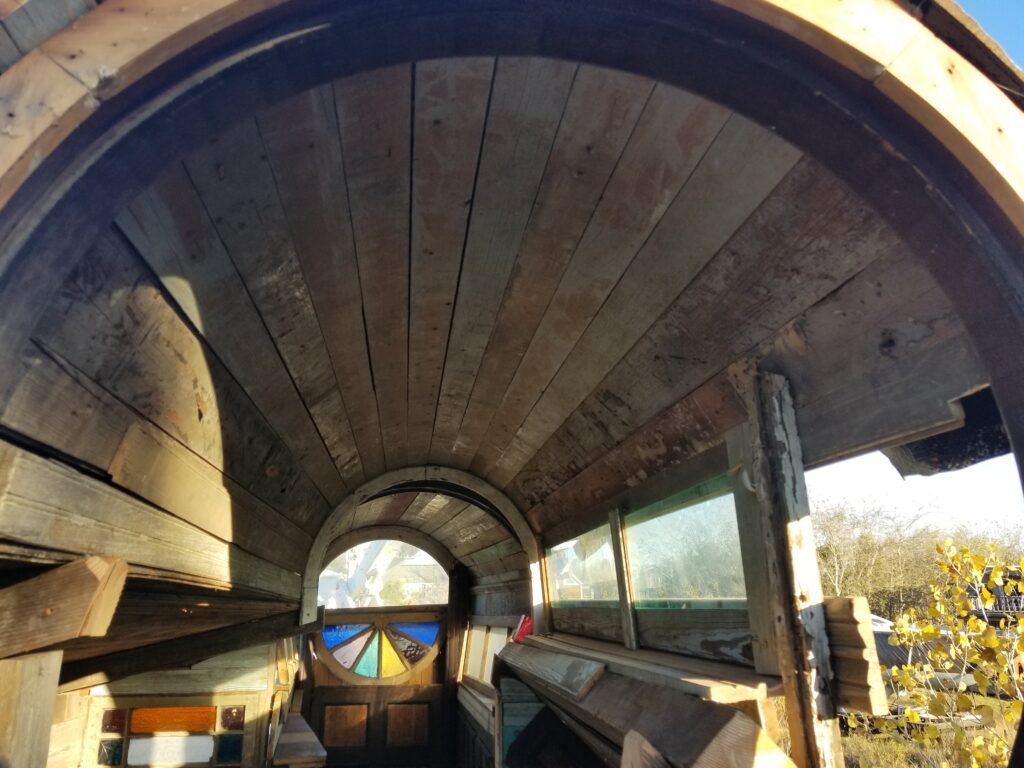 Pure Salvage Builders are the artists and craftsman of the future when the big box stores with imports, toxic products, and high cost will drive people to be creative and frugal once more. Ingenuity, creativity in the time of need brings amazing inventions, ideas, and purpose to people who would have sat in front of TV and wasted their lives otherwise. Some people need the kick in the butt of necessity to drive them to do great things… for others it is the passion, or the love for family and friends, country and constitution.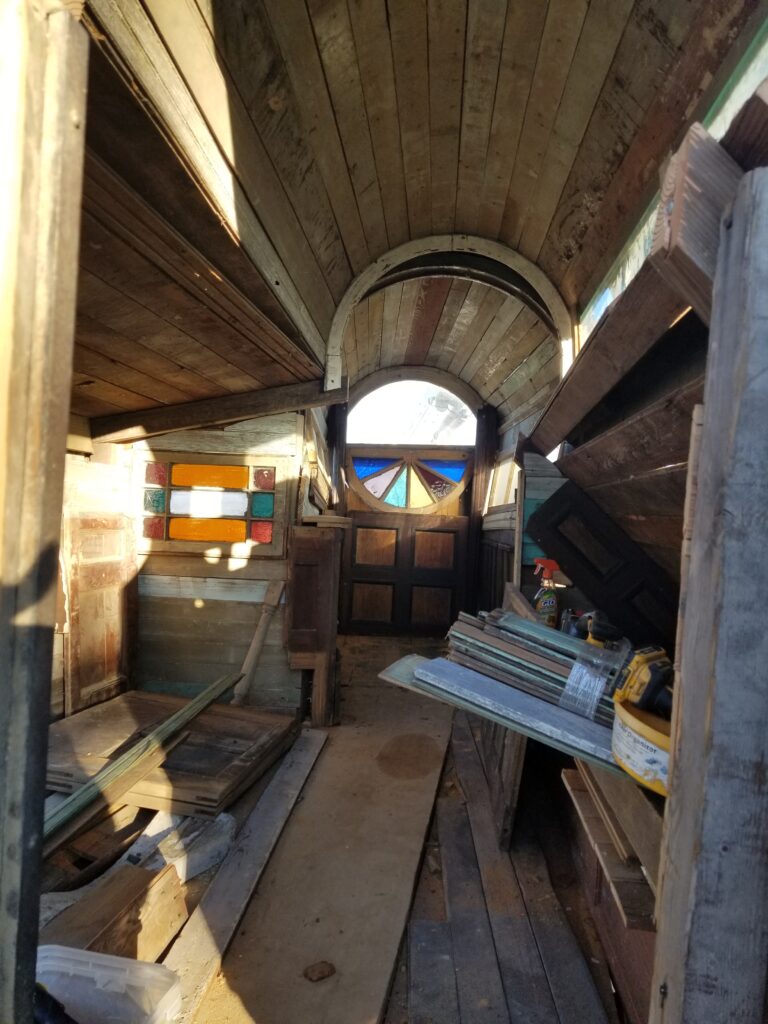 What do you Love?Join us in the world of salvaged dreams, visions of what can be using what Wii already have to create what everyone needs, a future, a home, a career, education with life skills, and freedom.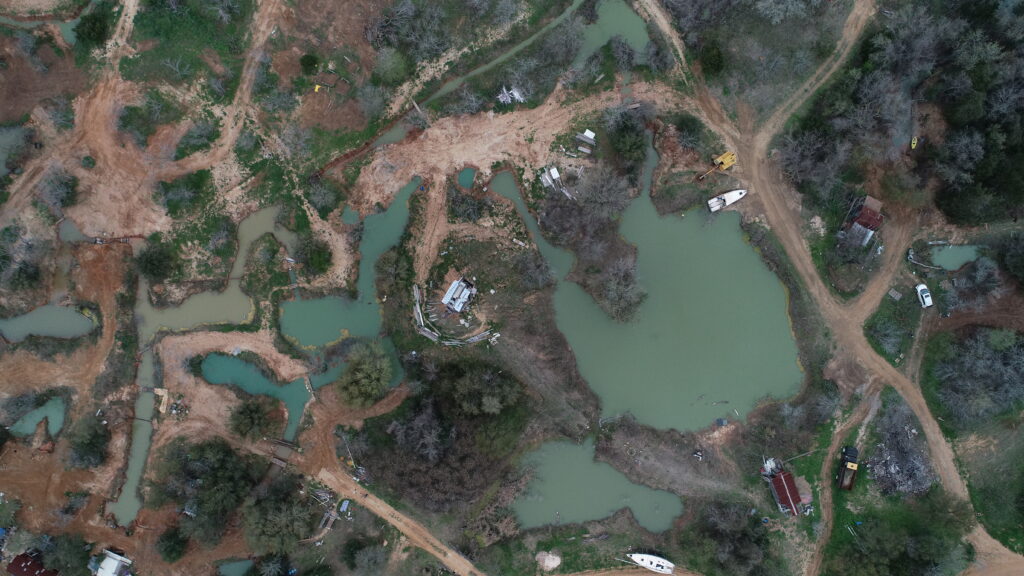 Salvage, Texas is the writing of a book into reality, a Quantum Story intentionally created for the generations ahead to wonder about one day. This is indeed the true manifestation of words into action which transforms the very Earth about which it is written, incorporating the people who demonstrate the archetypes of our humanity and lack there of as it materializes and attempts to separate the Truth of what can be from the limitations of the lies most are taught to be the truth as a child. Free your mind, body, and Spirit to do miracles, heal yourself and create a great future for you.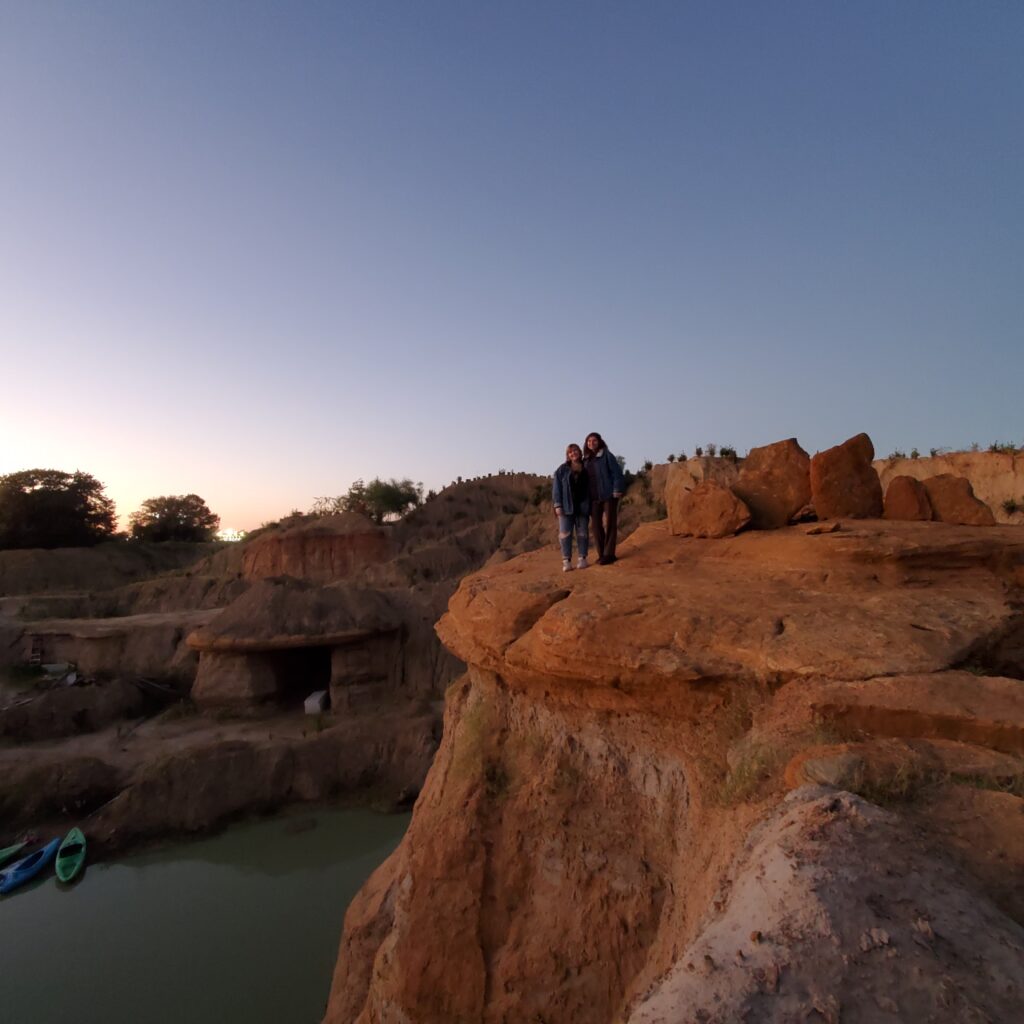 Even now, though not complete, people from anywhere on the planet can come and understand what is possible does not necessarily fit into the limitations most put upon themselves, so think bigger, then do greater things with your life than you imagined before your visit to Salvage, Texas. Thus is imagination translated so that others will be able to understand how imagine how they can utilize the powers of invention and go for growing Pure Salvage Outposts all around the country in this time of change when such solutions will finally be recognized as needed. When people would read, had long attention spans and books were the only way to learn, writing a great novel was possible as a means to reach around to the masses to tell a story.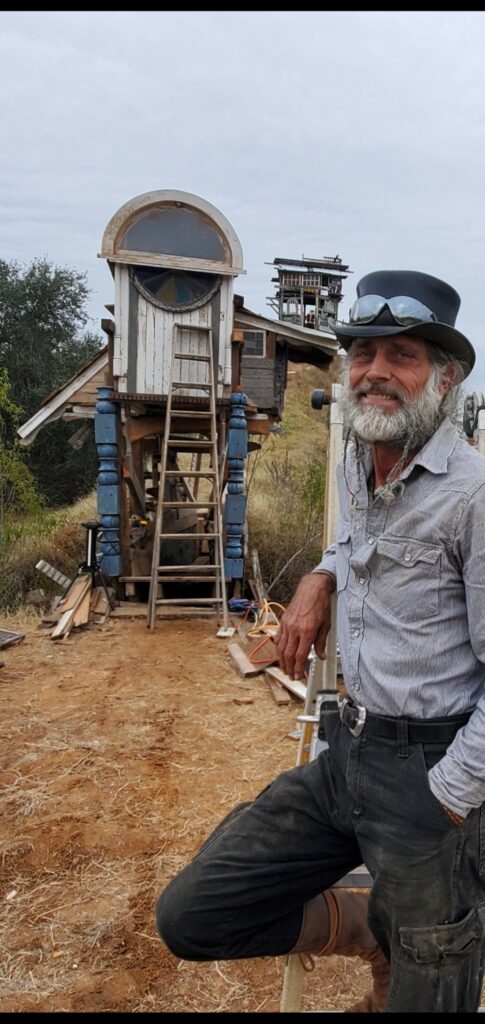 Now, to reach around the world, I need a language all can see, understand, feel, and take away the best of the ethos and intention, with barely a word being spoken when it is finished. Just wonder, awe, and a break from the belief systems built into the Matrix most live inside of rather than taking off their shoes, grounding, breathing, relaxing, and finding peace within. Join us if you can. Please join by sharing some of the work on video, blogs, and articles to help lead others to a thriving future in the Salvage Mining, Salvage Building, Salvage Hunting and harvesting of a trillion bucks in architectural antiques, building materials, and other treasures right before your eyes.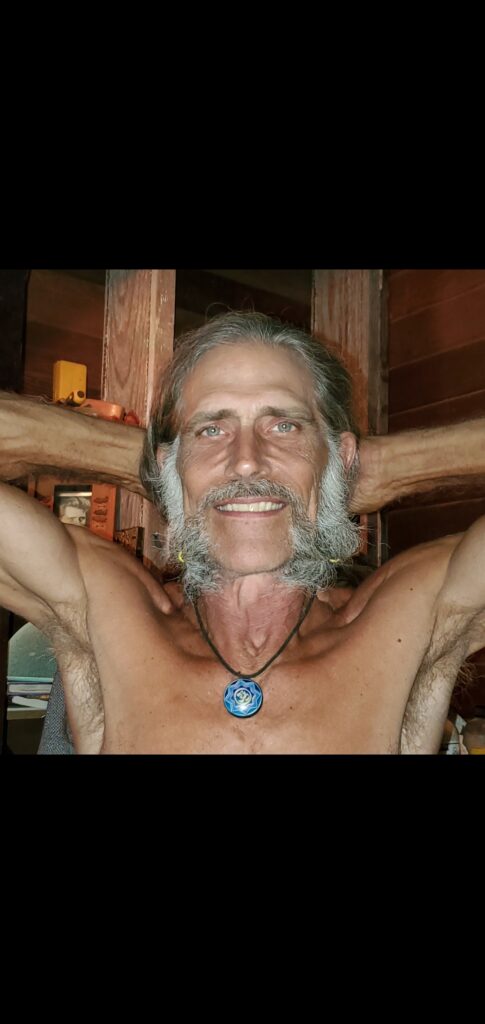 What will you do with your booty?
Tinytexashouses.com and Salvagetx.com thank you for sharing and visiting, even considering creating a Pure Salvage Outpost near you with blessing and backing for honest, reliable people.
Darby Lettick
Ghostwrither for BWK
& Brad Kittel ( sending Love & stories from his sabbatical checking in to wish you great holidays and progress into the world ahead)
Prepare for a far different but a time he predicted when Tiny Texas House's efforts to impact the downsizing movement he predicted would hit us as we age. As he once foretold, the examples in the form of Art Houses work as solutions, empowerment vehicles for families to go into business, build houses, and grow together. It is a path that would shine like the Lone Star it represents in the form of Salvage, Texas. Visit the BnB for a night in paradise and inspiration, materials, micro-loans, and more to manifest your Pure Salvage Living Outpost next year. Wii need you to teach the kids how to do this Baby Boomers still able, please help.