Sometimes it is better when it looks like there is nothing to see, just some gnarly hills plain you think gee, I guess I'll keep moving though knowledge is free.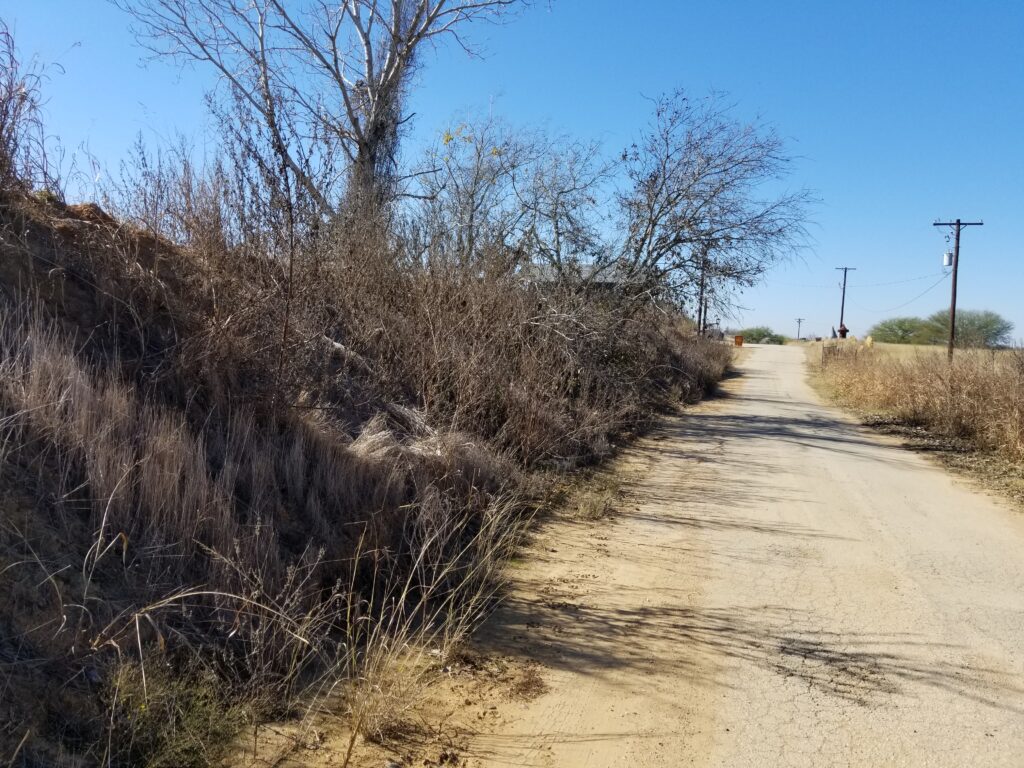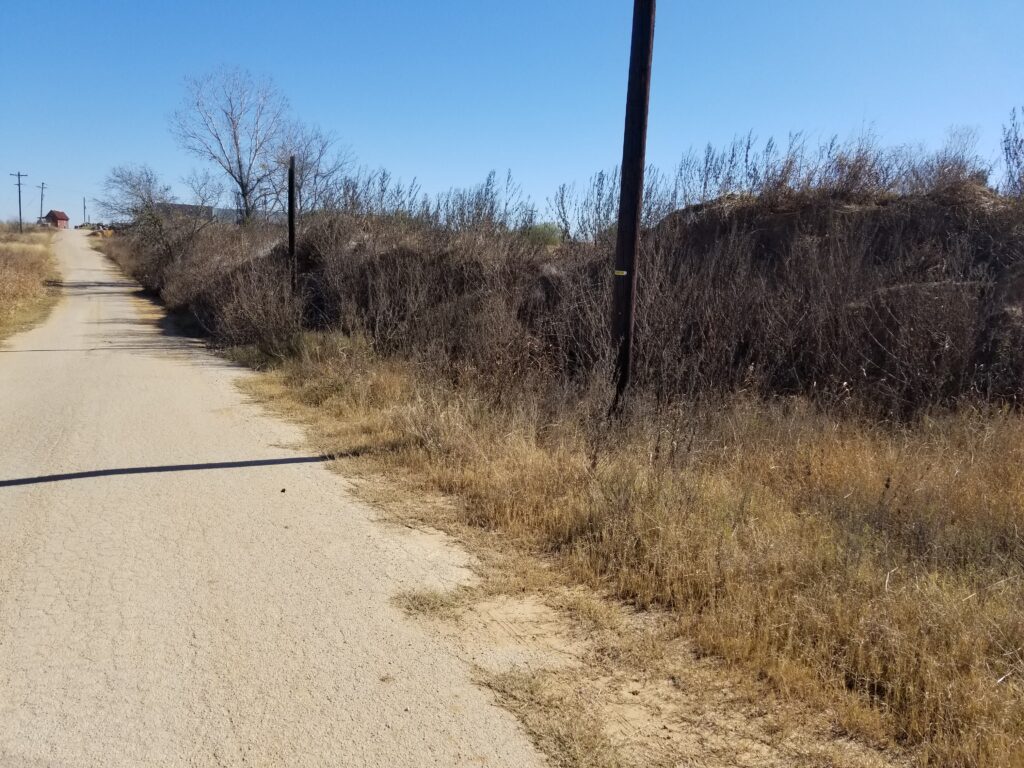 But what is that behind the curtain of clay that stands so high and certain… that is what I share with thee.Would you see a fantasy or a place that no one wants to be?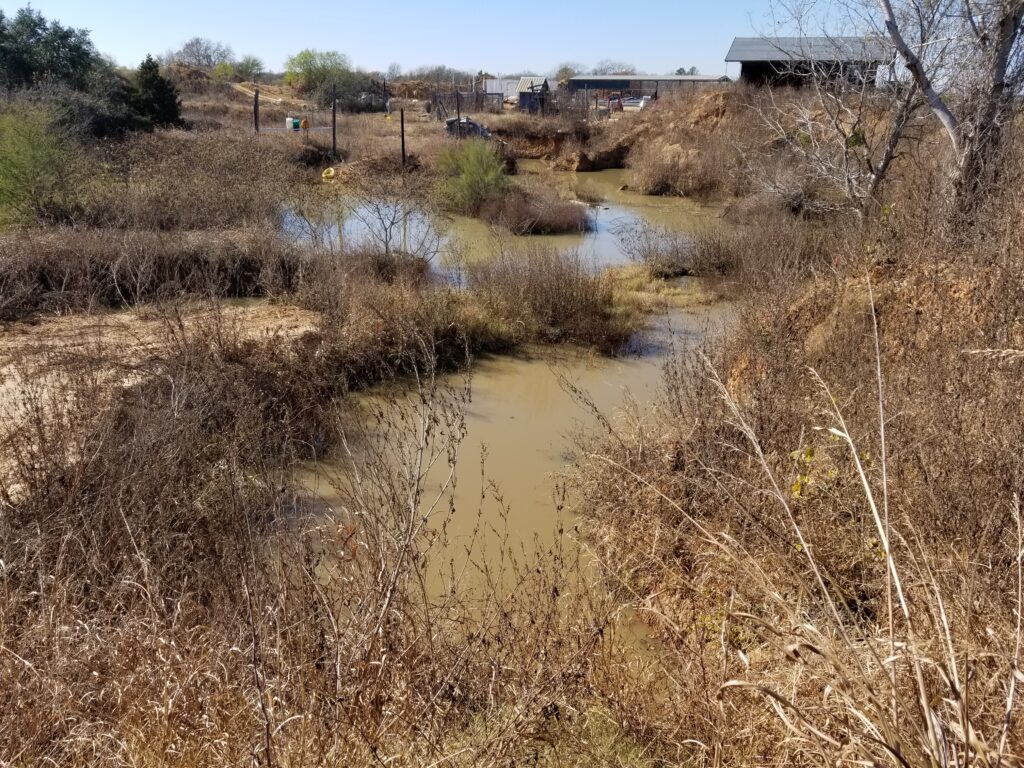 If you don't like Texas, that is likely but otherwise, to most… Surprise! That's if you ever get to see for only then might you believe. How fast does your imagination work? Does reality stabilize to the point that water and earth hold strong to how God shapes them but not Man or do you believe the power is shared because Wii are but a part of God? If you know you're a miracle walking about in Heaven right here and having a ball turning this, that, or all into what you want it when you're done with this ball.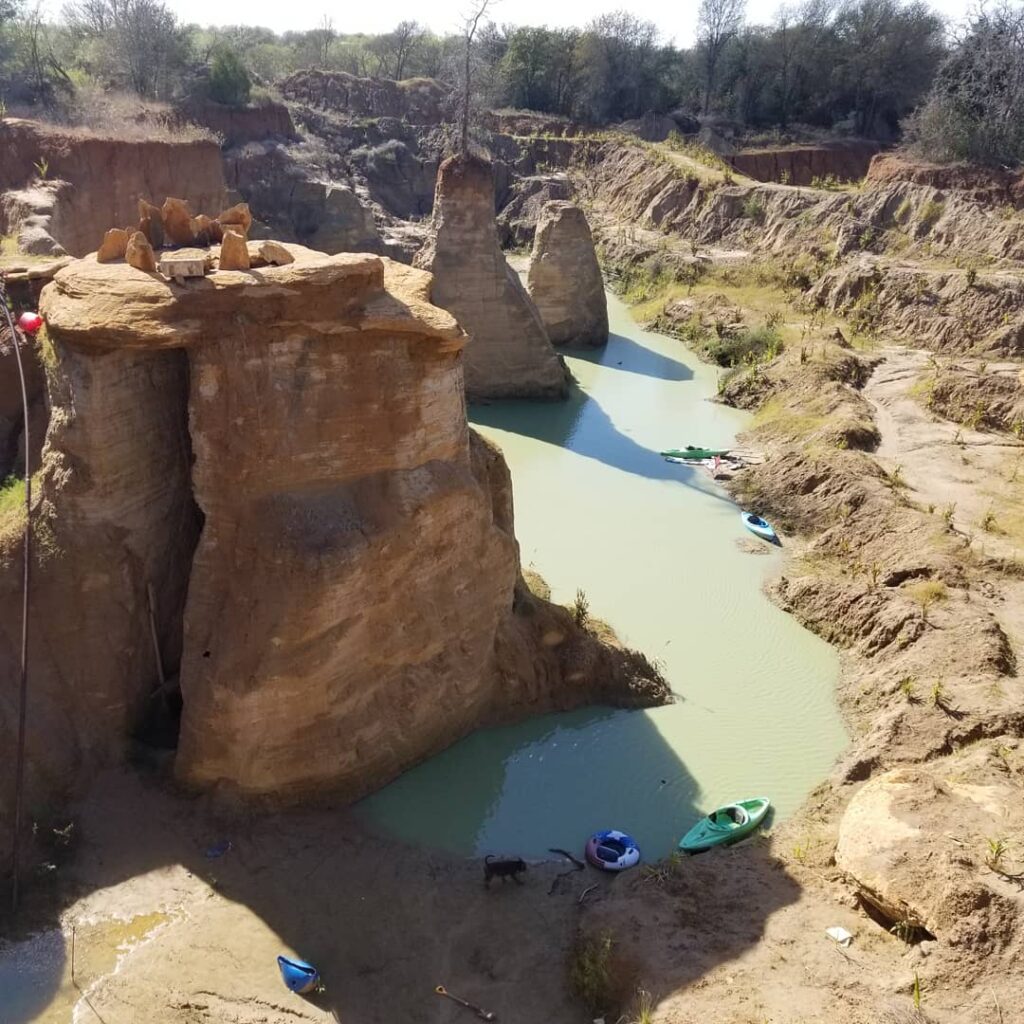 Dance to the music and make phenomena appear as your words become actions that changed what was clearly not what it could be for better or worse, it all comes apart and goes into the hearse. From dust to dust we come and go, in nicer forms when young than old but ever still miraculous if Wii continue on and light the way for that great day when others will look on and wonder how Wii did such things as they might not have done. We'll answer with the Light of Sources that fuel us ever on. Blessed be the day you create. Darby Lettick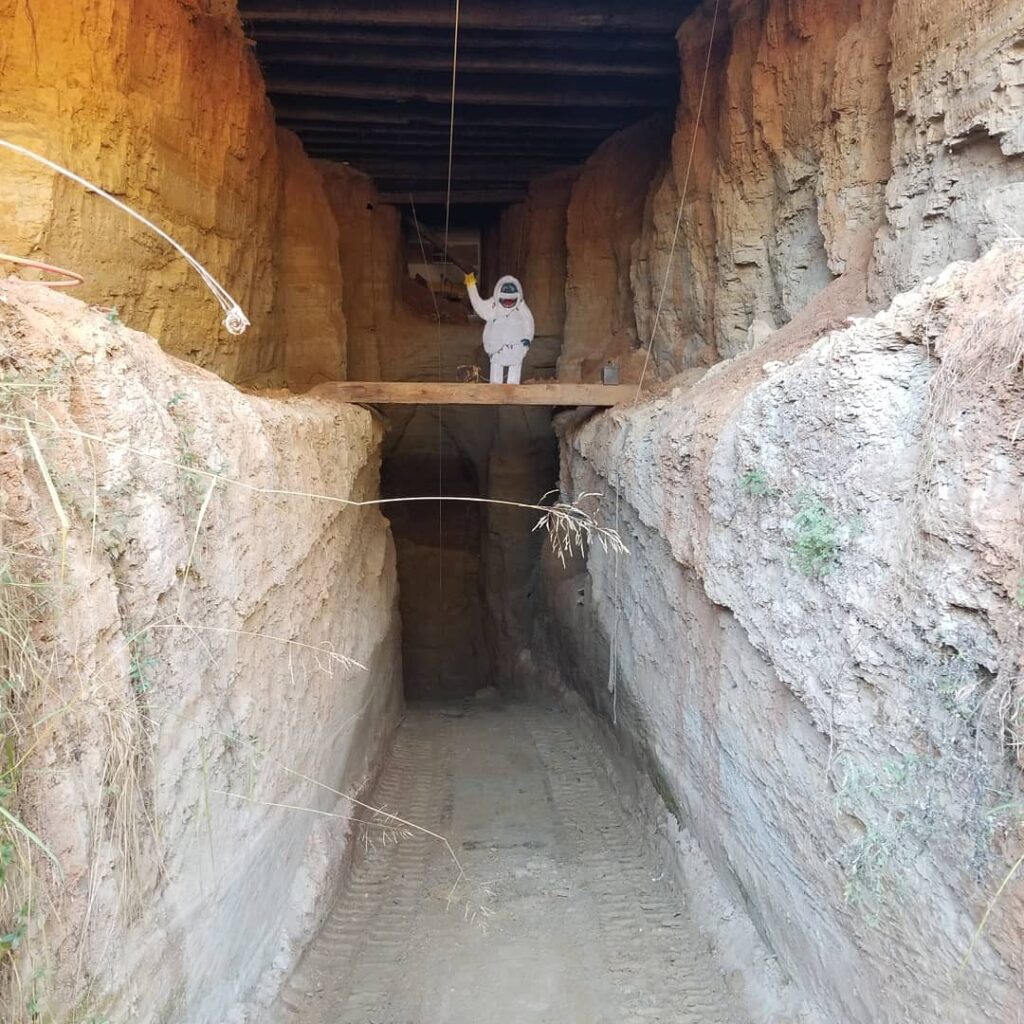 So the lift it takes to make our night a lasting one indeed has come to help poor Rudolph as he lifts the ship and flies.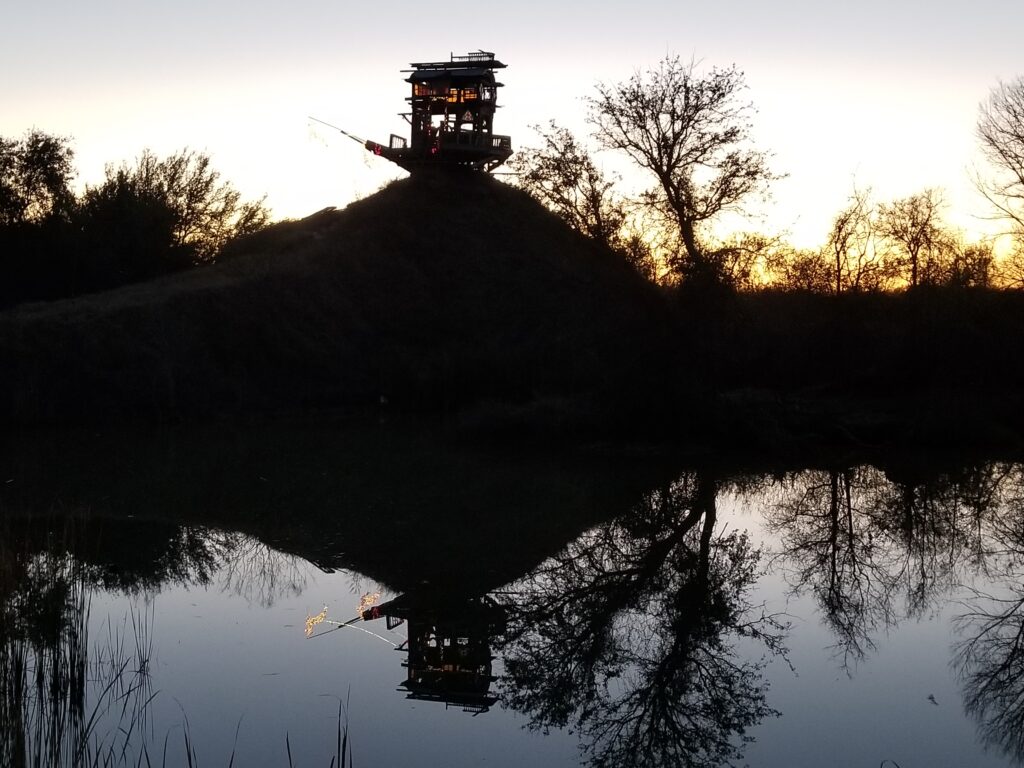 Thank you, thank you, thank you for the hope and dreams you bring, the visions of great gifts of Love, of Peace and such grand things.
Boxes are not needed, nor wrappers for the gifts, for Peace needs no grand packaging to be the greatest lift to all the people in the world who truly need, not If.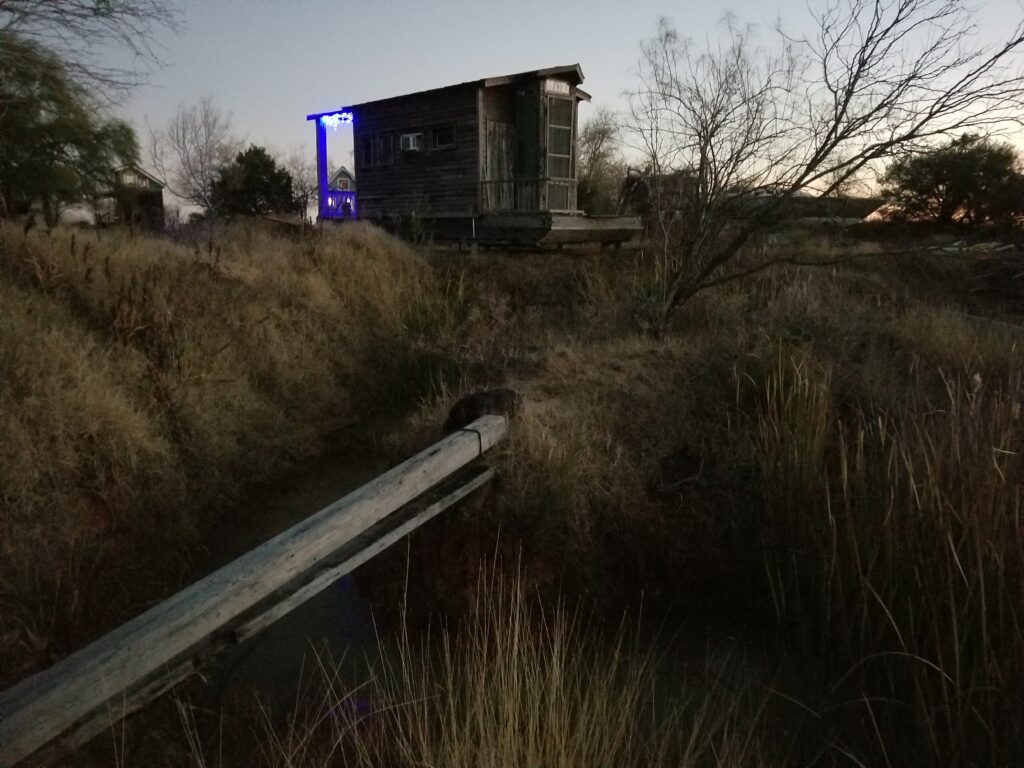 I wish that Santa could just be the solution for our poverty but truly that will only come when people take the reins and come to aid the others who need help, to grow solutions and build hope.
No one can do what Wii can, all the I's in Union then the world could be Heaven for all Beings, but Unity is all that Frees. Join us in the Renaissance, Pure Salvage Living and the visions that will help the kids and elders join informing our new World Union of Beings. WUB Lives & Loves All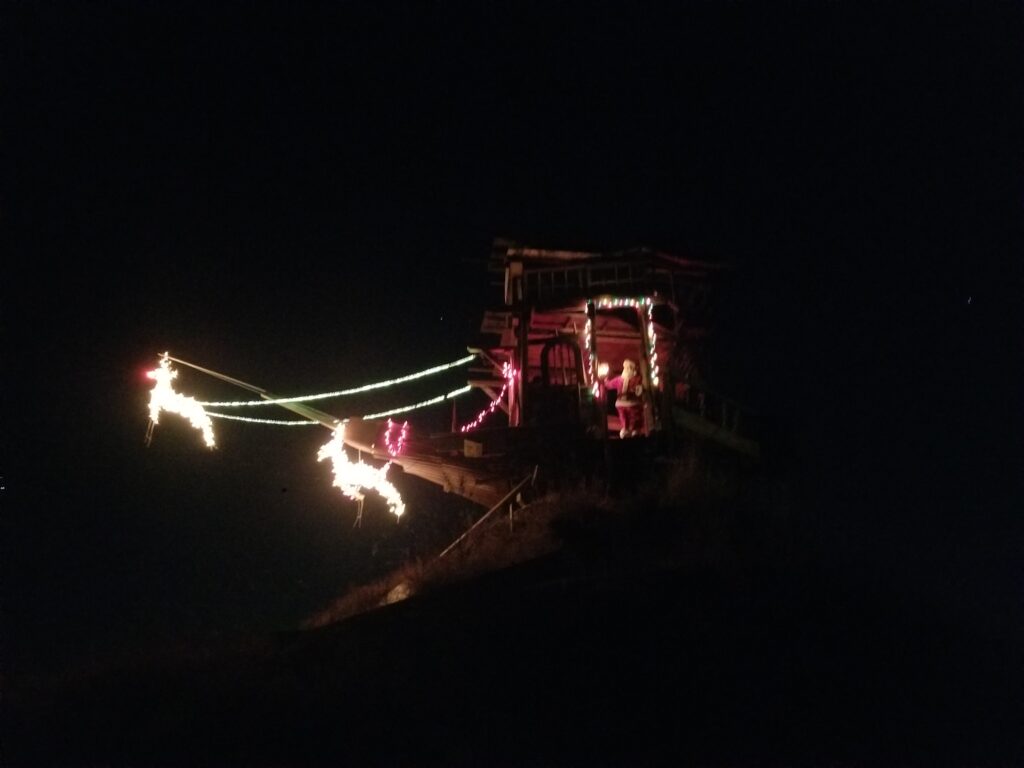 It can not be built on the lies, the greed, and wars that Wii despise. Please join in ridding our world of liars, thieves, and those who have no honor. Wii need not anything but time to clean up what I call a crime when men have stolen all they could, and now it's time to save some wood so we can rebuild from within, a path to where the US wins.
Prepare for the coming holidays and New Year ahead… for the changes are brewing and the future is a brew. Let's make it the best year ever before it is over.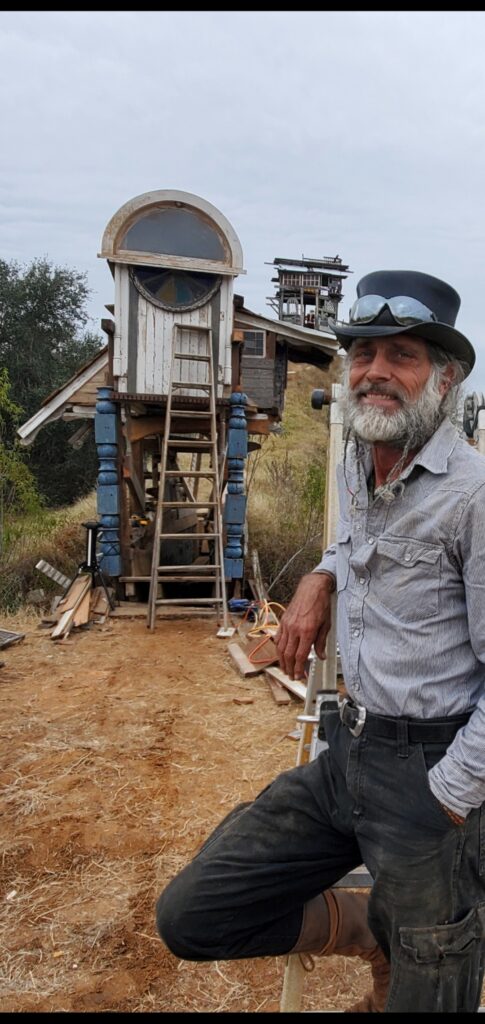 Darby with a note of hope from Salvage, Texas BnB. Fantasy from salvaging the best of the past to create a future few can imagine. Join us for a night of incredible dreams and life changes. Our testimonials on that site alone will stand out, and your memories of such an escape as this will too. Are you ready to Awaken to the possibilities?
Salvagetx.com or Tiny Texas Houses to find us on Air BnB near Luling, Texas cause Salvage, Tx. is not on the Matrix Maps.
While some wonder what to do except to wait until it's through, that is the thing they want but true, it may not go back to what they knew.
Instead, Wii must create some paths that open and empower past the times when Walmart and big box stores supply cheap things but nothing more. Food and homes, family, schools, and jobs once known are all now changing fast and thus the thought of downsizing grows.
What are you doing to prepare for the time when others will be in despair? Share and teach while there is time so many more can thrive alive. Darby