Adding thrusters and locator lights so as to duck and dodge the UFO's that are filling the sky these nights before the big disclosures ahead. Lo and behold the new era arrives, Jupiter and Saturn are about to intertwine and create some changes some will things will bring us the divine and wondrous times we've waited for, the Earthlings all about, Love to all around the world, before the lights go out.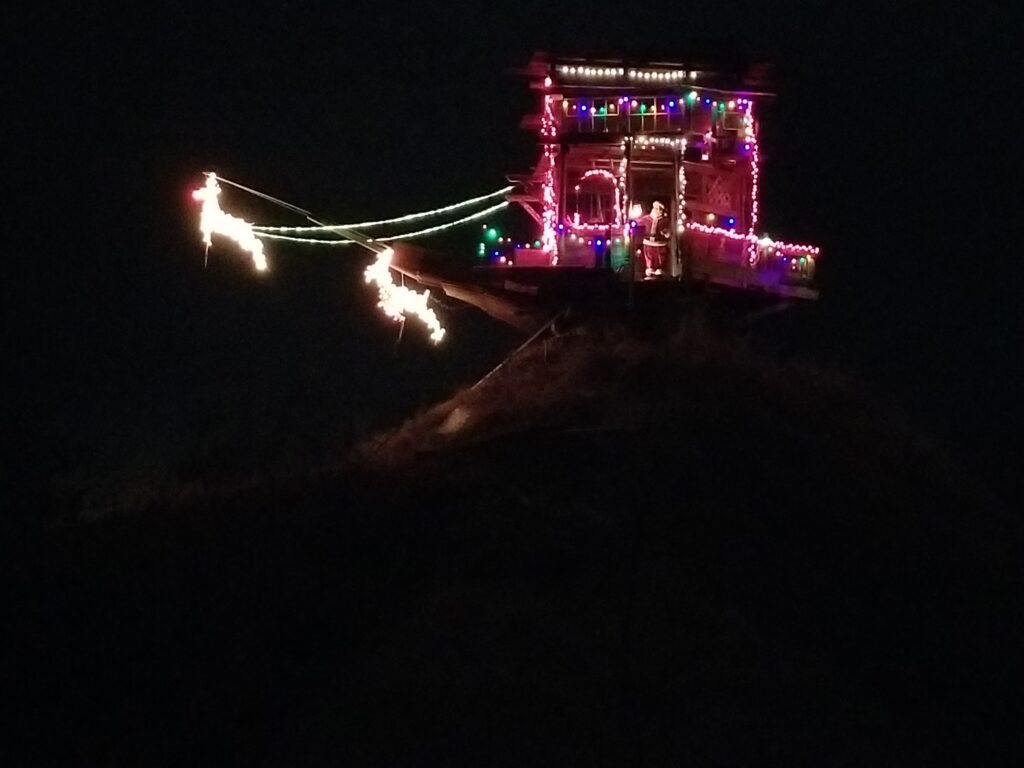 Savor the days, dream through the nights, the hope and new passions delivered tonight will ignite all the candles that need Light tonight. As most know, this is the transmission from Pisces to Aquarius at last, and onward to the peace and prosperity ahead. Hope it comes quickly. May your dreams and visions come to fruition and your ability to handle your success be as great as it is to handle failure and rejection when it comes too. Sooner or later, round and round, it seems like things keep changing out and what was great becomes absurd to those who have not seen, just heard.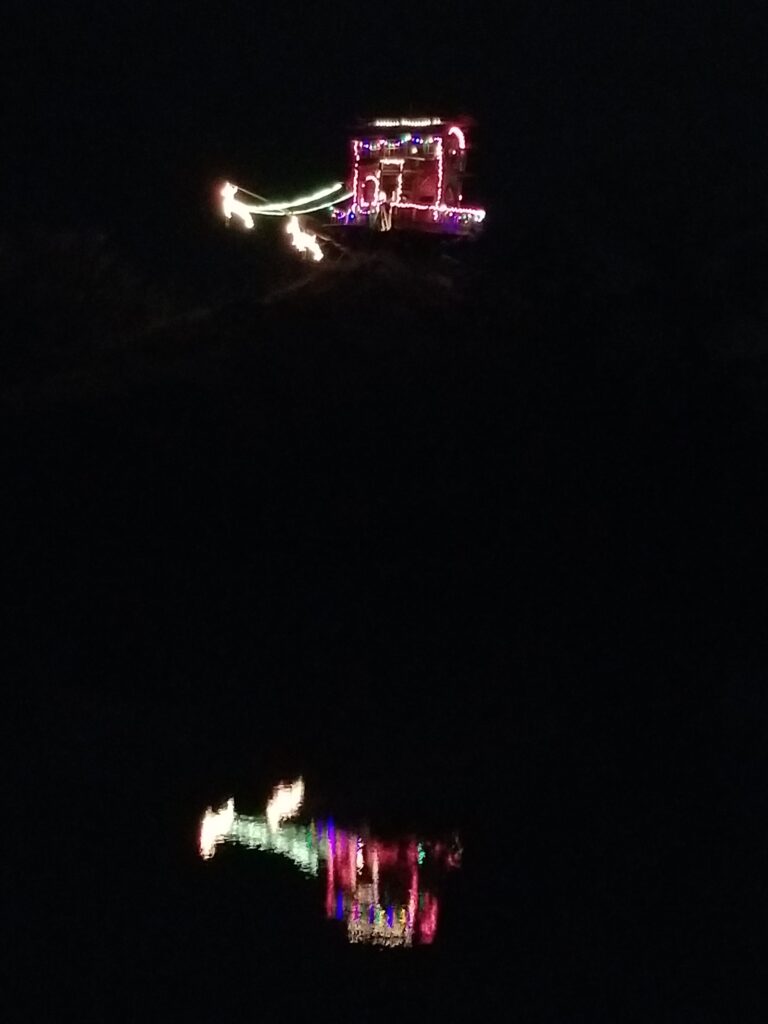 Create with your powers of imagination, action converting them into reality for the betterment and beautification of our planet and future for the benefit of all.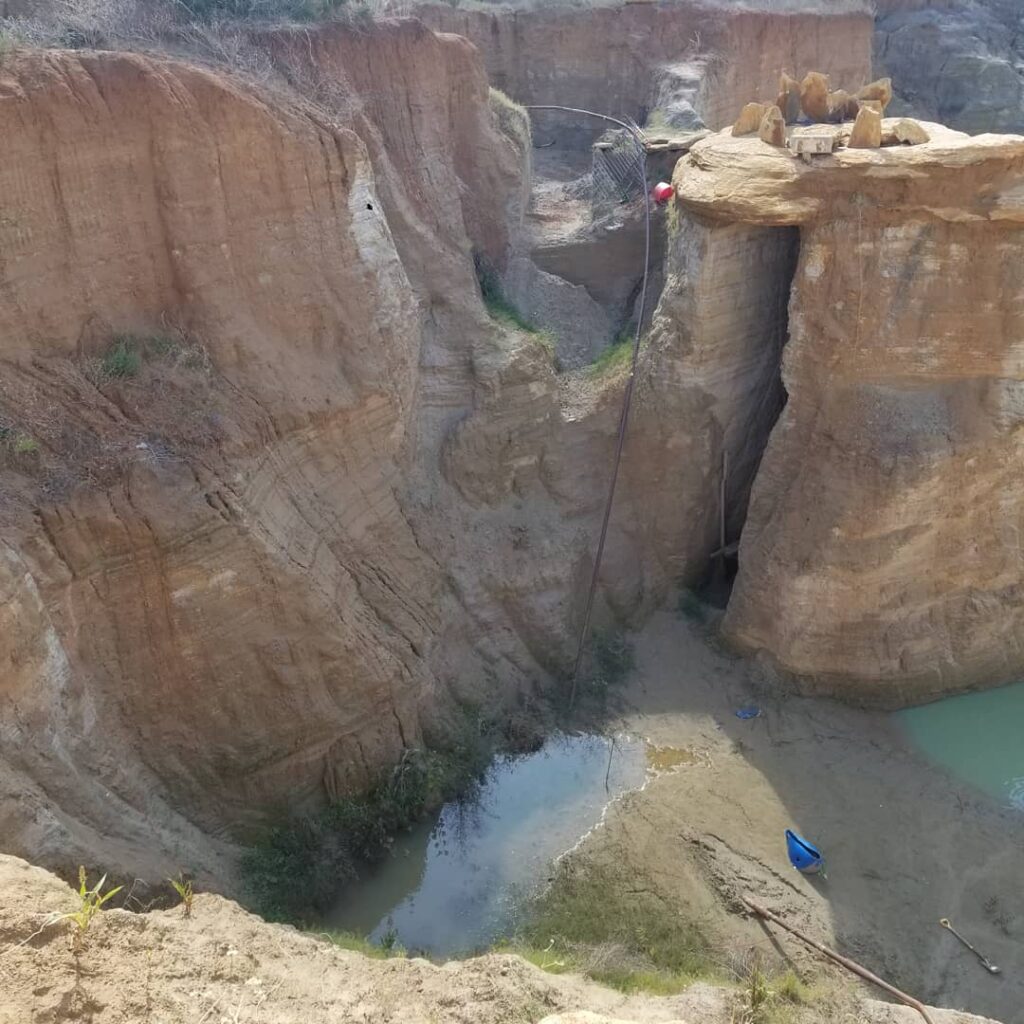 How far away from your dreams coming true are you? Is there a time to change the flow of the water, the creek that feeds the water to form the pond of your life? How?
I was guided to dig around for some rocks I wanted to be able to cave under and behold what the visions did guide me too. A place to come and visit where fantasy comes true and the dreams or paths that others need can be taken home to brew. Yes grow your visions, fan the flames, let your passions burn again.
That is the gift that this year brings, the song that only Free can sing for in it is the Voice of Truth that brings us back our inner youth and Spiritual vitality, at least it feels like that for me.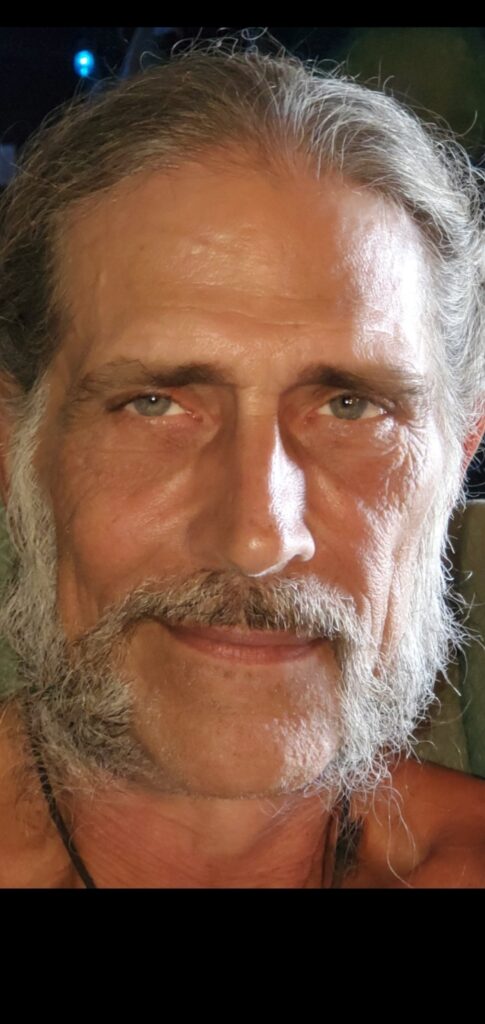 Darby
May your holiday season bring you more than new debt and drinking but instead…
"May it bring you Joy, Inner Peace, and a Love beyond your head.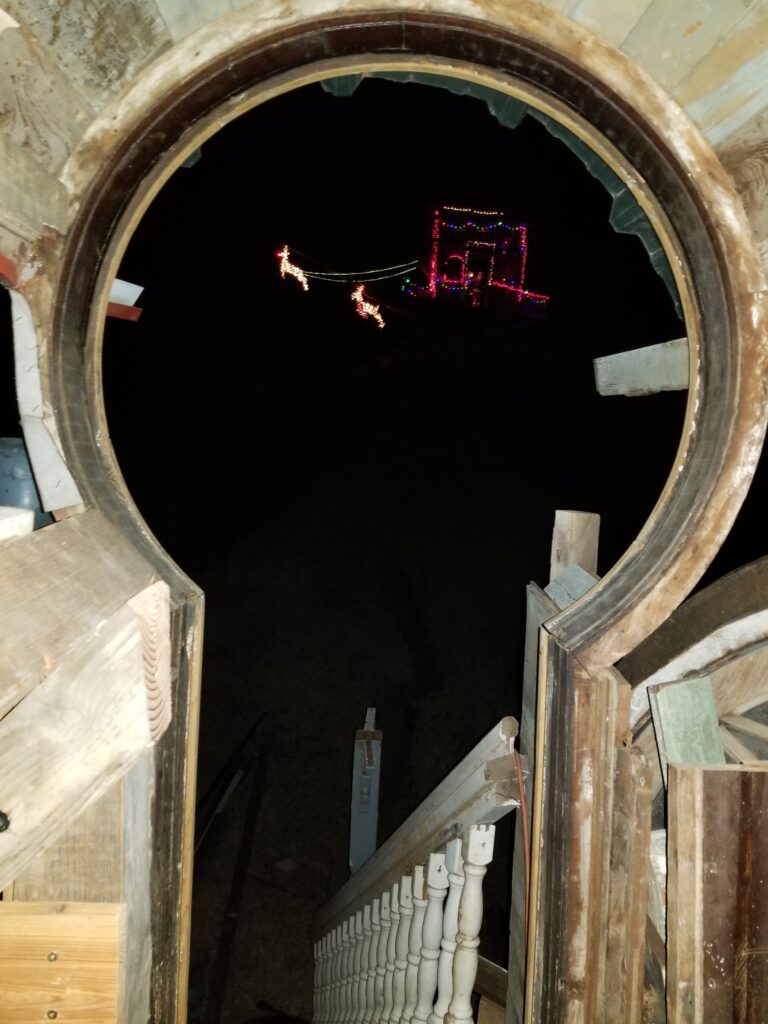 If you are seeking new paths, you found one now! Salvage, Texas is here to exemplify the things you could do to salvage your dreams, your life, your body, and your Spiritual focus. Nature awaits to help you ground, feel the water, the dirt, the bare feet in the clay, and go away refreshed and invigorated with new hope.