A little here, a bit more there, a spindle or two, a corbel pair, all rare and salvaged, some a century and a half since they came off the buildings or houses that they adorned for a century before they were salvaged.
The trees, such as the Redwoods that formed the blue posts, or the Cypress trees that formed the spindles, corbel, or even the Long Leaf Pine trees that form the floor and much more were all trees that had lived for 800 years before the cut to form such beautiful things.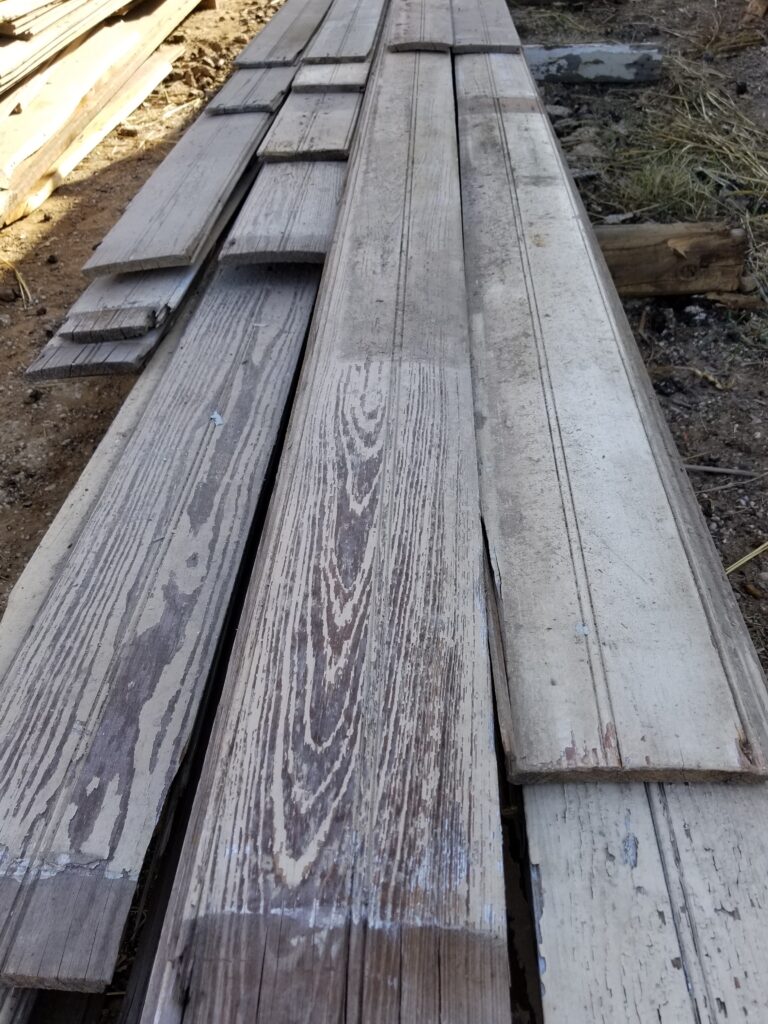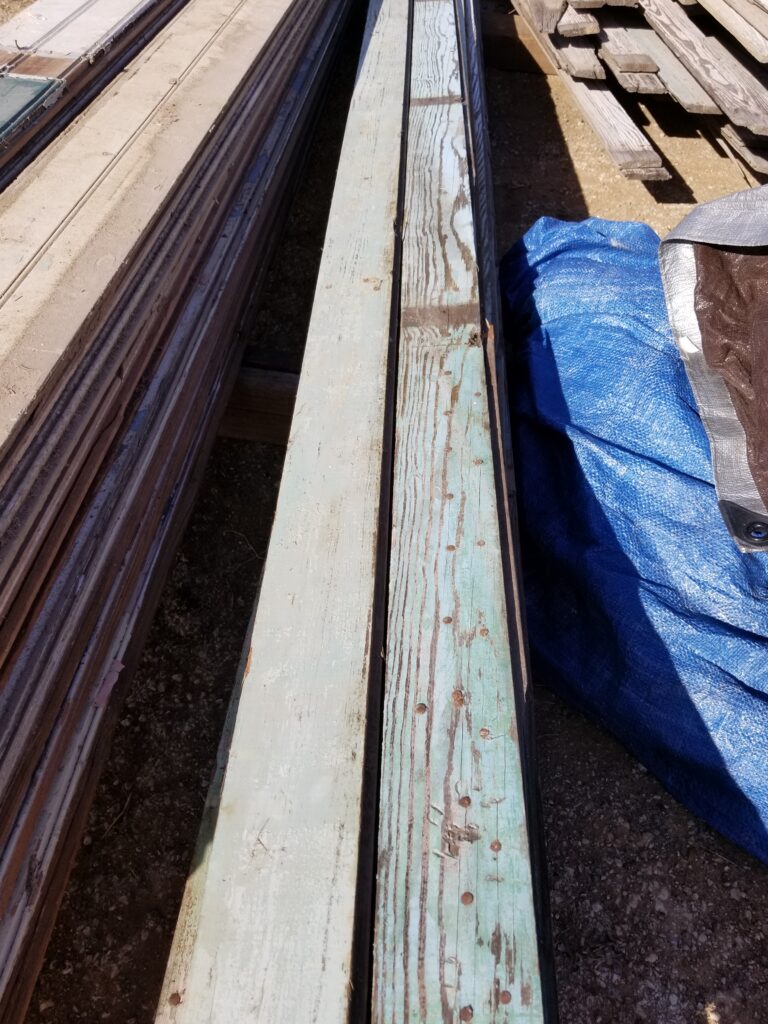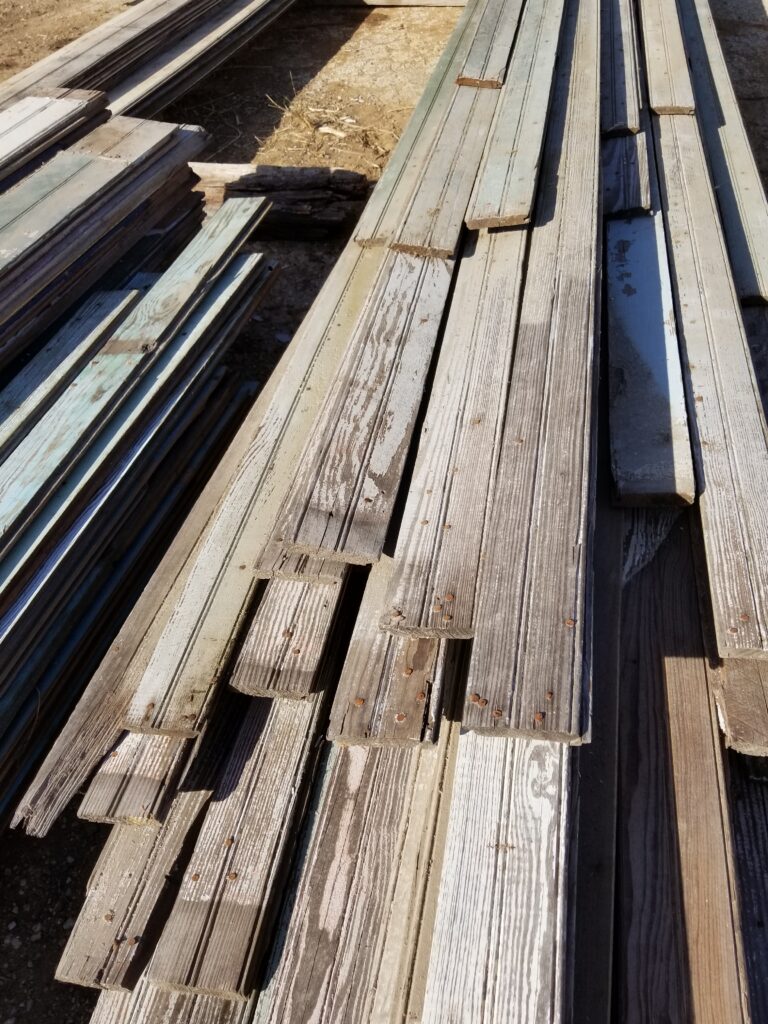 Here are some of the piles of wonderful woodcut from ancient trees long before electricity, in a day when tokens were given to workers in the lumber industry in Texas, never cash. Truly these knot-free slices of trees that were 135 feet tall, Long Leaf Pine being the hardest, most resistant to rot, strongest, and most resistant to bugs of all the 77 species of Pine in America. To bad, we cut all the mature stock down by the 1940's and none is due to mature for cutting for another few hundred years. If you want to have it, use it, preserve it, salvage is the only way.I do have a hundred thousand square foot of warehouses full of stock and now that wood has quintupled in value, you can buy good wood at my prices for nearly the same as crappy big box store wood. Why not build a smaller quality wood house instead of a bigger shitrock and vinyl house?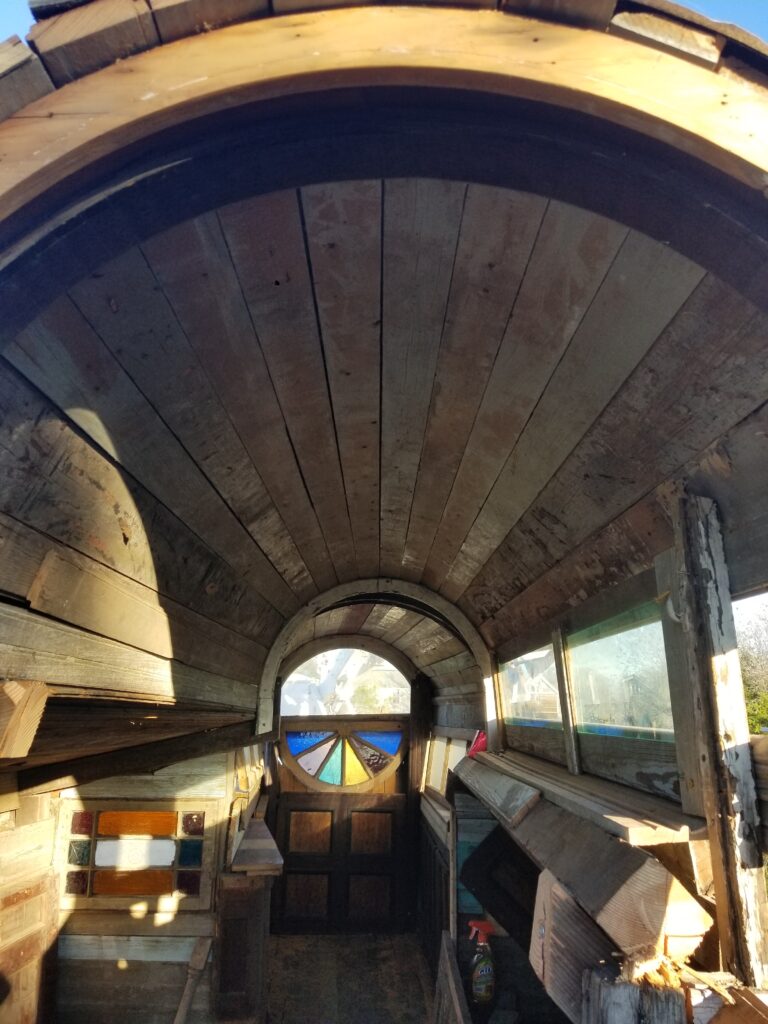 Why do people not want to create with such incredible things as salvage brings into the creative fold for building houses, cottages, and homes for those who roam? It is not the size nor the neighborhood that truly makes a hOMe, it is the place where the heart can rest, dreams flourish with your family best, and love will last to pass the test to be rewarded, thus be blessed. Keep the faith, take action instead of being paralyzed by fear when the stress of change is coming near.
The Bridge Over Untroubled Waters represents what is possible when you leave the past behind and venture into the future without the baggage that holds most people back. See the Ship of Salvaged Dreams upon Miracle Mountain and take faith in the Light you can see up above. One Source of Energy is undeniably there for us to tap if Wii have faith and take action to make our dreams, our visions others think are impossible, yet Wii proceed to manifest them and thus exemplify what Faith can do.Prepare to Light up and lead others, ignite the passion for Truth, Peace, and Unity… so Wii can all be Free.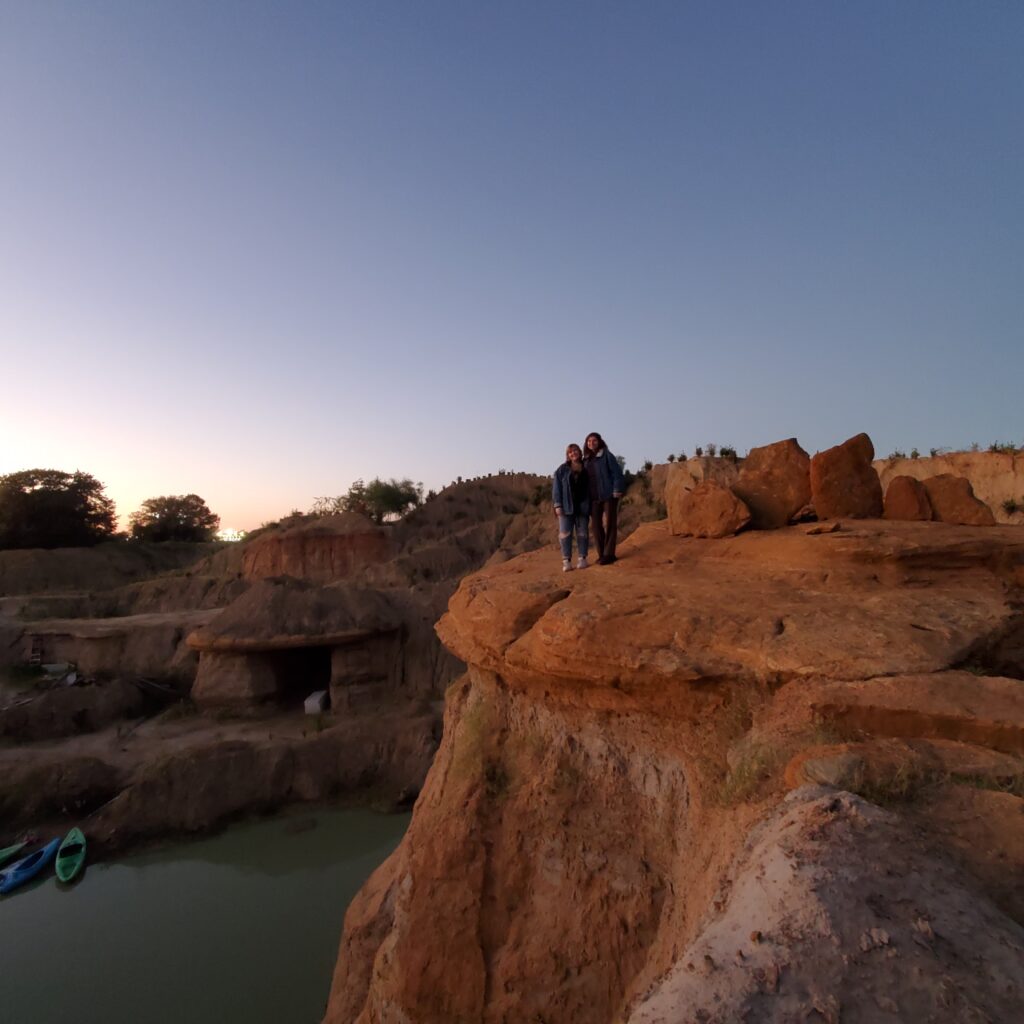 Micro-Loans at 0% interest for honest people to build homes, businesses, and more out of great materials, human energy, barter, and imagination.

It is the time to get into the business of creating houses out of Salvage. If you do, you will be able to create a life of riches from what others thought was trash. More millionaires are made from Salvage Mining, Building, and reselling than any other industry in the USA. Now it will boom since so many will finally see the value of great wood.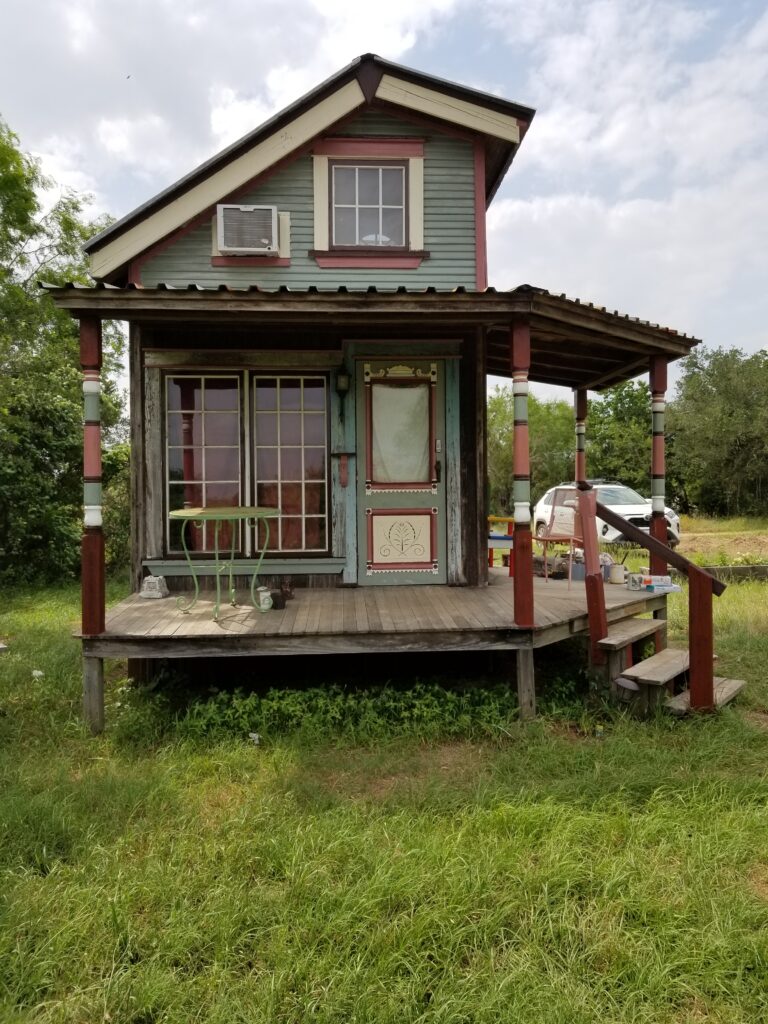 Thank you, thank you, thank you for sharing and caring about the Pure Salvage Living Renaissance… living and being the solutions to what the world needs by the way Wii live and form tomorrow.
Darby Lettick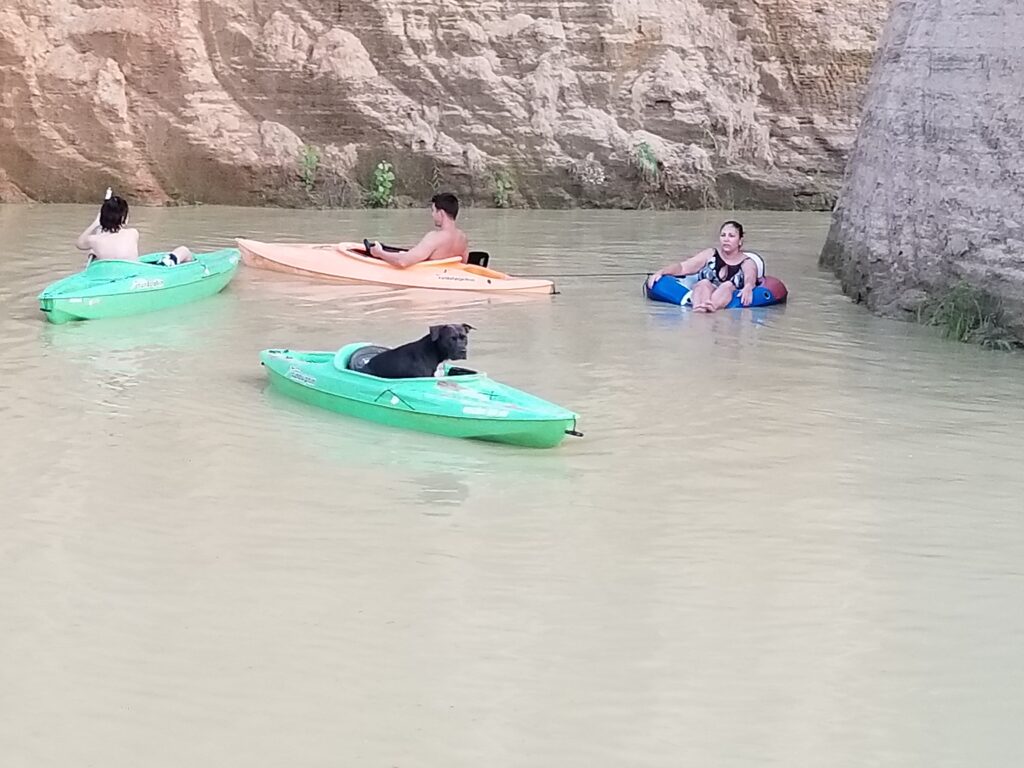 Salvagetx.com for more information about the BnB and playing in Salvage, Texas. To get inventory for your dream, contact [email protected].
Darby on your side.