You can help by getting a paid subscription or investing in a house to write off on your taxes, then come to be a part of this, perhaps just now and then, or live here if you want to when your life lets you then.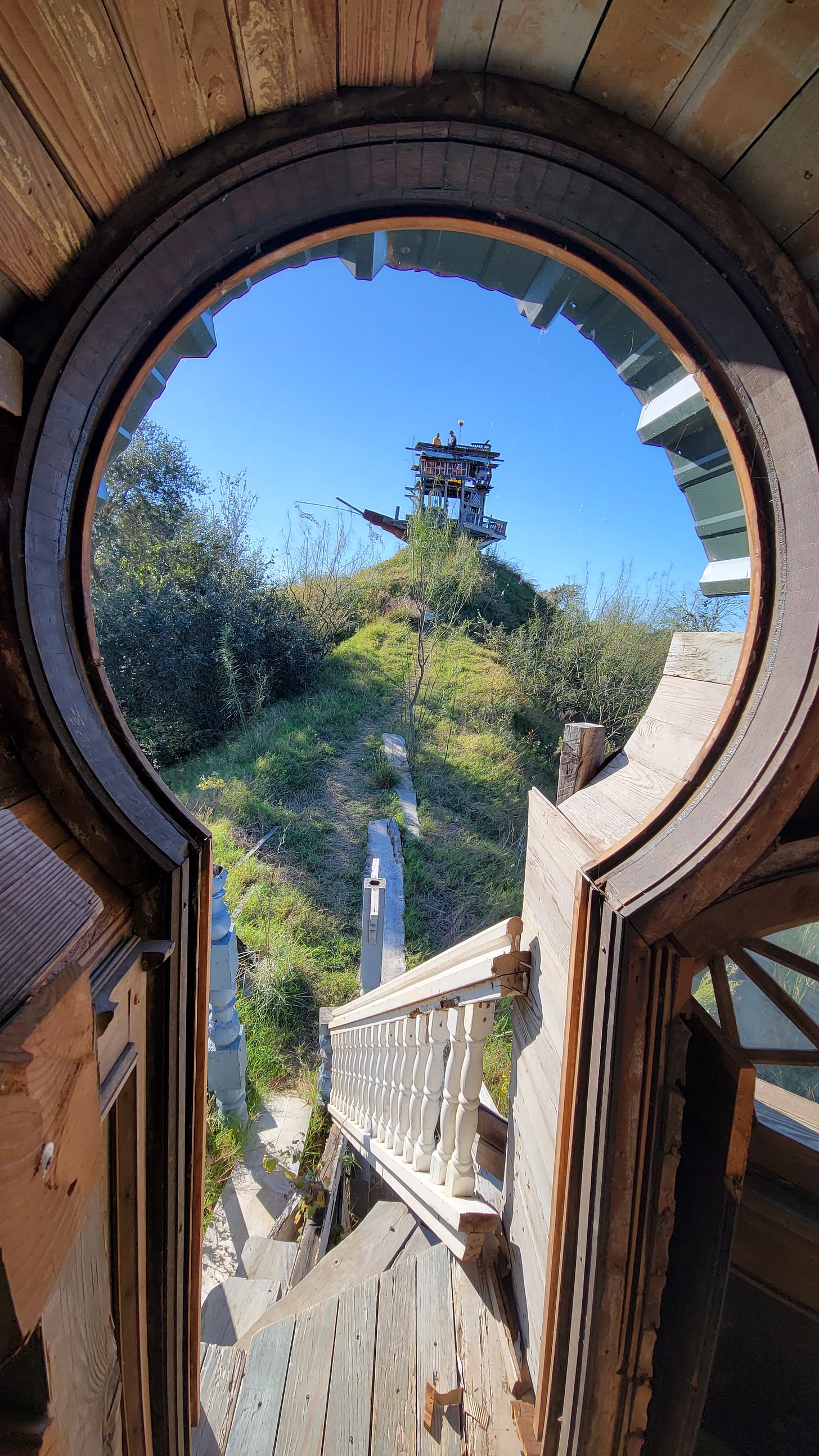 Subscribe to get full access to the newsletter and Much more.
Never miss an update, seminar, material package discount, or idea on how to be healthy and live free.
Join us in sharing the many ways to be Youthing your way to savoring the healthy journey through life, possibly to even coming to live and develop the Embassy of Salvage, Texas. It is an Artist Fortress where Wii, the "I"s with eyes wide open, can create, savor nature, travel and know our tiny home here is okay while away, even paying for the time and space it takes to be here rather than rent on a lot. What you contribute to the community could be paying for the electricity, water, taxes, and maintenance every month, possibly just by letting others share your Tiny Texas Houses as part of our seminars and events designed around empowerment, training to create Art Houses you can live in and form a community around. Be part of the Quantum Story that grows through dialogue and education, the interaction of many through a portal of imagination that is focused o sustainable build.
Airspace Certificates will follow:
You will get AirSpace above Salvage, Tx. that reaches to the heavens, a novel concept for a view to funding other intentional communities, much like the NFTs for those who follow financial instruments and such. This is simpler, but you will need a subscription to see down that path and be part of what it can create for all of us together. Please consider visiting and strolling, kayaking, and swimming in the imagination manifested. You will have more than just a subscription. It is your invitation to be part of it, sharing the story of a Pure Salvage Living Renaissance. Visiting Salvage, Texas, will inspire many to create that which millions desire but can not find a path to without some help from those of us ahead of you who have already carved a path that others can follow more easily than cut their way through the forest of deception in mass media.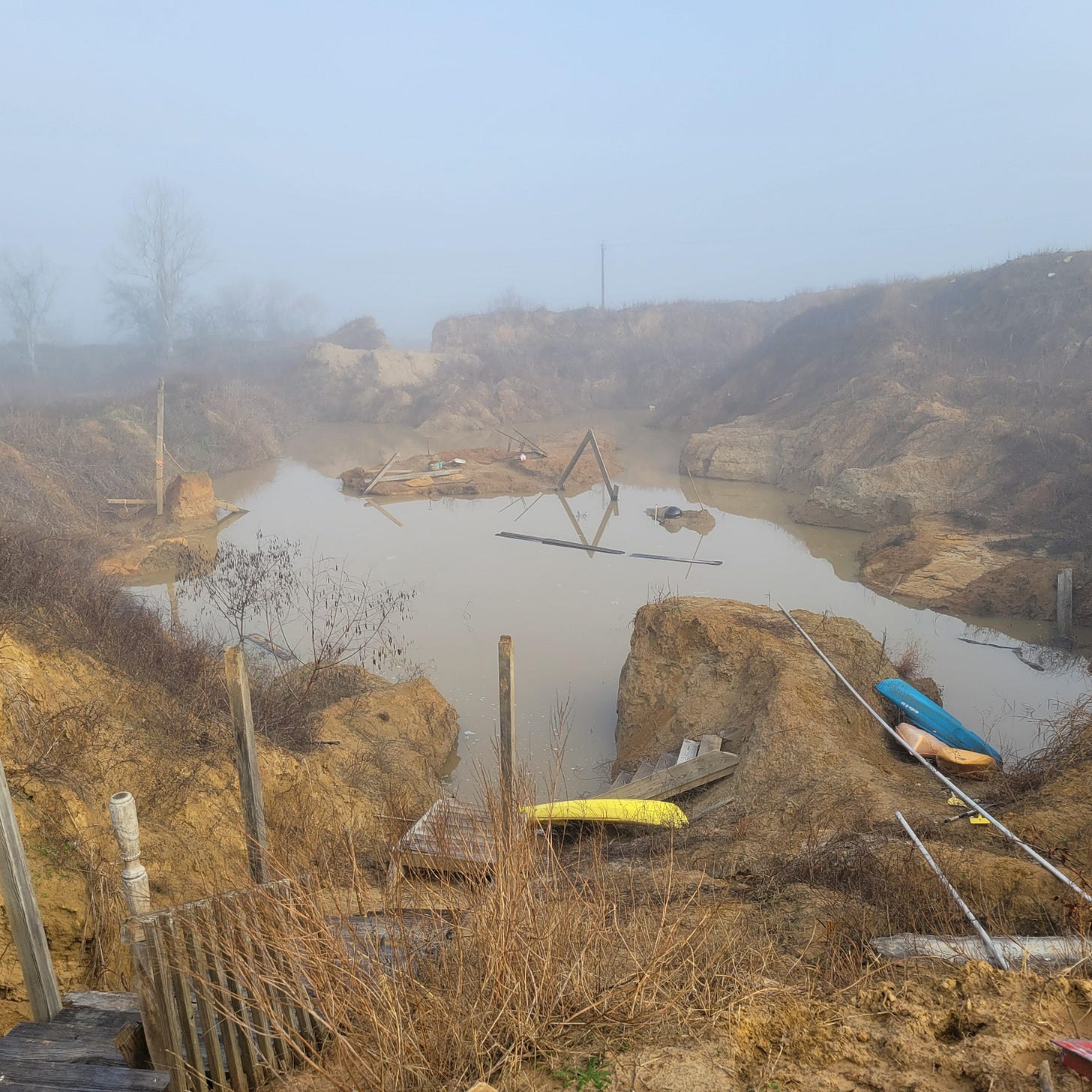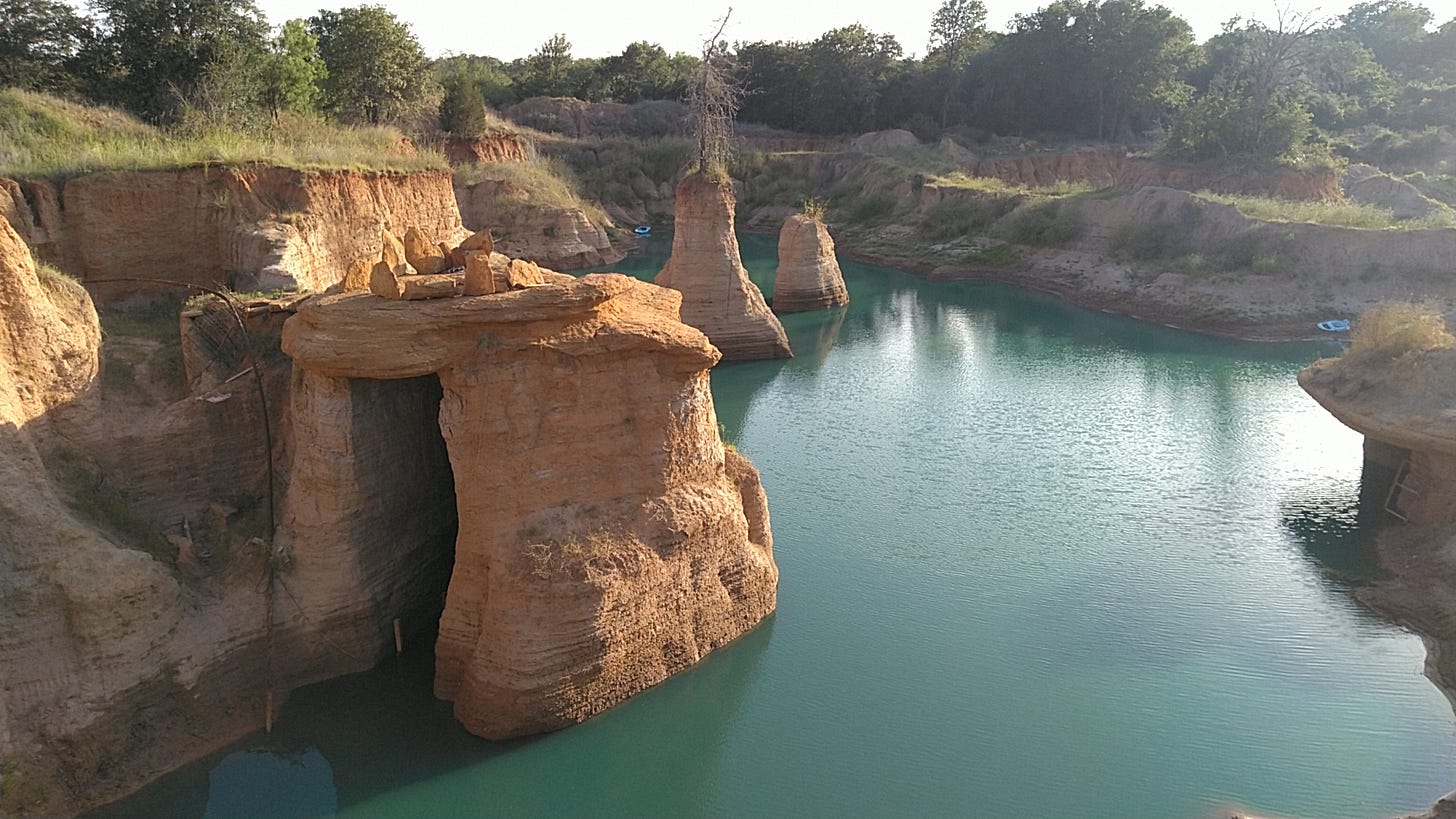 Join the crew for a visit, stay a few days, learn a few things, and go home to create your vision of an intentional village too.
We have followers that have been with us for nearly two decades and can spend a weekend in a house, climb into the caves, and rest. You can help care for a garden and eat fresh eggs, feel the magic of our intentional vortex called Salvage, Texas.
Pictures of House Art manifested, for sale, liveable for life. How does a man transform visions into living hOMes?
A tribute to the Source of frequency that allows trees to exist in a world of life forces that few see persist. Energy in cells remains in stasis, still protecting us with Love incarnate.
How do the heart and Spirit represent how it feels, what it sees, and how it might contribute by applying love and respect to things thought dead to salvage them and create a better world? What is lost in salvage versus new materials? Profit for the global corporations, the sellers of new materials required by code but inferior to the old woods and parts I use that they will not allow.
Break away to build a portable tiny house, and you may find the Loopholology to the way you to are freed. Build to your imagination with the quality to make a statement that salvage buildings will win out if you calculate the cost for all.
As you can see, materials' longevity can be enjoyed for near free. Antiques and parts await your art, House Artists come to the call, for the demand outweighs the number of the people who can do this with respect for quality, not "Shitrock Delights."
Welcome to a new age of building healthy, sustainable houses that will last beyond our years and perhaps be portable like these to move if needed. In this case, if you know where they are, this will be like being Freed.
Check out the newest rare opportunities to invest in a house already in place or move one of the Zebu Sisters back, perhaps invest in the Retreat that is not finished, and thus be part of the story that I hope will never end, the one that reaches around the world to come back to Salvage, Texas again.
Brad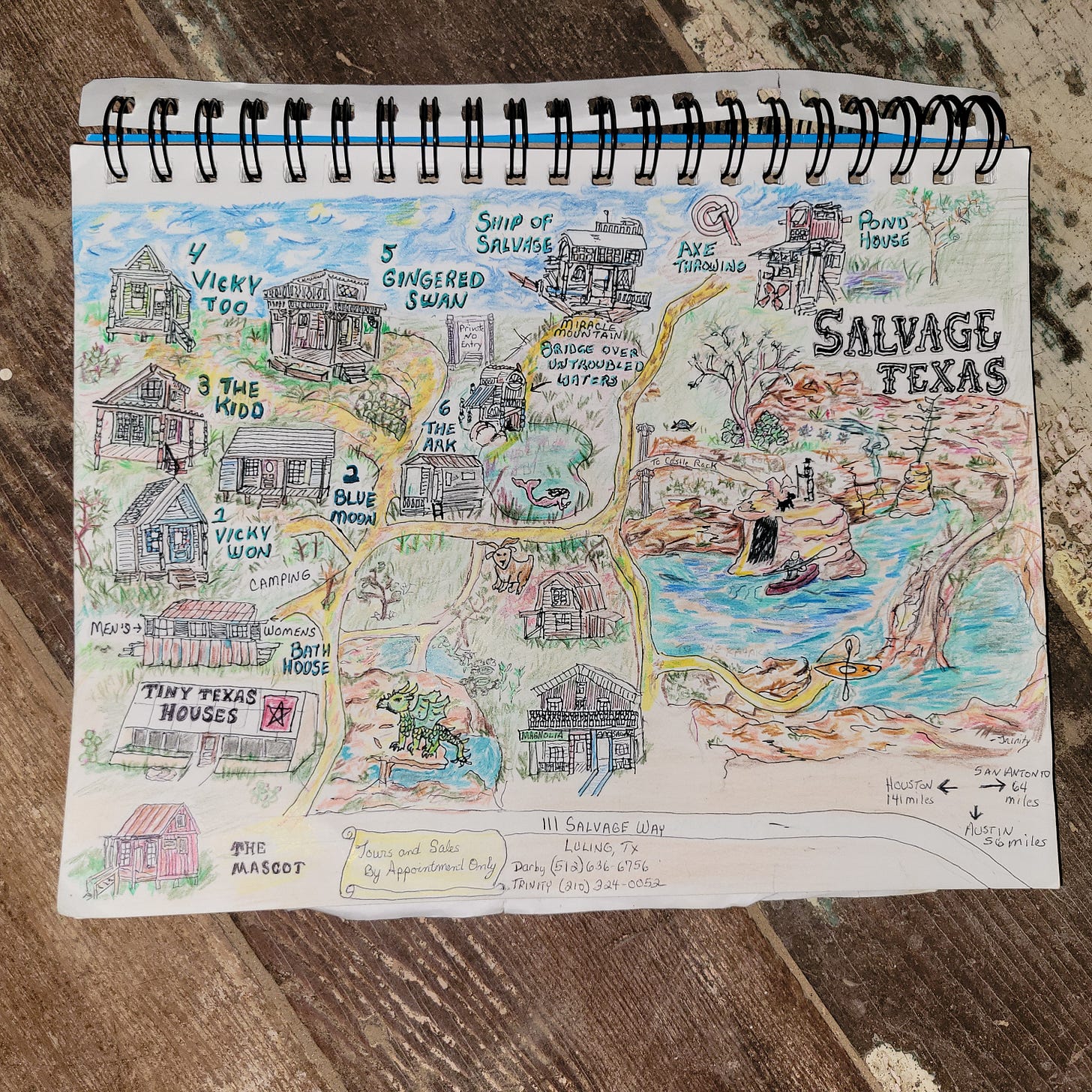 Soon the next page of the chapter will be shown to the public, and much more will be available to help others break free, celebrate, and grow naturally phenomenal. This is about creating a network enabling us to communicate with friends, family, and other members worldwide with the wisdom and experience they are willing to share. Please support your subscription, which is the only income Wii have ever sought from our contribution to the internet in 18 years… so as we go to publish and share, funding will help greatly, but your rewards for helping will be far greater, assure you. Pay forward, and others will help us fix this broken ship on the shore of reality and the nightmarish storms the future brings.