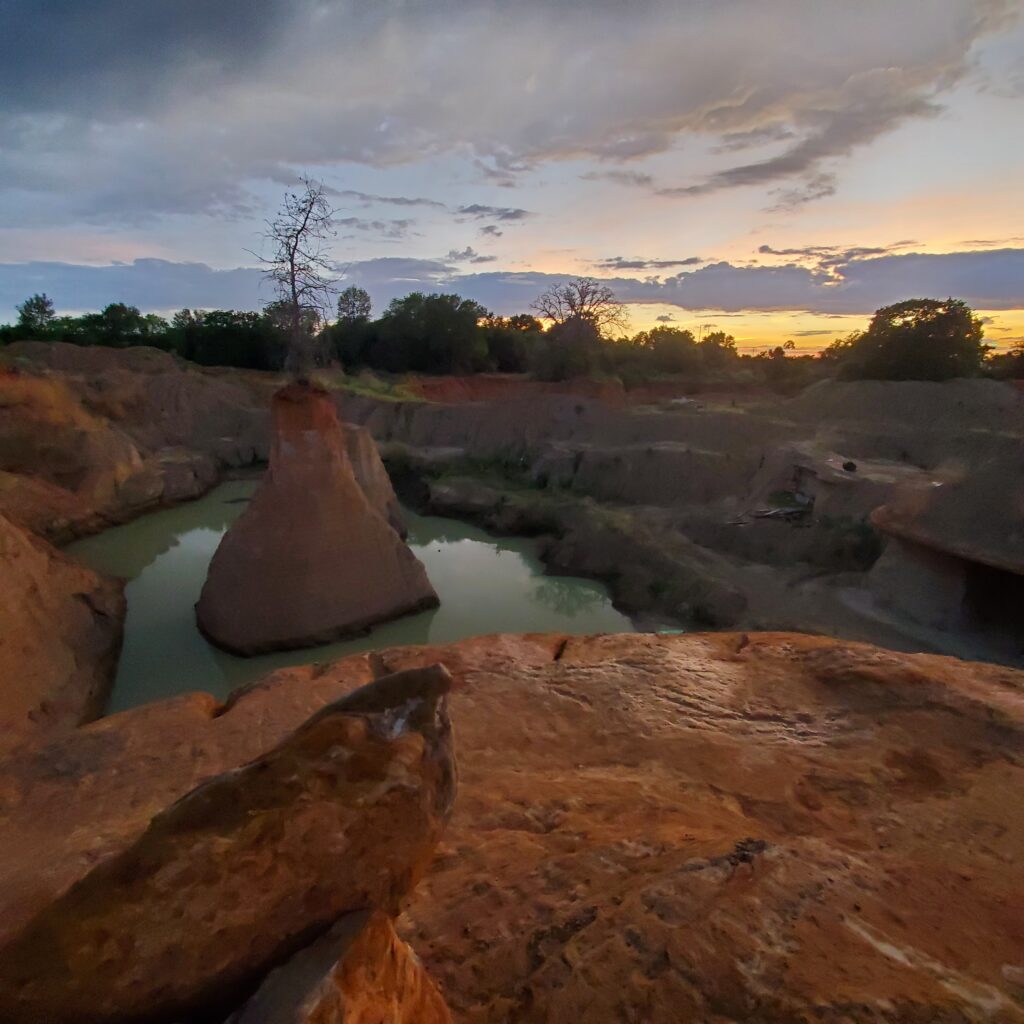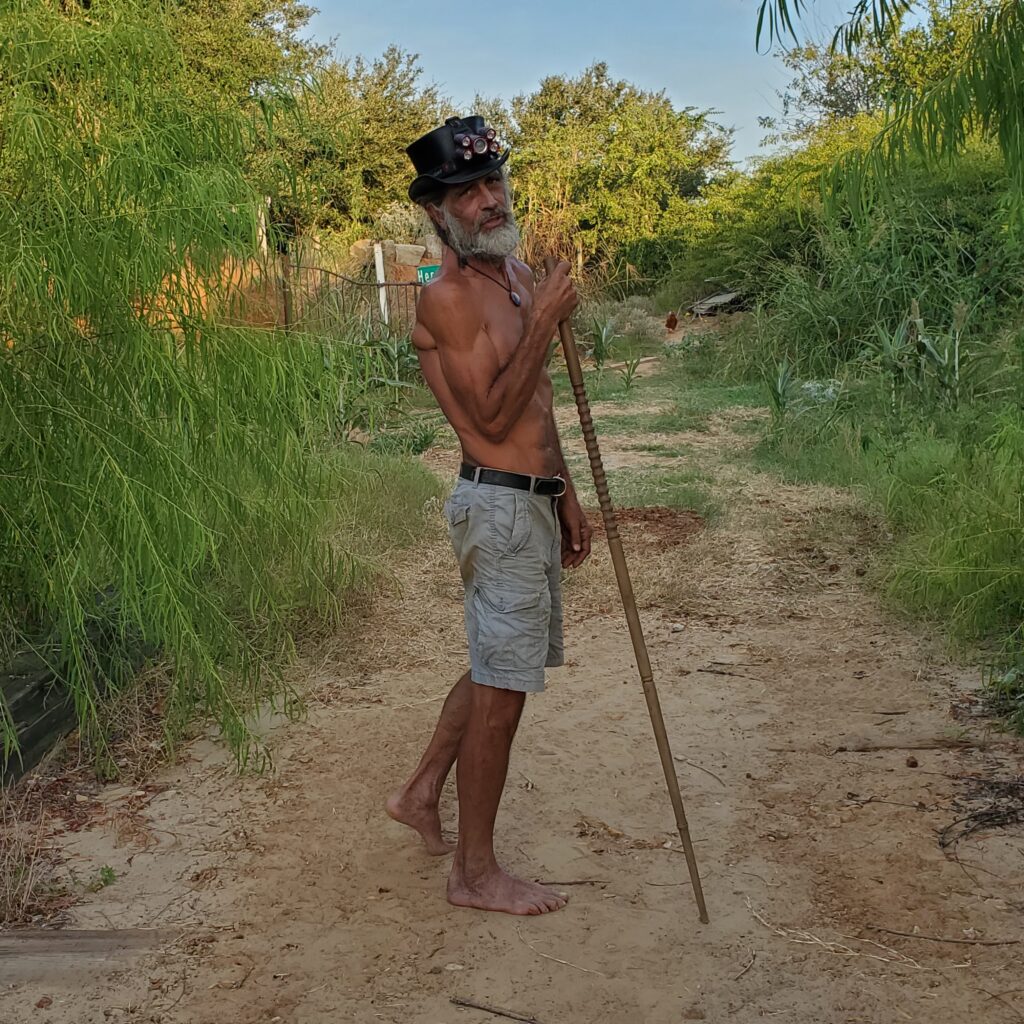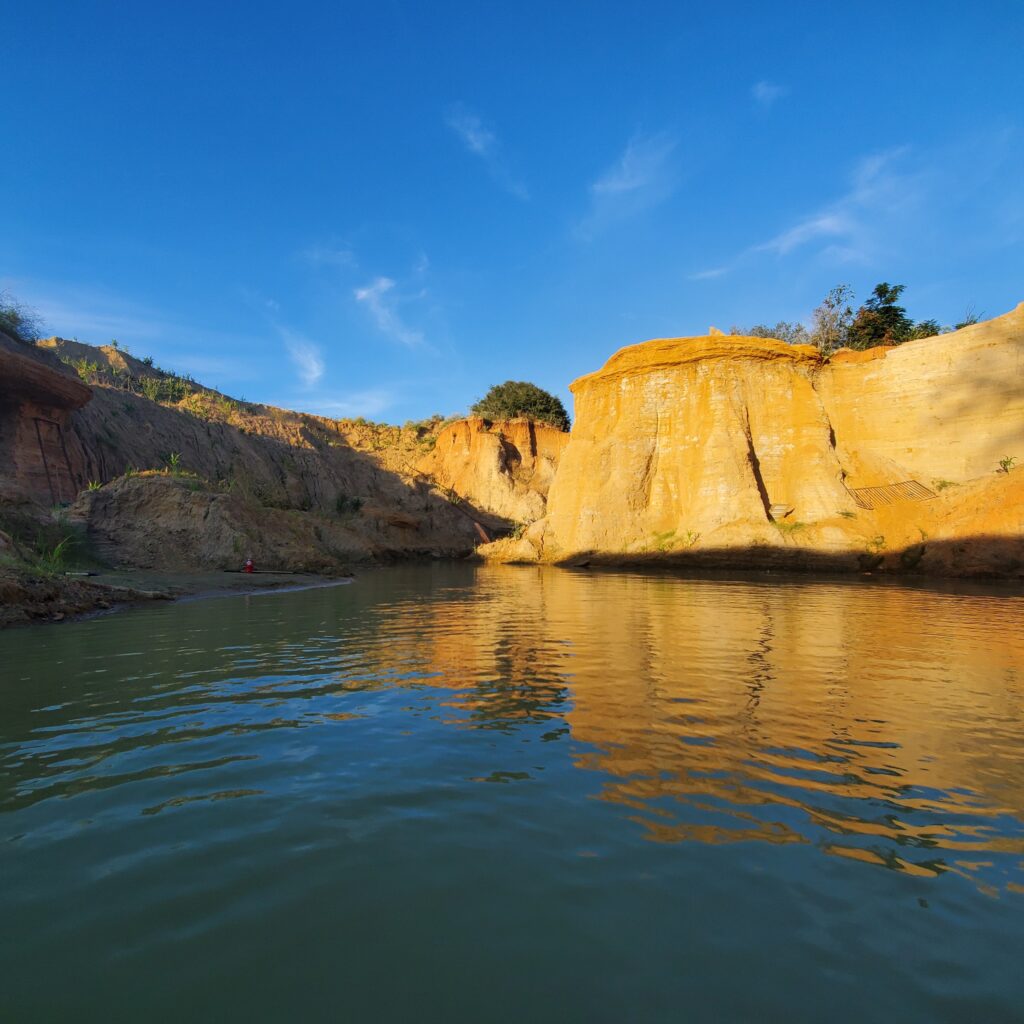 I am Halfway into a dream that never ends, how far is that?
I have seen so many things that I have once thought of as fact.
I have wondered at the miracles that others spoke of in my life.
I have lived some and believe in them thus seldom feel strife.
Some wonder how this land could turn from desolate to fine.
How Rocks as big as this can lie so hidden, just to find?
How waters come to fill the holes, to make this One you see,
The sands now full of life, so green, the nutrients now free.
Fish and frogs, birds and dogs, kids all ages run and swim,
walking barefoot, grounding all ways, mud, clean air to breathe.
Treat your Vessel as God wanted, grow to be your best,
Come and visit Salvage, Texas where the proof is in the test.
Imagination with intention, your focus, and your will
combined with action to move forward ever higher still.
What can you do? I say to you, see what I've done this year.
If an old guy does this all alone, can't others thus see clear?
Believe in You, the miracle that came from your mother's womb.
Don't let down all the generations once you're in your tomb.
Give your life to making great phenomena appear!
Be the One exemplified by what you do while here.
Wii owe it to our Source of Light, our God of many names,
to use this time of transformation to set our Spirits free.
Unite in our Prosperity simplicity can bring.
Ground with our Earth in a rebirth that United Wii can sing.
Grow a garden, grow your food, imagination based on Truth.
Grow your children strong and smart, lifeskills leaning to the arts.
Grow your mind, self-education to become a global nation
of peaceful people freedom bound, with Truth and Honor…
Finally found!
Darby Lettick
Ghostwriter for
Salvage, Texas