No imported fresh-cut forests, plastics, vinyl, and glues, not even paint need be used… it's TRUE!
Salvage, Texas is the manifestation of examples of what can be done with the past pieces and today's ingenuity… imagination you can feel, sleep, swim, even explore with endless questions as you turn every corner. What will light your passion and ignite your desire to save the beauty of the past ancestors who created with their sweat a beautiful thing that still pleases me to see and share to this day, 160 years later. Please never forget the past for many great things came from it that deserve being appreciated for the great skill, knowledge, and work it took to create them.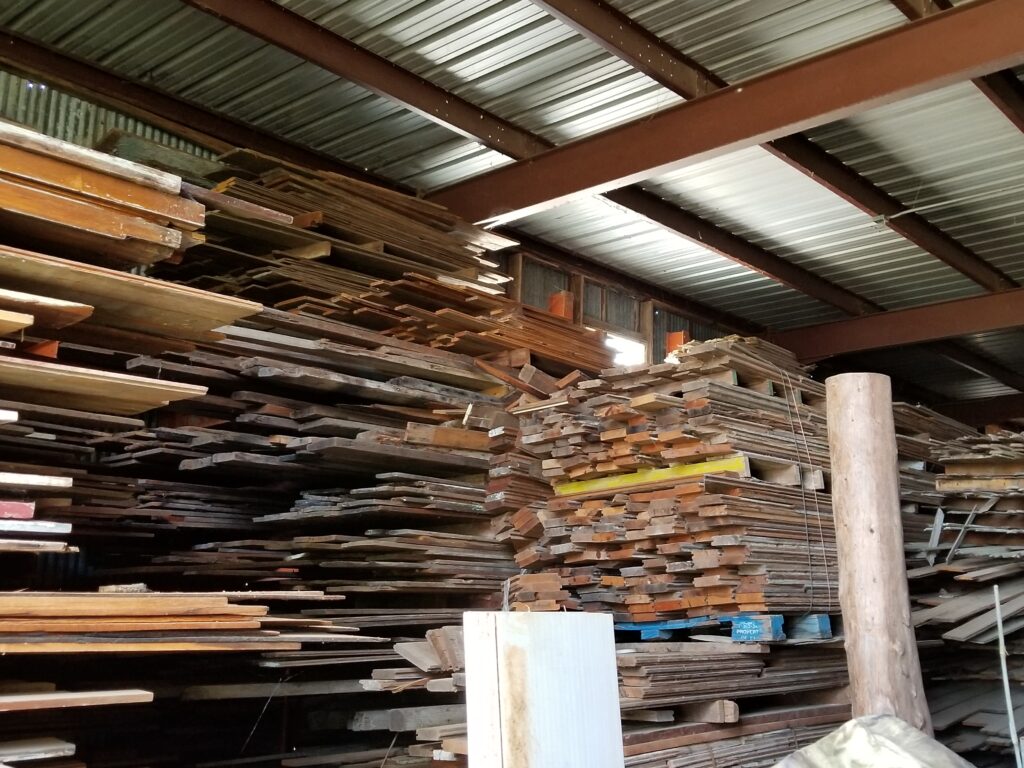 What are the odds that the sheeple will awaken to become the Rams, the Leaders that let the others know the cliffs are just ahead if there is no change in flow so if you can not get out in time… its over the edge you go.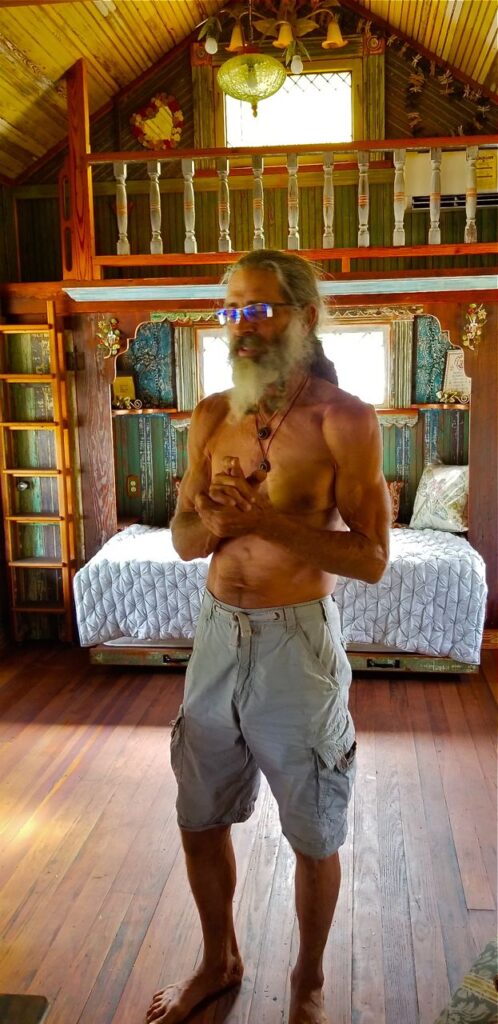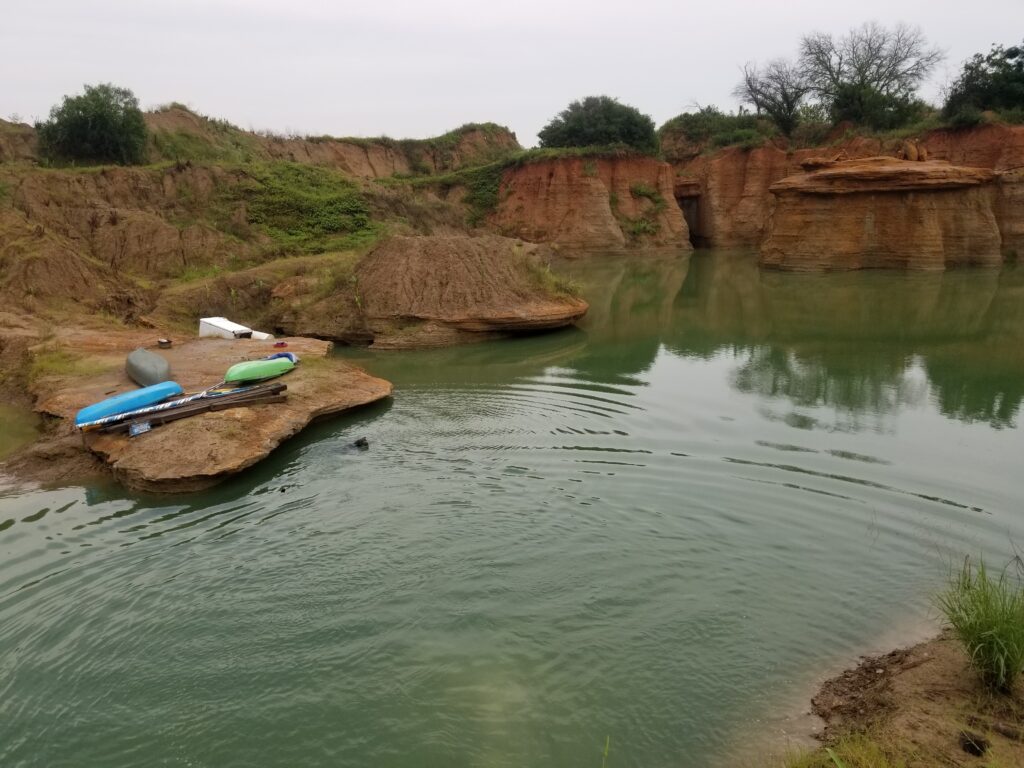 Visions and imagination, God manifests through us the things that might look best upon the Earth if we were to fulfill our dreams.
If you have a grand dream to create your village, your family retreat, and create a family to go with it, now may finally be the time to manifest that vision. Opportunity lies in this series of pictures, the possibilities when seen through the right eyes, leading to the spiritually driven action it takes to manifest miracles in your life. YOU Can Do It! But you have to believe in yourself… maybe even do most of the work yourself. In the end you will learn much more about yourself, and perhaps find a family and friends to share the new you with. Become the amazing you that dreams and visions call you to become by taking action… Be!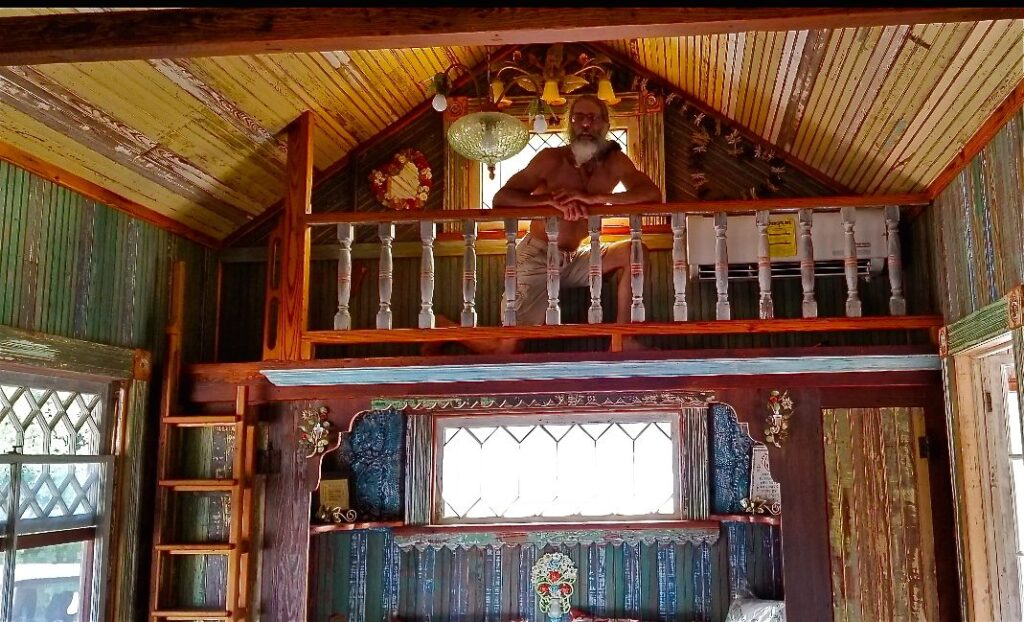 Make your dream your legacy. Let your imagination go wild and not be limited by your past.
Blessings to your day. Savor it and create your dreams while you have time.
Darby Lettick