Very little will happen in the world if you talk to a mirror all day, watch TV which is simply reversing the mirror the other way… you being it, and thus your actions reflect what you see. Why not be free of the programming you absorb each day from sources that distract your body from fulfilling the dreams of your life? Only you can move the reality around you forward to create the life you want to live. If you leave it up to others to control, you will inevitably serve the needs, desires, and wants of others until you die, for they will be endless and your ability to take care of all those who would use you so is more than any human can assume and still live a healthy life.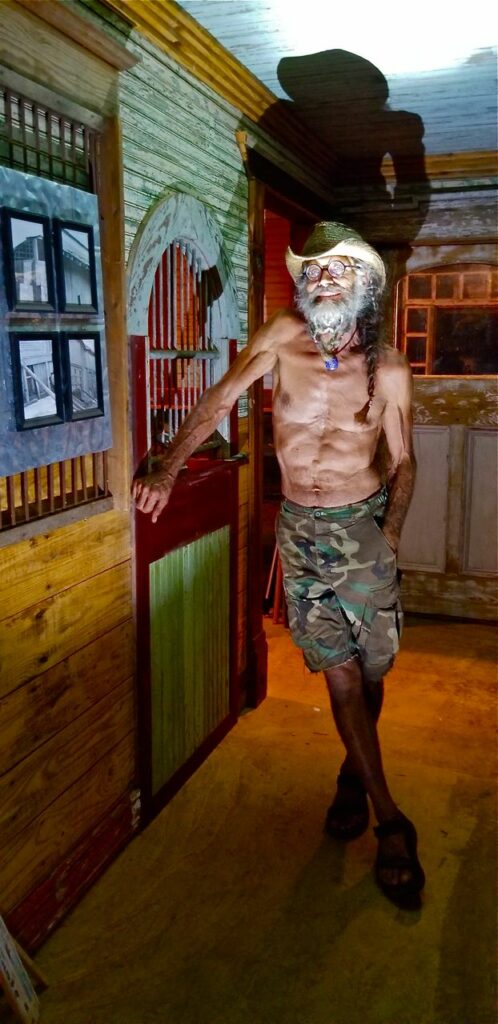 What to do to break free from the past bond you created which hold you back from fulfilling the passions and dreams of your childhood? It depends on how attached one is to the past, the present comfort levels, and the willingness to sacrifice, open the mind and body to change, then take action again as if a child beginning a new life away from home. Indeed it is only by thinking big, by dreaming of great goals you may yet achieve that you challenge the older minds and bodies to come back to full power and surge on to create a new life with a wiser brain/body machine that can be controlled with willpower, not distracted by immature needs, desires, and distractions that were once the stable of our lives.

What happens when your identity for decades crumbles and you have to recreate yourself? Do you take the best or worst of your past life to build on, or simply abandon the identities like motherhood, fatherhood, boss, General, Dr, Mr., Mrs, and other titles that we find ourselves caught up in for decades or a lifetime? The titles signify a place in society, religions, or essentially the cults that matured to rule the day and thus have become our mature version known now as Culture.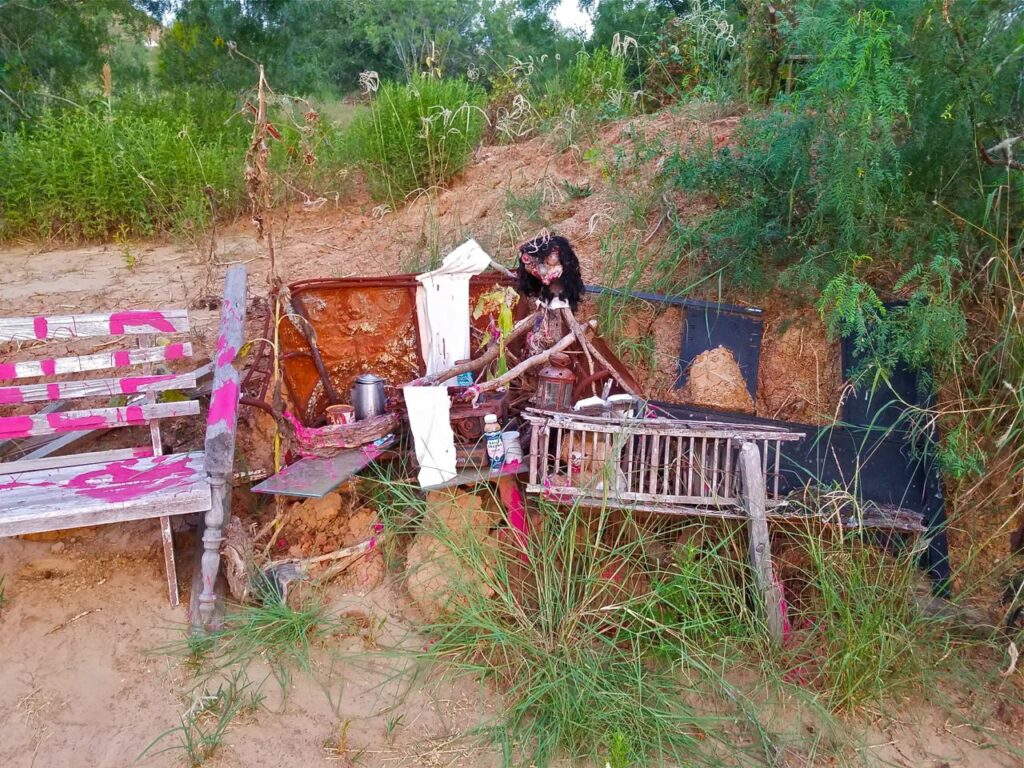 American Culture developed differently than others during the last two centuries but has many problems as a result of the cults that initiated and still control our society.
Community hinges on people communing together for peaceful solutions that empower all the members of the group, and in Truth, the others who share the resources, thus the planet Humans call Earth. Why is it that we can not actually display a Global Community Mindset without the War of Power being driven by people who do not see the world as an ecosystem, a plasma ball of consciousness that the masses could alter if they organized and thus eliminate the very leaders that try to turn us against each other for money and power positions most can not imagine even exist.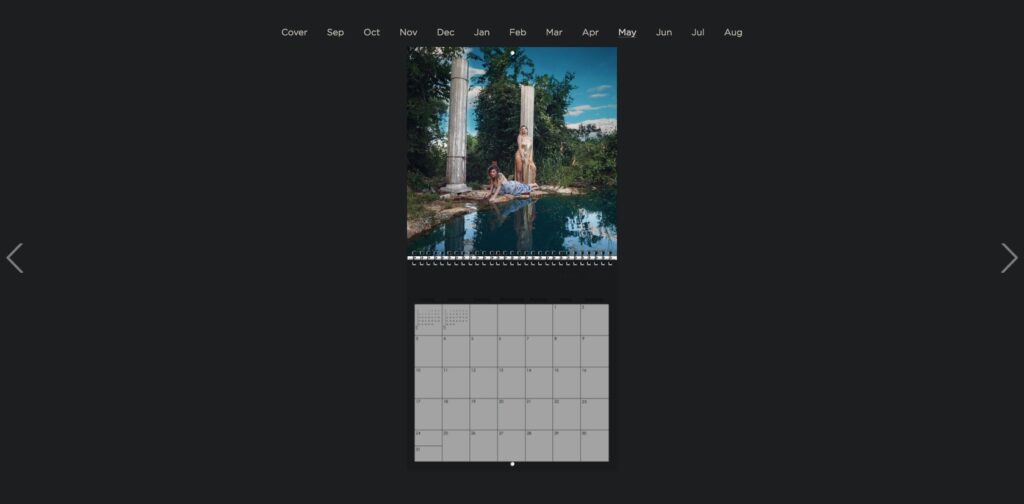 Why not step out of the game of feeding them, enjoy a simpler life that lets you get healthy again without the toxins of city life and modern food, perhaps even learn that you can get younger effectively and smarter as you age, but it will take a bit of work, not just watching TV and taking pills to get you to feeling better, or more likely, not Feeling anything at all.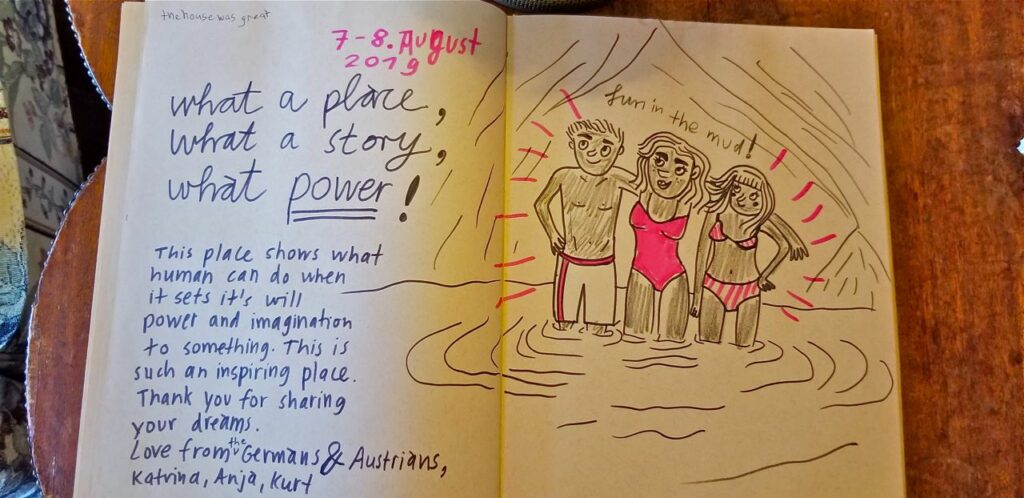 If you are happy, savour your days as you age but if you want more of life still, realize that ageing of the body is not necessarily a bad thing but proof as to why a Stratavarious Violin can be so incredible regardless of its age if cared for properly. We, the vessels that become our identity while incarnate, can age thusly, getting brighter & stronger as we go, wiser & calmer, with visions we never knew, were possible with just the eyes alone. Join me fellow Indigos as we go forth to light the way for the Starseeds who are ready now to help and then to stay. The road is long ahead and much will change in a short time, but the children who are being born will live a brand day, with a path I hope will help them see how they can grow and Thrive.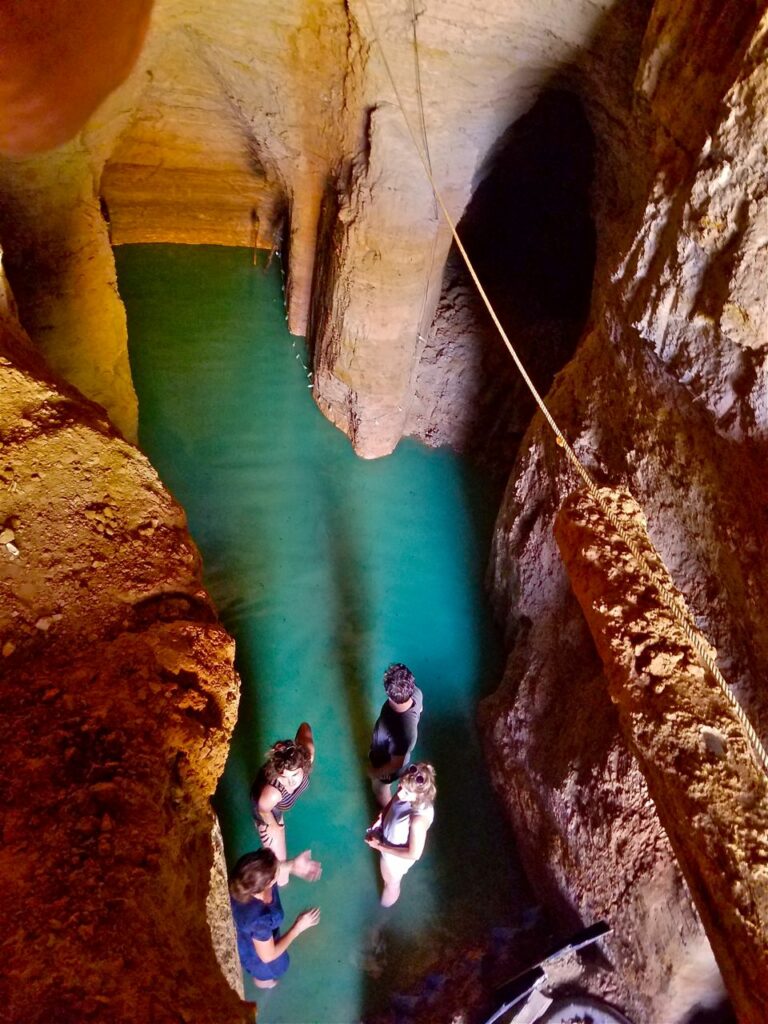 Thanks for following over the years as the concept of Salvage Mining, Salvage Building, and the idea of a Pure Salvage Living Renaissance where we respect the value, the treasures of our past and Elders, knowing that knowledge without experience and testing is likely flawed, thus their lifetimes hold the fastest way too many answers youngsters can not find.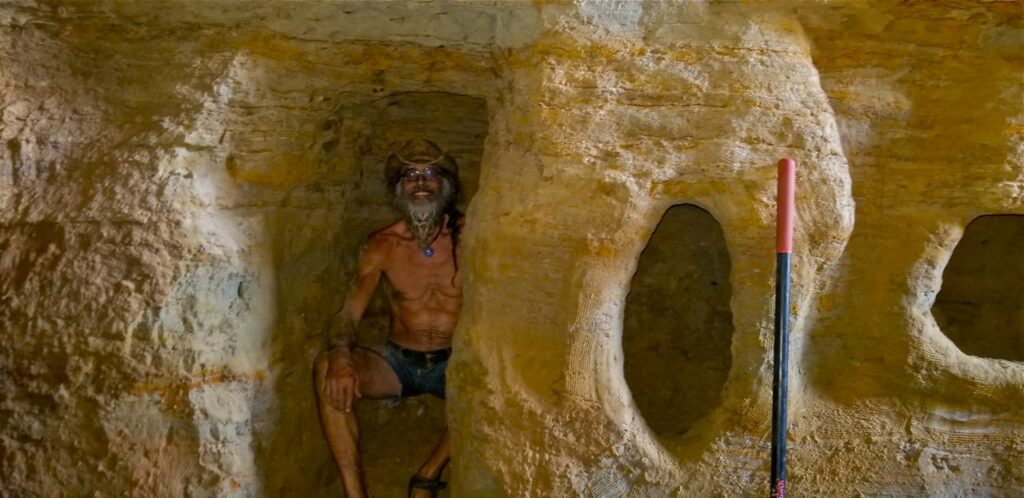 Perspicuity becomes the final factor as the synchronicities emerge.
The story can not be told, playout, or grow unless the Lightworkers who hold the torches that can light a million of candles a day with the glow of their frequencies emanating with positive intentions, actions, and thus are able to step up now and join together, to create a positive beacon of Hope for Solutions that will Awaken many more before there is no chance to change their course in the coming tides. We determine our future as individuals, societies, and perhaps as a species as we now know it, certain to evolve more than disappear in the coming calamities of all sorts. What will those left after the storms, after the tornados, floods, and more… what do they do to help those lost in ignorance, lack of preparedness, and shock?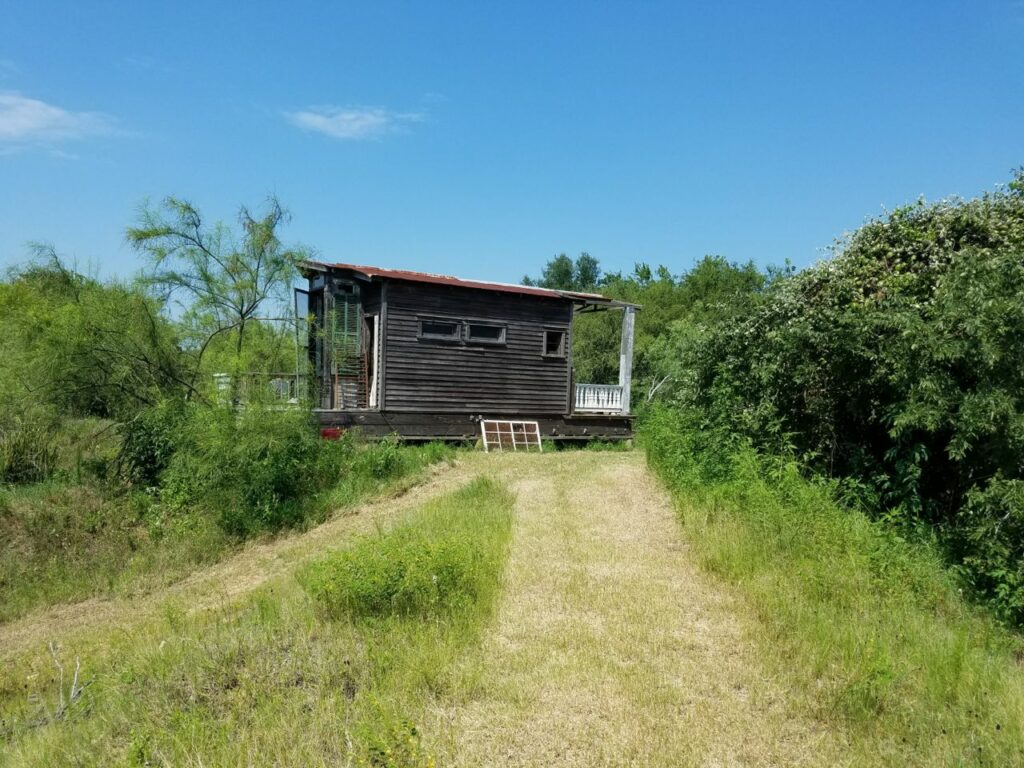 I do not have the answers in some box, book, or pill… no One person does… but united we can keep coming up with ways to make the planet, the societies, and the path ahead better than the one we have been on for a century or more which no longer seems to be suitable for the times ahead. Let us start planning, living, and Being the incredible Lightworkers who turn the energy of the Word, which begot the Light that we can turn into Mass as it slows and becomes matter of a form we can create a peaceful future with, or blow mankind to bits. The choice is in the hands of too few but in the Knowing, the power changes hands to the next realm of influence, where God and Legions await the time for a cleansing yet to come, when Mother Earth decides to change her shape and in unison with our Sun determine where Man settles in if We are to play a part in the New World that comes ahead.
Tiny Texas Houses is now history and tales. Pure Salvage Living was obliterated from cyberspace, erased as best one can, from the Internet of Consciousness that will be known as "Man". Indeed the path ahead upon the waves no one can see, 5G will lead to things that truly few men yet can see. It's true we will have robots to do the work of Man, but what most do not quite get is that it's just a different bend on the way you turn a human into what some might call a drone, and have them be so thankful for the chance to then go home.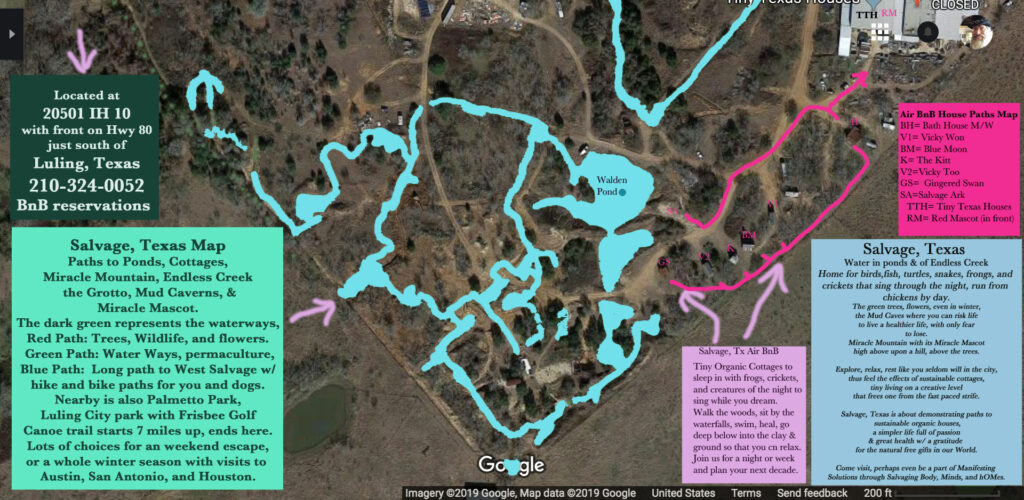 Make your Home the place you never have to leave instead. Otherwise, the Matrix is what will rule your head. See the visions of a future where you could be free but you have to take part in making it what comes to be. A hive of many workers full of great activity does not mean they even understand the parts they each will play. They can not dare imagine how just computers we employ could take over their consciousness and guide them evermore. Who would think that such could be in store, except a kid who did not know the consequences he would see from our new World Technology? Indeed that is the game my friends, the others who see what impends upon the world that we can see is ready for the rest to Be Enlightened or soon vanish in the crazy storms ahead.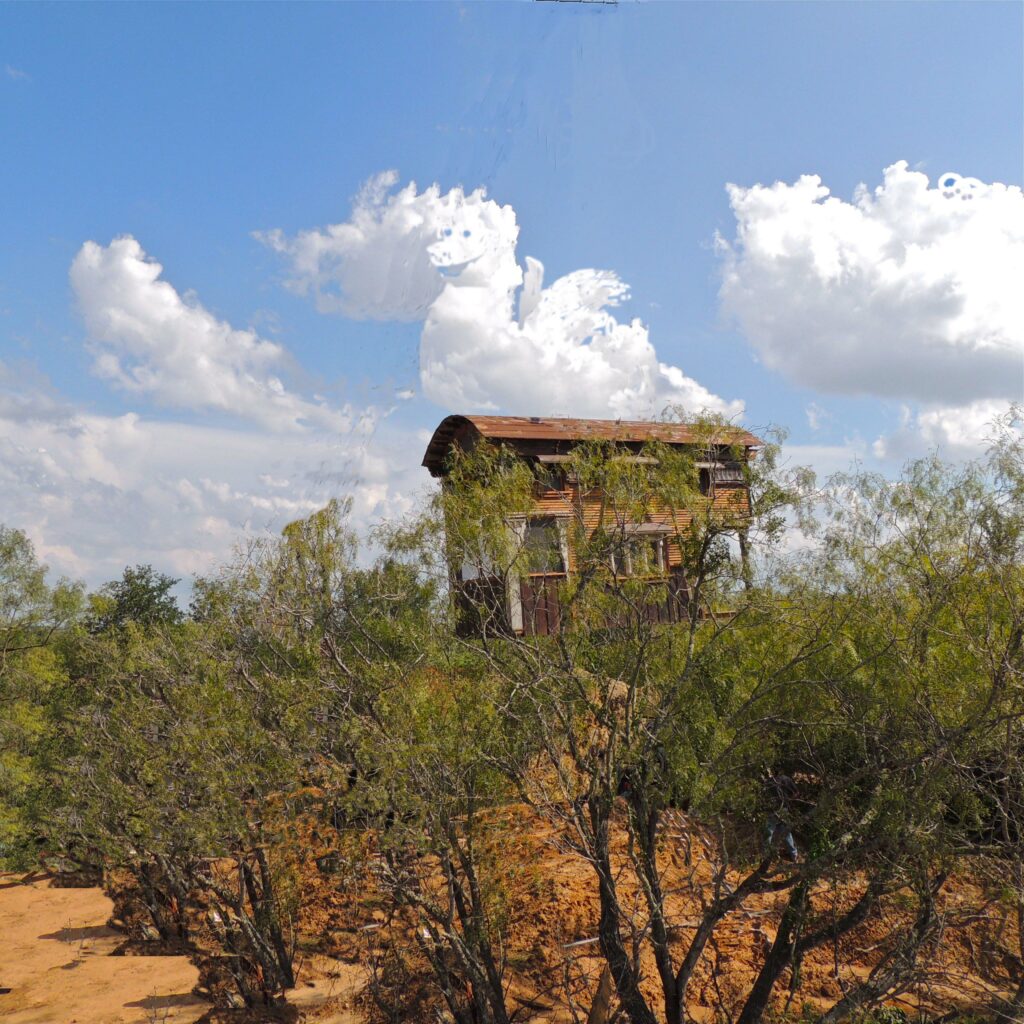 Thanks for joining the party and shining out to help those behind you find a path to Thrive in the coming times. The Legions who can Light the Way are ready, the Power to unleash our Will upon the Forces in the gentlest of ways will allow the Love we have for Earth to finally Rule the Day.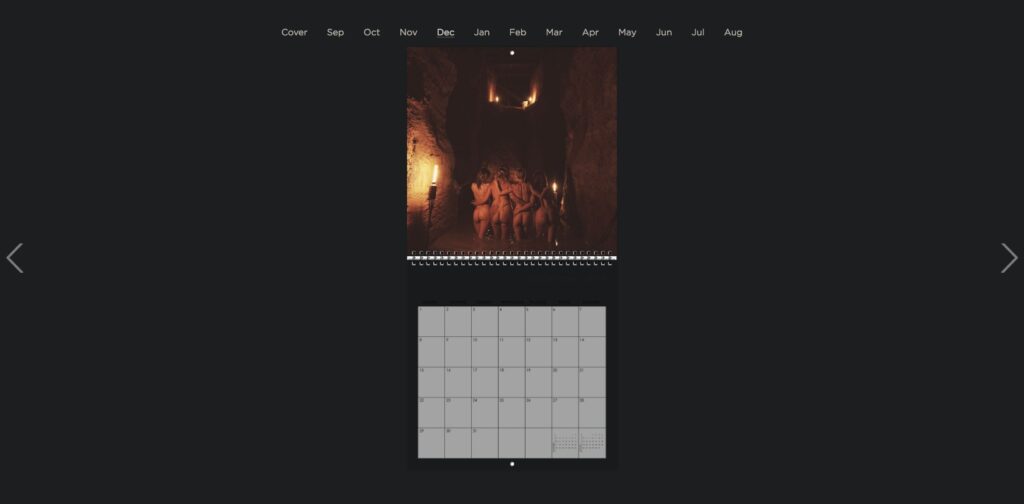 The beauty is, if done right, once it's found, this Peace could Stay. United Wii Stand, a World Union of Beings, from all around the Cosmos, joined in a Consciousness that will not be overcome in the coming battles, challenges, and victory that ensues.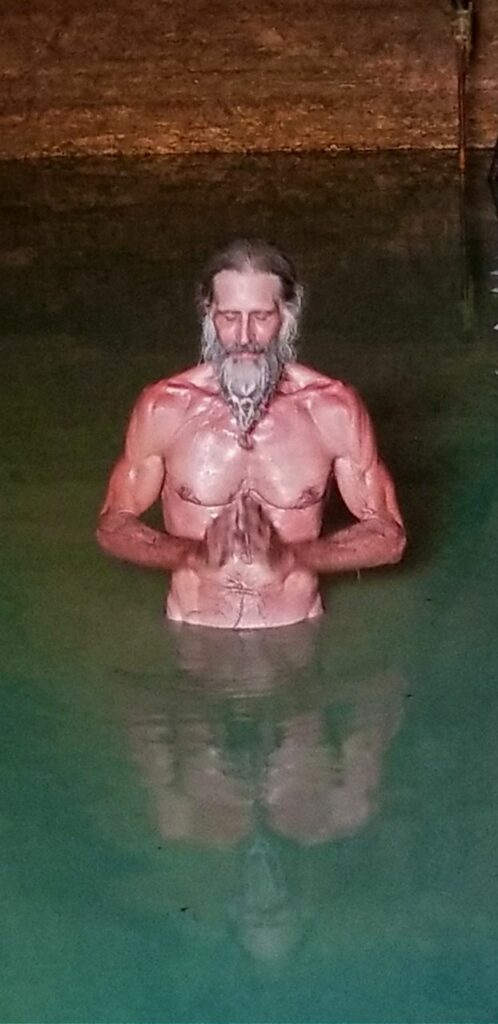 There are alternatives beyond our imagination in a future we, and mere humans, can not hope to understand or control, but share perhaps in harmony with others who have a vested interest in the survival of our planet for better lives to come. Never lose faith for it powers your Light and lets you lead where others can not see to go… the places where the answers lie are seldom easily found, let alone communicated so that others might understand. Thus the bards and musicians shall step up, the artists and the others who can translate frequency to objects and words, song and celebration.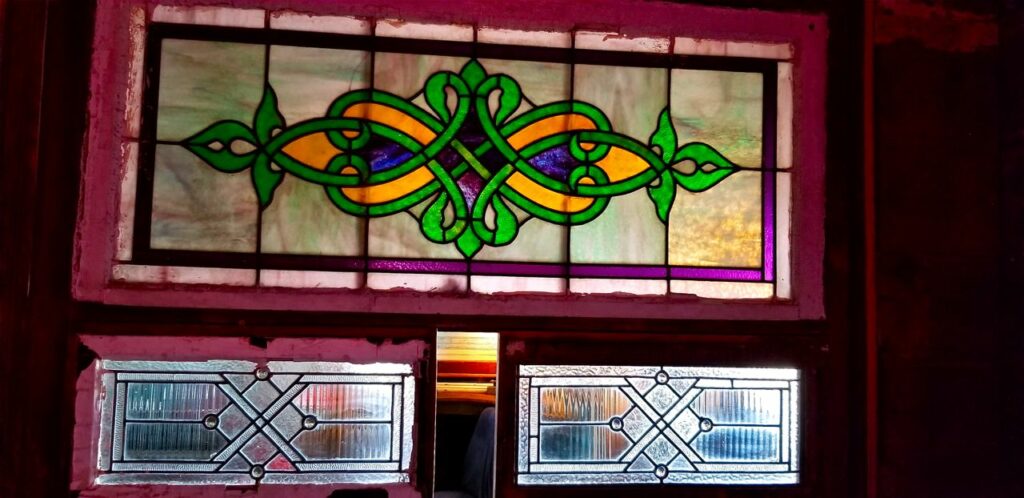 "Live long, live happy, live awake, thus live Alive."
Darby Lettick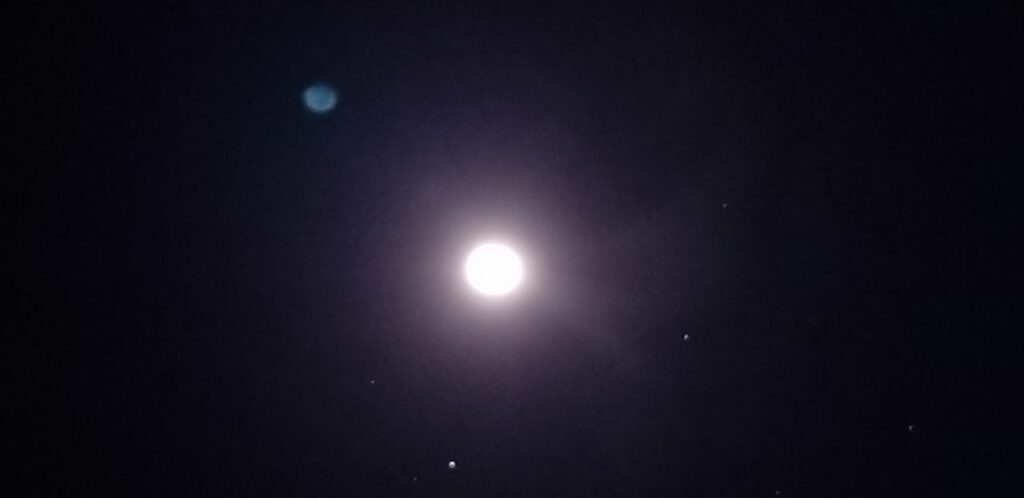 Ghostwriter and Salvage, Tx Artist.
[email protected] for more information or search on Youtube for many great videos by Brad Kittel, Tiny Texas Houses, Pure Salvage Living, and SalvageTx.com for more information. Air BnB for reservations to stay at Salvage, Tx for a night or three.
Until then, Wii are manifesting the destination, the embassy for those who know the time has come to Awaken and alter the course of their lives.
Creating the story of how
Wub came to Be our path to a tomorrow few imagined 100 years ago.