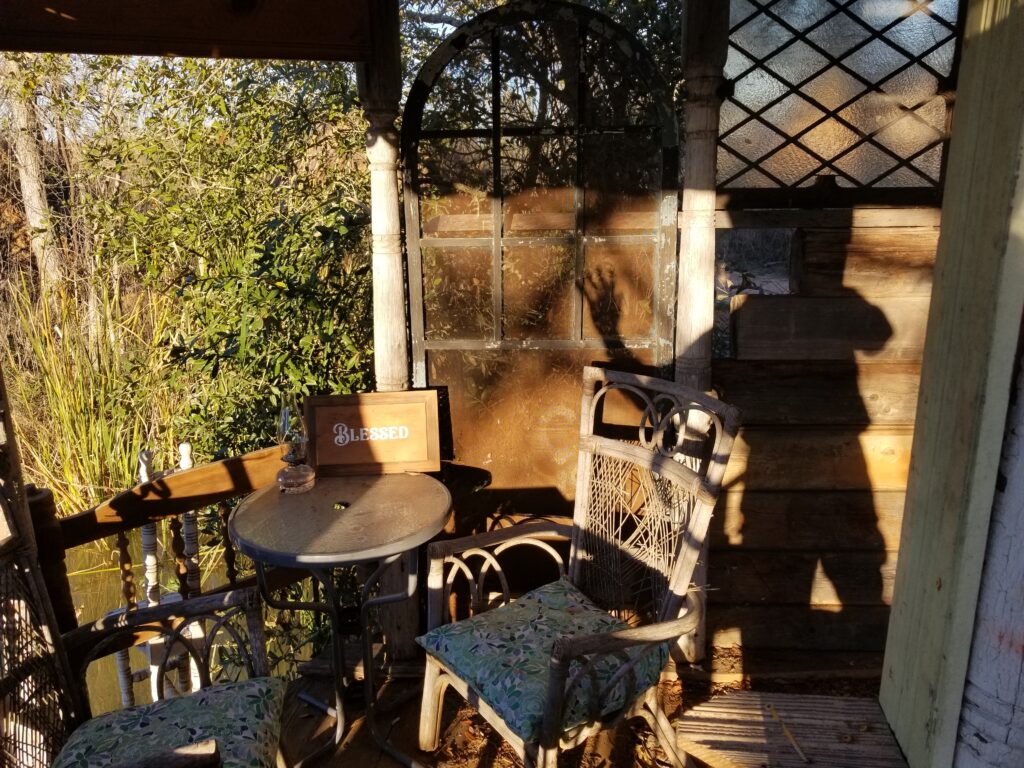 For many people, the past that they have lived through may best be left behind, learned from to grow through, onward and upward like a tree from a seed, unrecognizable when grown. Now is the time when people are realizing it is time to make the move toward the passion, the driving force that many have fought to resist instead of follow due to the peer pressure, the world's expectations of you, but a world you do not want to be a part of, the positive path being elsewhere if you are to find inner peace and fulfillment.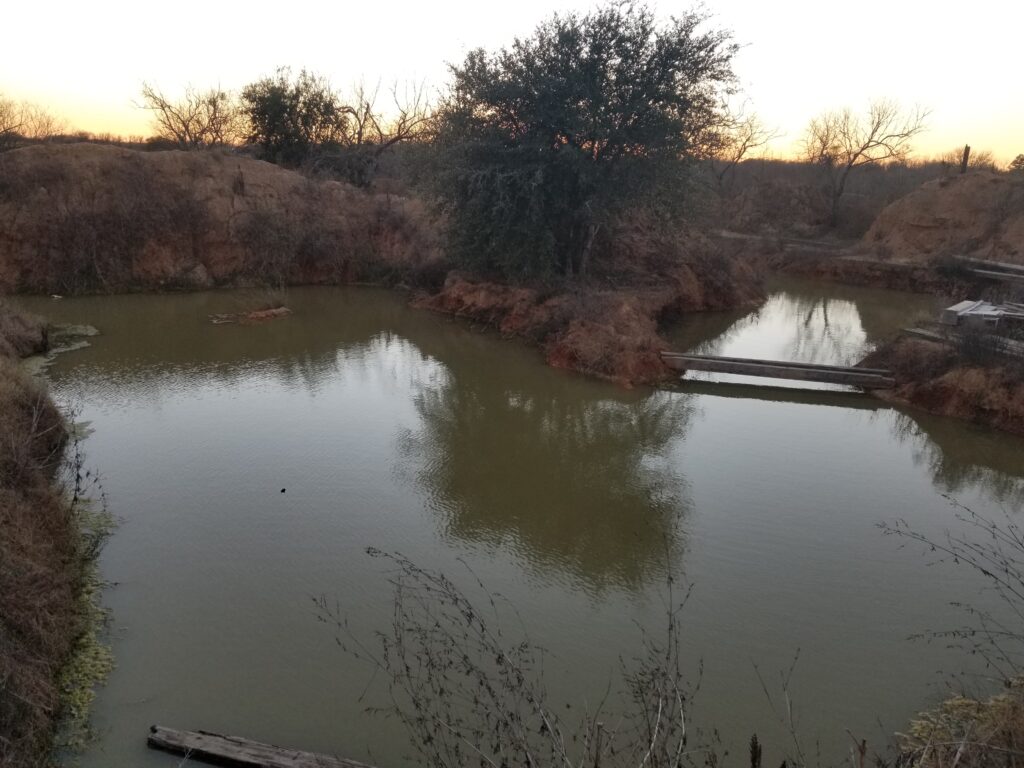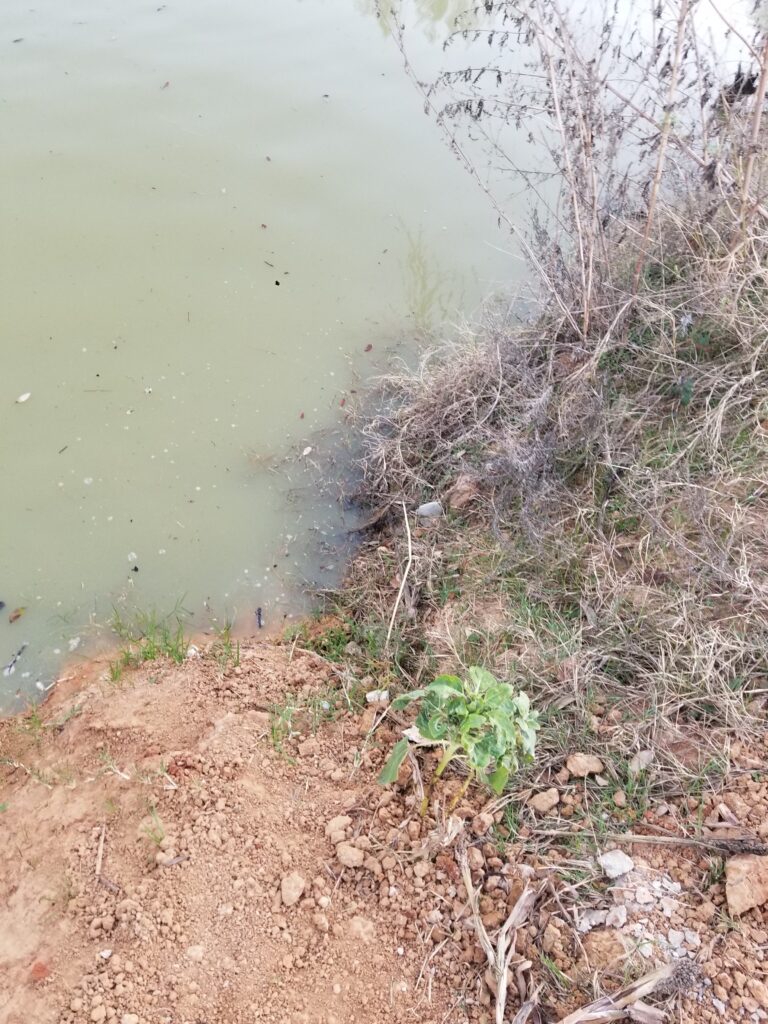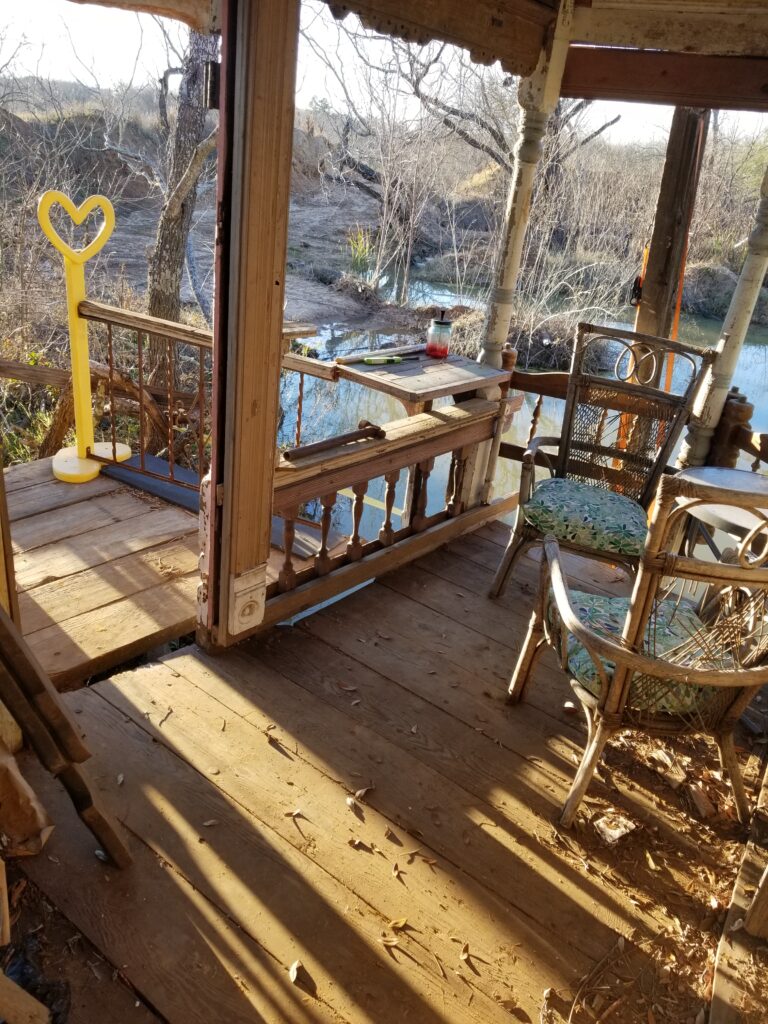 Are you a butterfly, or the caterpillar that has yet to fabricate and enter your cocoon and metamorphosis begin? The season is changing and the time to grow, to manifest, to Become what you are yet to be… if you prepare with the positive attitude, the faith in your ability to change too. Spirituality is part of the growth sequence which is hard for many to accept, to believe in because it is invisible to the eyes, the ears, the nose, or taste, indeed, only instincts and an honest heart will thrive in a time like this.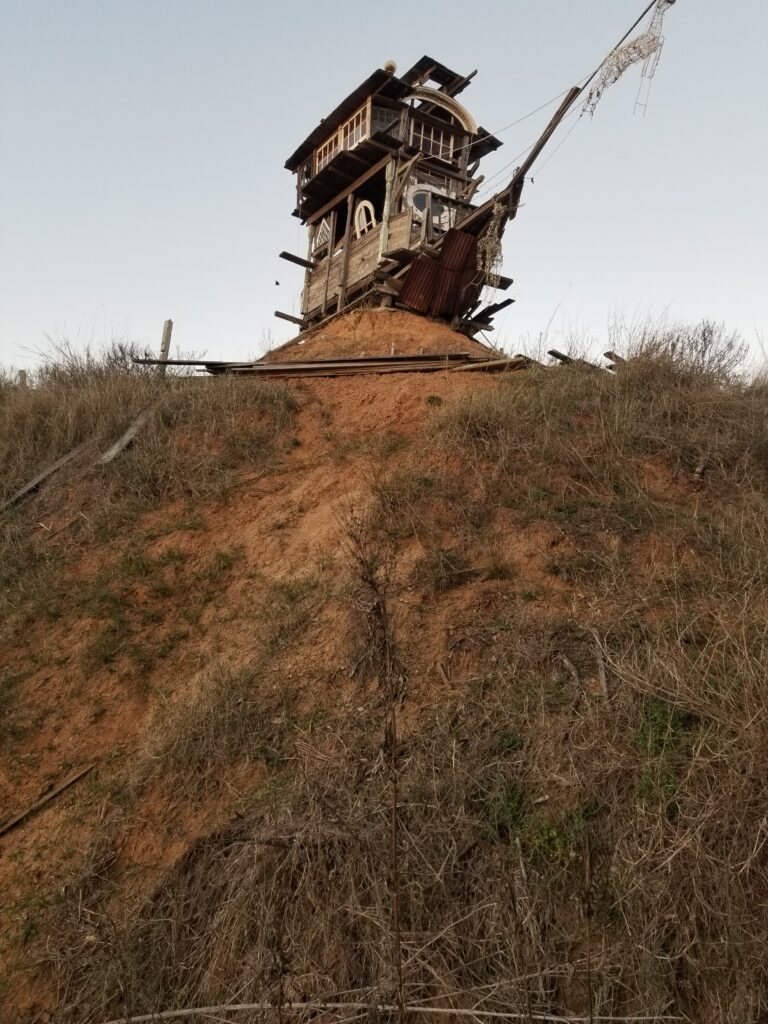 Wii, all of the "I's" together form a Unity that is not found with "We" versus "Them" attitudes where division can be perpetuated by the narrative that Wii are not One Human Consciousness, much like a herd immunity gives an entire population a resistance to any disease once more than 50% have been infected. The experiments in the past that proved teaching a set of mice a maze, 3 mice first of a family of 12 which shows that the learning speeds of the second set of mice, even on the far side of the world is halved, and the third set of mice will nearly seem to know how to get through the maze without a large learning curve. Thus in 1/3 or less the time that the first set of mice took to learn the same path to food is somehow transmuted into the others of their family and even species at a certain threshold.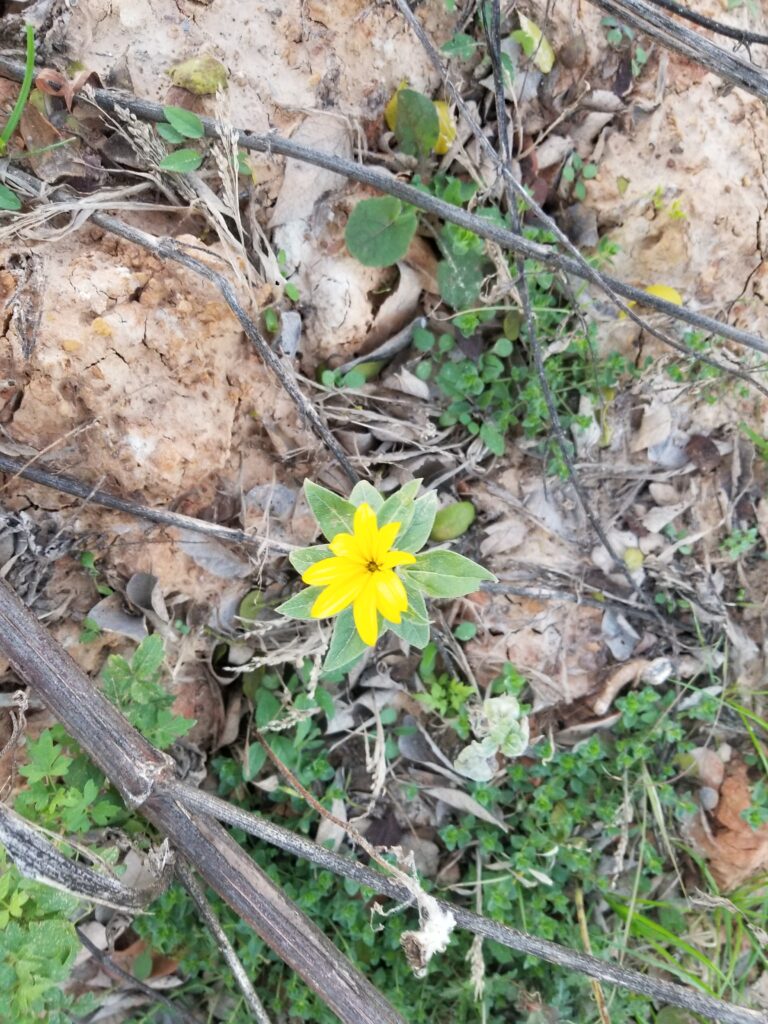 If that were true, and I have seen ample evidence with other studies that is is also true for new materials created that take longer to learn their own freeze and boil temperatures, in other words, the first few times it is created and tested, the freeze time and temperature, as well as steam or gaseous states vary above and below as they seem to decide and then later, anywhere on Earth, it will find that common point without hesitation once learned. Such oddities imply that materials and species share a consciousness of what this plane of existence requires to stay present. That means to stay in the frequency required to be solid or real as opposed to being like a Radio Frequency, Microwave, or other sort of organized wave form that is manifested in the form of a physical antennae, a body that resonates, lives.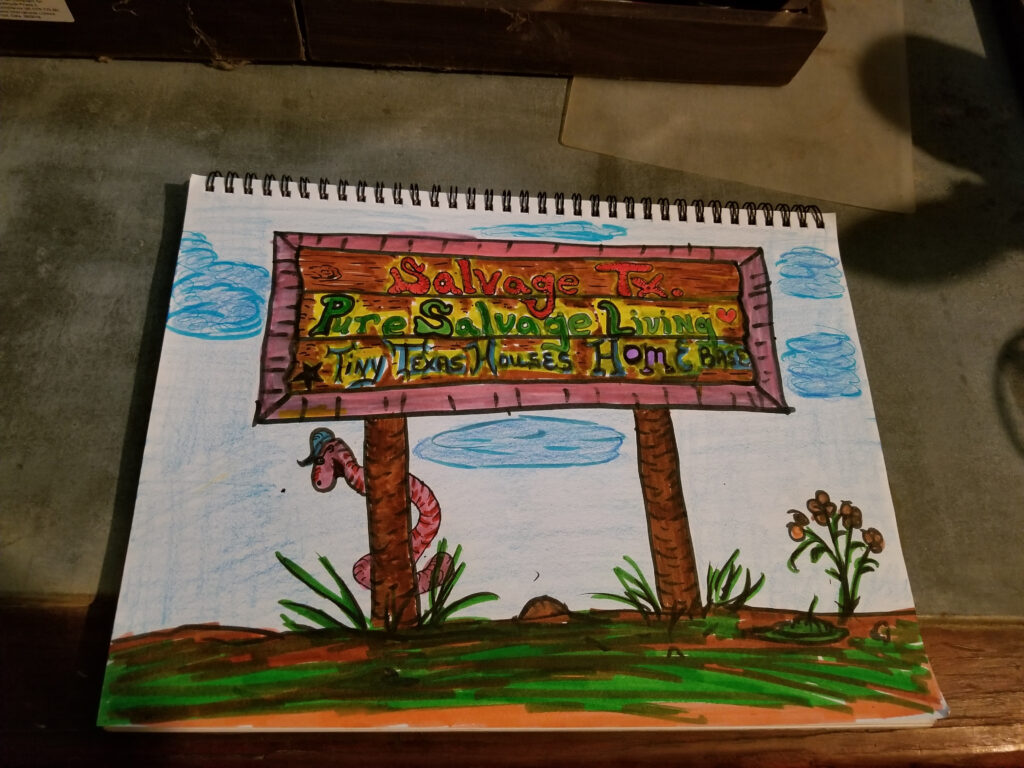 Some say that trees, rocks, even Mother Earth is composed of frequencies of energy that give the impression of being solid, real, but it is the one who perceives it determines what it appears like… how they react to it, and thus the future of that thing once discovered. What is a seed, a baby, a creation of the imagination, a thought manifested to reach a unifying Light, a focal point from which all things can then be measured.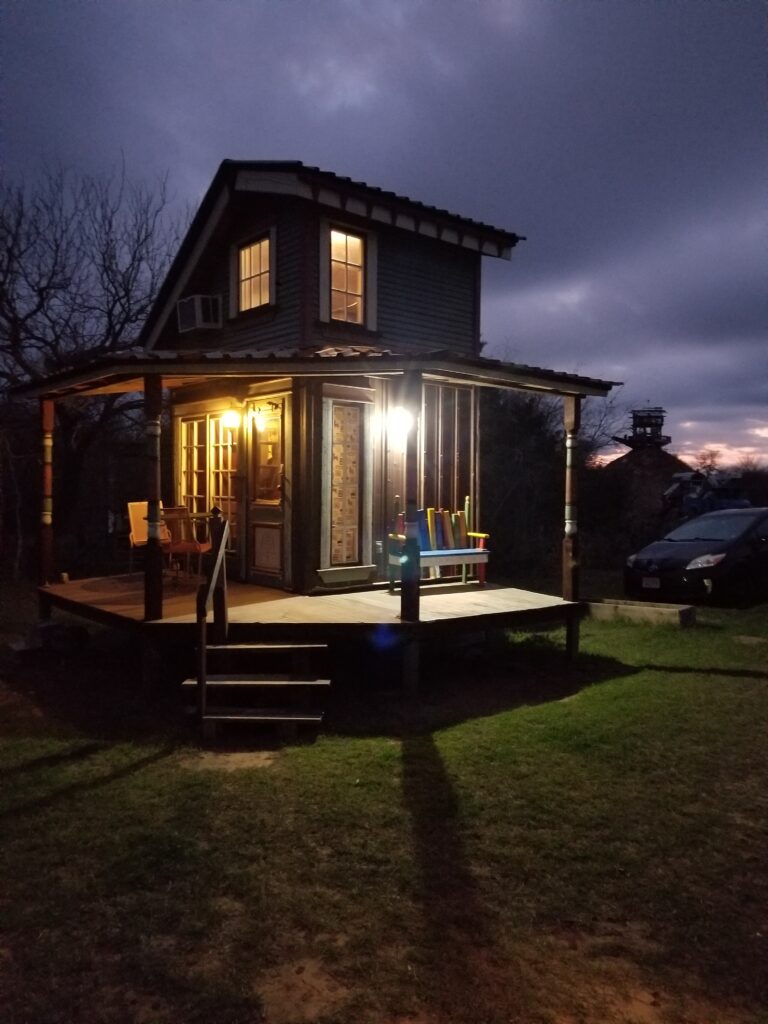 Why not let the Light of Truth, of Love, of Repentance and open mindedness grow in our world rather than exclusivity, where all others who are not in agreement should be eliminated rather than peacefully considered in the growth of our World Union of Beings that can move to the next level of superconsciousness. Prophecy and intuition are growing as the energy increases from the source that will change our way of seeing, knowing, and affecting the future.
Communication, not just through language, it can be through touch, site, music, art, and many other forms. Let us share, communicate, and thus find common ground to keep the peace and not divide us further.
Darby Lettick