What size houses? How many windows, doors, or decors for yours? At least 4 but easily more w/ SpaceMagic design, the right intentions for community, miracles combined: Dreams come true.

51 min ago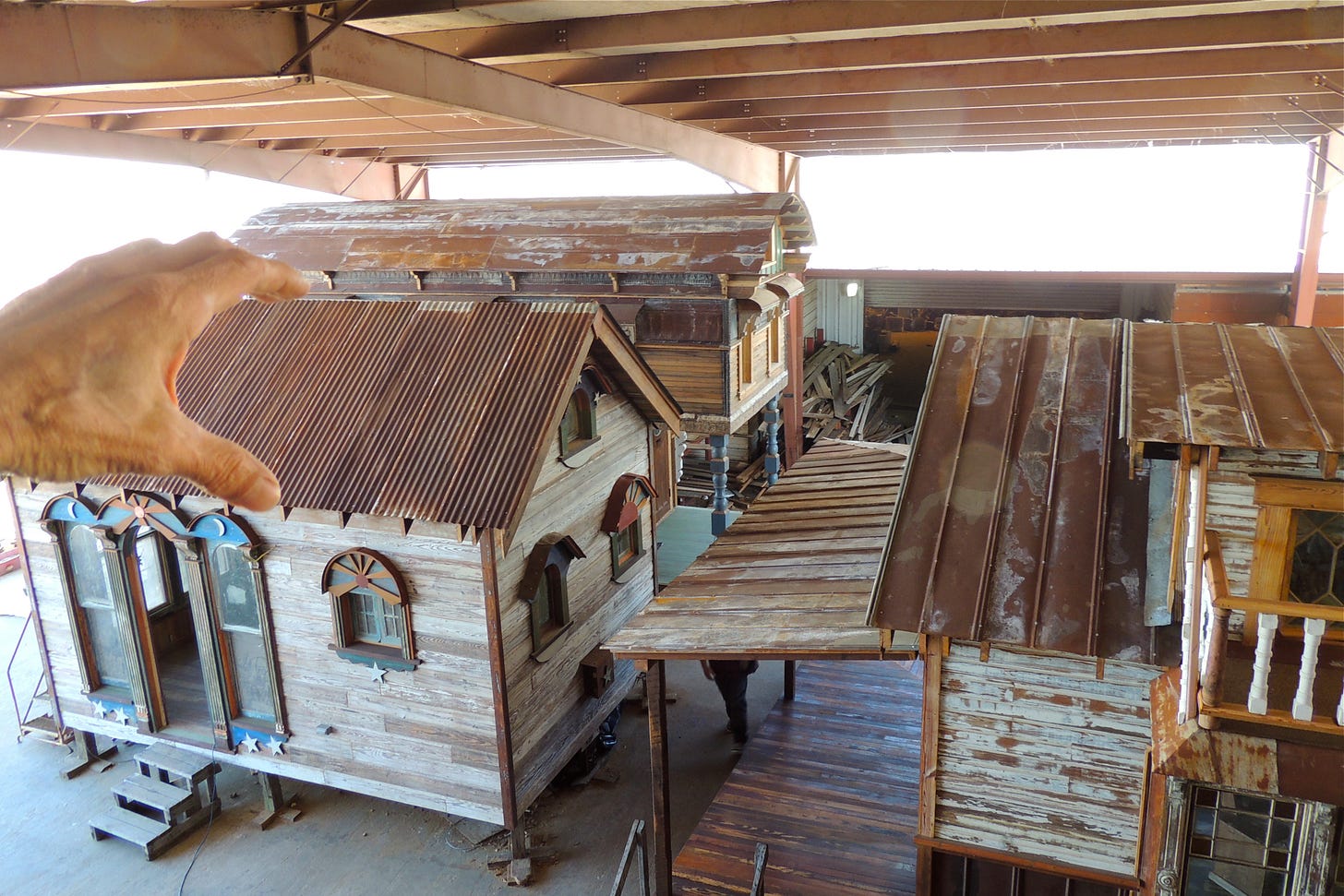 Miracles in a box that I will send around the world to bring new life to a vision for many communities that can come to be with the right windows, floors, and more practically free. Yes, doors of opportunity that will bring much joy, but also seeds of what Wii can do if wii just Unite Beings One and All. First, to share the treasures of the past that are abundant here and show how this can create a clear and easy path for all. In the processing of the past into a future wii can show what can be created from the salvage of what our ancestors did grow. This is to prove that wii waste too much; the best of treasures go unseen or touched into a dumpster, landfill, or much worse, burnt down to ashes for some new construction, road, or parking lot, for a highrise being all wii got with the best stuff thrown away.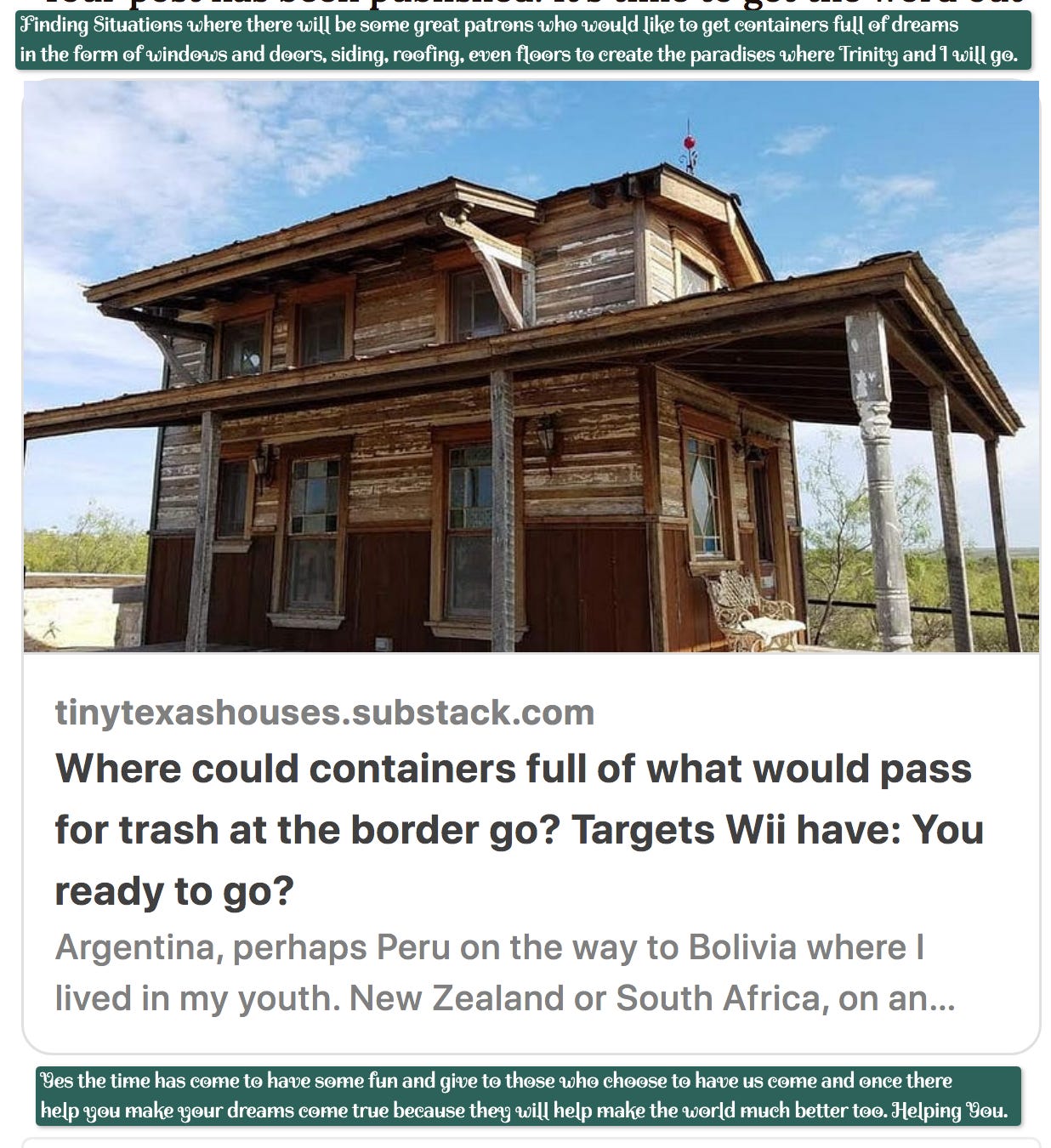 If I can help a thousand people start the villages to keep this thought that wii can save the world's past to put into new forms that honor it instead of killing the lifetimes of work that are instilled in statues, art forms throughout houses, buildings, barns, and thus give us a chance to create from the past a future with parts that will last. NO outgassing chemicals or killing new trees, or the pollution that goes with making new parts to create our homes; use the great parts more than once. This was the way it once was done, to take the parts of what was to form the future so the kids would know through stories that would always go with them. A corbel from a mansion, a railing from a train, a ladder from a firetruck all combined to soon create an amazing house for a master suite, created from all salvage sweet. Stained glass windows, Indian Teak cabinets, and so much more can be combined, so all adore the structure; though it is Art, is more, its a home you can life in for a lifetime in store, in fact, many more.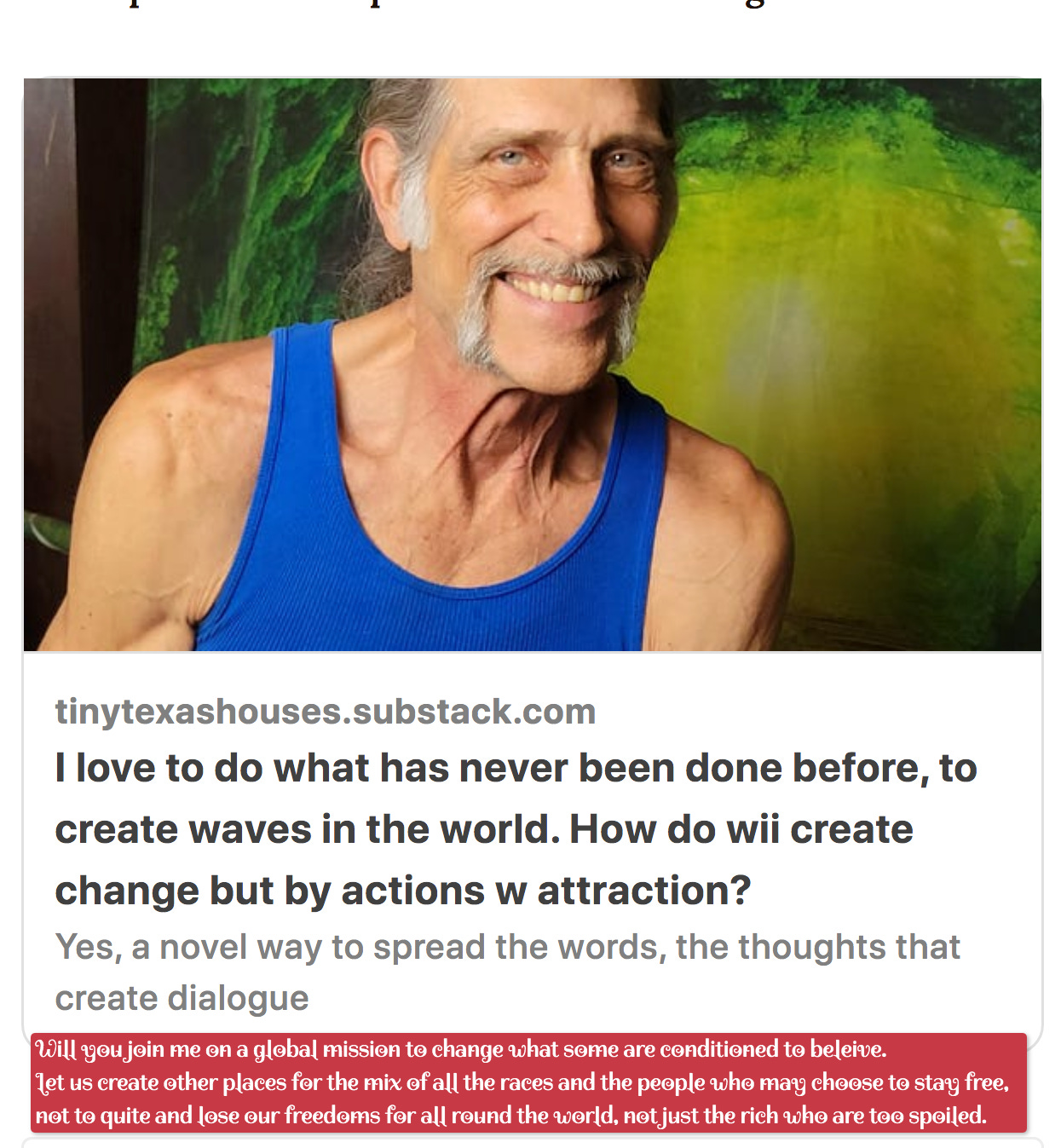 Why not consider becoming a daydreamer and forming the future today? Take what you envision and write down everything you need to create a good start. Shall wii create one or three examples to be what you need to get it off the ground? Can you find the good friends and the people this depends on to be the successes I choose? If you can, just send me the ideas so I can see if Wii could unite in the end to get this to you through the loopholes that rule what can ship and get past all the hoops. The cost of the shipping, the loading, and giving $1,000 to pay for the last that it takes to get this sent from my warehouses to you is the thing that must be figured out to be sure that you can do the part that you need. Just to get it to there with a plan you can share and the proof you are truthful, thus freed. Please let me know soon if this is a plan you can use for the people you have close to you who are dreaming and willing to do the work, giving money and support to help you to do what will benefit all. Help mii send out the seed for many gardens of dreams where the future can thrive with the housing for the life that you envision and soon not just dream, but build and fulfill the calling if you will, and thus help mii get these gifts to those I find.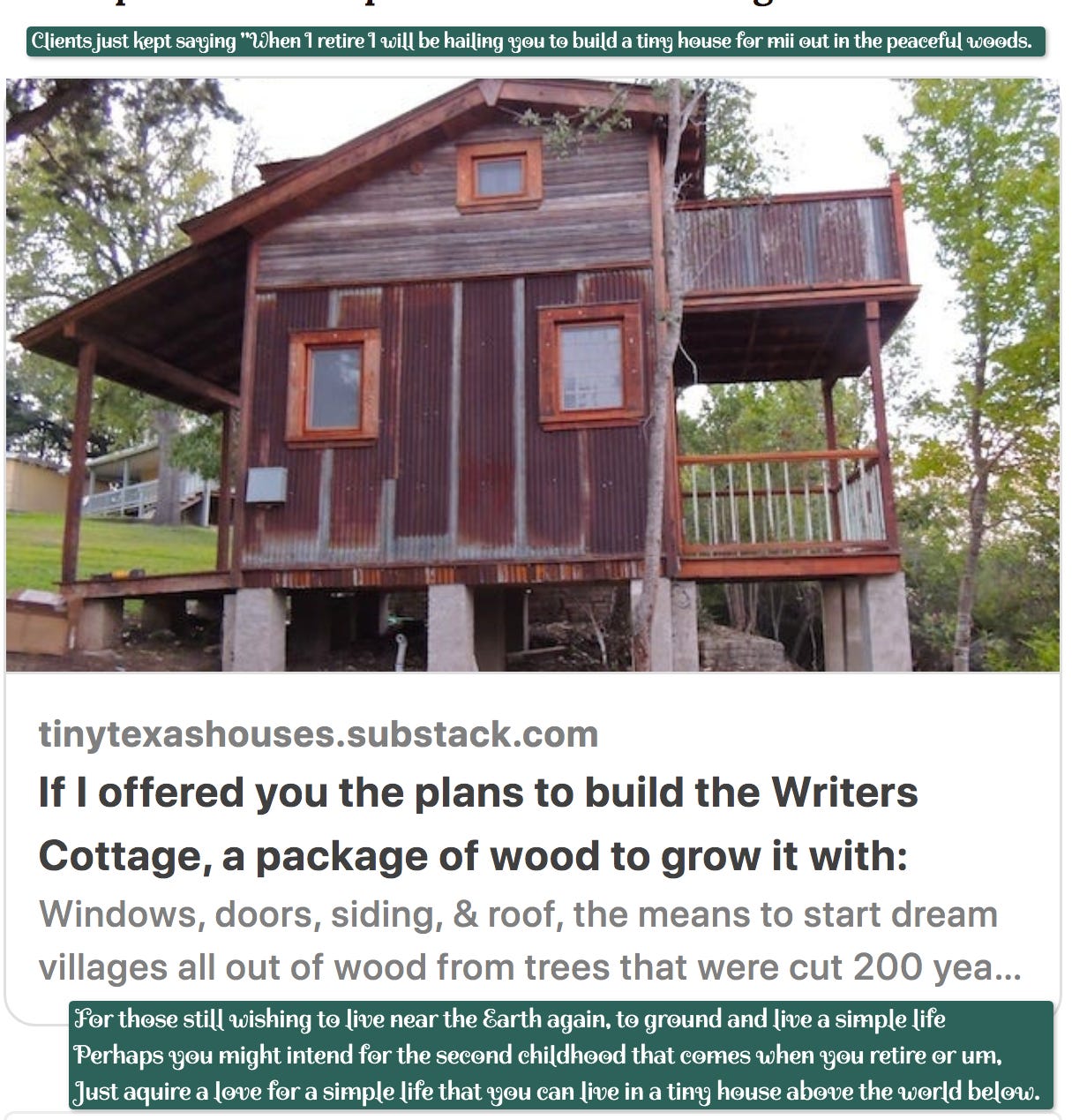 This is what I offer to some dreamers far and wide. These metal boxes will contain the parts it takes to start again, salvaged from the dreams of men who lived a hundred years in them. Windows that have seen a few lifetimes of people who looked out through sand melted to glass by kids who dug the coal from mines and melted it to form the finds that wii will send to you, the windows to the world that keep the weather out it's true, are still good for a few hundred years if you can, to be the homes for many to begin, to build from trees cut way-back-when, a future for the dreams they have and work on actively to form the future for the kids who will be born while this gift is crossing the seas. I pray the message reaches those from whom I hear the pleas; this is the best empowerment I can offer that they need the means to create houses, and chapels where the people meet to build a future salvaged from the past with their human energy. Please share, get involved, and find the places to create so that one day this quantum story will be shared far and wide as fate would have us do this soon or I fear it is too late to reverse the trends of technology and wasting the best to date.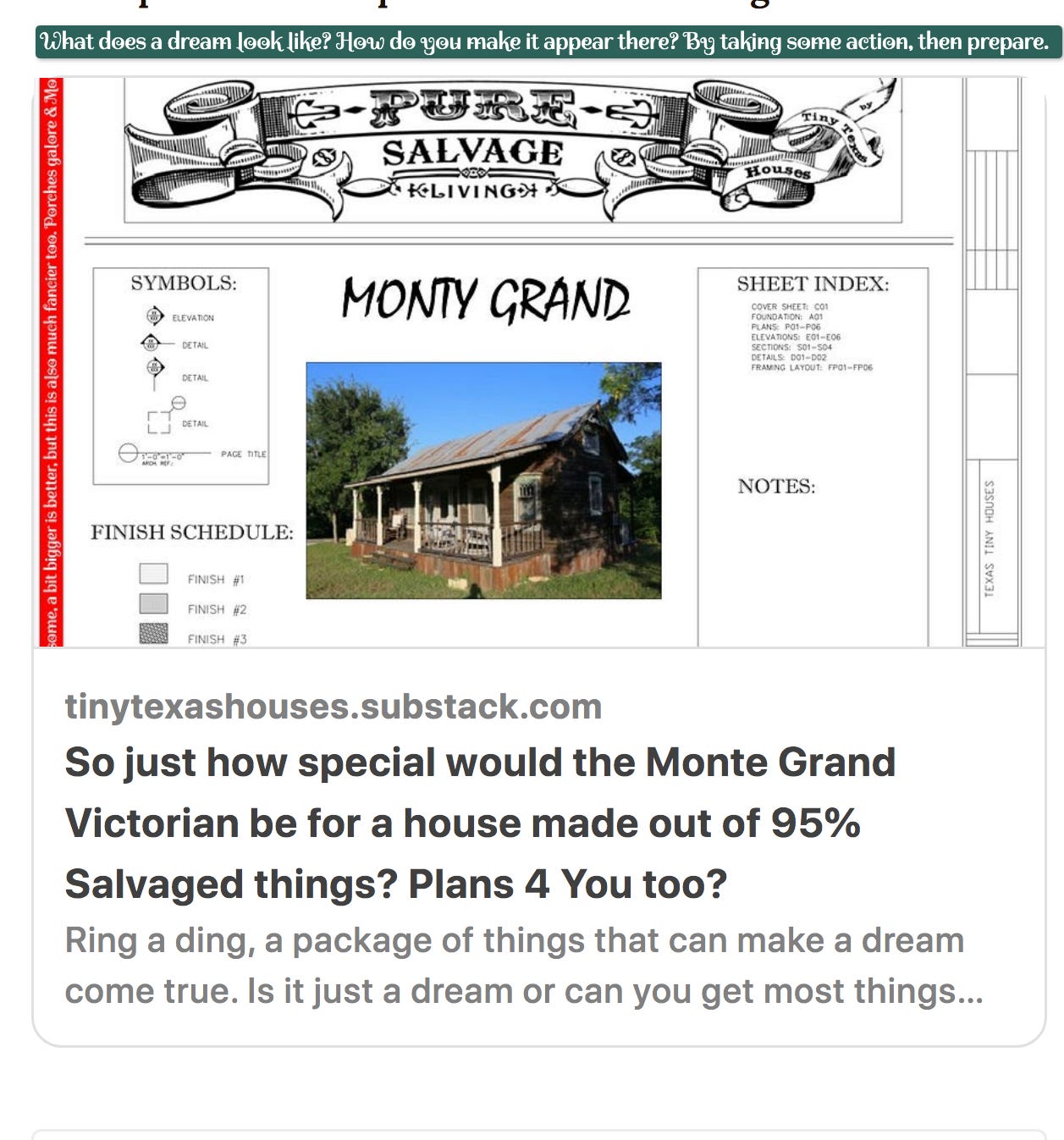 Thank you for your time and help, you sharing could be quite great for a writer who will celebrate a story that won't be erased by anyone who knows that it is the product of our thoughts that lives and always grows. Dialogue and helping others see where they are blind give them the resources that they may not easily find and empower them to create the solutions anyone may need to find happiness through the unity that communication brings. Let us share with open hearts and honor truth above all things so that wii, the "I"s that make up the world, can finally agree. Wii, as One great World of Beings who care for the best for all, will find a balance in which Wii can share the middle road. Simpler living with respect for all who share the Earth will get us more by far than any war and finally set us free to find peace on a planet that has been cursed due to hate and greed. Can that be put to bed at last, I suspect Wii soon will See.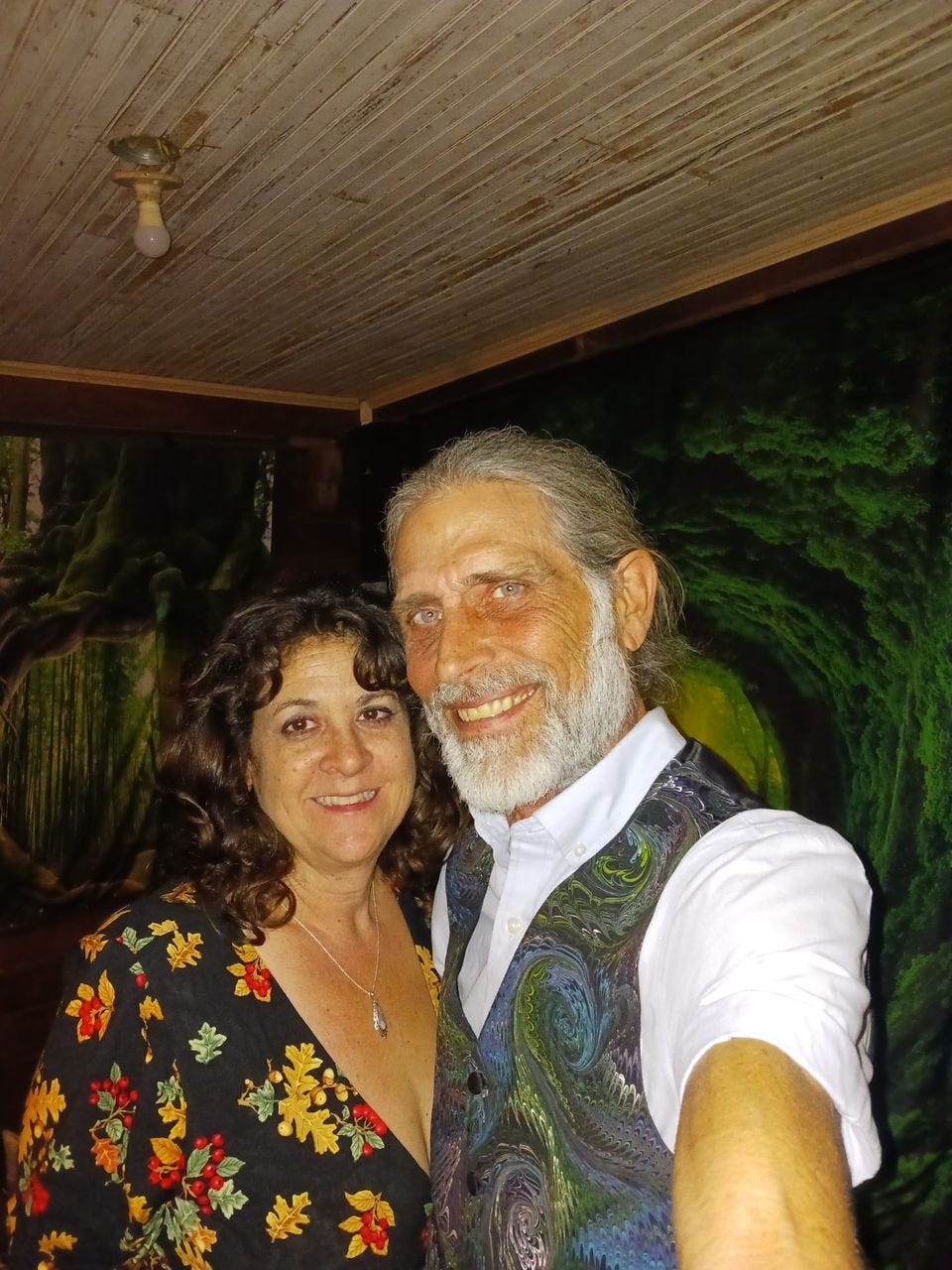 Wii, Trinity and Mii, hope to hear from you and perhaps even see you on our world tour to help design, build, and create from seeds a quantum story that includes you too. Thanks for your help, reading these long posts, and helping us by getting a subscription for a little bit to thus create the solutions for us all. Please contact us at [email protected] to get more information or make a contribution through such paths as wii may have for friends who wish to show support but also get some benefits. Lots of plans and house parts to at discounts that help us and you to do the thing each has to do to help make all our dreams come true.