"Be Your Dreamweaver both day and night, for it takes both to get it right!" Darby Lettick living a life to Exemplify what is possible by Being Phenomenal.

MAY 1, 2023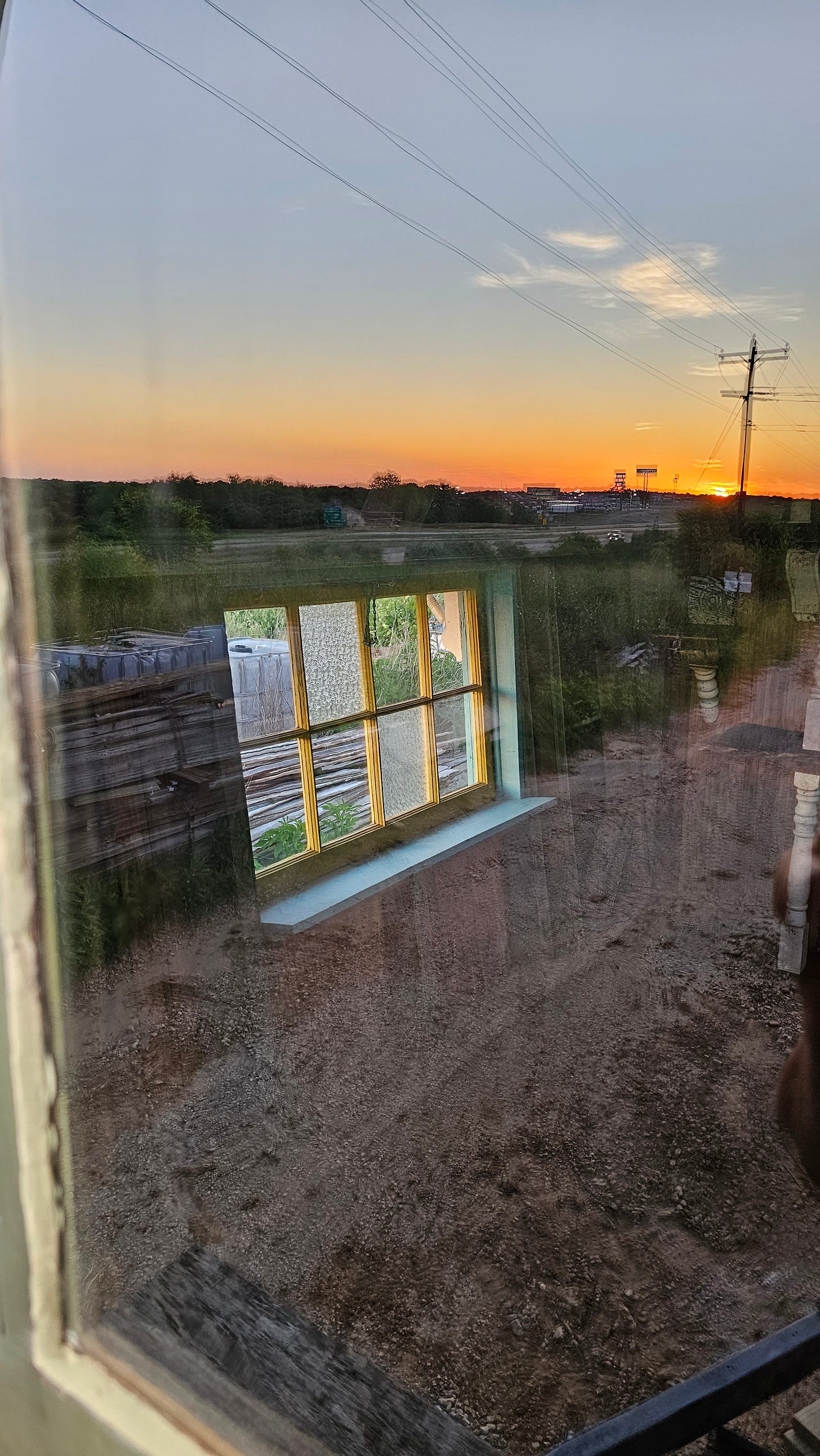 A thought needs no matter, nor a source you can see, for thought is a form of complex frequency. When you know what the truth is, neither chicken nor egg matters much anymore, but the source of them both is the fuel for my joy.
Thanks for the spur of inspiration.
Looking through the window in the Matrices Wii share
as the world watches Facebook and Youtube control the air
that they have on every screen you see
with their logos sure to show.

Watch the people finally stand for what is right,
not what is planned.

See them finally take control
and cancel out the plans to crash the world.

Happy days ahead,
but there will be some dead before it's through.

I pray it is not you who would do what it takes.

To get this straight the next time too.

Some of us will do.

Others talk and screw you.

Be part of the Wii who do believe in Truth and Transparency,

the right to Be Me

and you Be You,

but not to kill ff too.

Let us find that window in the matrix others seek to control

and let the fresh air into our minds.

Let us see the truth to know.

Do not control the screens wii see but let us speak

and feel free to praise our Lord on one knee,

quite naturally, not poked and poisoned,

on one knee for all the wrong reasons instead.

Please stop the madness when you see the crazy people on their knees

Pretending that it will change the past instead of doing what will last.

Help make solutions come to be,

not burn the best of those that Wii

still need to run small businesses

instead of big box stores w "deadheads."

Please consider this as you plan to thrive
not just stay alive,

by saving treasured lands and ways

To live organically so that our children can live free.
Blessings to your journey and the treasures you may find,
but also for perspicuity
so as to know which choice is wrong.
Savor the moments,
Cherish the chance
to be the great Light
that leads others from the Dark.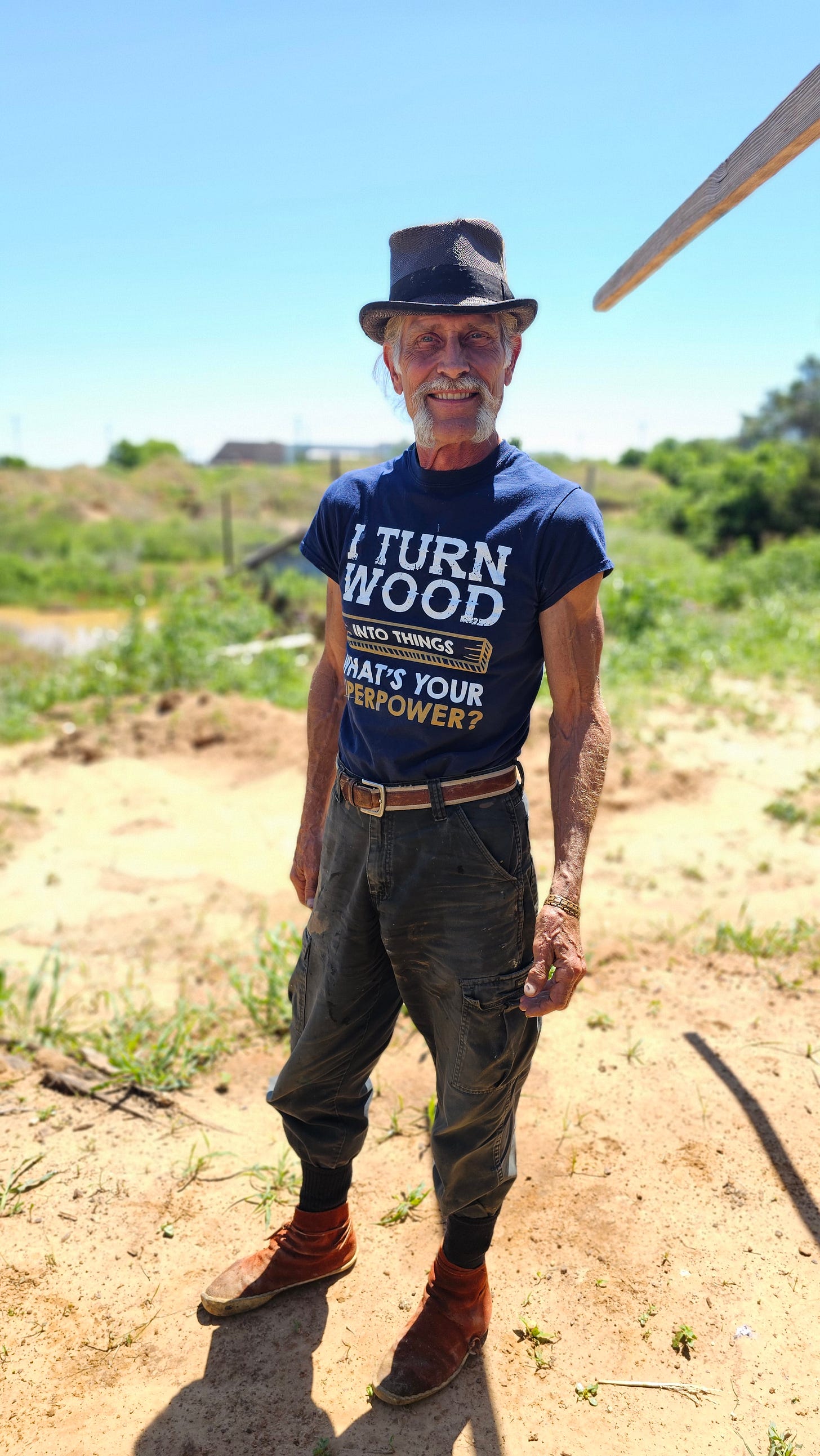 Darby Lettick
Ghostwriter, Earth Sculptor, & SpaceMagic Designer