I love the intent of the Core Principles of giant corporations, especially with advertising and slogans, core missions and such. It is what is said, how, and what is not said in that same pitch that can get you in trouble. I suspect they are the well thought out and crafted words of the lawyers and others for the safety of the employer… liability.
From an outside view of the world I create with my life hours, some of the principles and perspectives may seem odd or different.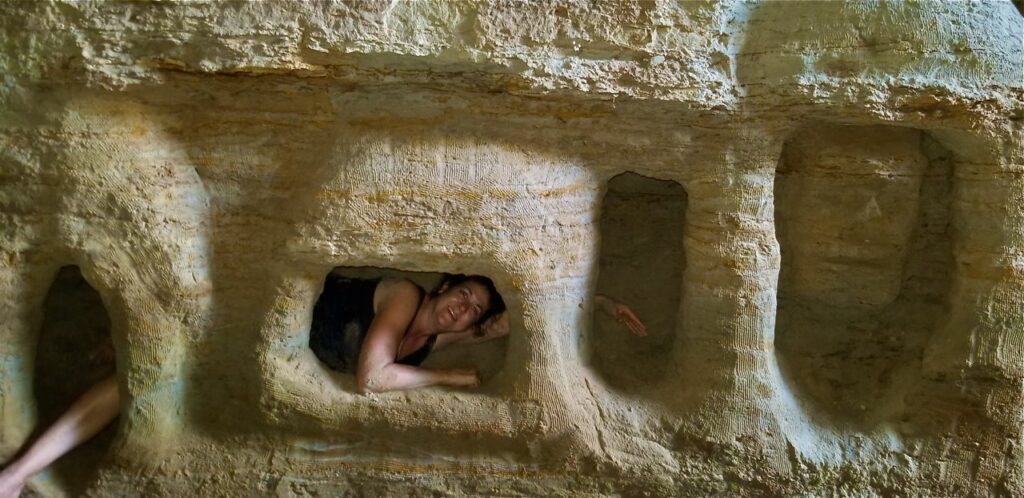 Hopefully, on an even deeper level, You as you have treasure in children to care for and grow, as people with a future society to form better than the last few generations have done… your job is huge as you attempt to downsize your living quarters in order to escape the debt trap and savour your life with family, friends, and your passions. To teach your children at home perhaps instead of letting their brains be trashed at public schools, for the most part, you are the pioneers of the future who chose to break out of the box of the Great American Dream and slip into the foggy wilderness of self-sustainable lifestyles. We can live a life in Earth consciousness, and with a Spiritual Awakening that you prefer over consumerism, TV, and the Movie theatre to call your life.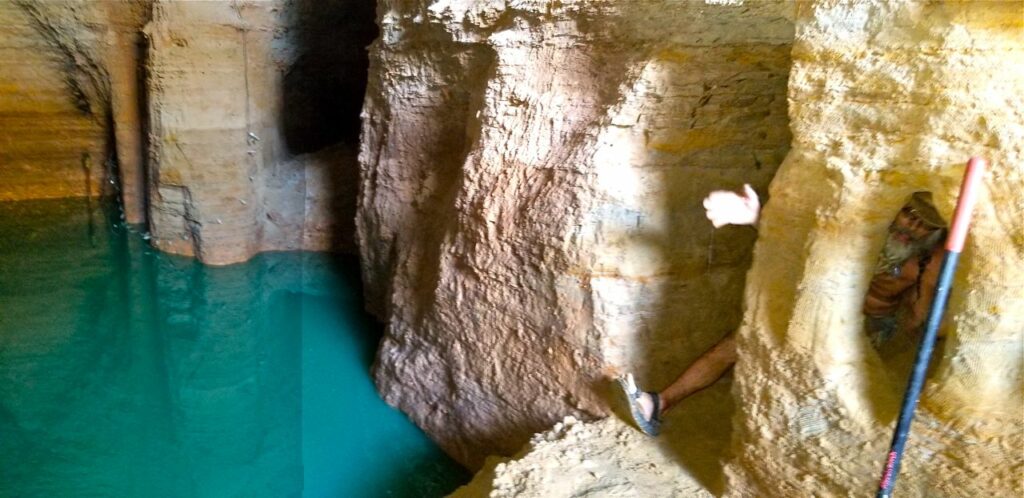 It turns out there are many variables to what makes a great place to live, the people you share it with being one of the most important I have found. I plan to pick carefully, if ever more should choose to call Salvage, Texas home, and the limitations have turned out to be many, but foremost the honesty and honour that must be had by all involved before any Love, God, or Community can have any chance of a faithful following that will grow into a positive outcome for all the effort we put into manifesting our dreams as the journey of our lifetime. Who wants a job when we can live our passions instead?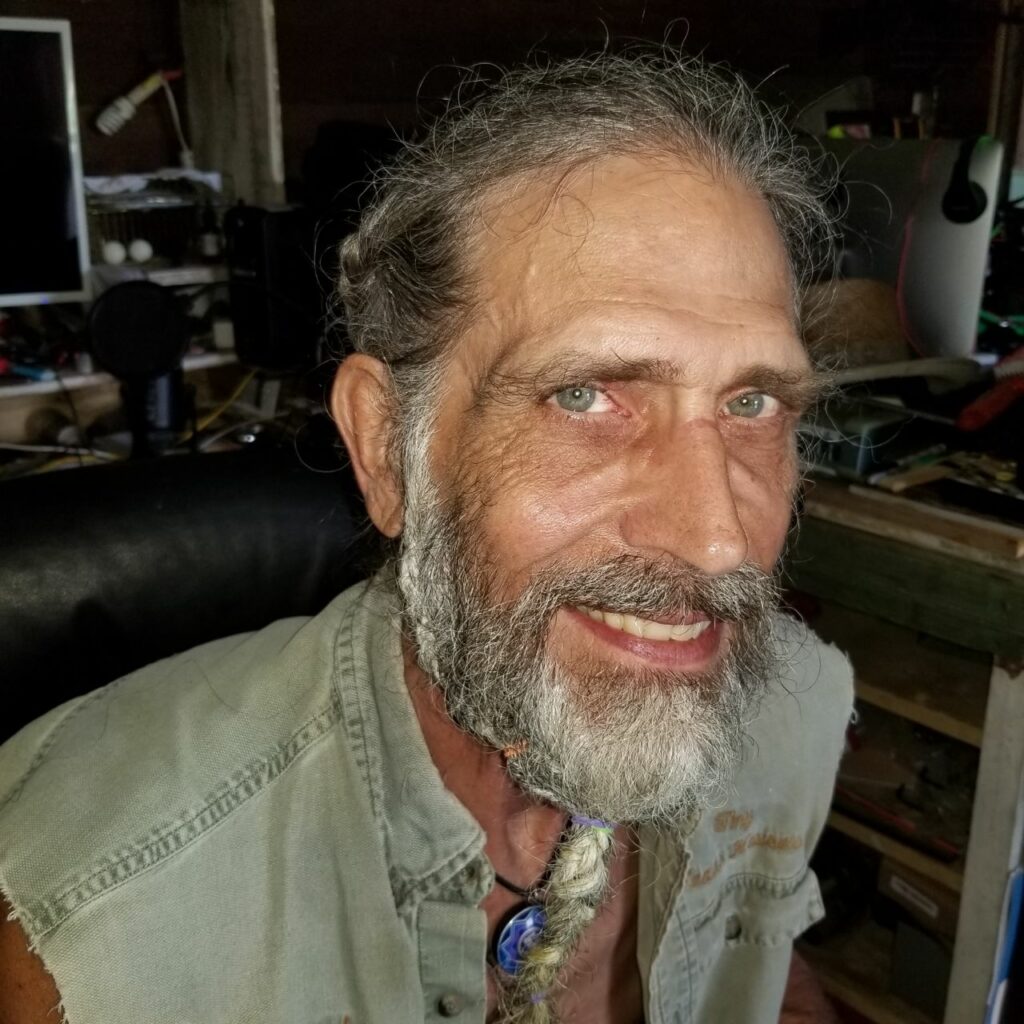 Many people who are considering going to tiny digs for a home are looking for where to go that they will allow you to live in such a home. Few such towns have evolved over the boom of this new industry as the codes, deed restrictions, or the local resistance has made this style of homesteading hard to find a home for. Amongst the startups to solve that: there is a town and I will note it as the question that inspired this essay came from one considering moving there. You can choose as you will, investigate and report back your opinion, but a Google street view will sober you up before the trip to paradise is unleashed on you in real-time. Guess why they were desperate for anyone who would move there and live, pay taxes, and contribute to saving it from blowing away in a storm once fully abandoned? There are some success stories, but the charm is limited.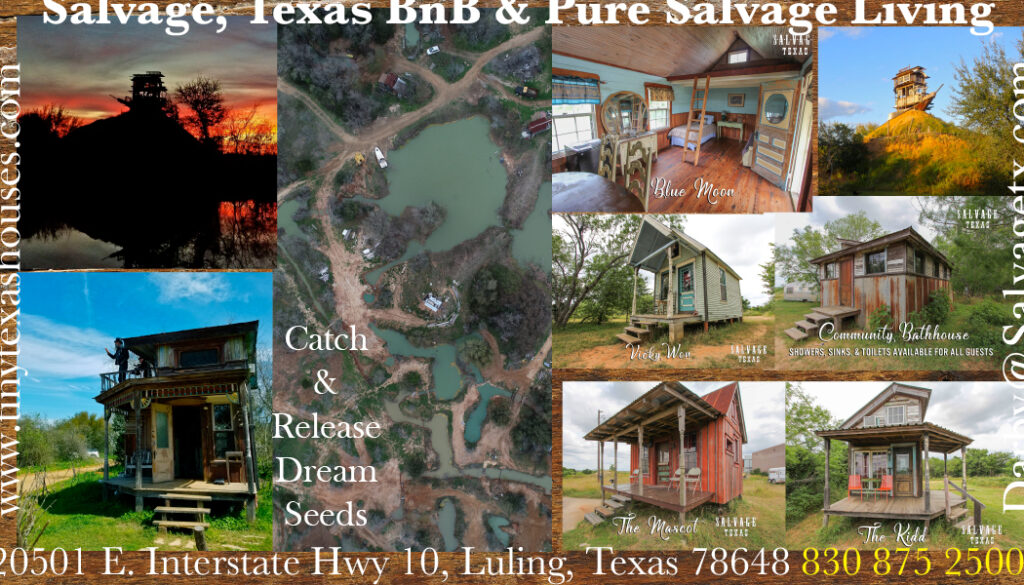 I am not a big fan of Spur, Tx., which requires the integration of the
very old locals and not interested in change crowd no-rules
anarchists, the old school genetically connected hold power, own the
critical infrastructures, businesses, and given the limited resources
available for the locals, thus control development while the
appearance of forwarding movement develops. The Lubbock area is appealing for the gas and oil, but little more for me and I started Salvage, Texas where I have for that reason. One needs sources of water, soil, and in my mind, less wind than they will get there, and the society pre-existent will be slow to change I suspect. I spent 12 years in Gonzales, Texas with that same approach to upgrading a community but the forces in place to maintain economic oppression continue as the school system is Common Core for brains no more based as are other Corporate rich prison counties in Texas.

Beginning without Corporate code to build by, the Home Depot approved
methods of building with formaldehyde, EDCs, and other products that
cost the owners and children their health will not reflect for a few
years. Pity, it lasts lifelong but in this day and age of advertising
and sales without fact or conscience, it becomes the Buyer who must
beware rather than depend on a reasonable effort by the producer to
make your home safe from invisible toxins and a short
built-in-obsolescence.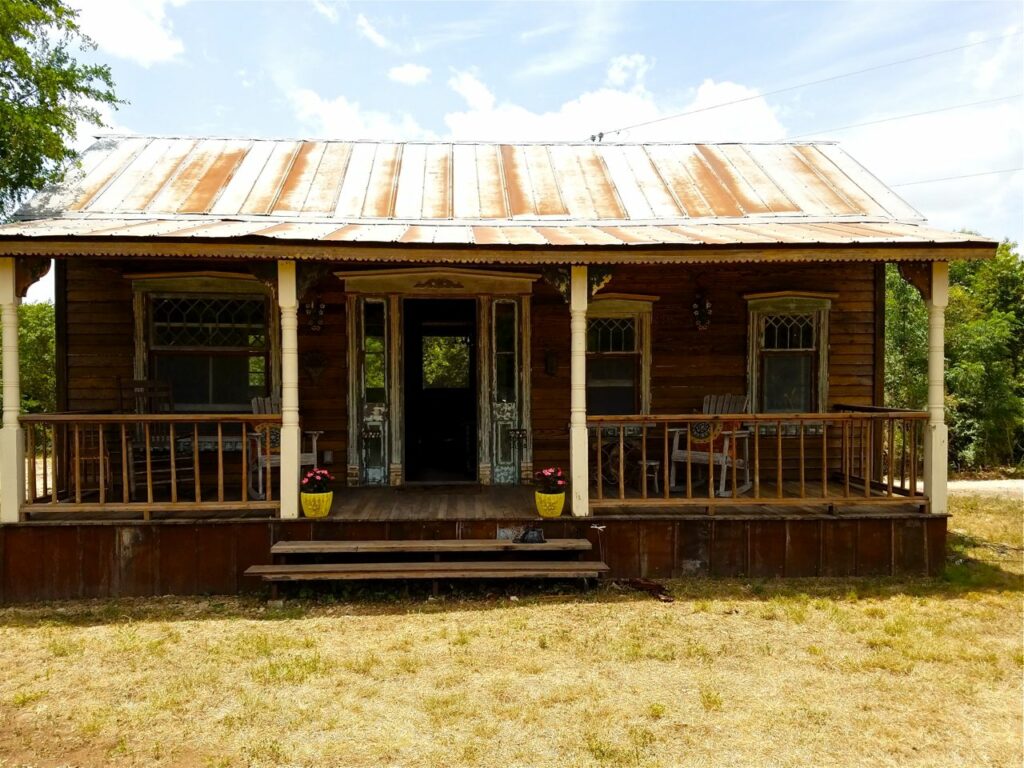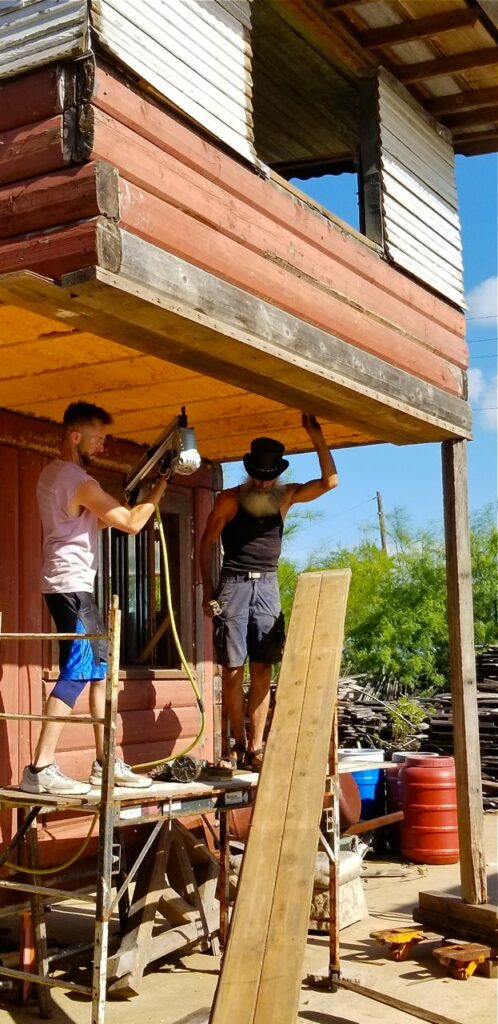 I am not building houses to ship around Texas anymore, in fact not
really out to build them to ship anywhere but here in Salvage, Texas.
My goals achieved for proving we could build without imports or
toxins, I have moved on to creating the examples of permaculture,
societally driven homeschooling that takes kids to new levels of
empowerment thus upwards instead of breaking their thinking capacity,
questioning and thriving on learning in trade for conformity… I am
not a fan of limitation education. Docile prisoners is not a goal of
mine but our Texas School systems seem to be in lockstep with the
corporate prisons housing 50% kids who used pot… for $50,000 a year
each. We can do better.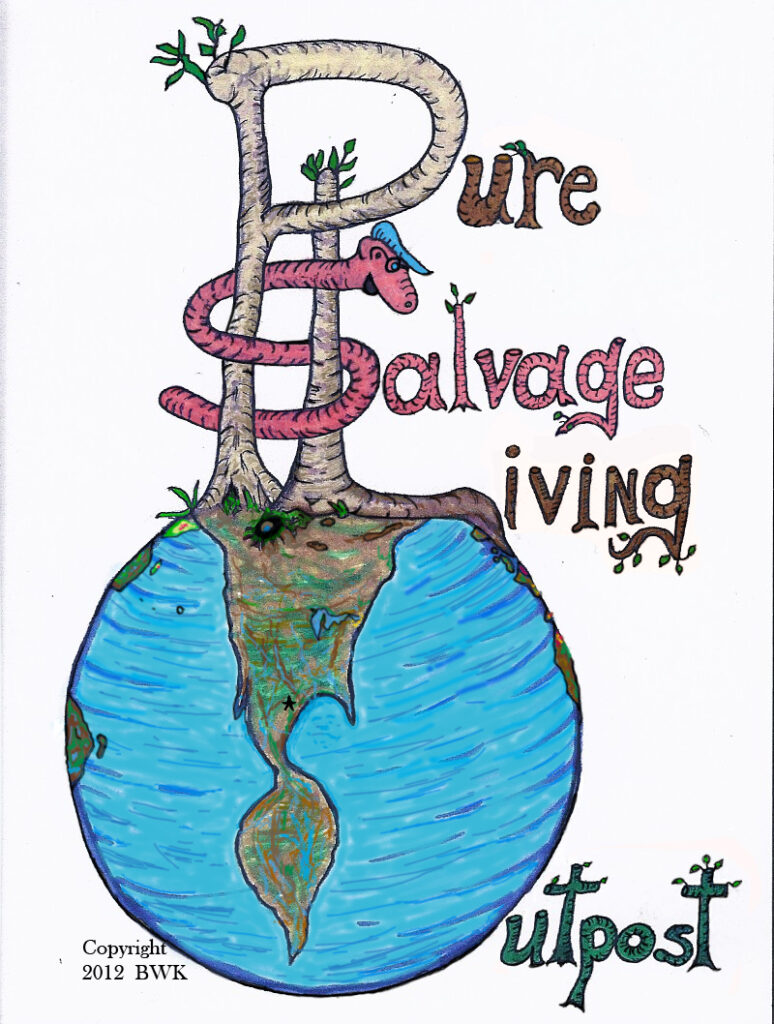 Oh yes… had to modify to Salvage, Tx. Standards.
I love the intent of the Core Principles of a company I reviewed, and suspect they are those of the global corporate employer crafted by a giant agency to look goo. I was never a giant employer… nor will I ever be but hopefully for the ethos on an even deeper level that takes into consideration the living treasure in children we must as a society, care for and grow better than we are in America with our school systems today. I am opposed to the Common Core Curricula being pushed on schools, the corporate for-profit "Dumbing Down Kids" program offered these days around the world. Instead, I offer up a different set of core principles for business.
Core Principles
1. Safety Will Not Be Compromised thus simplicity first, reduction of
the risk factors to near zero… but how far into the future do most
entities go when they let the real story of the product life go. From
its birth to its passage, the truth is what I want to know. Like
Methanes ugly secret it the losses on the way to the final user… it
will go on for the volcano does not care or have such limits or
testing and in one blast… dwarf the annual output of any city on the
planet. Still, I would not add to any problem but make life better if
my product and my ideas are sound for the planet and mankind.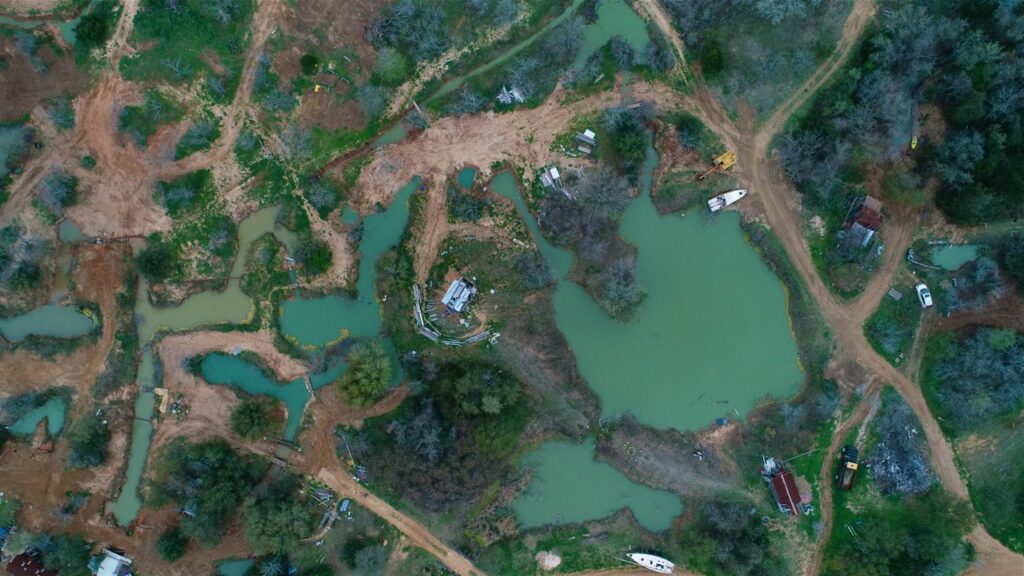 2. Environmentally Compliant & Responsible Operator… not just
compliant… be a leader in the idea that a house can cost less than
living in it as the energy to create a Salvage built home can be as little as 20 gallons of diesel fuel, imagination and ingenuity… (energy from Spirit), human action for energy to assemble, and if designed right, very little energy to heat or cool for the life of the house, longer than your own if done right.
Why do people prefer the alternative Walmart mentality for housing?
The use of substandard health factor materials in building today Baffles me… sheetrock, vinyl, plastic, particleboard, latex paints,
EMF fields blasting from every wall at the level of your head at the
wall when asleep, your gut when sitting… when it does not even have to be there if you build knowing it is a hazard to your health.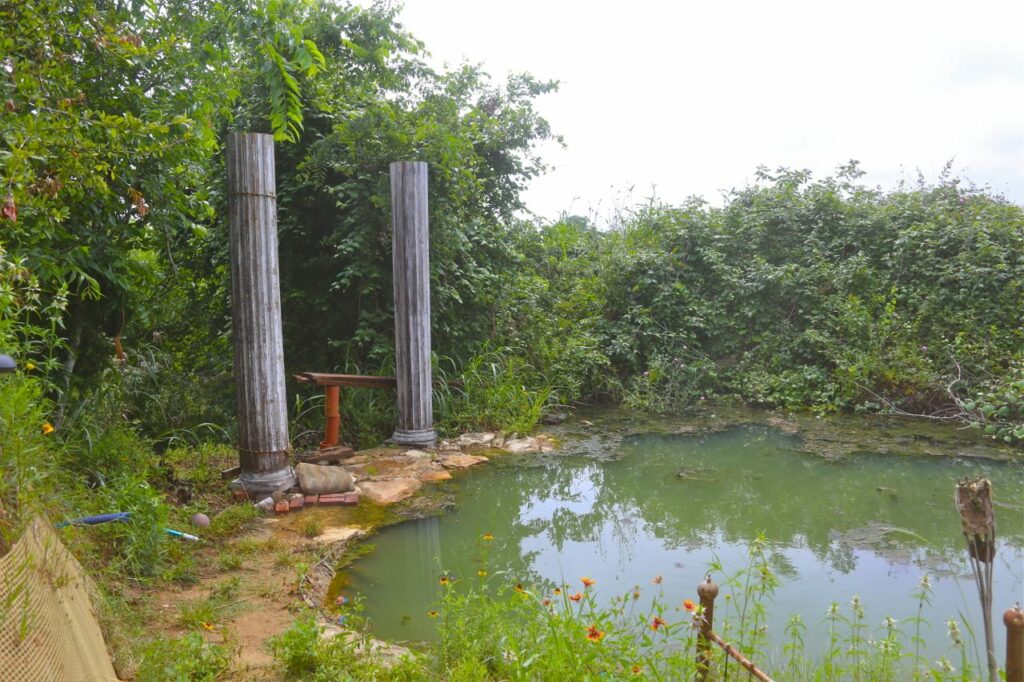 3. Ethics and Integrity Why do people ignore the new science that
says a cell phone, a router, a wireless house phone, and the electric
in appliances, LED lighting, and more can affect health. As you
downsize, this is even more significant yet no one talks seriously
about these things in the industry that builds them for a profit. Why
would they admit to knowing what they are doing to the buyers of their
products? I respectfully ask the manufacturers to consider the health of the children and elderly who do not understand the differences in their constitution and why they are more susceptible to these agents than 20-40-year-olds… though the effects on both are indubitable.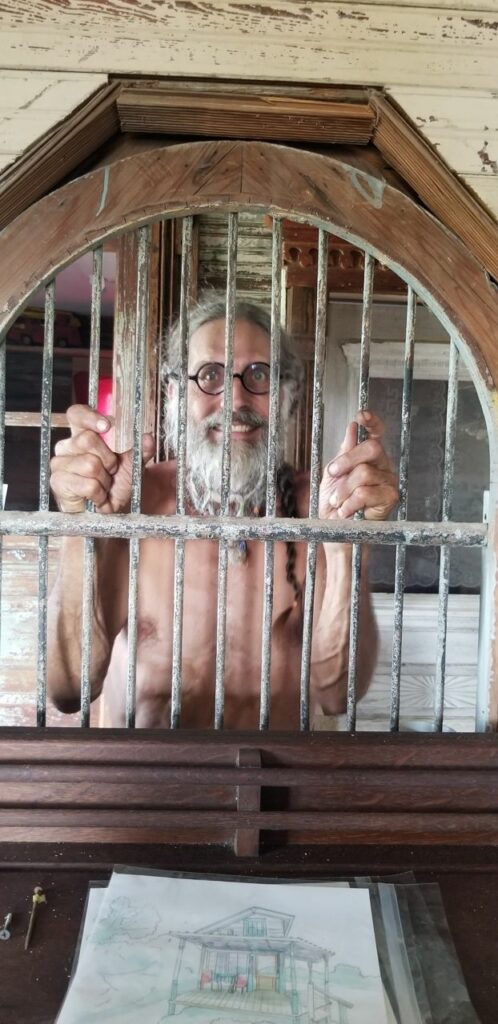 4. Commitment to Employees and Resources Supporting the tax system by
making people employees instead of teaching them to form tiny
businesses taking down trash/salvage for example, to create millions of jobs, houses, and careers is one way to look at that. They could write off the tools, trucks, education, and much more to pay instead for the kids to have
all that and learn how to build homes from salvage, thus always have
an occupation and home. People will always need new housing after catastrophic events, floods, storms, etc… and knowing how to build with salvage makes one the best builder on the scene when needed most.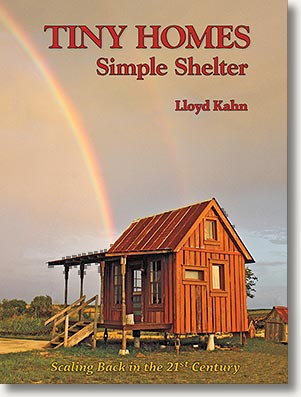 5. Customer Service & Fiscal Responsibility What would happen if all
this occurred at local levels? The Pure Salvage Outposts set up with
the tools, elders to teach, the space to build, the warehouses in the
old now-vacant buildings that is pulled from the old houses and
structures that need to be taken down. Indeed, the solutions for
small downs are there, the need for a great transition from
devastation to thriving locally, not dependent on big corporation is
vital. The more skills that are added for the people who live there, the re-utilization of resources that do not have to be imported thus local dollar leaving. Education of locals to salvage mine and build is vital to
creating jobs for the many in houses showing economic disparity that
must have jobs to cure, but more than jobs, vested players in the
revitalization of the community. If you focus on the manifestation of new
communities created from the treasures of the old that could not
survive then you can turn around rural areas by creating local jobs, networks, ways to downsize for the elders, stay in the town as the kids build a new less utility and import-dependent businesses, permaculture to support local food needs instead of depending on transport from far away places. Teaching and empowering customers to become stronger better people is the best we can hope to do in life as a business.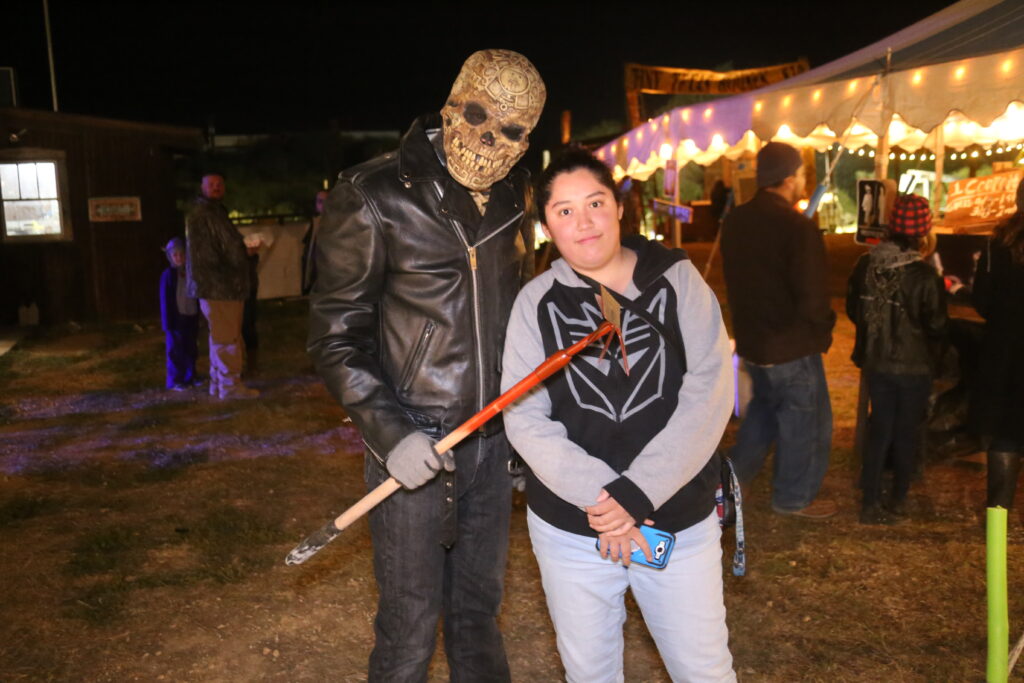 6. Quality Focus: 4 decades of Research and models, examples of what
does and does not work. The transition from building to modern code
for America has led to corporations selling their products through
force rather than product efficiency, lifespan, or environmental
merits from birth to death, disposal, and the health of those exposed
from its manufacturing to its demise. These are quality issues that
get ignored as they are out of the view of the study the producers and
government wish to have examined thus the conclusions that your health
is violated by the toxins you breath remains obscured, though
available. The RV classification of houses on wheels by the Feds is
to limit them to 48 hours of living in them for your health… yes.
More is bad for most people, especially once they contaminate them
with the mold and cleaners, cats, etc. that eventually become part of the mix inside the Tiny Boxes on Wheels.
Finally, the issue of air quality must be considered and given few
understand you breath 500 gallons of air per hour each, just sitting
calmly talking, more if excited, and the limits of a tiny house that
is airtight and heated for the winter is called Hypoxia… the lack
of air, in this case caused by being in such a box. You will need 4,000
gallons of fresh air per calm person per night with only about 6,500
gallons available in a tiny house on wheels that is 8x12x20 inside
with stuff taking up airspace. Make love at 2,000 gallons in an hour
(Nice memory) and you will exhaust the air supply faster, add a second person, two of you (even better, hehe), but you will use up so much air in an hour that your morning will be a groggy one rather than an energetic celebration unless you open the door and windows to get some fresh air. Oh yes, 2 yr old jr. sleeping downstairs, well, yucky heavy air hangs near the floor where the kids and pets get cancer faster than adults. Wonder Why?
Nuff said… the article of the day inspired by a single letter
referring to a town that has a great advertising video or two but a
poor track record for integrating happy families into the new world of
tiny houses. I can not say I would build one to send there, that they
would even allow it to happen, as they got code, and an inspector to
enforce it. So it goes.
I do hope that you will get a chance to visit, to consider buying the
materials it would take to build your tiny home where every you may
choose to settle. I would even love to sponsor the right people to
open Pure Salvage Outposts with inventory to build houses closer to
where they need to be put… but only to honest impassioned people.
Such are few and hard to find, but if they show, I will know and help
them on their way to becoming as rich in salvage, friends who want to
know and grow with this industry rather than perpetuate the
consumerism of imports alone.
Thank you for taking the time to consider these many facets of
thinking of living tiny in a day of focusing on the important part,
the journey and the people we share it with, the quality of the life,
not the goal… for it is what we need for the future to grow bright
again.
Add to this the avoidance of paid advertising so that industry
develops on its merits, not its legal lies, few would use this for a
business model.
Darby Lettick