Suppose you wanted to live off-grid in a sustainably built organic cottage under 400 SF in size, without the wheels of the mobile home/RV genre and intended to last for a lifetime instead of the prescribed 7-10 years for modern construction standards. Where would you put it?
How would you then have other like-minded homeowners, community members who also wanted to have a permaculture yard instead of grass with fertilizer and insecticides all about? It should be unlawful but much that you can not control is being sprayed without conscience for the wildlife that will pay for the continuity of appearances that is required in Homeowner Associations that adhere to the turn-in-your-neighbor advocates and rewards.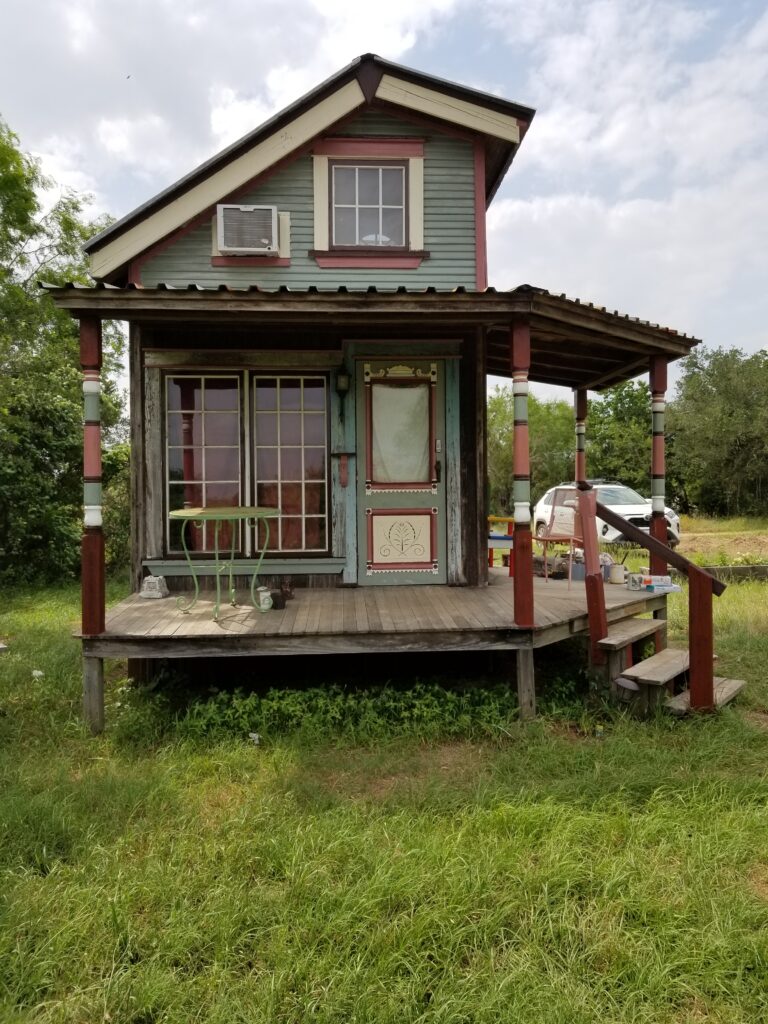 Where do you go to set down roots to grow veggies, raise chickens with a rooster, and also feed the birds, frogs, flowers, and preserve the last of the pollinators? Yes we are losing both the day and night which are often forgotten, moths that die below all the lights that would have spread seed and been Feed for other critters instead of broomed up in parking lots.
Society has cost nature most of its food and the cost is only being calculated in the loss of bugs, not in the consequences of that loss and most of you use unnecessary lighting on your porches, towns, malls, etc that lead to them dying while flying toward the Light.
They do not know it will be their doom… like many who follow religions as if the Light they offer will save them but indeed, it simply starves them and leaves them dead at the bottom of a pulpit to Light that is deadly instead of Life-giving. More lights are distracting and leading people and bugs to doom than ever… but the bugs at least are not in fear. The critters with no food, perhaps they fear their death, searching for food is stressful and deadly if you fail. Soon the same fate is in store for millions upon millions of Chinese suffering from floods, as well as so any other countries, Russia, India, but still to come… America and Mexico as the hurricanes line up for the busiest season ever known in America too.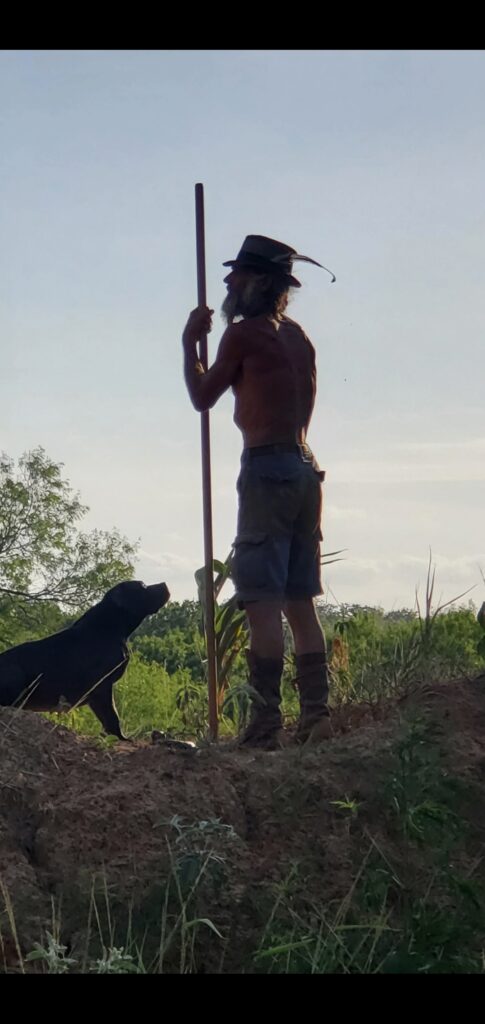 Grasshoppers turn into locusts and to think our turn is not coming would be foolish too. Watch and see what crops survive the floods are then the focus of the pestilence, thus less food with more desperate people, critters, and thus… stress load on all go up, war the outcome throughout history. While ants plan and store for the winter and problems ahead, the grasshoppers eat, ignoring the need to prepare. Are you a grasshopper, waiting to turn into a locust and take food from all to survive? Are you an ant that will have been prepared with water, some food, life skills, and a community that will hold together in hard times instead of eat each other?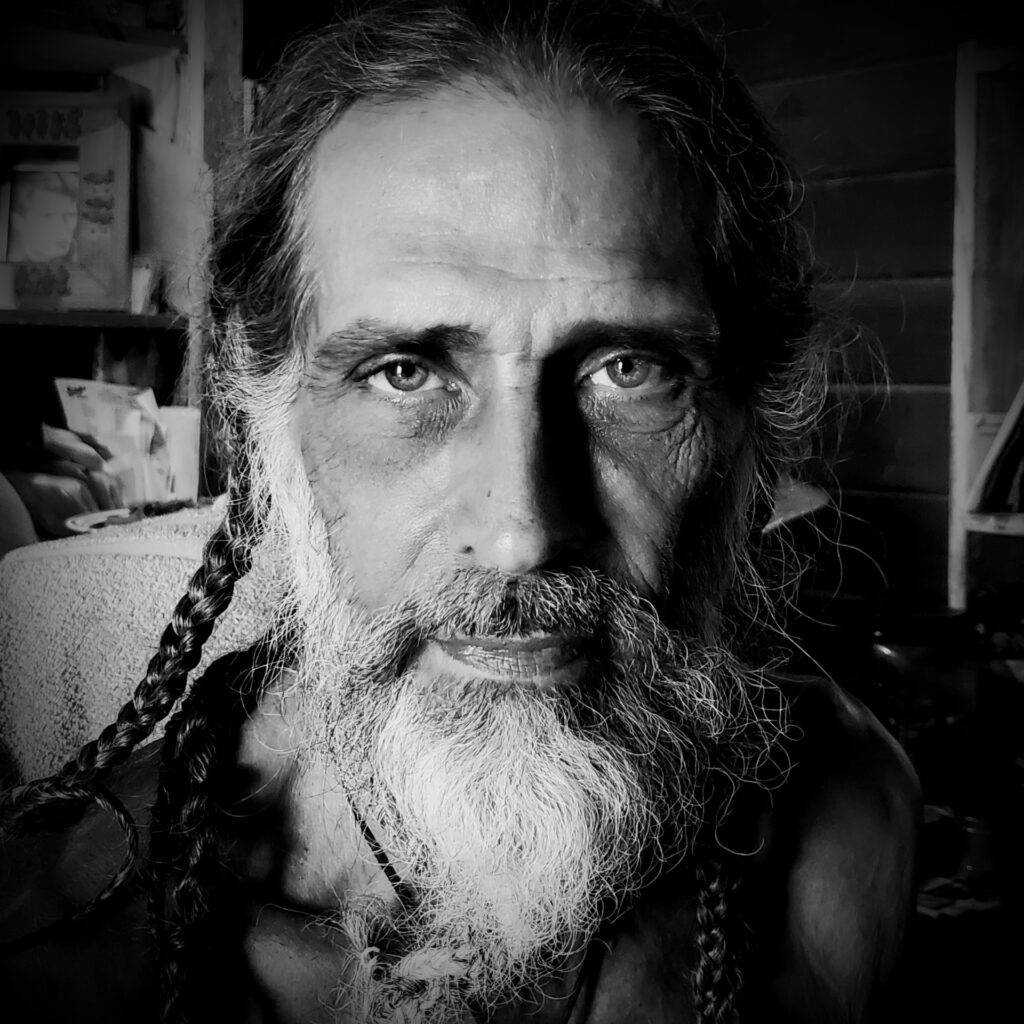 If you do not think of these philosophical and life-critical issues… now is the time to reconsider your priorities and become autodidactic before it is simply too late. No one will want to have what you will bring to a community when you arrive with nothing begging for a safe place and food yet do nothing in advance to prove you are worth helping instead of just being a taker, hater, and making fun of all the ants who see the waves, the volcanos, the weather a changing, the world-changing.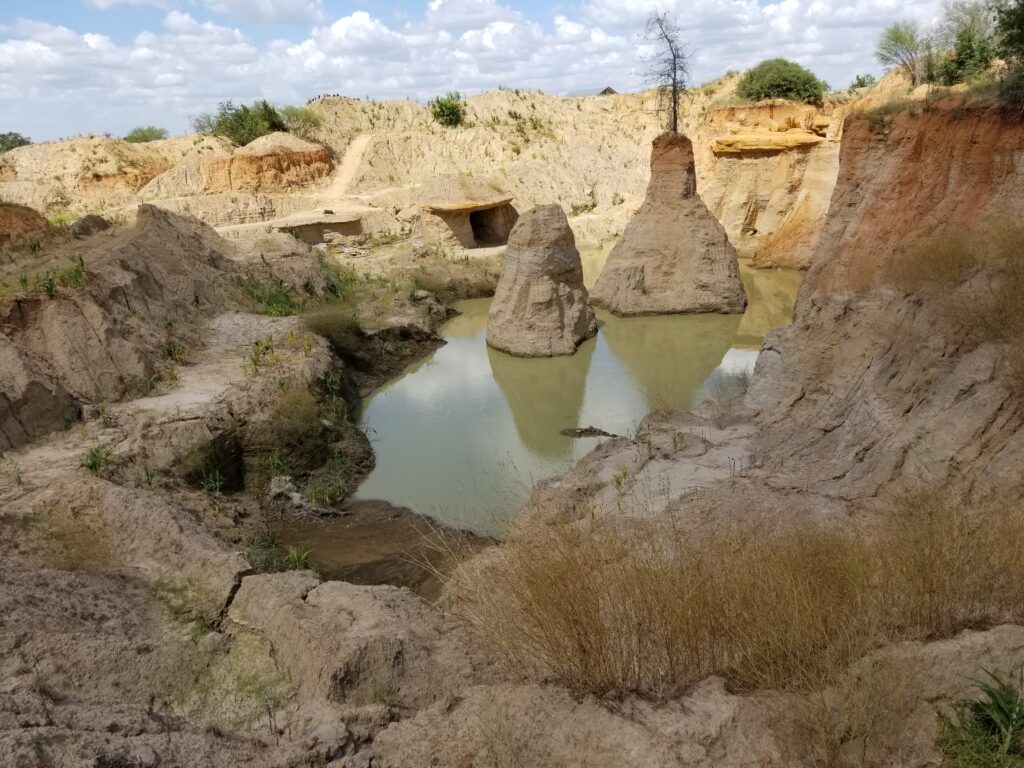 So why have I been trying to get people into tinier sustainable houses for the last decade and to have them build without imports, using salvaged materials and local training? Is that so hard to see as the rollover into a new age comes into clear view, irreversible though unrecognized as such by the Robin Hood investors who are about to take a financial bloodbath?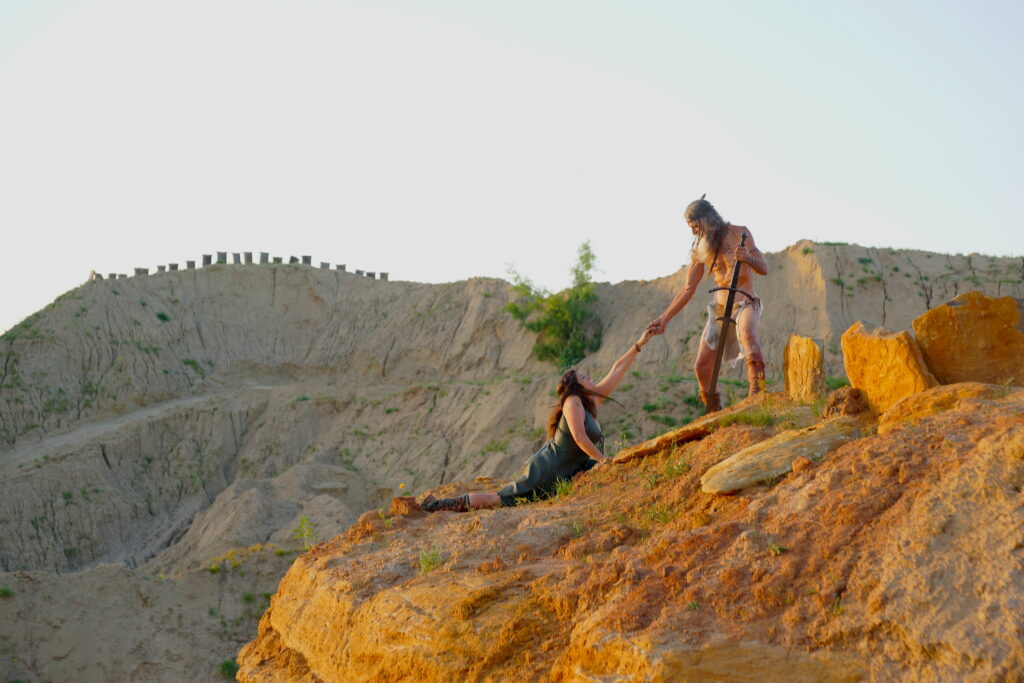 Who will survive, thrive, and live on once this thinning of the heard is over? First will be those who are ready to move fast, stay strong having readied in advance, and prepared. Are you in that group or waiting with hopes your government will save you from the hoards of stupid desperate people no longer wearing clean masks, flooding, food shortages and oh yea… no toilet paper to be found?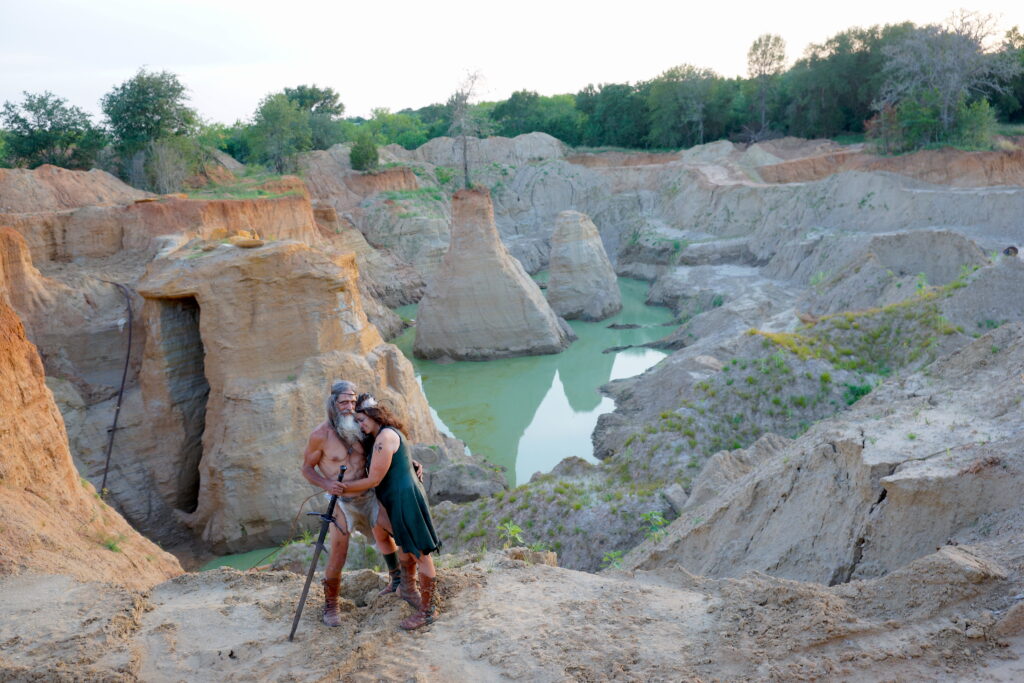 Only the Free.
Darby Lettick