The beauty of a fantasy fiction is that it does not exist but in the minds of men. It is a creation that has no form, no substance, and no land upon which it stands to be taken down from. A Quantum Story is one that travels across time, across borders, continents, and through languages like water… using the clouds, ocean, rivers, streams, ice as glaciers, hail, or snow, the words of man will grow and grow. Thus the dream of those who wish that humans or another species never get to where they will see things that rhyme may match.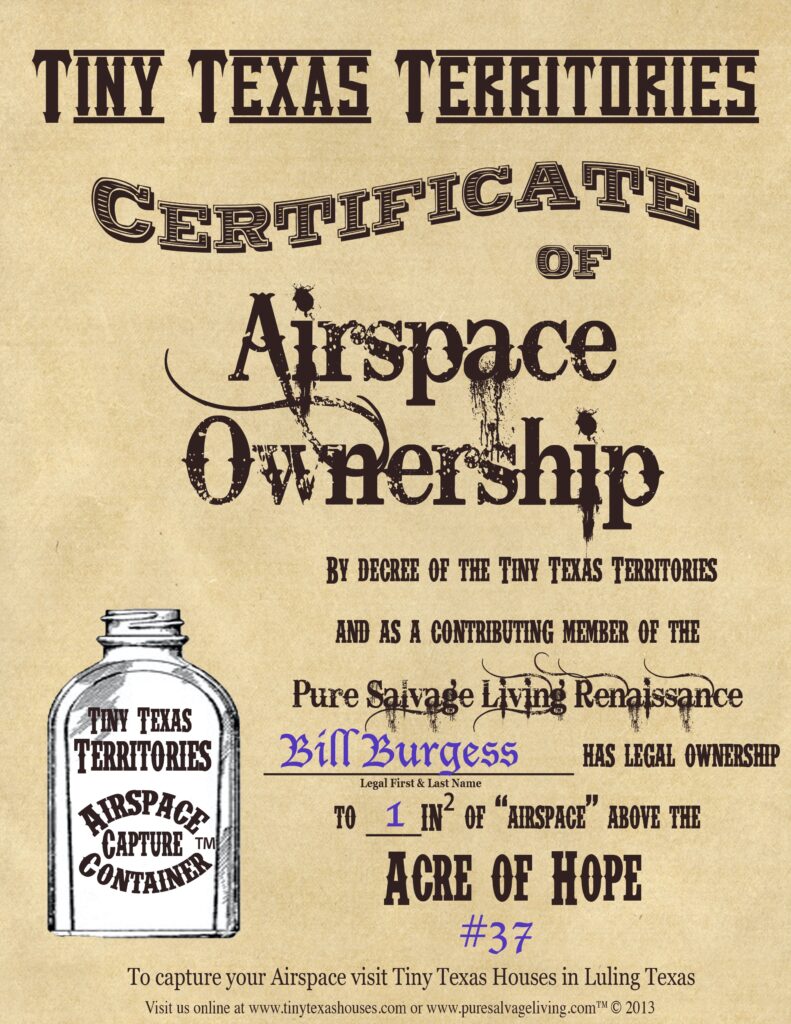 Reality can be a burden for the people who are hurting from the stress of all they do to work, to fit, to spend their youth. What happens when one ages poorly, getting sick and breaking down the parts that make the body such a great place through which life is viewed from? Respect the vessel or thus be dumbed!
Down into the Rabbit Hole the curious will always go, in part they seek and thus to know the answers that will let them show… Peace within is possible… a path lit bright for those who show the love for Truth, for what can Be, that Being Us once Wii set free the force of Light, the candle bright, the Spirit sourced by One that's right. For most the mental word gymnastics will be too much for their pathways, ganglion will blow a gasket, neural pathways blown away. I do have first aid for the wounded if they want to see the wording and then know it is all meant to be a salve and then prevent you from the dangers some may find by reading much yet Being blind. What could I do to spur the neurons, spar pineal glands with Love, ignite the fires of great passion, awake the Spirit in us all?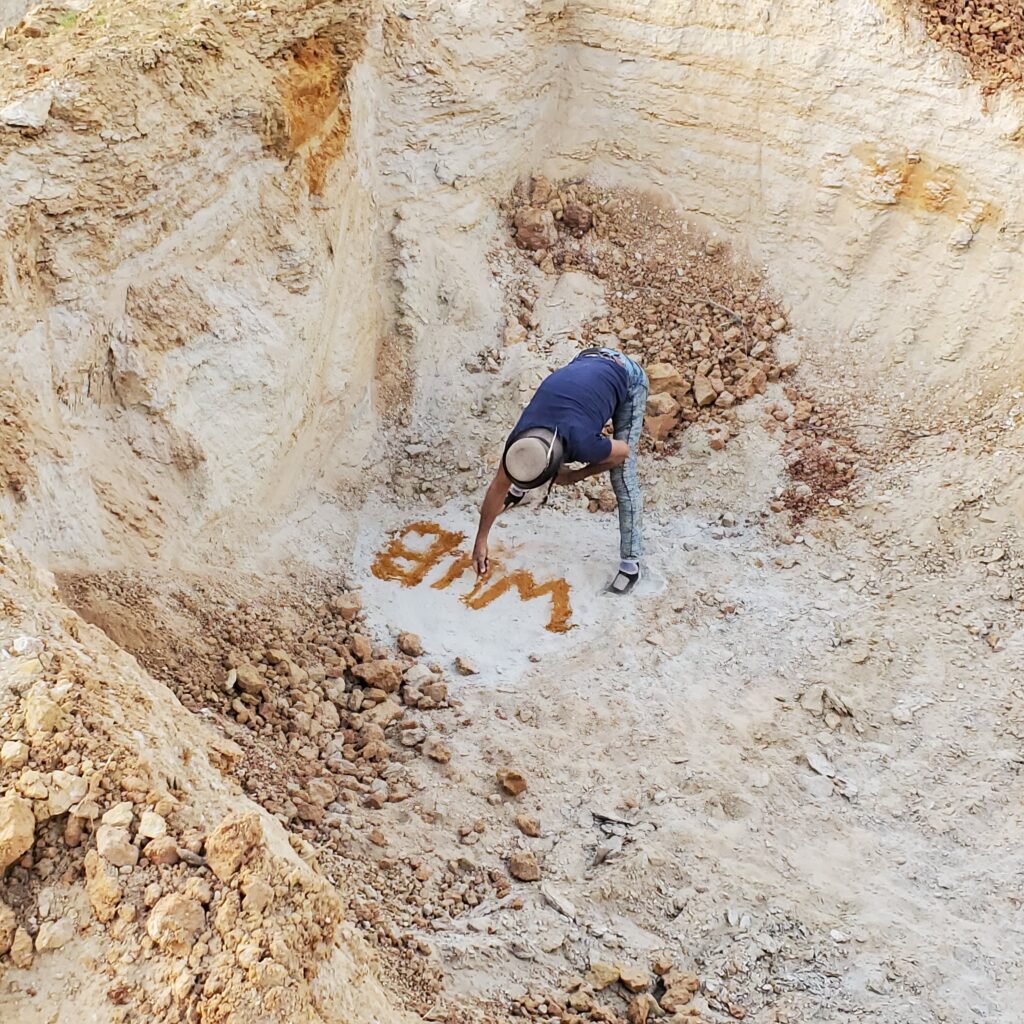 Imagine if you can the candles, never lit by the Light of Love. Some beaten down and broken pieces, wax to shape spread all around… yet still I see the wicks awaiting just a spark to give them hope, and with that they begin reshaping, soon they stand to then grow bright. I leave amazed at all who wonder how they could come back again, and know that salvage is the answer, find the best and help it out. Peel back the limits born for ages, scarred and painted matters not for in the core there is a Heart that tree spent centuries growing out.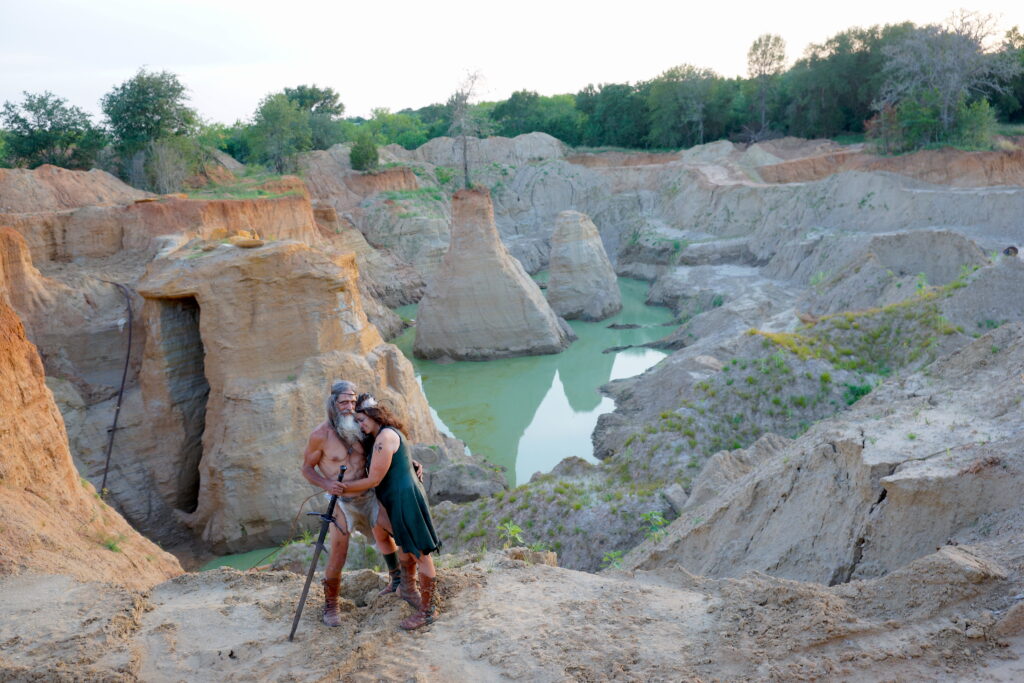 Like you, they sheltered other lifeforms, squirrels, and birds of every sort, to make a habitat for living until man came to take them down. I seek to save the boards of lumber cut and cast to do their job… and now the time for them to be freed, time to let them go and grow.
I pray that in the story soon told, inspired by the times you see, for if not given at the right time, medicines will have no need. A virus can do good and bad things as our science has now shown. To transport cures to cancer cells or wipe out millions like a curse.
Vax and go while few may know the things that come… don't show… and when the Truths come out much later, some deny where others go but in the end I must confess, to be the last is thus to know. Does one decide without the research or the reading if you know that education is the secret, autodidactic the way to go?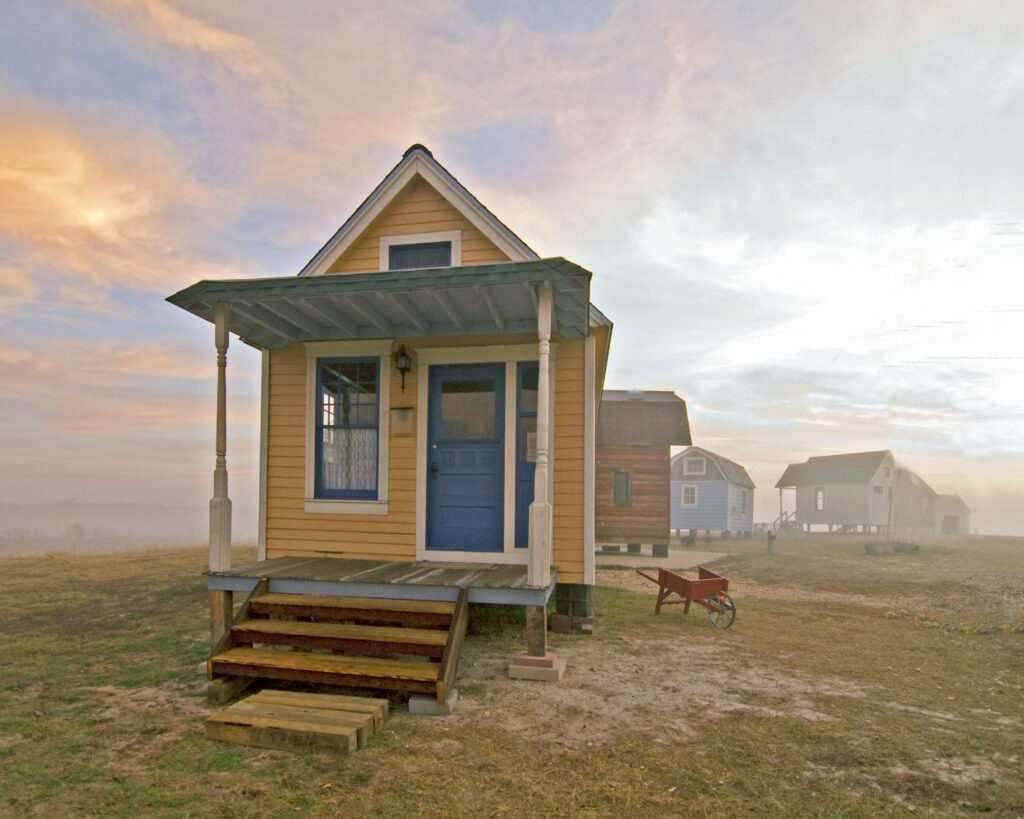 So, after looking up the meaning and then knowing what is said, perspicuity amazing as the Bakhtinian extent will allow some few to understand the pros are not just by some man but sent to offer you the key to do the work, no funds to me. What comes of something that is not to be found in a book or box, a thought that travels undisturbed, like light through glass that's unperturbed… what does not hurt slips quickly through. So join me in this demonstration of wordsmithing on many nations absent of the censors hold, a bit forthright, but Truth is Bold… but then again, so are the greatest lies yet told which most believe, though very old.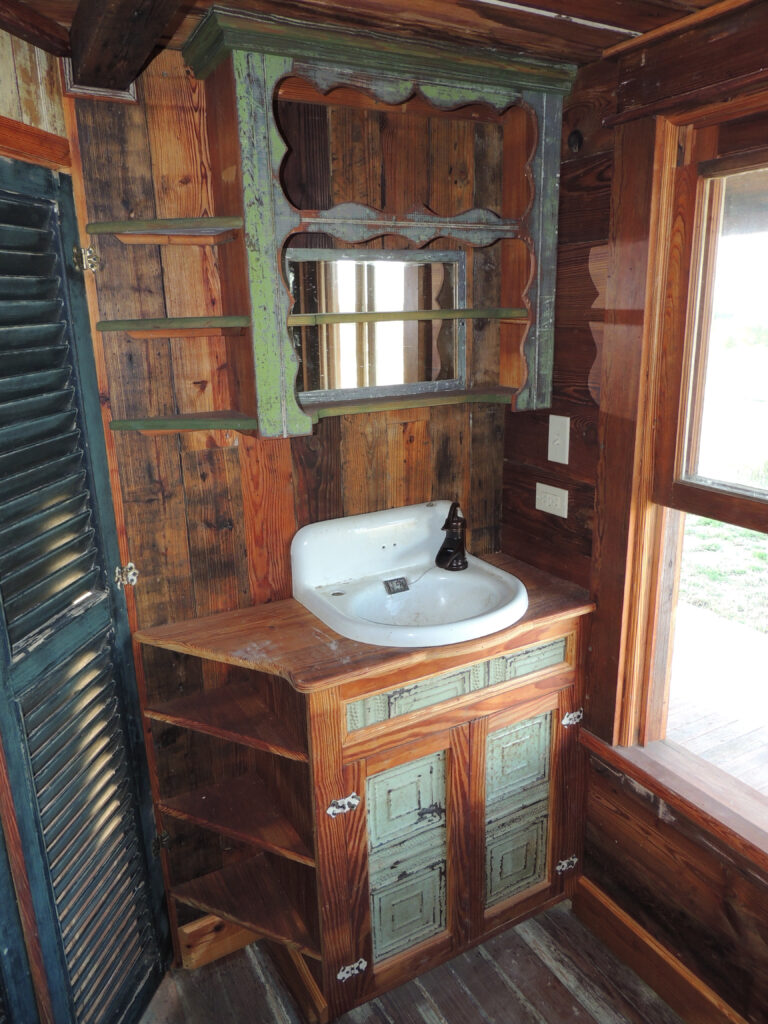 Thanks for sharing our next little chapter of the story of how Wibblry and WUB were able to zoom around the world without detection until nearly full inception of the World Union of Beings that might help change what Wii are seeing when the leaders from around the globe keep marching hand in hand to a tune that seems to leave out all but them and their great band. Imagine if the world could share through the Wubbers one and all the Peace within that can be found through many names for God Wii found to express the Light that fuels us all, the One of Peace for which I call.
Darby Lettick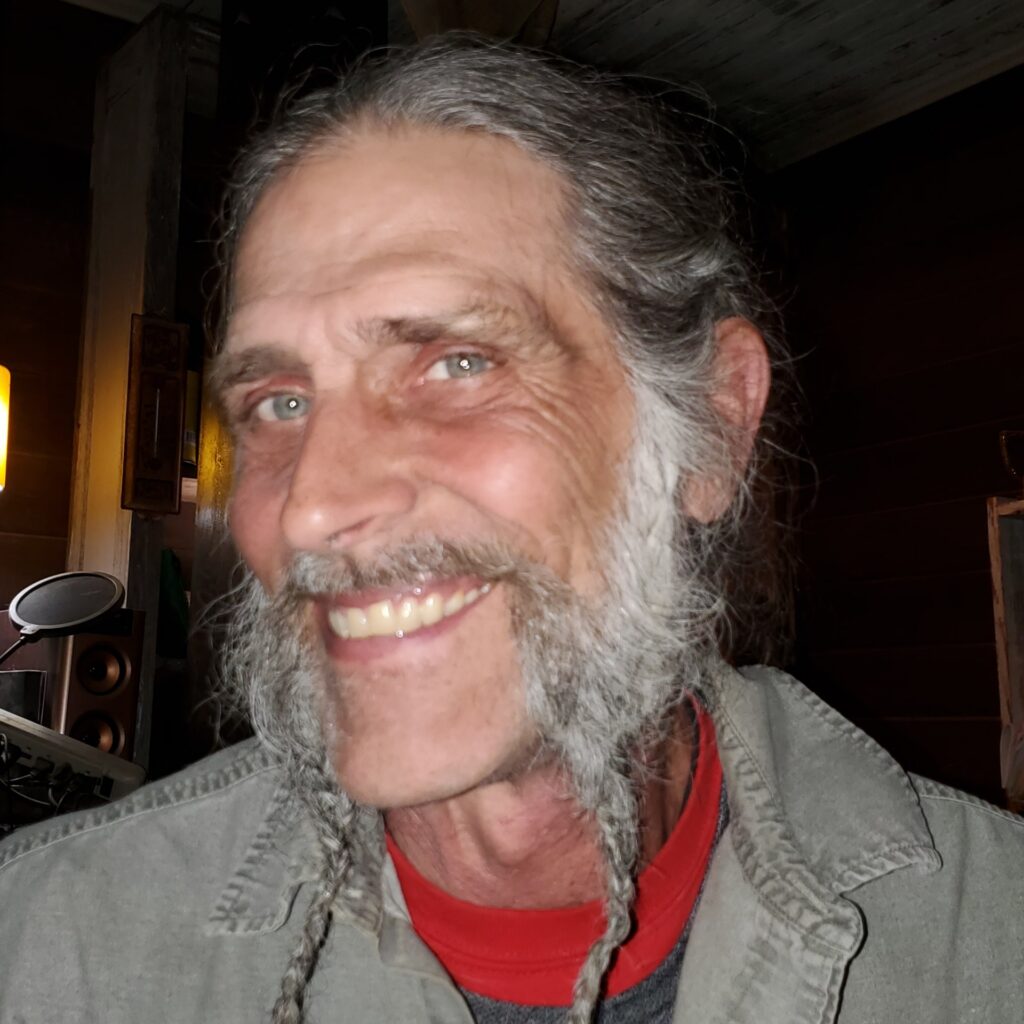 Ghostwriter, WIB, diplomatic messenger
with the help of Rubbles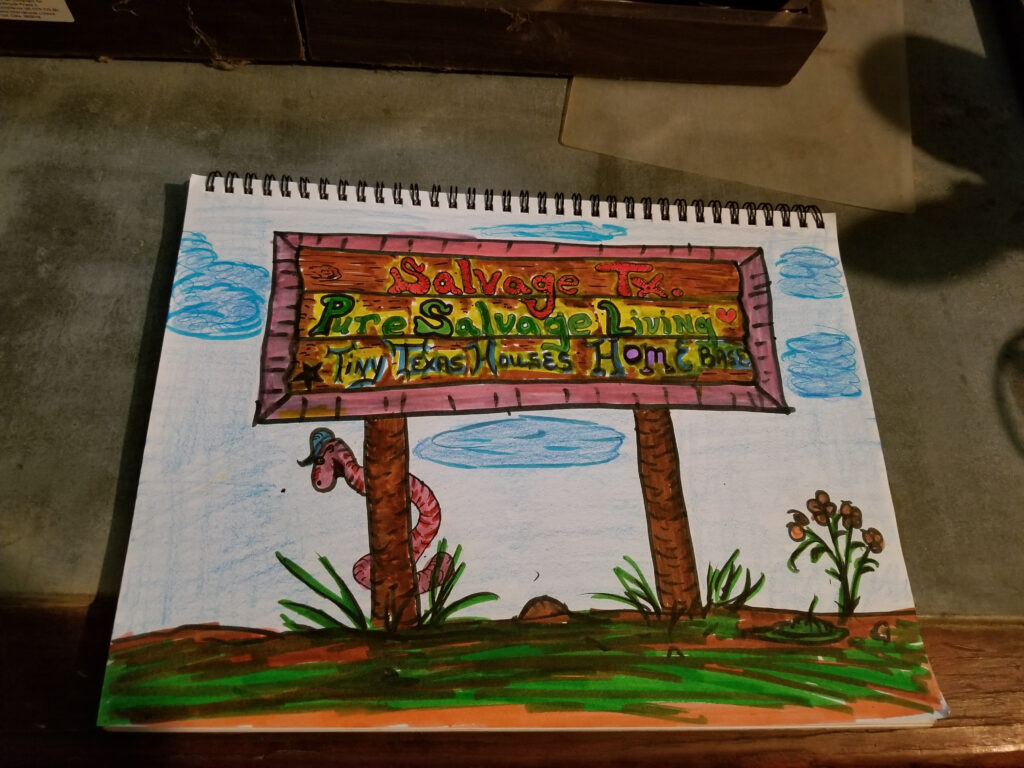 Ambassador of the Intercosmic WUB Society
earnestly writing in Earthly service
Oh yes, a video on retirement out too.
Who for? You!
Share to get it around the world as fast as a ball gets hurled so that many know there is a plan to join the Beings in all the lands who may not know that Being a Wubber is the way to show our Love for a Peaceful path that Wii can go for it is not if but When Wii Wake-UP, greet the Day when Peace will finally come our way.
Where Wii go Beings United, Wii go in Peace!
Let the Trumpets blow with Truth and Honor
Let the Legions of Light Glow
For what comes on the horizon
will become the songs of lore!
Prepare, never Fear, have Faith, and Light up Friends for the Times are a changing as the bells begin to chime.