What if you had an old 2005 Chevy one ton dually and wanted all the parts to build your mom or family home from the best vintage wood, great doors and windows, flooring, siding, roofing, and more… bartered rather than paid for in cash or credit, just an old running truck in decent shape that dad left behind to trade one day for all the parts you need?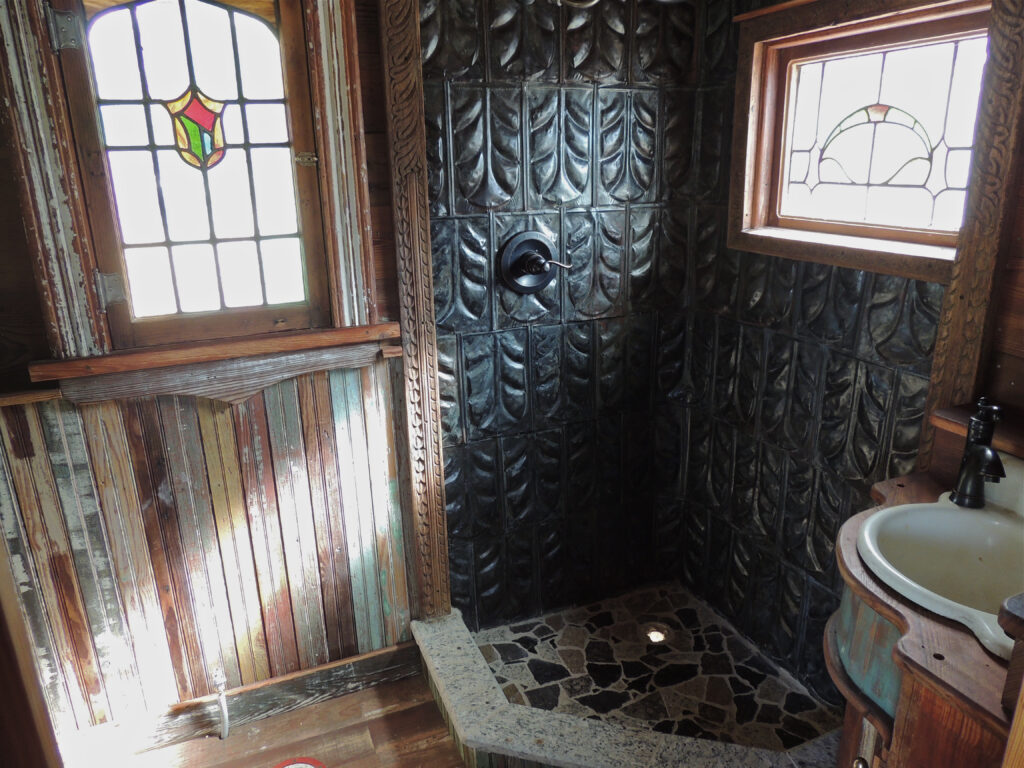 What about the 4 wheeler, golf cart, tractor, or other things that you don't need that could become the parts that seed the kids to help you build that tiny organic cottage in the woods that will not take your money for taxes like the big house, or the utilities, or the other costs that should not last until our end, but they seem too?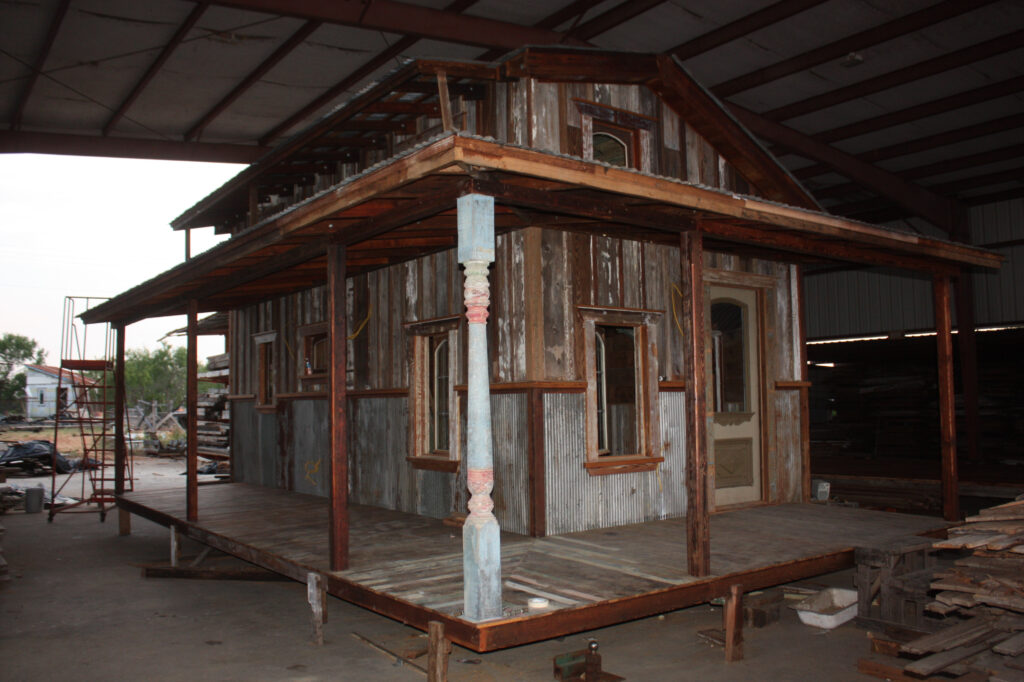 Why not do your living on a smaller scale, and spend that money on better food, more experience, or more time with family and friends?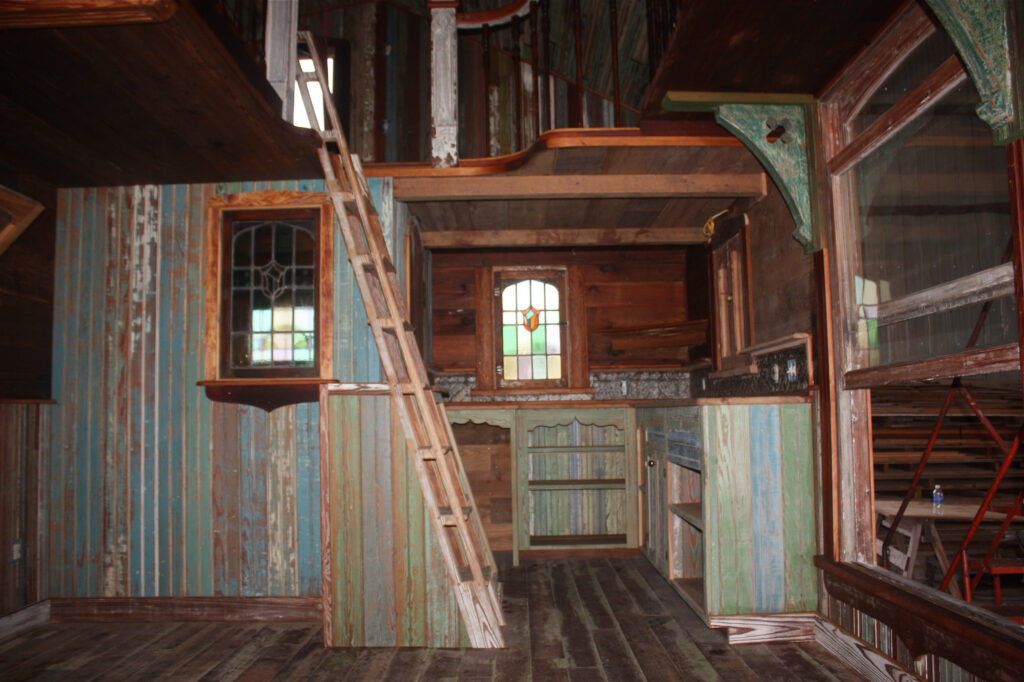 The Bartherthon at our warehouses during August, perhaps even September, as we empty some of the massive inventories, you could get all the parts without cash.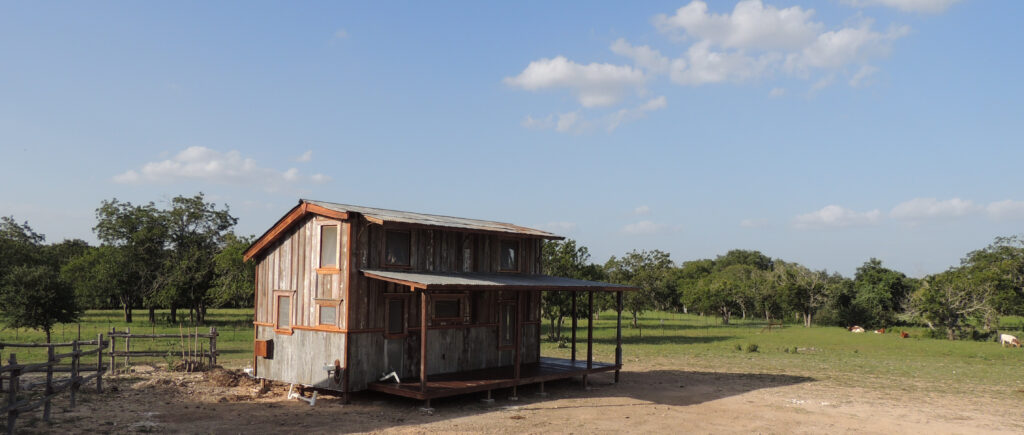 Truly this is a rare chance to fill a trailer up with things you do not need, want, or care to go through selling to get the cash to convert to things you want. Why not trade and cut out all those steps?


Know anyone who needs the parts to build and has so many things they could trade if only they knew?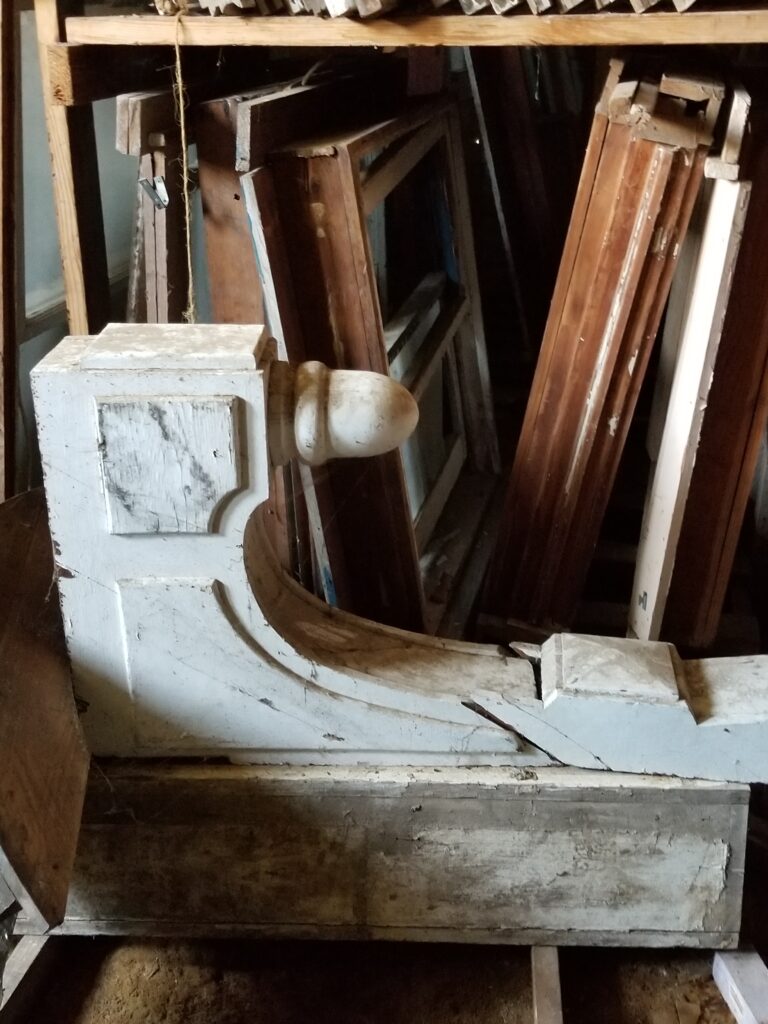 Please share… let others know and perhaps they may give you a chance to build that house, paying you with other bartered goods or with the money that was not needed to buy the materials that were untouchable before the chance to barter.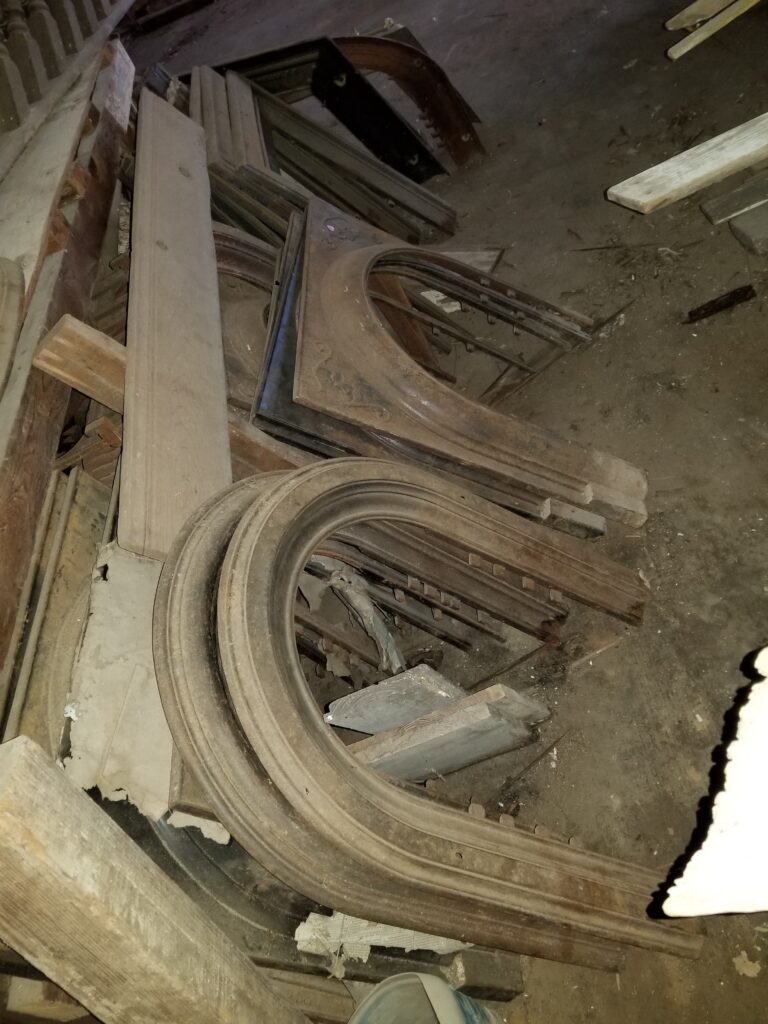 Think about it, who do you know, and what you might do to get that tiny house, that new path to take to a happier, healthier, and tinier existence.

contact [email protected]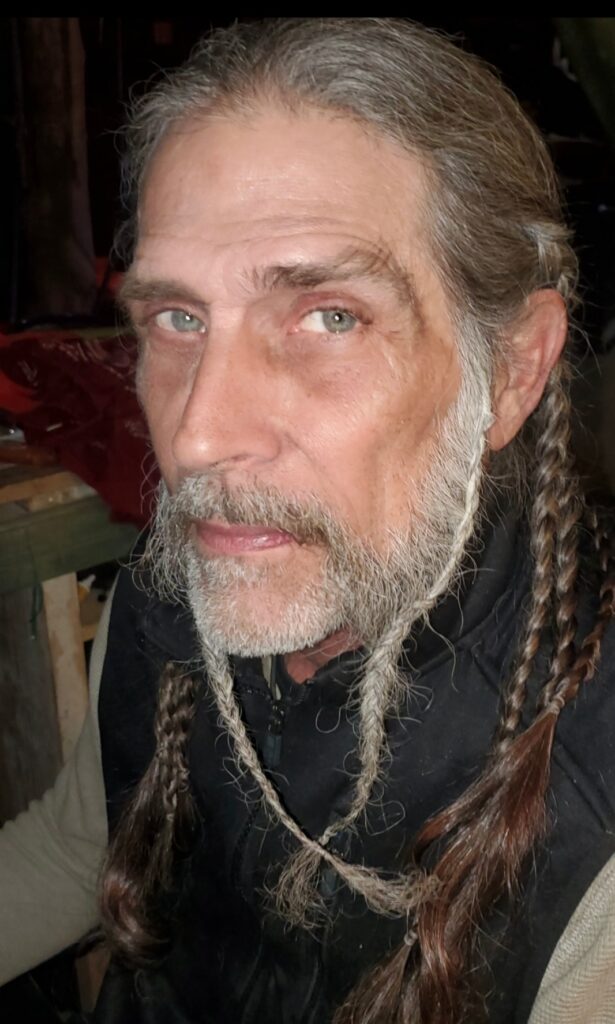 First with your list of what you want to trade,
Create a list of what you want in return,
and perhaps you have a path to get all you need to build that house,
start a business building tiny houses for others,
or more, a career in bartering
and/or selling salvage for commissions… a free agent or broker…
but not broke but making money from the salvage industry.

The more imagination and work you want to do, the more trading you can help happen, you will be rewarded in so many ways you can not imagine.
More millionaires are made from the salvage industry than any other in America.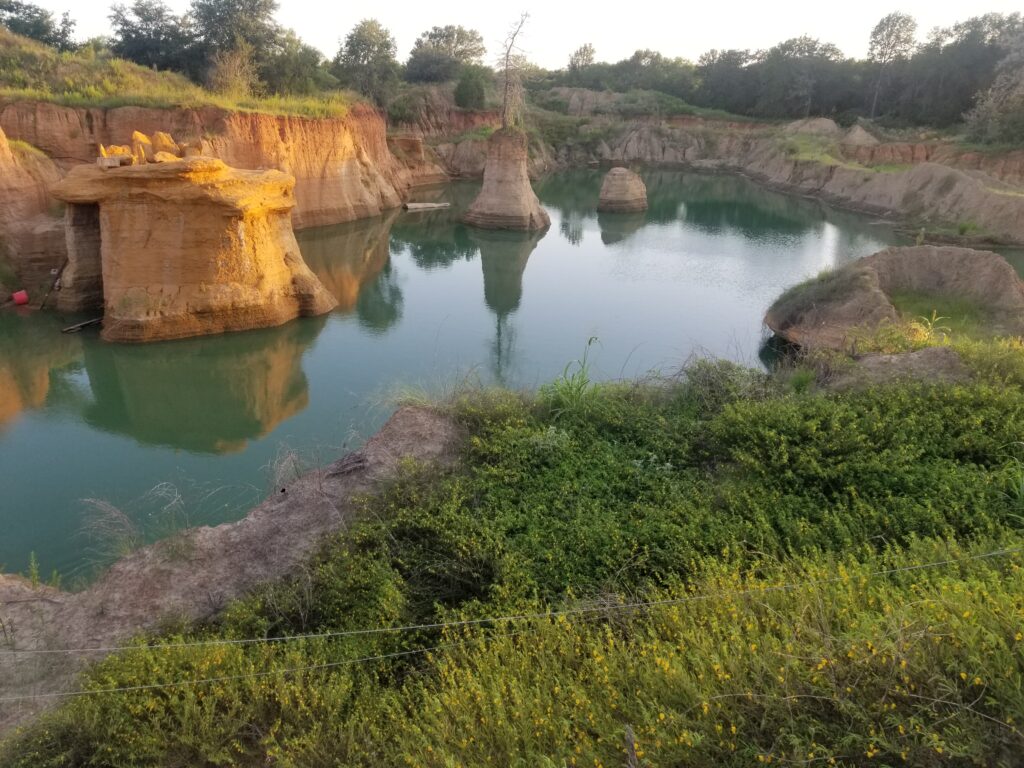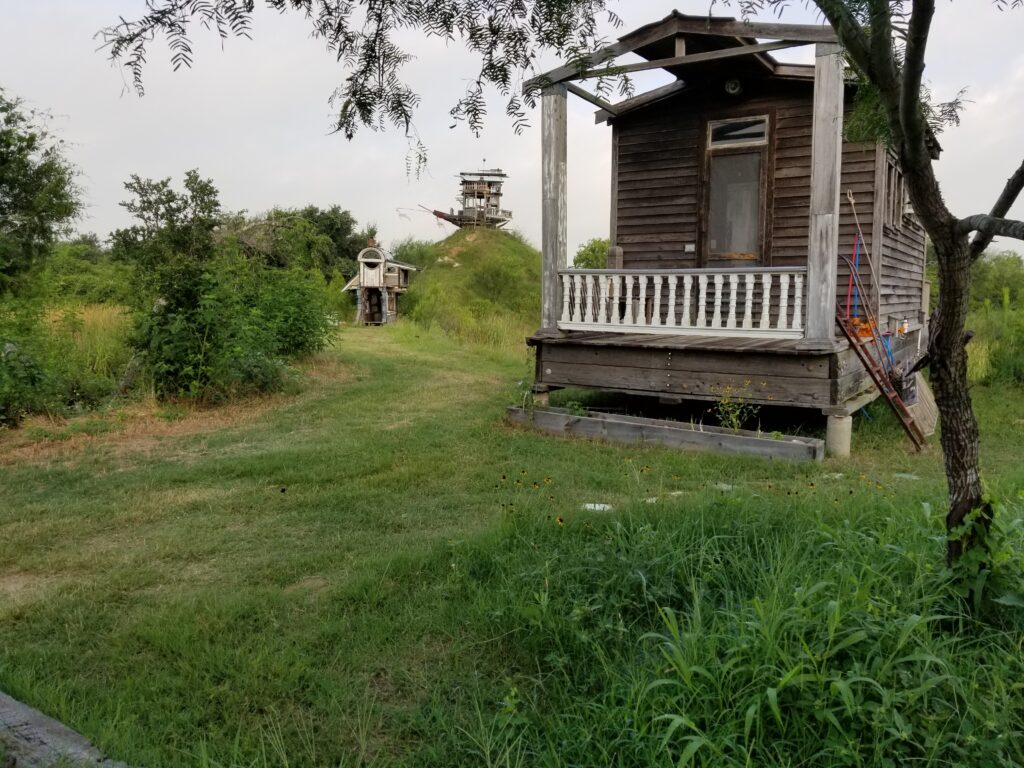 Why not get a piece of it through trade, bartering time, or stuff to open a door to the dreams you wish to see before you move on to another life?

Darby

May your perspicuity lead you to understand the synchronicity and not miss the door to opportunity on which you have a chance to enter. What will you do?