Most young couples dream of a starter home they could live in, take with them one day if they should move, or leave beside the bigger house if adding on will not fill their needs if the family were to grow.
Organic toxin-free houses with lots of healthy air to breath, wood, outdoors in the country if you can, for many want to but the plan requires a tiny house to start, if you have a Salvaged Wedding, well that may be pretty smart.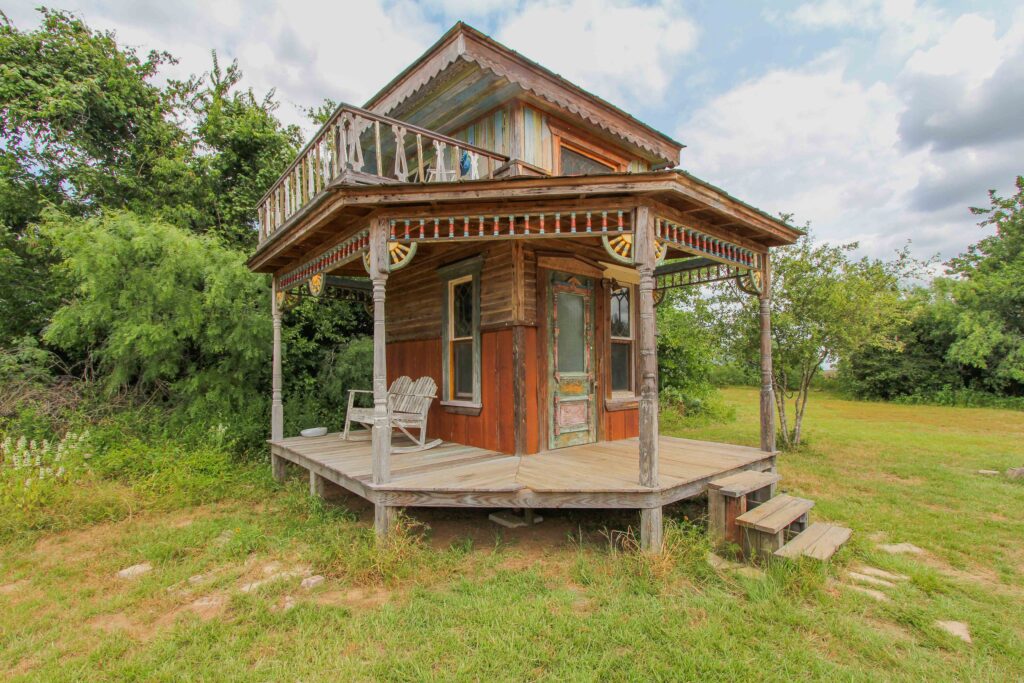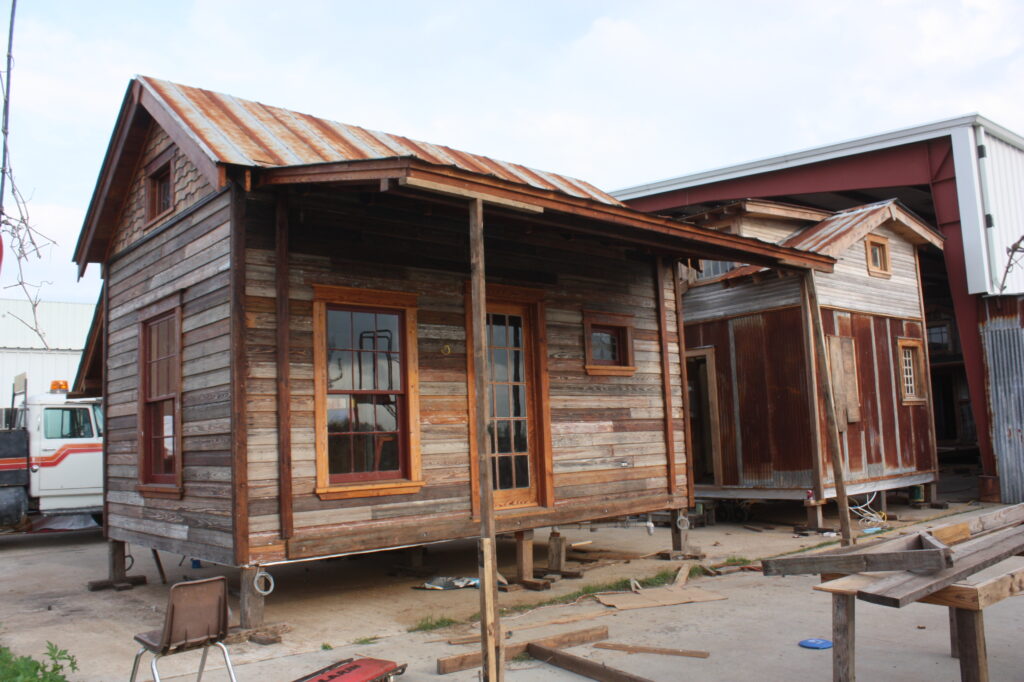 Imagine all the windows, the doors as you explore on a BnB Hunt weekend in warehouses great and small. Treasure you could rent to have in a Wedding built on dreams with intentions more than photos on a Honeymoon at sea.
The wisdom of the family, the tools and gifts of hands that in just a few days could assemble a dream that few could find in their travels around the world to celebrate the love inside. Once you have that, please be sure, the home is next to best ensure that if you should desire much more, you have the Heart that built the home, your friends and family, not alone, and thus your heirloom is your home, your proof of what is yet to come.
The greatest gift is the vessel you are living in, then Love, and how you shelter those vessels that miracle come through an offer to help from my heart is so true that if I can help this happen, let me do it for you.
We can set up a number of possible ways to see if you can get into the wedding embellishment business with architectural antiques and oddities, the things you might build your cottages with, and the path to making dreams become hope and a way for your family to grow and be paid in a new form of Wedding, Salvage Living my way.
Darby Lettick
conservator for Tiny Texas Houses