What if you could be part of a new form of corporation that lets you invest, work, grow, cash out for double your investment in inventory anytime to open your Outpost at home near you?

Tiny Texas Houses Newsletter on Substack.com too.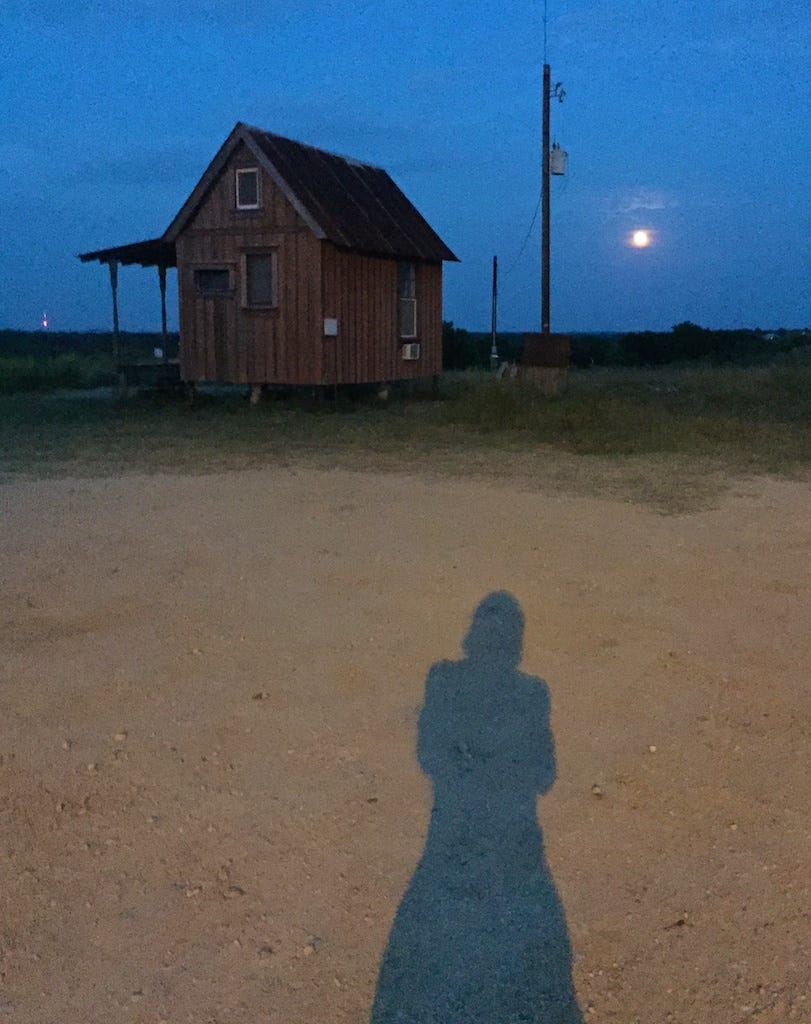 Time for the next generations to join in the show. For Sale, Owner Financed to a Start-Up you may be part of. Where do you put all the new babies to be born with the changes in Roe, the hope of new life, solutions no one would have thought of but the kids we save, create intentional communities for, preserve their fertility, healthy bodies, healthy minds. Will you be part of the next generation of Starseeds God sends to save the world in the future? Let us prepare for the new life these changes will bring, stop fighting, and pray.
What if you could be part of a new form of corporation that lets you invest, work, grow, and cash out for double your investment in inventory anytime to open your Outpost at home near you?
Imagine what the next generations could do if the kids in the middle, the 50s like I was when I started TTH. The kids in the 40's that need to be in the game for their kids are bearing the new generation that needs their fertility preserved, their health, and their hope. Please consider an organic import free, totally free if possible future, and teach it to the newest babies now being saved by the changes in abortion laws. Create the places that want them, to raise them right, and to give them all this age has to offer. I believe in these spirits bringing the answers no one can imagine now. Please help create places other than the 1800's orphanages to grow them in.
I checked… oh yes, it was true, 777 for my first glance at what the hour had brought with 95% opening the door to opportunity and reading the post. Substack is banned from a referral in my posts or I lose all traffic, what drippings they give me. Please share.
If you got this twice, they would not let me edit and publish this version. see how this goes instead.
Amazing cutting edge business building organic Tiny Houses, import-free, unlimited potential. For Sale… Owner financing for a startup team. Reasonable investments for key players to join, invest, grow with and prosper as the dream using quantum stories as platforms to launch others into thriving, from their perspective, their actions, their faith, and results. Community support from one community to another locally, to build a new global network, a World of United Beings perhaps, at last.
Start by creating solutions with your life hours here and grow the best you find into the future your generation will need. My part at this is over and the business of it is now up to your generations behind me. Can you unite to form the Startup this will require to shake the world by the ears and say hear us, see us, and know Wii, all of us "I"s working together will get transparency and truth, make peace, and leave to you a paradise?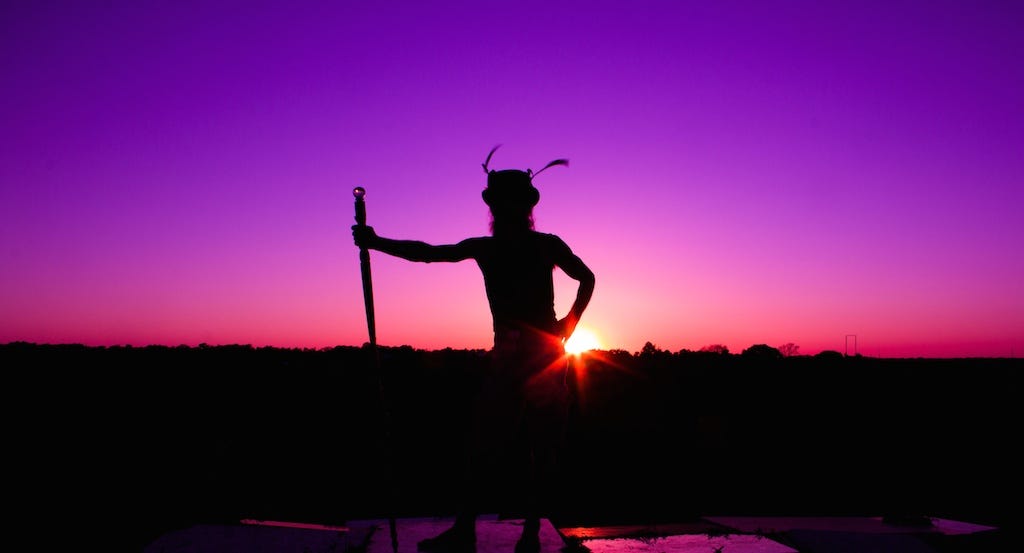 Imagine a group of people being able to join together to create a startup company using 10 million in materials, land, & a global reputation to build upon.
15 years since I looked out the Mascot loft, the first Tiny Texas House that is still on the land today, IH 10, on the cover of Lloyd Kahn's great "Tiny Houses Simple Living" book, & in the minds of millions who have seen our work.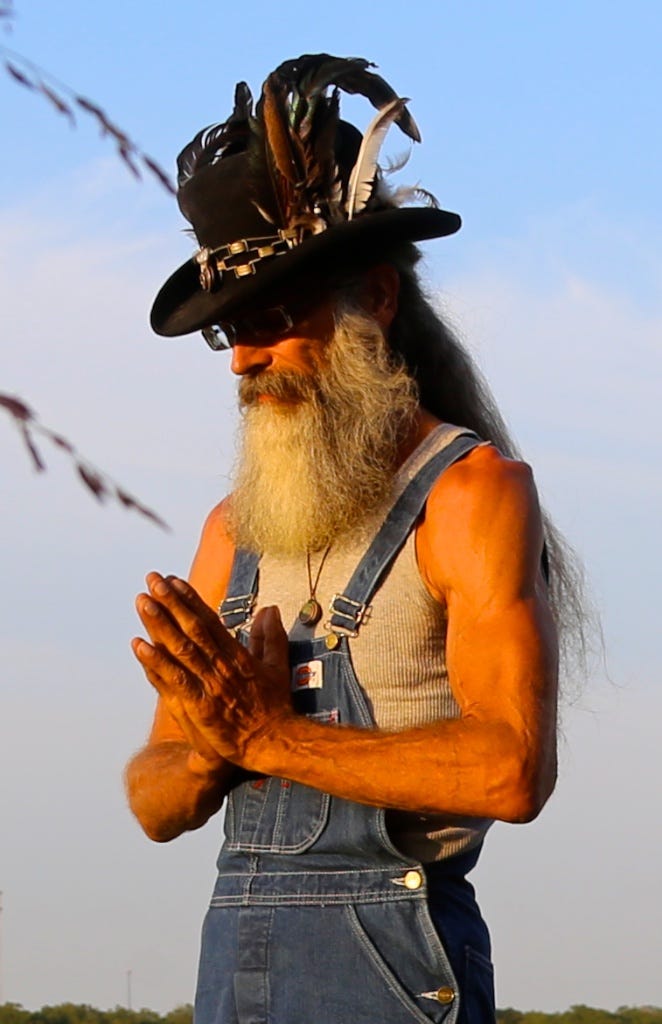 Owner financed, reputation known, and loved around the world, Tiny Texas Houses is about to transform. A Startup is composed of many people who want to share in a common manifestation of intentional communities worldwide. share, please. I want the right people to see and get a chance to be part of this. The Lights I seek are there, can we join together now?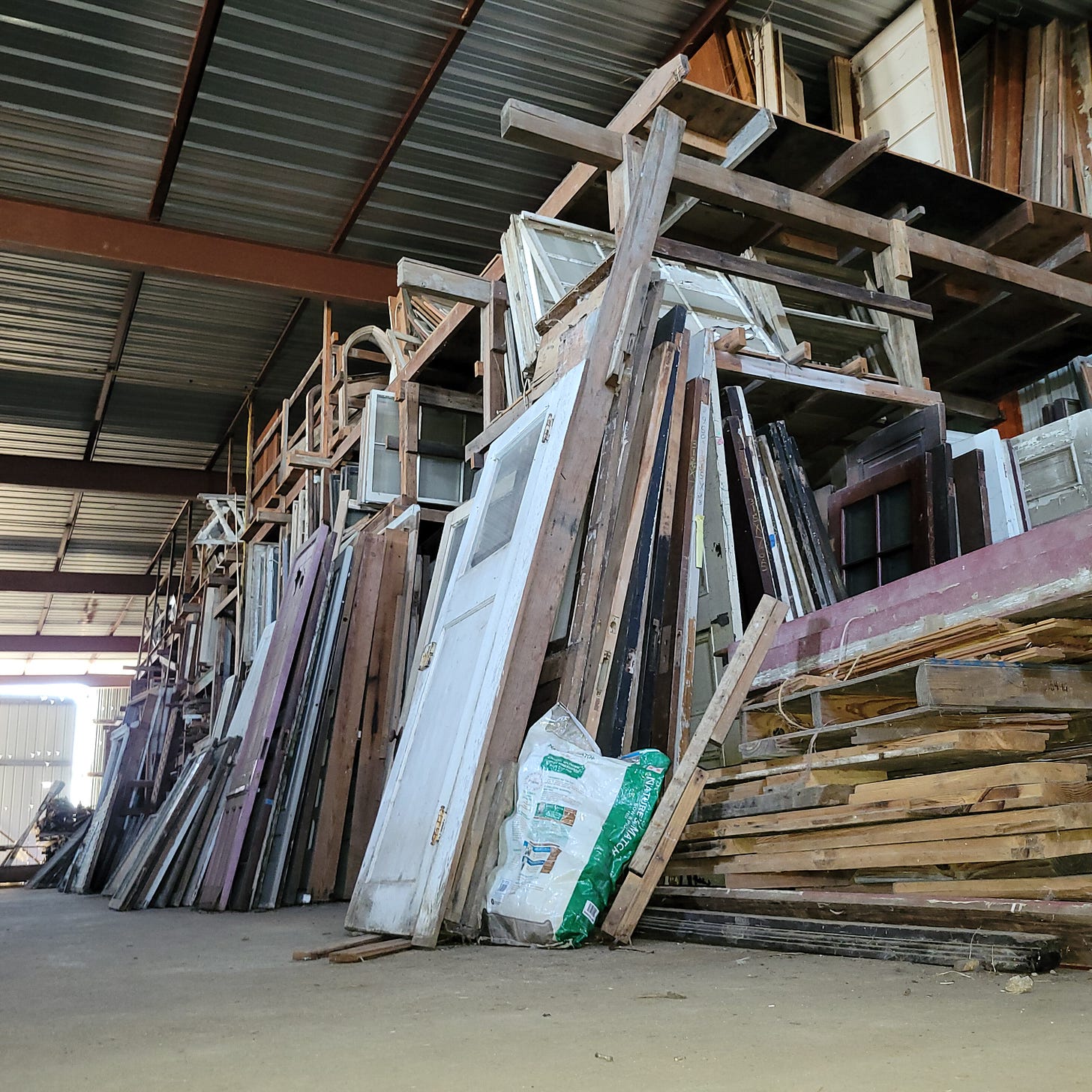 Invest in this and then decide to cash out, double to triple your dollars in materials to build a house or a community. You invest in Salvage, Texas LLC to be an Air Certificate holder, even more, then want to cash out with the help, knowledge, and property found to build, you get the parts, the help, support, and the chance to open a Pure Salvage Outpost to help teach others how, to sell the parts, the pieces without these giant warehouses that became membership parts, to build a community of salvage communities that stretch across the world as a control group perhaps.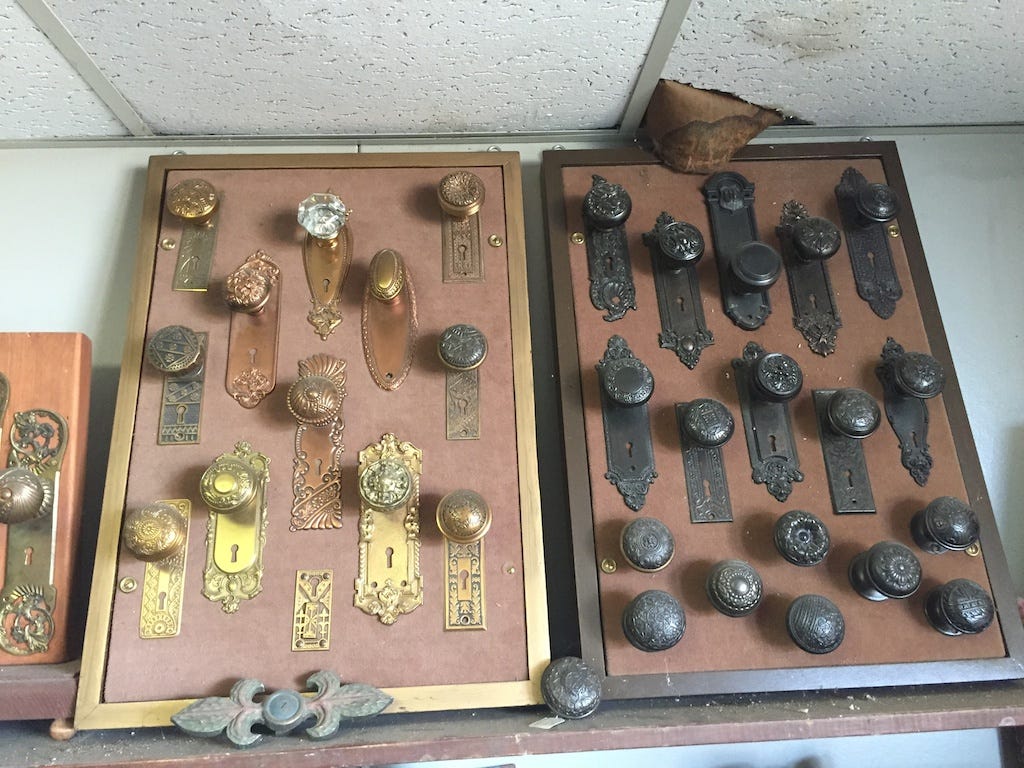 What can we do organically, naturally, sustainably, and live healthy till the day wii, all of us "I"s that care this way together? Be part of the solutions by acting as an example, creating them, day after day. Time to shine, time to Thrive, but not based on the old axioms but new paradigms based on the best wii know now. After more than a decade of Research and Development of toxin-free, import-free, and even nearly all of the material for free principles I think the time to share has come and you are the people Wii all need as heroes, you Elders near and far. Time to show how valuable these life skills are to the kids that can barely open a jar.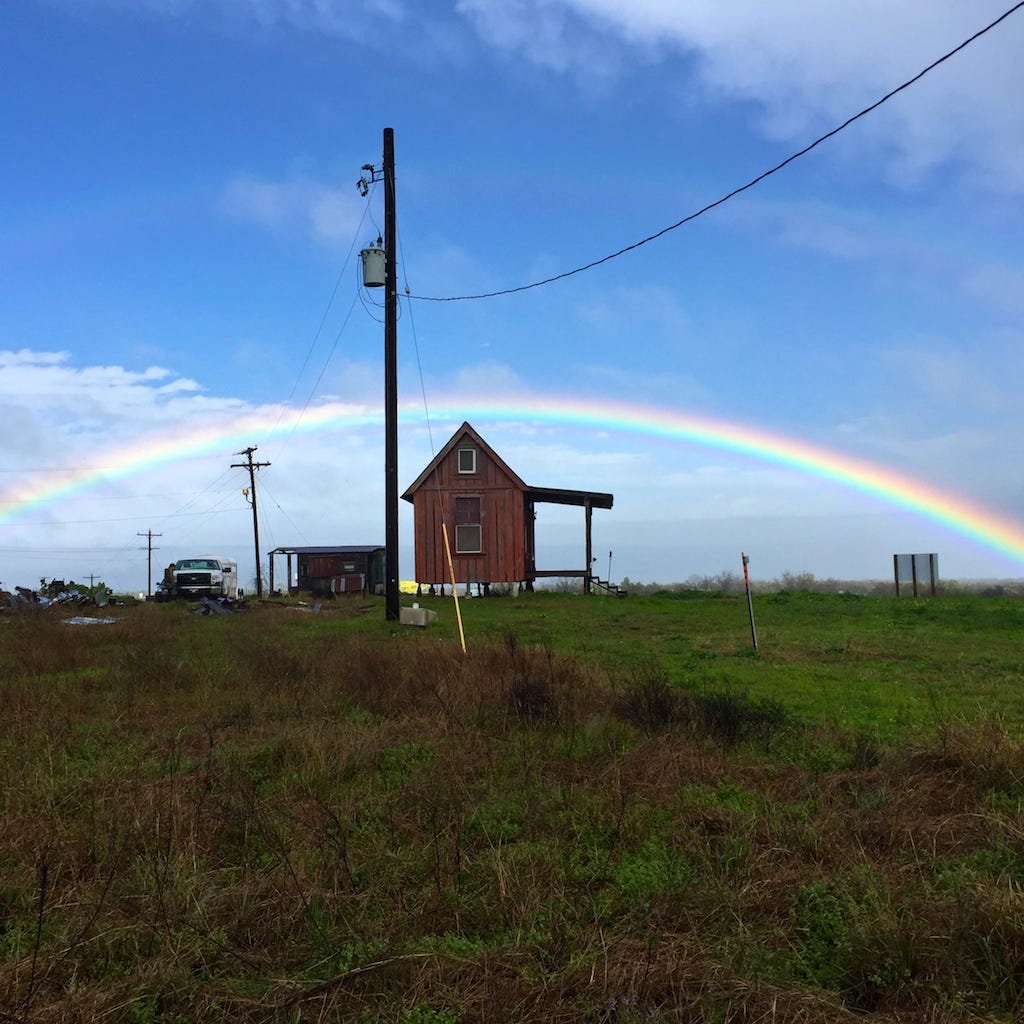 Help establish the Pure Salvage Outposts where so many have lost big houses and tiny houses would do until they can build big again. Please consider the salvage mining not filling landfills for $. Imagine the great places we could create instead of cutting down trees, filling dumps, and creating ever more pollution to make and transport stuff we do not need if you tap the treasure loads of salvage in America.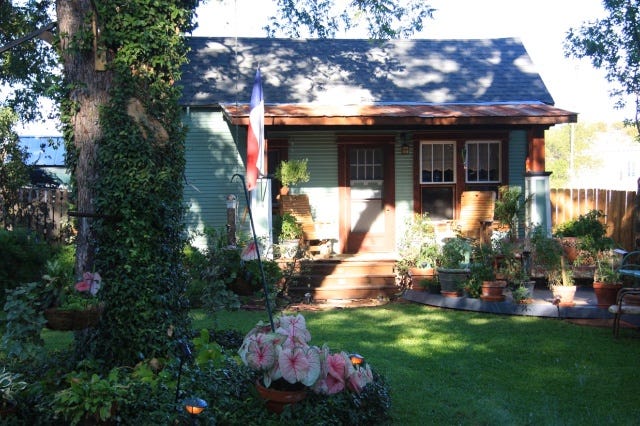 Share please as there are barriers, like on FaceBook that see my traffic kick up like it has and puts the brakes on letting others know as I still refuse to pay them a penny and they have never paid me one cent, refused to monetize my site, let it stay hacked, and stolen for months without a response, and left me hanging when the first time I went to let ads on, I got hacked off my site for a few months until a follower who's son graciously helped me get back on. Please make up for the 72,000 followers FB is finally upped from 197 for weeks to hurt my stats or just a glitch, like not letting me post unless I tolerate stopping, starting, freezing, getting erased, or just having 18 people see a post out of tens of thousands.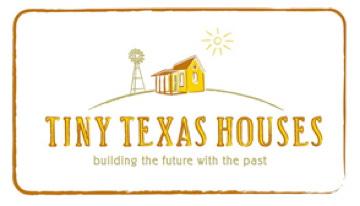 Yes, I am selling and hoping the next generation, under a new moniker, can beat the shadow-banning, the censoring to the point of pissing them off with my humor but not enough to shut me down. Eating trolls and pointing them out boldly stopped the 40,000 hits on-site because my followers kicked the troll's asses too. This group that is close knows I have taken very little away from what I have to say about some very important things, freedoms. I am not expecting to worry about the platform, but my following I can never reach or advise where to go, and my substack writing links nearly shut down when I post them with only 100 people or so getting to see them. Rant complete.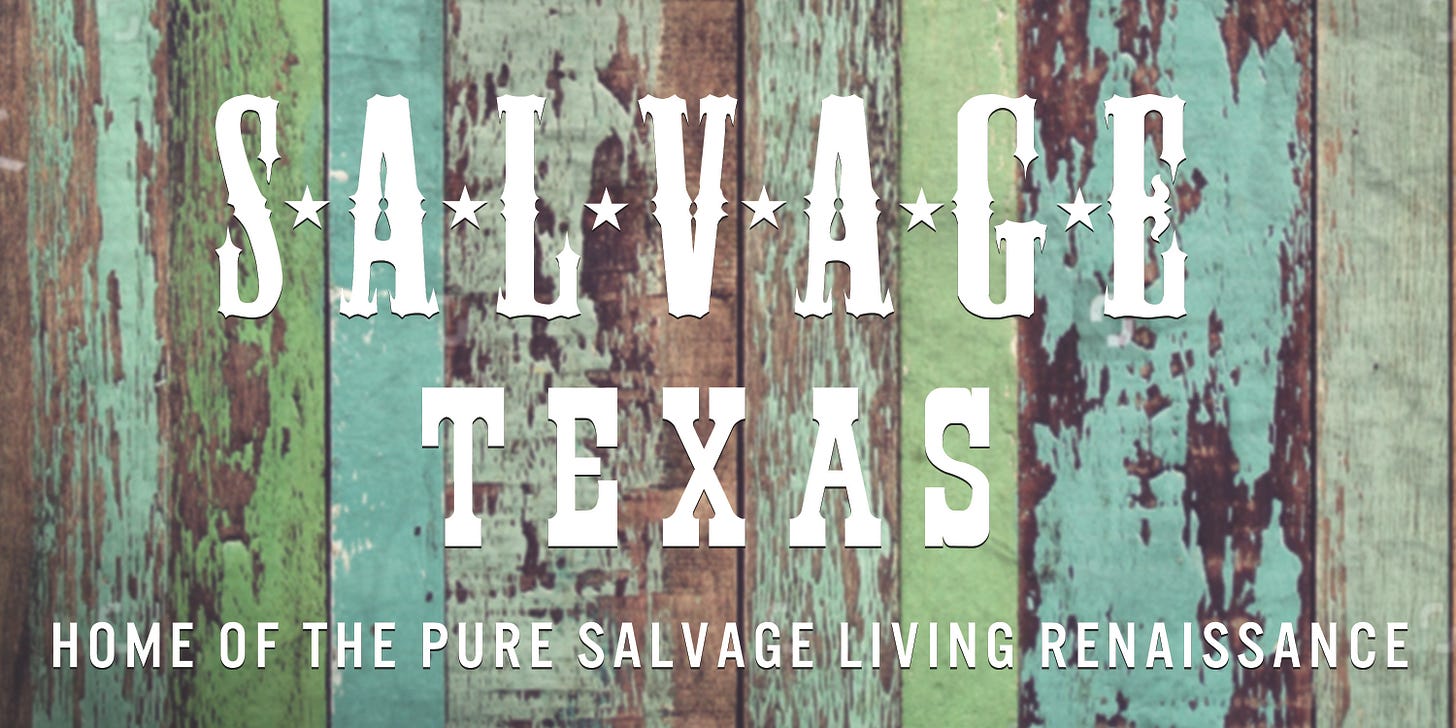 Please consider sharing with others who think the issues, not just the pretty picture of tiny Tiny Texas Houses, is indeed the ethos to build with the best of the past, no imports, (guess why Shina doesn't like my pitch), no toxins (guess why THOW industry and RV guys hate me), and made to last a lifetime. Locally, not globally, and with the intention of making them last by Americans who will live in them, Free to teach their children good health, not fear, and dependency on government to survive. I pray my message is now in print with millions of words, pictures, and examples across the world. Free it has been and for the most part, because all those stairwells are not patented, the houses, and pictures, my gift to you all has been fully manifested for that phase of my life.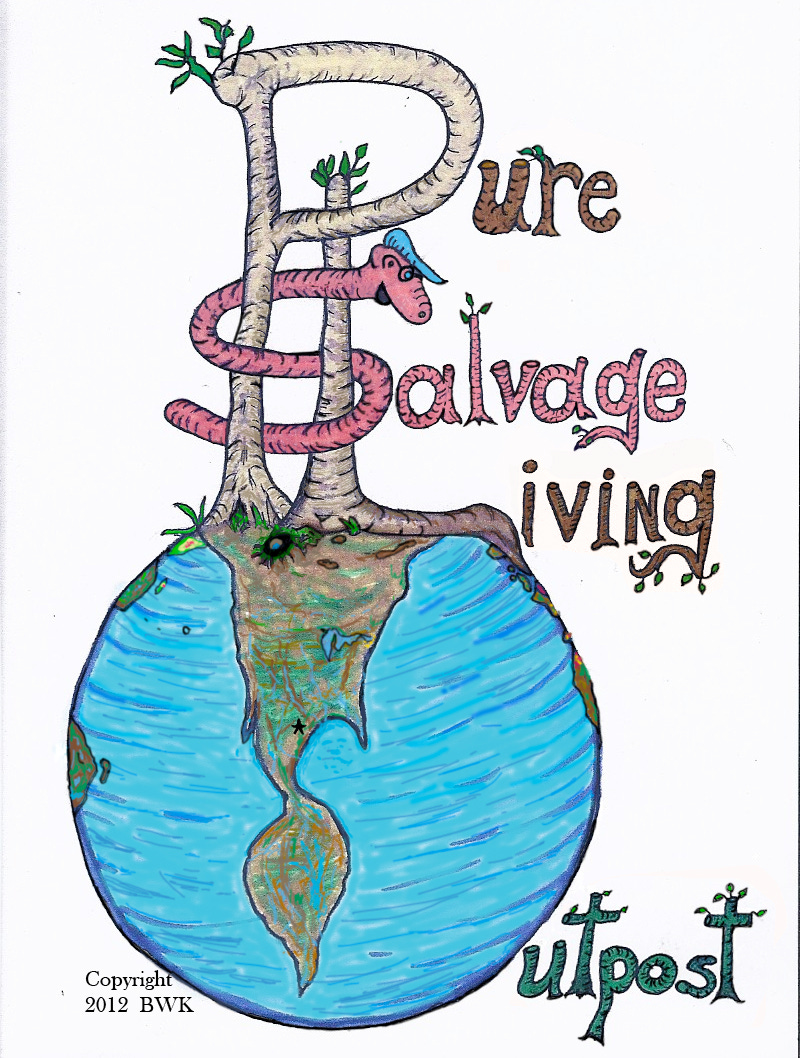 In the next phase, who picks up the baton in a new form of corporation, incentivized and with an ethos to do these things first… Wii, all of us "I"s of God can work together with our hands to rebuild a world where nothing matters but your Being a great person and helping others instead of killing, stealing, lying, and other such popular things these days. Times will change fast! God works fastest through us. Time to Light up the World from Within where the action started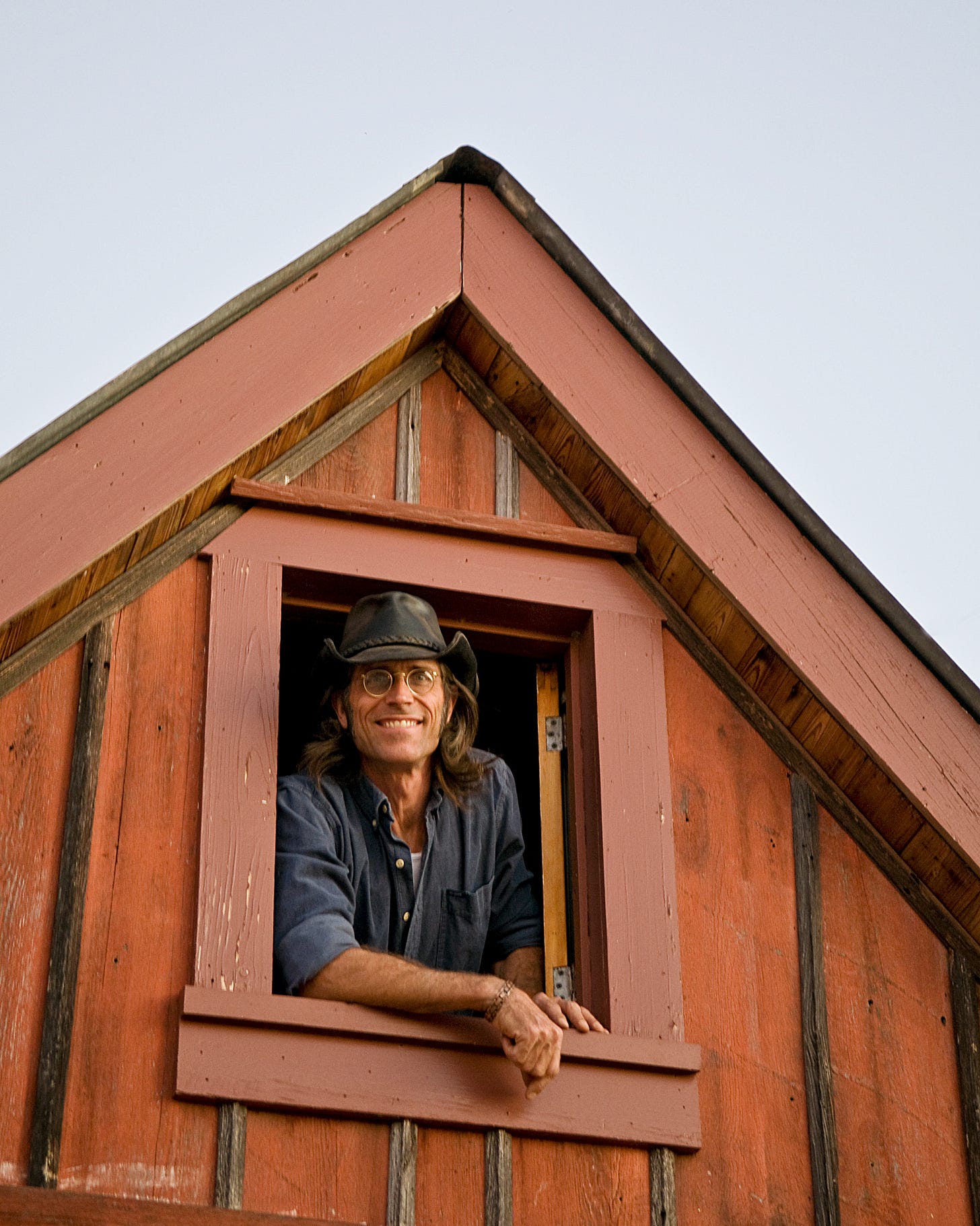 Below the pay line is an email for paid subscribers.
[email protected] for more information. Time is truly of the essence and those who arrive first, get the best choice of the stocks if they simply wish to buy in and take out materials, write off a loss on taxes if suitable through Loopholology and Wii will see you soon.