I have made several proposals, all time sensitive & not finding the people to do some of the things needed. So, I created proposals that will work for those far away too. You?

What does it mean when someone asks what a generic house package cost? It means we need to define just what that includes to some degree, the Volkswagon, Cadallac, or Mercedes versions as they once used to say or Bronze, Silver, or Gold package and what size if I might ask. Thus how can I begin to answer the proverbial question what is included in a materials package and how much is it? But without the required clarity, I ask for… but get crickets: no answer is possible? Please don't get mad if I can not get the information from the way you ask your question to give a simple answer that can not be formed on those desires to know a price, nothing more.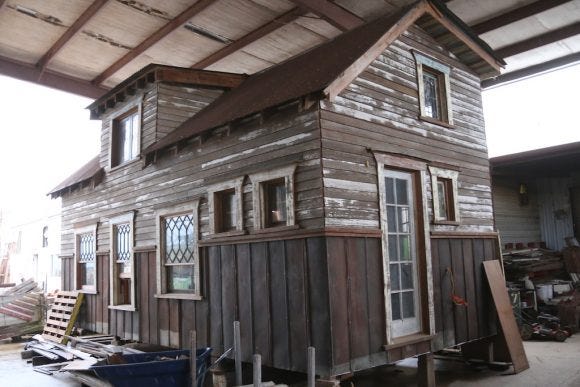 Update for those who were considering the proposals and packages that
have been part of my Re-gifting of Adam's Birthday Present. I have not
found the people who want to take on my gigantic bigger offer but many
from other places who want 10 house material packages. Due to the
demand, I am letting others know how the selection and process will
work and that all proposals were time sensitive, if not a deposit
is done, then gone and on to the next month.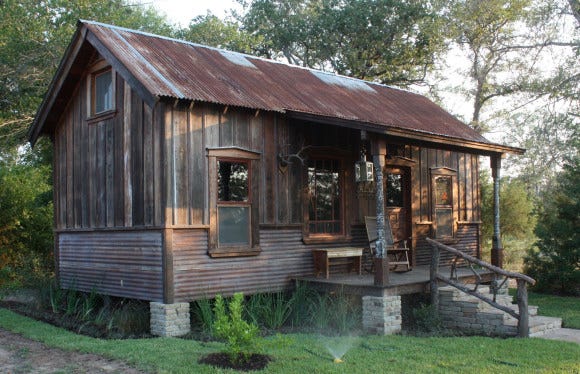 Commodities like wood and windows are changing prices fast, few
getting cheaper as the dollar loses value against all the important
things like food and building materials that are no longer being
imported, nor materials to make them with here and demand is
skyrocketing for great architectural salvage and lumber. Like food, these things change price from week to week and seldom downward. So don't think an offer is good for more than a week as they are all subject to change overnight.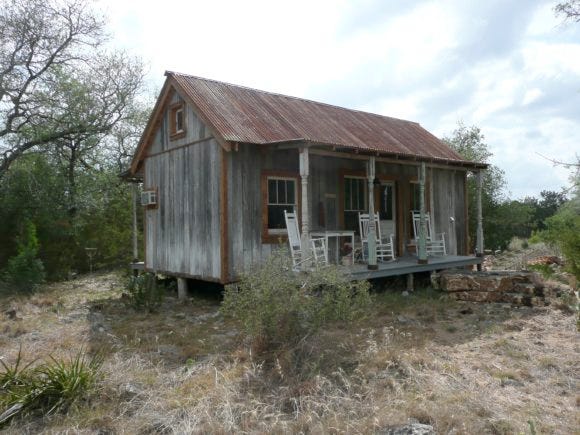 Good times for those who have a big stash and I had hoped to share
with more but I think there will be fewer bigger buyers than smaller
and hope they will share rather than use it all to replace a giant
houses burned or flooded rather than more numbers of tinier houses for
more people.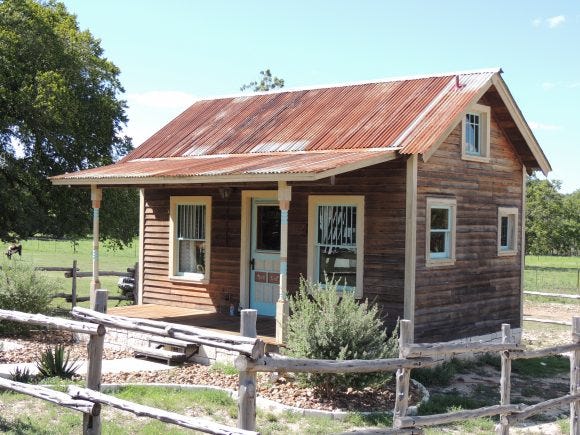 That is how homelessness is overcome.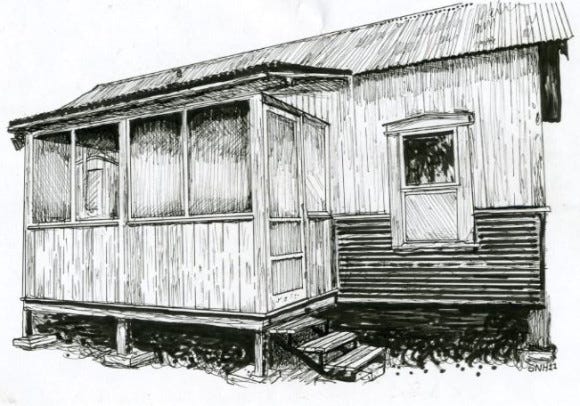 I really do want a community or two dedicated to the kids to be born
from abortions that did not happen and could be adopted without great
embarrassment for family or help women to live there while feeding the
child, staying off drugs and alcohol through the process of pregnancy,
get help, then if they must leave for any reason I will not judge,
others can love and raise the children for them.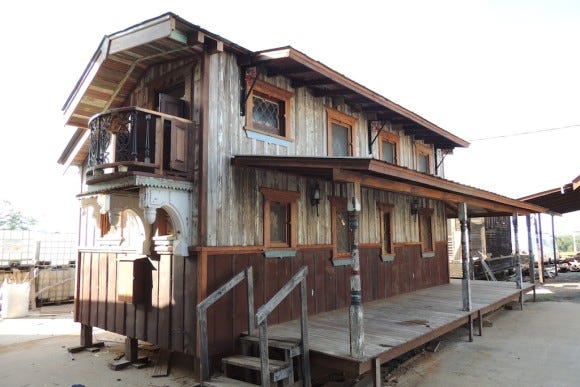 This is truly what the next rounds of sales will be for and I will
likely qualify them so as to get the discounts where they need to be.
Blessings to your day. I do not want conflict in the picking of the
pieces to create with as so many are unique and limited in quantity.
3,000 feet of weathered matched tongue and grooves siding 16′ long in
a batch that can not be replaced is special, like the set of 11
matched Victorian Cypress turned posts with Gothic Gingerbread for a
giant porch or gazebo. These are the things that some want, not Tiny
House oriented but big houses to be replaced, with insurance.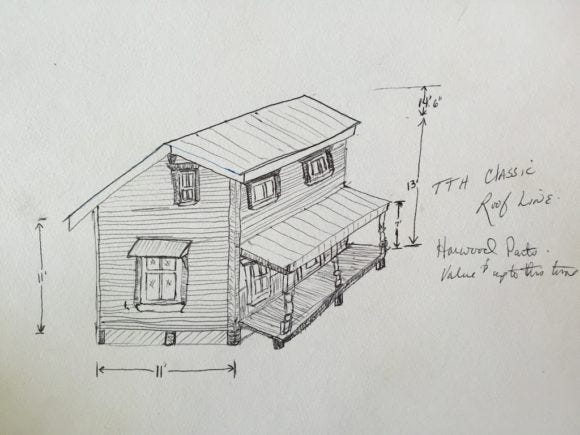 Sadly many do not have insurance or the means to recover in that fashion.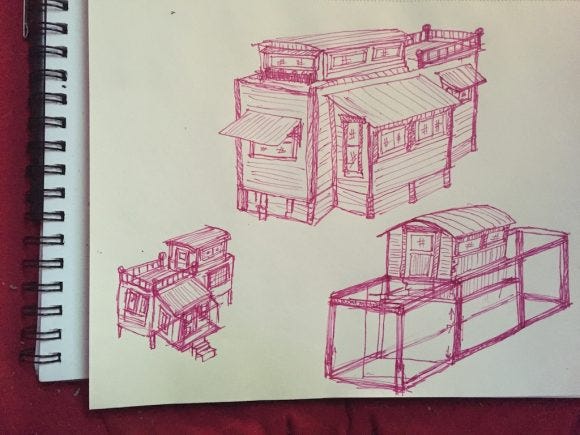 Hope you are finding ways to make your dreams come true too.
With Gratitude and best wishes,
Brad W. Kittel address to reach me below paywall. here.
[email protected] for more information and call if serious only to
512-636-6756