In a world of Fake News, liars for presidents, and leaders without respect for Truth, what comes next for those who seek a community where Truth prevails?

In a world of intentional communities being created as more people realize there is a demise in store for the societies that are collapsing as you read these words, change is coming and no one can stop it, though many take advantage of the storms that lie ahead in a future few anticipate. Time to unite, but for most, it is too late. Fake news rules the daze.
I have found that everyone wants to do the 5-acre and 10-acre retreat thing. Still, few have the money it takes, as I have spent well over a million bucks and done millions of dollars worth of work. It is but a foundation to build on after a decade. The most challenging element of it has been finding the quality of people to sift through, hoping for some nuggets of humanity that deserve nurturing and support to join with and thrive, plant seeds, and then watch flowers blossom around the world.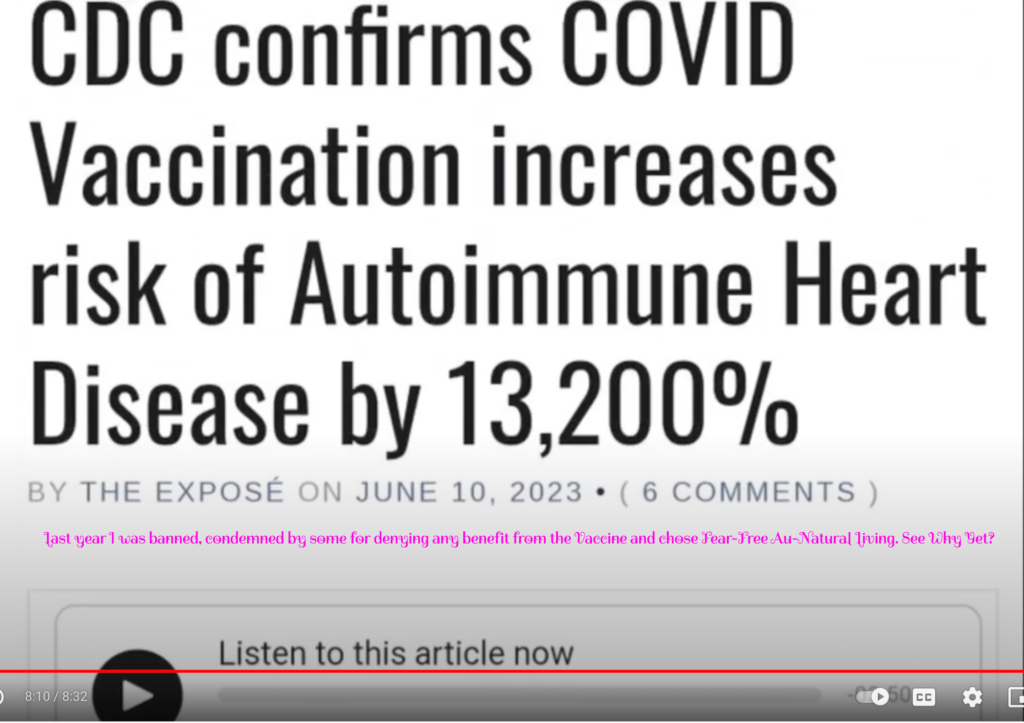 The truth has been difficult to accept in life, but there is no choice in my mind and experience. If there is a fate, a God, or a Truth that can be held up as universal, Love must be the foundation for it to grow and prosper in any community.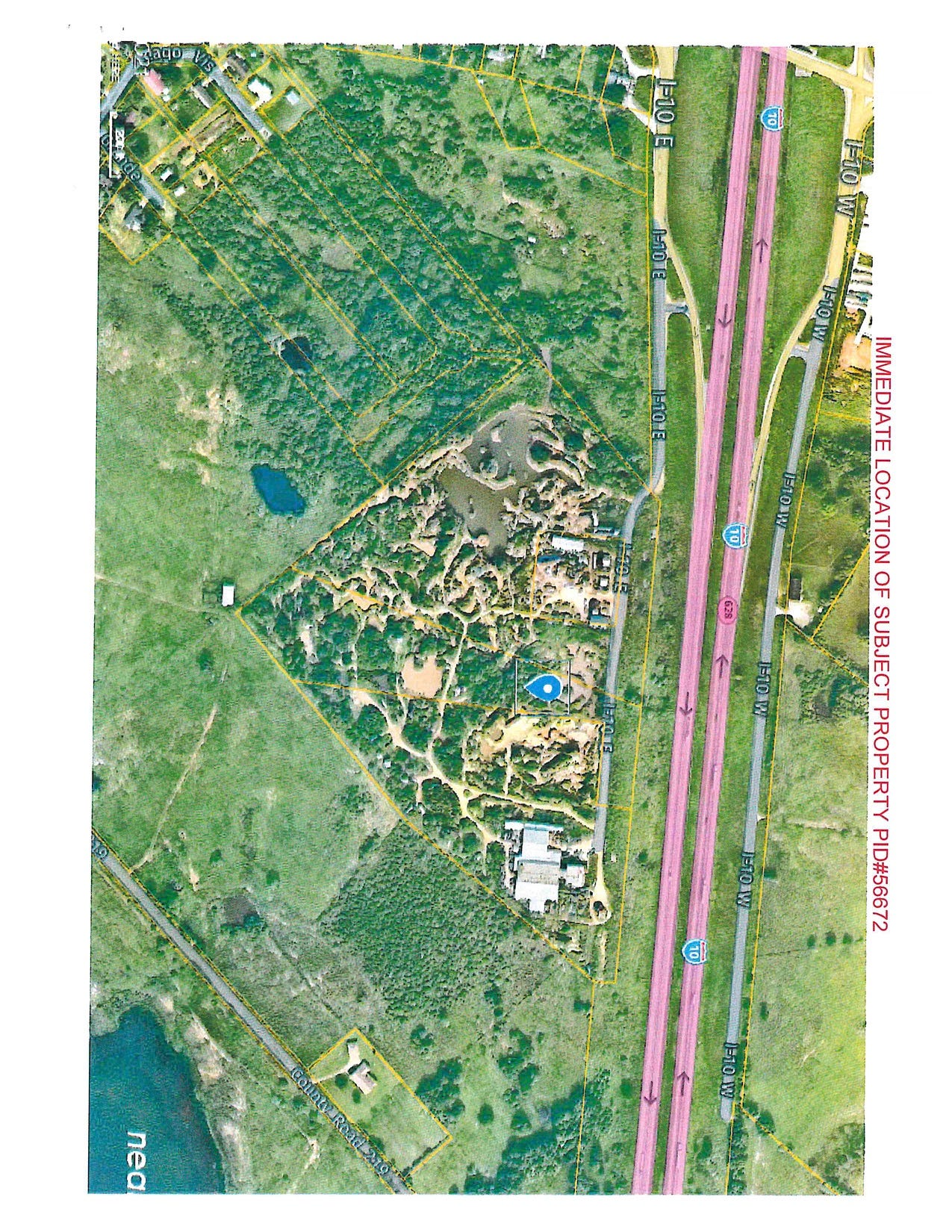 No true love, friendship, business dealings, or sustainable Community can be built upon lies. Yet Liars appear as soon as the doors open, and keeping them out is nearly impossible. Getting rid of them once they are proven out is critical. Better to be alone than in the midst of liars, thieves, and cowards. Truthful communication is the key to Unity: Comm-Unity is not random but intentional. Don't settle for lies.
Brad W. Kittel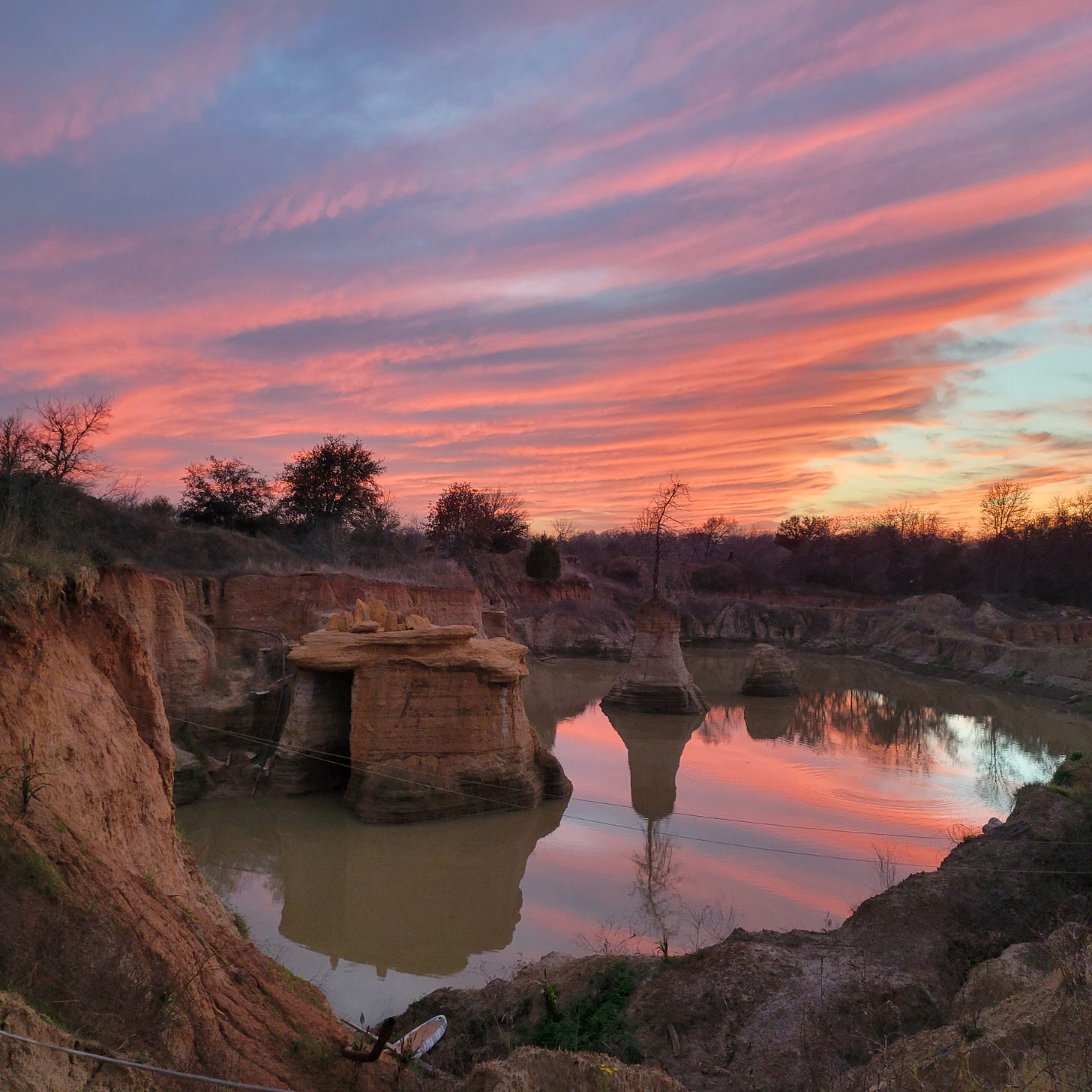 The few that will be able to survive what comes will be scattered instead of united, disabled for not being able to prepare properly or take care of what they did save away. The isolation costs show up when there is illness or injury and when there are only a few to hold a community together. The loss of the key leaders is generally the end of a community, for one supports the many who can not support themselves for various reasons, including greed, power, and conflicts of personality, A vs B, without the Sigma to question and set the examples leads to battles and the feminine sides pushed aside if not vigorous. Yet, the balance must preside, not pride and power over love and logic.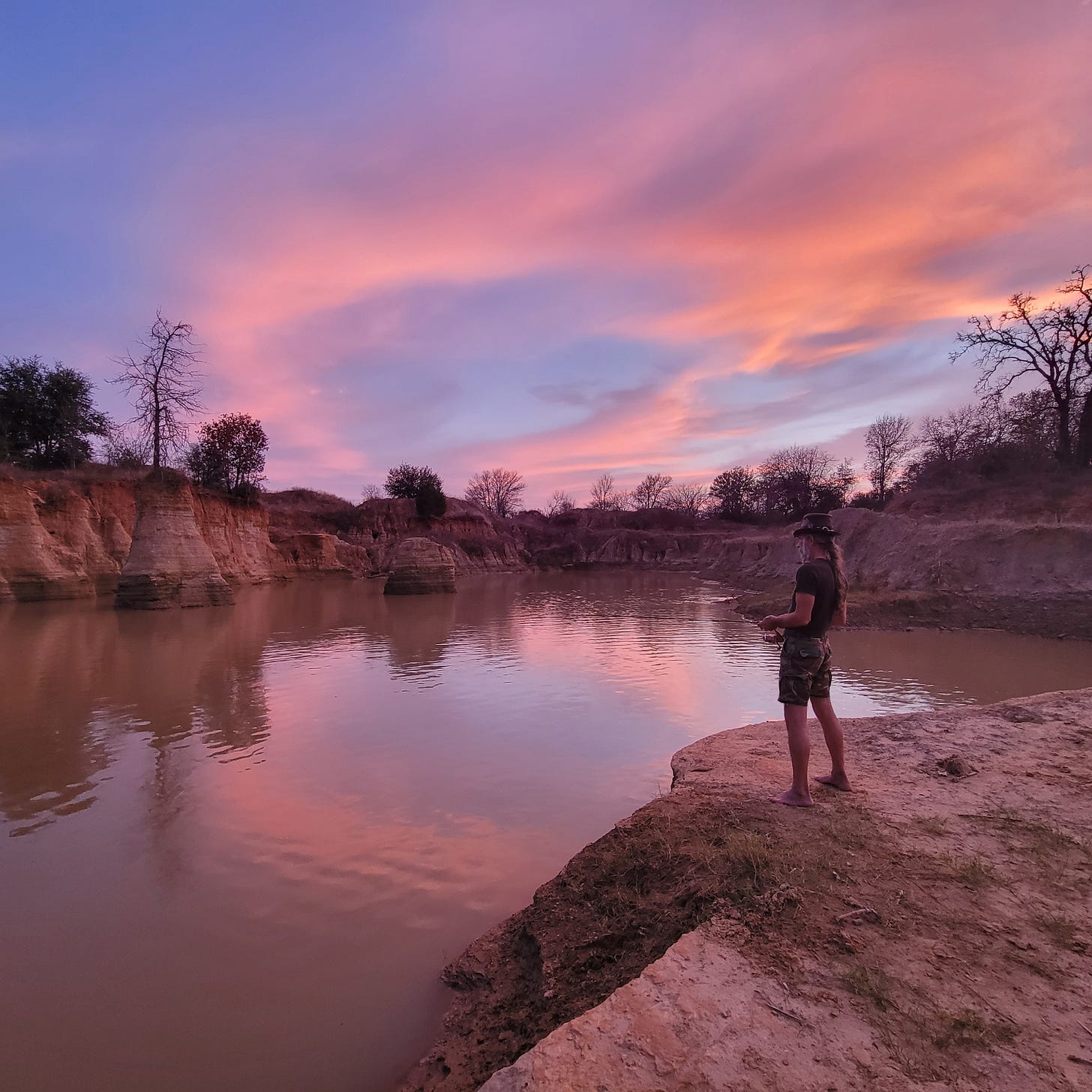 This is a balance of human natures that are invisible and uncontrollable by their nature to be free. The results so far are clear, no community that I have seen has found the answers to a secure long-term future if they try to grow without limits. It is hard enough getting a group of more than two dozen families or pairs to get along and agree with what has to be done for the future together, aside from what each wants to accomplish in their own right.
Mixes of religious views, upbringing, cult-ures that will influence the morals that make up the community ethos are complicated by the lack of true communication between the members. Who is allowed to join, and how do you get some people to leave who do not fit in or feed off the group without contribution, as is more common than I imagined before 500 people came through?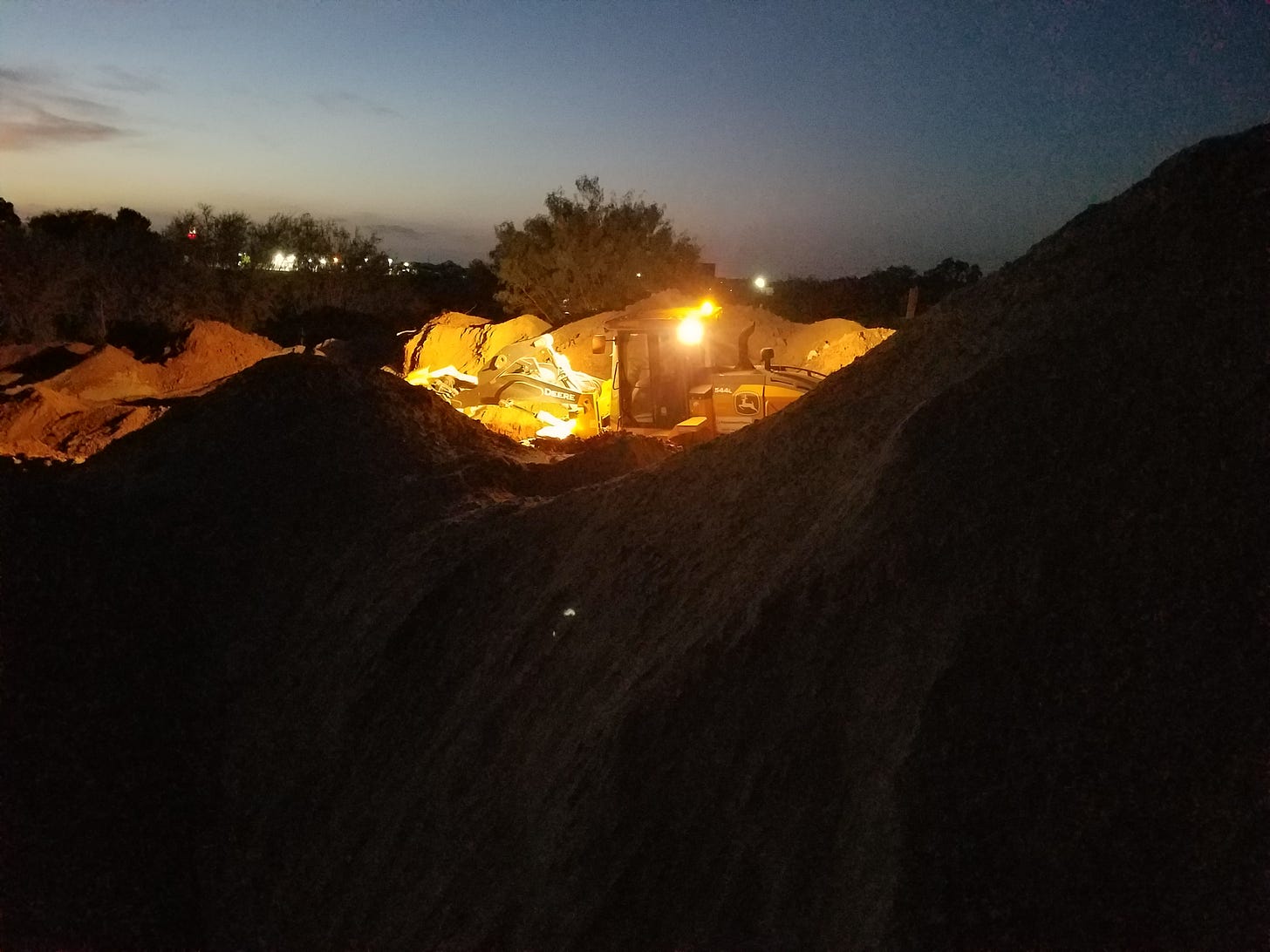 What does the hope of communication for the sake of unity lead to but a community, and is that a teachable ethos, a format that can be duplicated unless you have a plan for stopping the liars from destroying the potential, creating conflict, dissent, and a downward attitude spiral that must be stopped or it will destroy the group's unity.
It is easier to isolate, to be a hermit than a leader, and preferable as one ages and realizes that most do not want to be empowered but remain enabled to do the wrong things without reproach. To argue for their own limitations and expect me to stop them more than once or twice in my attempt to empower them is enough. They win that argument every time, for I am not here to deny their belief systems. Show them alternatives they are welcome to walk away from. Most do.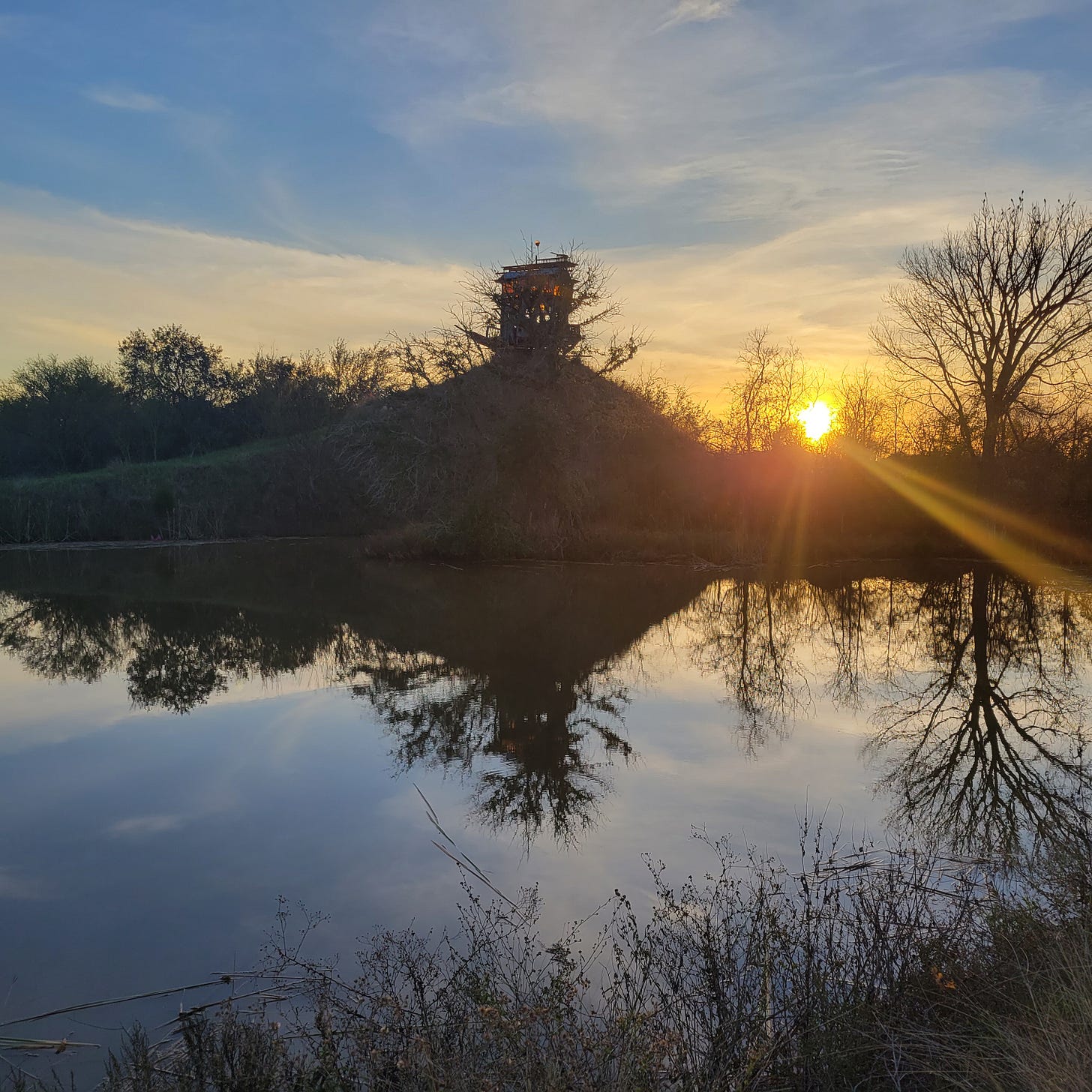 This gift of a simple question asked by Ursula today brought this great inspiration for a finger dance on the keyboard. Thanks to synchronicity for letting me explain the mystery away. That is why there is no cult of people here who stay. The truth is wii are just beginning to find the right people to come play and create a faith-filled embassy where Truth can be found and taken away. Have a great day.