Yes, sometimes several feet across and 135 feet high, the Heart of a Long Leaf Pine tree is unlike any other Pine in America… or other living things for that matter. Before the Heart starts to really grow it has to be 185 years old… yes… adolescence takes a century and a half, then the Heart grows on through forest fires that burn the branches off down below or storm, but the Heart and top of the tree with its crop of branches bearing 1-foot long pine needles and 2-foot long pine cones that shades the critters of the forest, sheltered with love for centuries.
What would you do with wood if you could? Create a great house for a family of one?
Look at the windows, see all the doors, opportunity knocks, but which door to explore?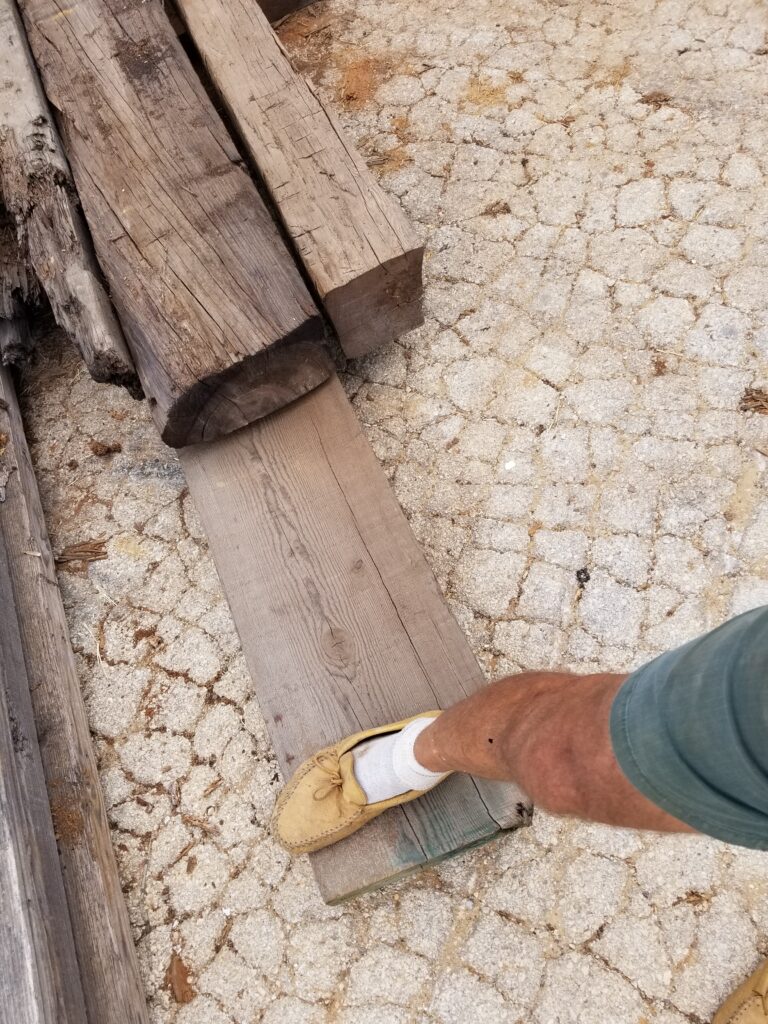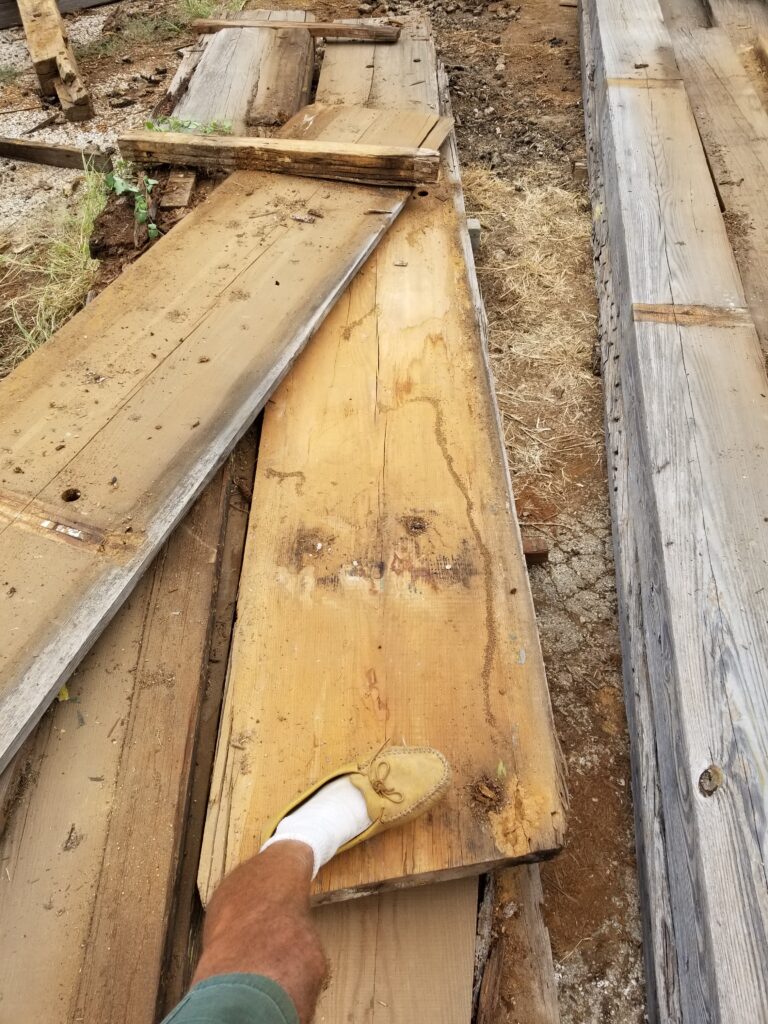 Hope you liked the view.
If this is new to you… see more on other posts about the woods I love the most.
Darby