Revamping Tiny Texas Houses goals for 2022, w/ Salvage, Texas, our embassy of solutions to grow a sustainable community.
Our world changed fast, the Salvage, Tx. BnB traffic reflects the decline of travel, incomes, & priorities. Next waves at the bridges will be Freedom tsunamis!
Salvage, Texas has evolved, and the gates are NO LONGER OPEN TO THE PUBLIC without an appointment for Shopping. NO walk-ins
TinyTexasHouses.Substack.com paid subscribers preferred and VIP status… regardless customers must have an appointment as we may be out working and not see you. So please consider supporting us and accessing the library beyond the blog on the website pages. The changes to our world, housing, food, and society are morphing while many were hiding in their houses and behind masked afraid to go see the empty shelves and homelessness that has resulted. Wii believe in helping manifest solutions and have many of you are seeking them, but certainly, ours do not work for all people, just some of those seeking organic, healthy, sustainable, without imports and toxins, to create food jungles with permaculture and a lot of work wii will love doing.
Thus do Wii at Salvage, Texas and Tiny Texas Houses make a few offers, share the solutions we found that work, and inspire others when they think there is no other path but the city and the material world below the Ship of Salvaged Dreams on Miracle Mountain. What will you see from the edge of Waldon Pond?
So many aspects to your perspicuity, the time of your life being significant, synchronicity only apparent if you can be in the moment and savor the beauty of all things past and future. Our common pasts put to artistic expression and artisan works that live on for centuries rather than mass-produced toxic and polluting useless stuff. Savor the moment in contemplation and appreciation for what it took to manifest. Respect the life of a thousand years to create the tree that was made by man, not for me, but for a century past when supposedly we were freer. I study and hold their works in amazement for their effort without modern electricity depended most upon ingenuity, the hidden metamorphosing factor in how God forms our world. Through our imagination and our bodies, let us craft a world that others will also admire and respect a century from now. Thank you for the help in believing it can happen and helping make it so. Long Live Pure Salvage Living.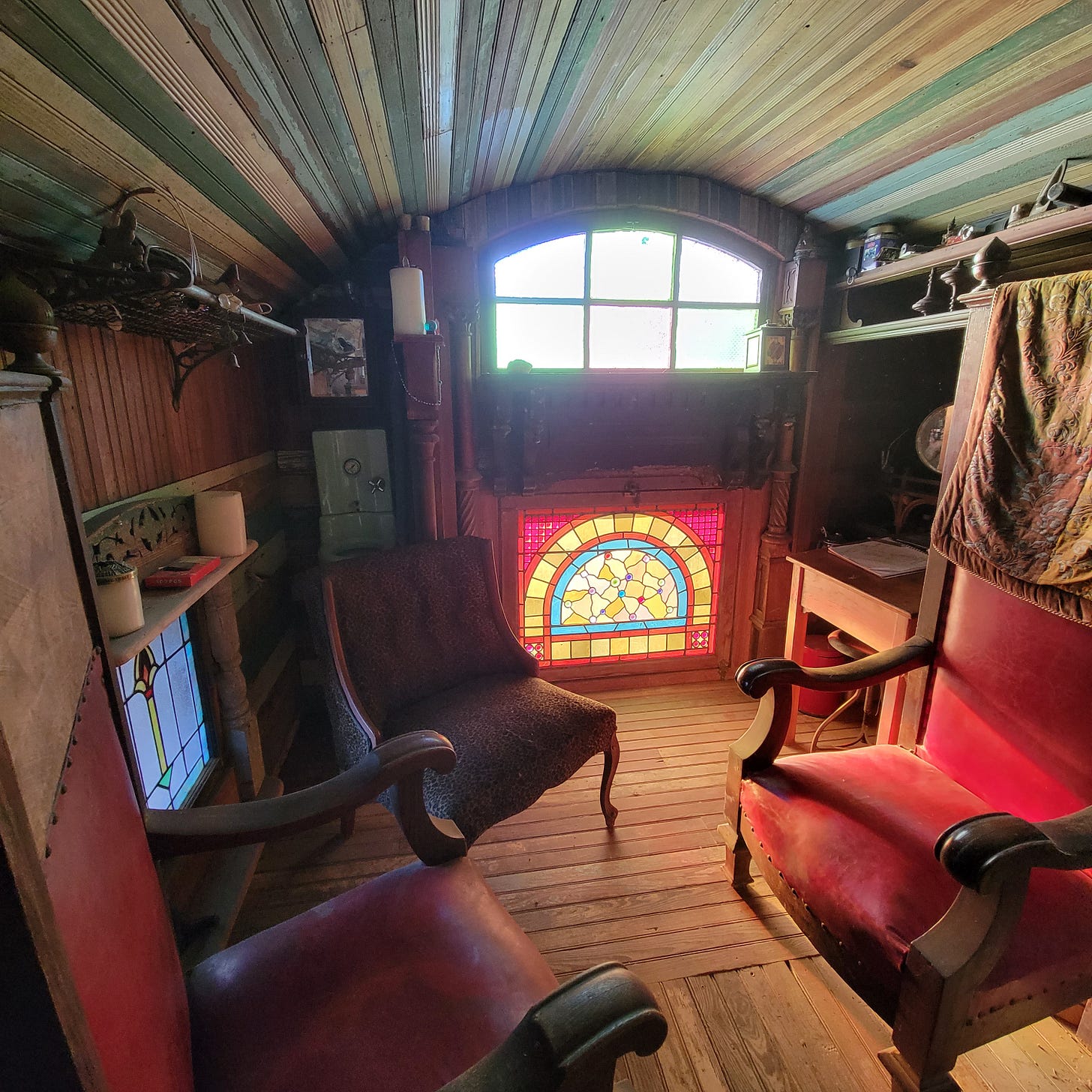 If you want to keep up with what is going on, discounts, seminars, and the chance to come and participate or shop, be sure you are a Paid subscriber to the TinyTexasHouses.substack.com platform as a supporter of our cause, the only way the show it that wii can appreciate and use to get the word out for others to learn how to join in the Pure Salvage Living Renaissance which is growing year by year, the push for food jungles is finally here, sustainable living, building without imports, toxins, or global corporate tax through building codes designed for their profit, not common sense sustainable energy-efficient tinier housing which they as a financial empire oppose.
The story of Tiny Texas Houses began as a statement about what was possible instead of the trend to smaller housing, even the Tiny Houses on Wheels fad that I have written about for its damning deficiencies and costs over time, addressing the quality of the air inside them, the materials, lack of a place to put them, etc.
Salvage, Texas is an example of what could be done to cluster tiny organic cottages together so that an intentional community could form and live with nature instead of poisoning and quashing it to look like a modern subdivision… sterile and mono-culturally dominated by pesticides, herbicides, lights on that draw the bugs to die each night fluttering to death instead of pollinating and populating to be food for frogs, fish, and birds instead of patio ornaments for you. Lights kill bugs, by attracting them, distracting them, like TV for a human, but they die without a fridge or instant crap to eat nearby during commercials.
Except by going through Air BnB & Trinity 210-324-0052 for an overnight stay! for groups or use the Air BnB site to make reservations, best done weeks in advance if you want weekends or holidays, special events nearby on the San Marcos River, and other places nearby.
Thank you for visiting our site, our embassy for others to see the beauty of salvaging our world, and sharing it so others can find solutions and hope too.
Please make an appointment to come to see and buy things from the warehouses here or in Gonzalez… please for many reasons. If you want to pick out the parts for one of the Tiny Texas House Material packages and have a custom SpaceMagic Design created… contact us soon and watch for the limited package being offered this Spring. We are now offering a limited number of packages with nearly all of the vintage and unique materials to create tiny organic cottages through the end of March 2022 and then will schedule the seminars for those who will want to learn how to build the house with the package they purchase. What will you do with such an opportunity?
See the video on the prototype.
512-636-6756 Darby will arrange to help you create your dreams, just like his, materialize with human energy what few can believe or see possible, except for what you can do. Believe in you.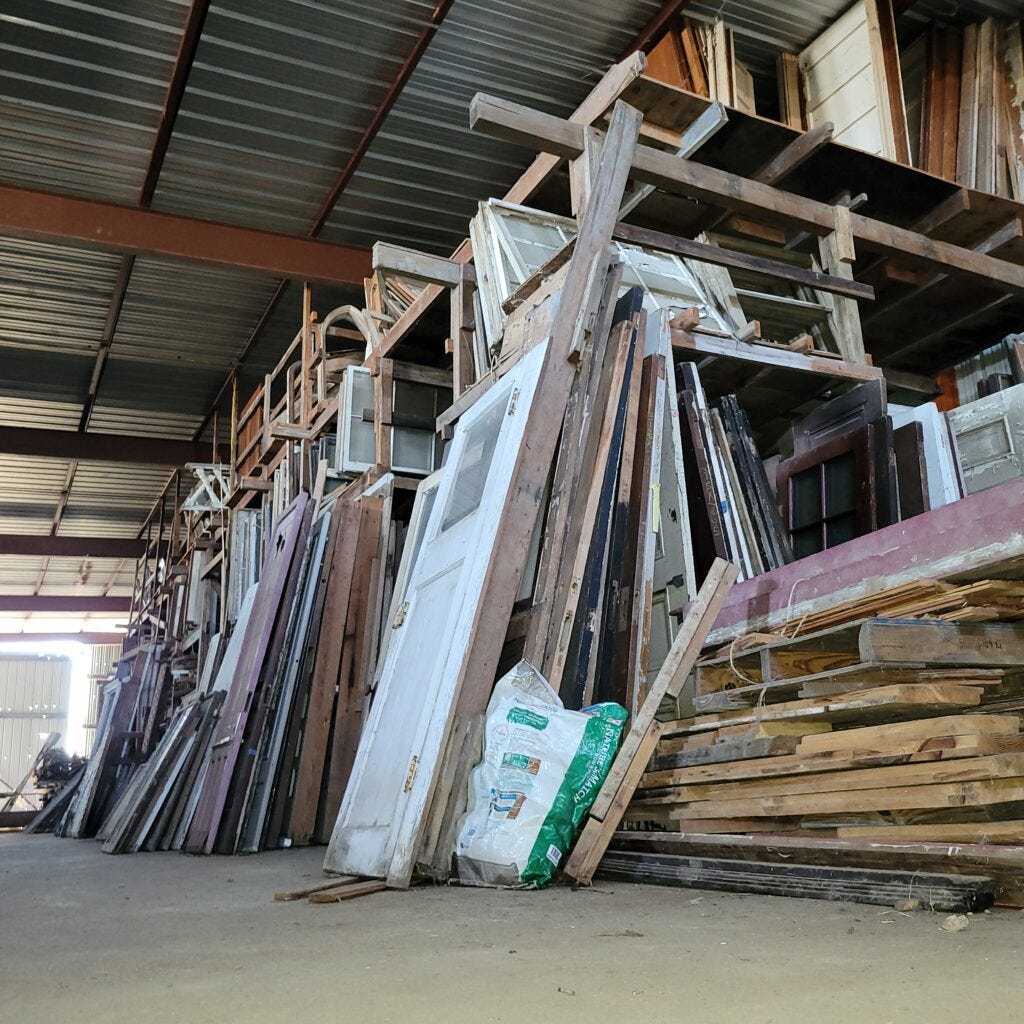 Come swim in the product of two months of activating the body to synch up with the thing imagined, thus manifested with willful intention. Never be afraid to dream bigger than others believe is possible. If you doubt that, visit Salvage, Tx. to see what is possible.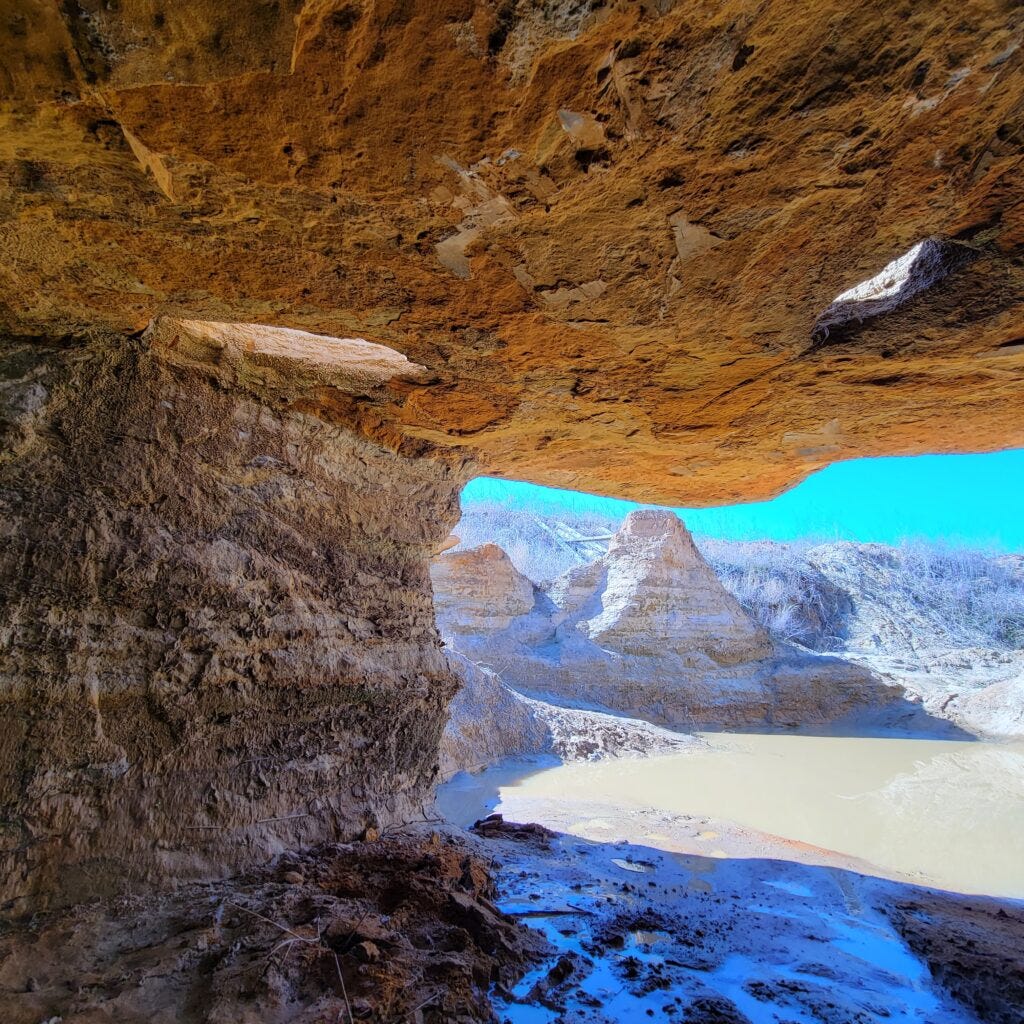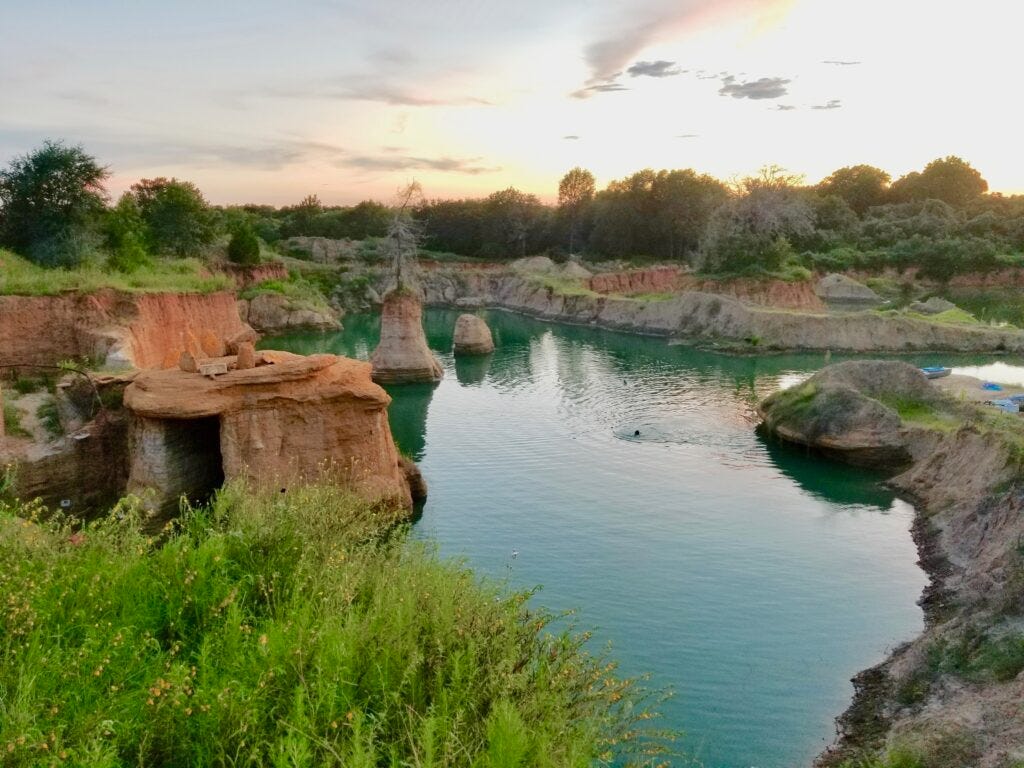 The failure to prepare for what is coming will be the hardest thing for our society to deal with as the masses will demand someone to save them but no one will be there. Please plan now, downsize your needs and improve your health, your immune system, and prepare for growing your food, sharing your world of knowledge, wisdom, and community with truthful people and create the family you will want to live with as the next phase of our planet becomes apparent to more people. Please take your valuable time and Learn your life skills, practice some planning, take action, and create a path that your and your loved ones can work together on as we transition to a much different society in our world due to the massive changes in the weather patterns as our planet and solar system continue on this cyclical transformation. It will be more dramatic than anything you can imagine.
We extending the fall gigantic sale and emptying out one of the biggest warehouses in Gonzales, moving it here to Salvage, Tx. This December is the last month to come and load at super prices is March or April of 2022, by appointment only. So your opportunity to get the materials to build for 1/2 the price is a small window, but possible.
We are now offering a limited number of packages with nearly all of the vintage and unique materials to create tiny organic cottages through the end of March 2022 and then will schedule the seminars for those who will want to learn how to build the house with the package they purchase. What will you do with such an opportunity?