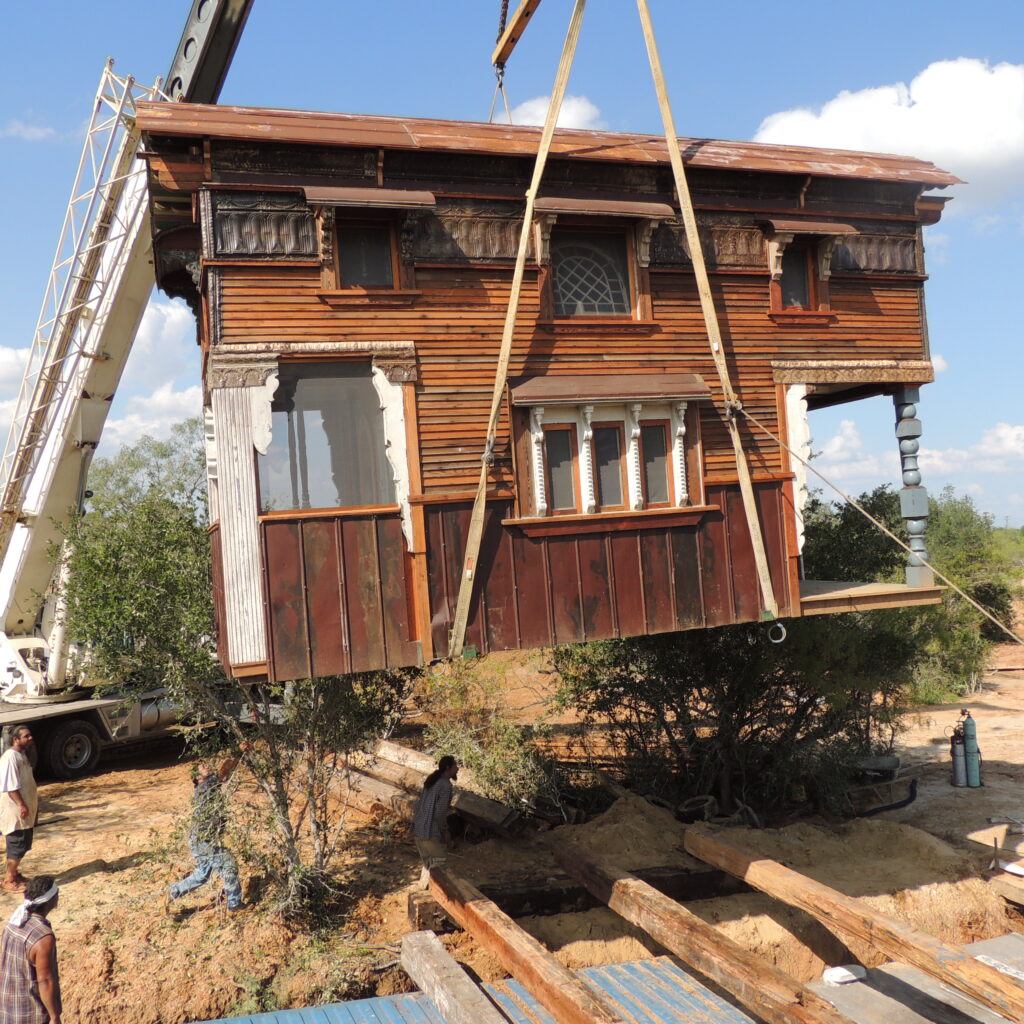 Why not design the houses from the best parts we can retrieve from our past construction in America? The process was once to tear down one house, save the parts, and use them all to build the next house. Then the wood suppliers came up with a building code that required all new lumber to build new houses. Since then the quality and longevity of all homes have declined considerably and good wood is seldom found anymore exposed. Sheetrock, plastic, vinyl, and other materials that outgas, make for an unhealthy house, yet people have become so sickly and weak compared to the last generations that they do not see how it is killing them slowly.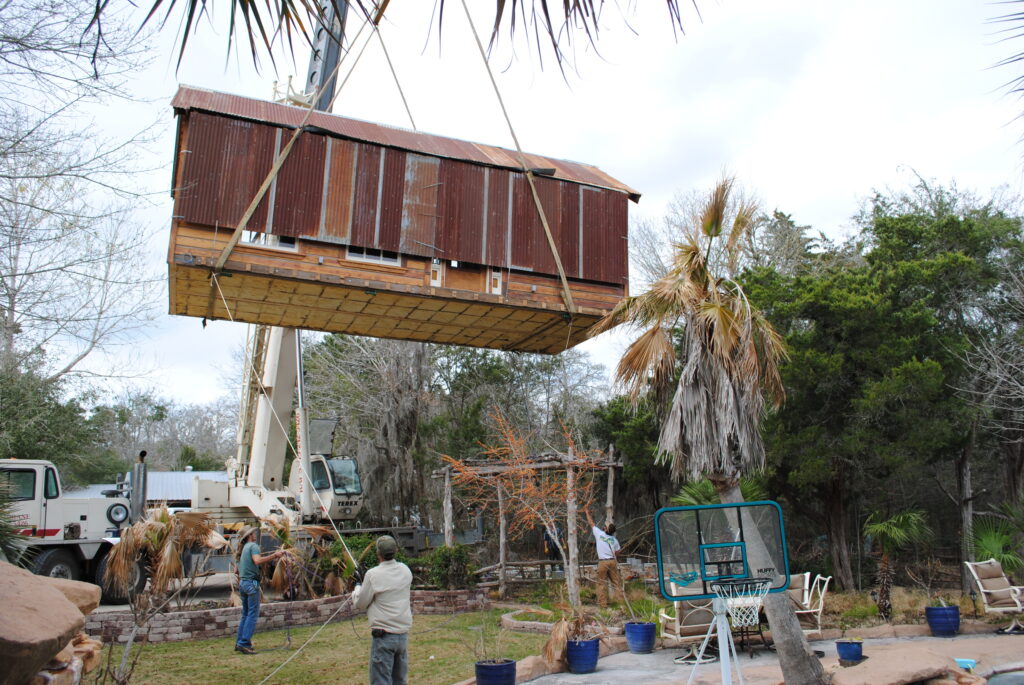 Life is too short to not be healthy and live for creating incredible things that we can look upon and be proud of when we are done. Today, houses are all alike, with no real charm or style, just production for the cheapest price possible and the most profit. Buyer beware is the name of the game. Think about your health first, then a house must conform to your need to stay healthy, not to look rich or like you are living well because you have the massive square footage to live in, though unhealthy, to look good.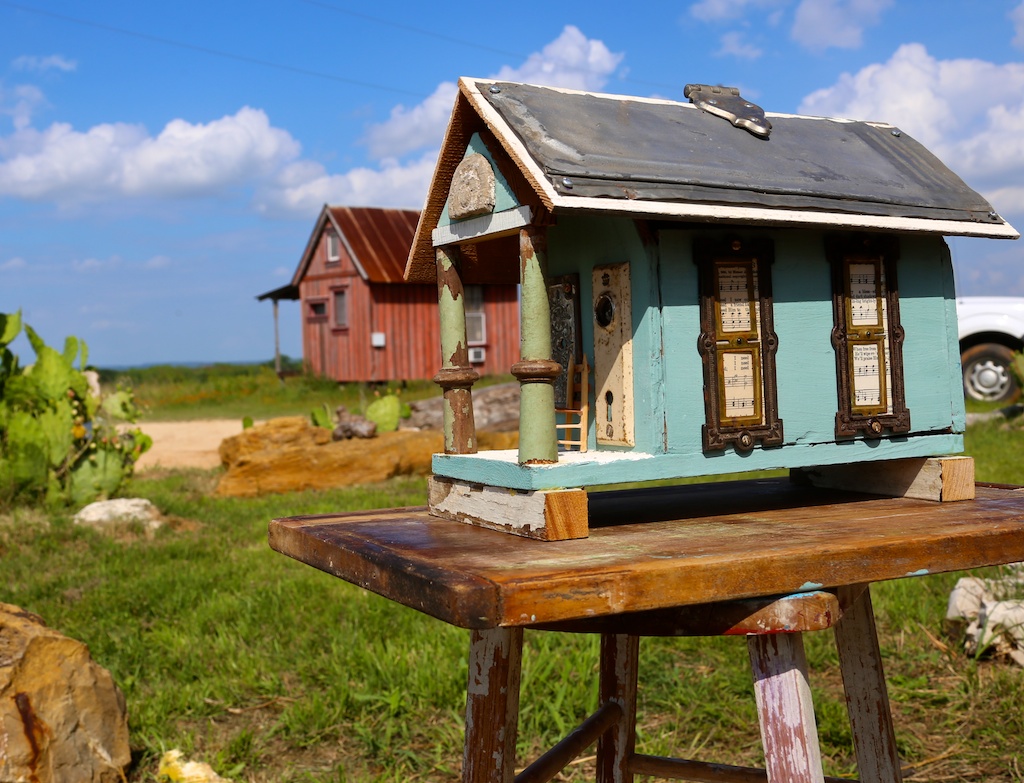 So sad but the truth is, tiny houses make you look better because you tend to think of taking care of yourself instead of your house, cars, and debts that keep you stressed out and worrying about keeping your treasures. Some escape and find that happiness can be found with less to work your life away to buy and then just want more if you keep watching TV and be trained to want all things you do not need.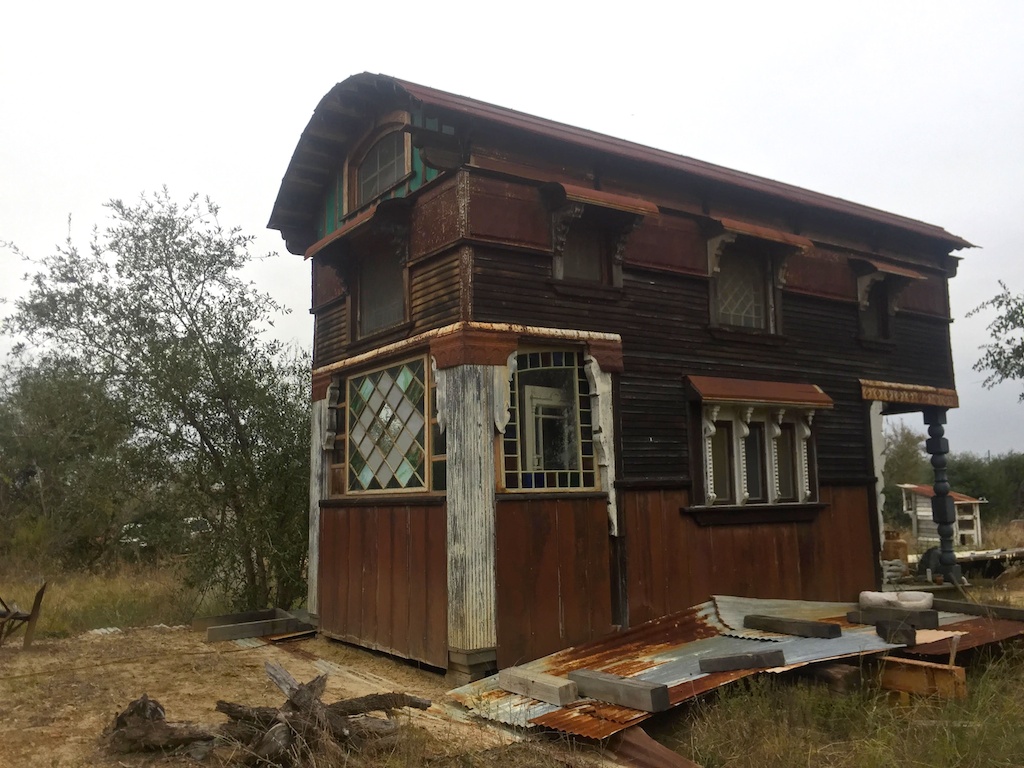 Consumerism has taken over many lives and they do not know they are slaves to the advertisers. So sad, but the times are changing.'What are you planning as America is forced to downsize, conserve, and move to tinier houses as the economy shrink, imports decline, and the cost of living skyrocket. Housing in America will transition from giant houses to healthy houses and when it does, a housing collapse will follow for the giant houses that will be too expensive to heat, cool, and maintain. May you also find a path to tinier living in a high-quality way.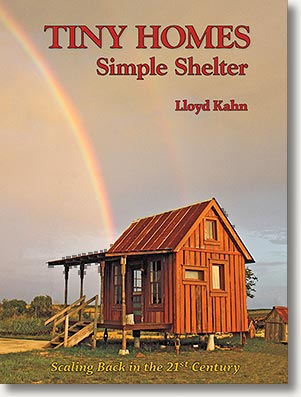 Building a Tiny Texas House was sometimes the easy part, putting it in its final resting place, is another story. This was an excellent delivery that required lifting the house 3 times with the trailer attached before actually lifting the house to set it into the trees next to the pool. Incredible setting when done. How many people get a tiny house delivered with such highs? A few easier versions are shown in this gallery shown that required less craning to deliver.No one seemed to want to create tiny houses like these, 95% Pure Salvage and designed to last a century or more. Instead, the trend turned into mobile homes you could pull with a pickup truck instead, focusing on speed building cheap, sickly houses that make people sick if they breathe the formaldehyde, vinyl outgassing chemicals that mimic estrogen, plasticizers, and a lack of fresh air that is rampant in the industry. Faster, cheaper, no concern for longevity, just profits, a perspective that has become the American business ethos now… buyer beware.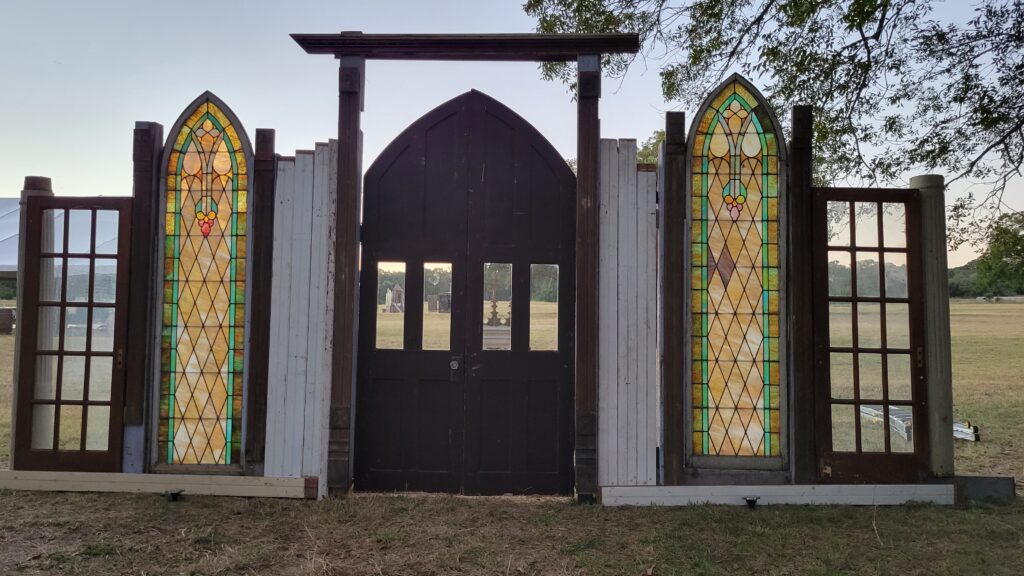 Will the country move to salvage now that wood is so expensive, now that the reality of outgassing and oxygen to breathe instead is coming into view with populations of people downsizing to living in cars, storage units, and even dumpsters to survive the decline of our economy and lifestyles? Times are changing and I believe this path to creating healthy housing should be taking hold as the needs arise for materials and quality tiny housing that people can heat, cool, and afford. Why not get a Pure Salvage Outpost growing in your area and help teach others how to build houses from the best of the past rather than destroying the last of the forests, the last of the wildlands, the destruction of the world to create toxic building materials like sheetrock, plastics, vinyl, and other things that make people sick inside the houses they are building.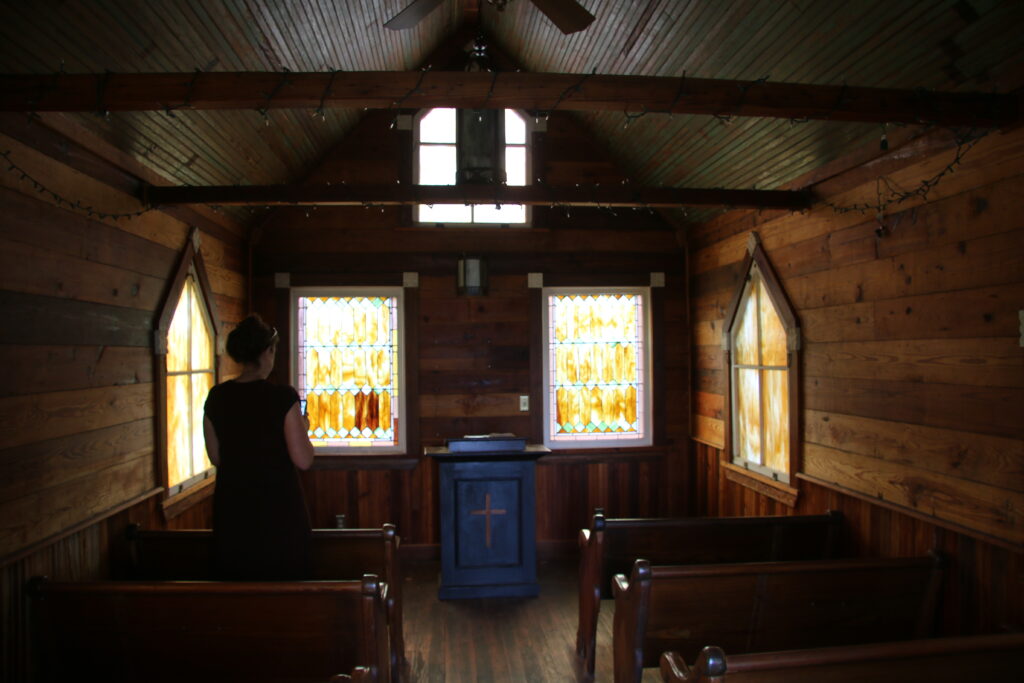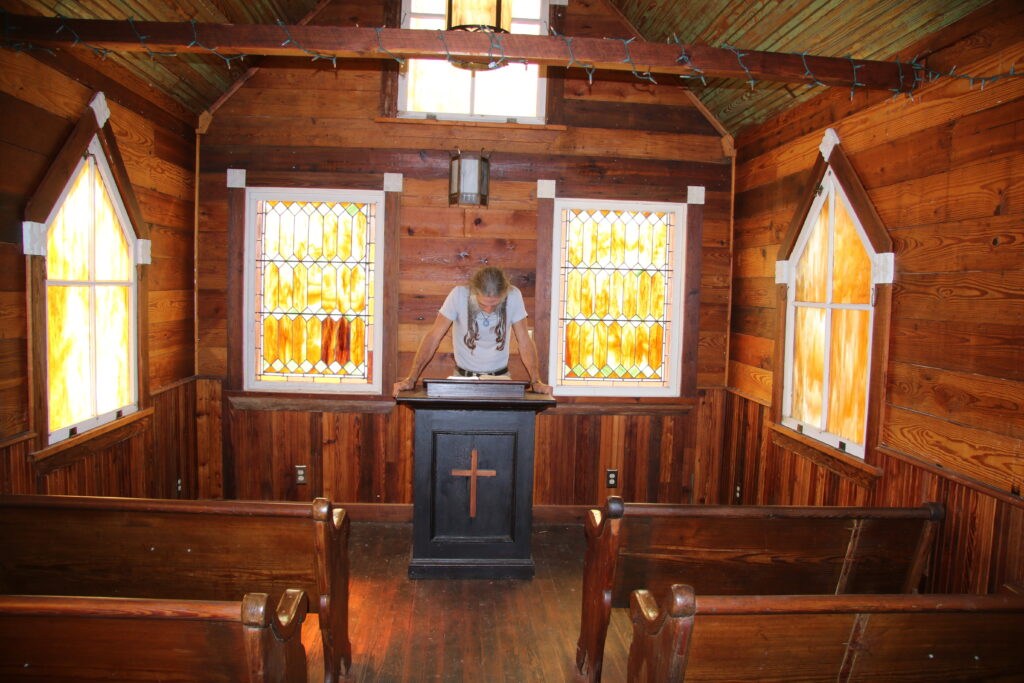 EMF from wires in the wall that generate electrical fields that we can now measure and realize it sears the brain at night and causes inflammation in the brains of those who sleep with their head against the wall in that electrical field, invisible, but effective. It will cause the pineal gland to not emit Melatonin at night to sleep deep, heal well, and wake up with the ability to concentrate. So many things about modern housing are making people sick and as we shrink the spaces down, deprive people of fresh air by sealing it up without air exchangers built-in, and thus making the people, the kids who live in them sickly without knowing why.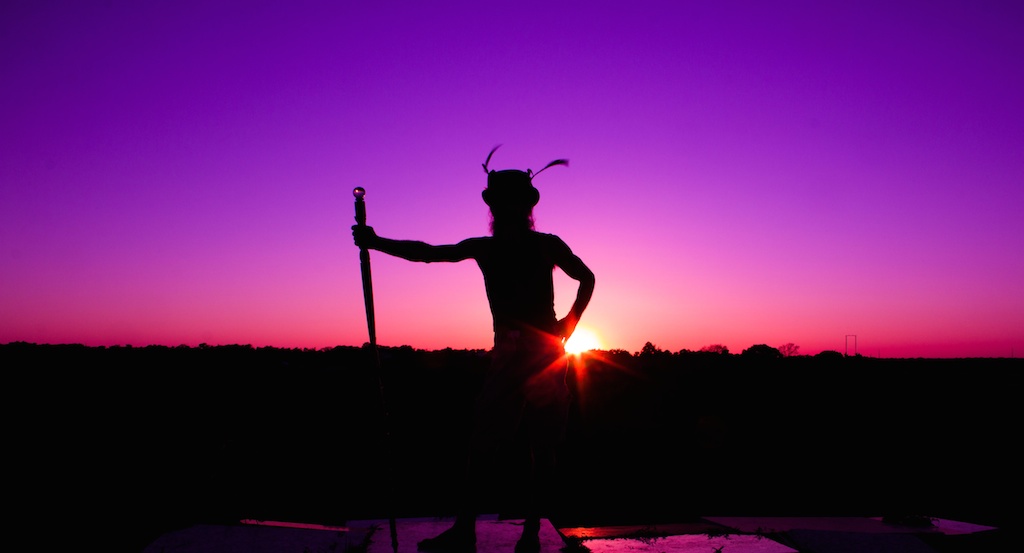 Please get smarter before you shrink your living spaces into toxic boxes that will destroy your health, the most valuable thing you have. The brain produces serotonin to awaken you when you see sunlight and keep you going once the light hits the eyes but if you put the pineal gland into an electrical field it acts like there is daylight on the eyes thus stopping the production of melatonin which is necessary to flush the brain into the lymphatic system at night, dream deep, and rest so as to concentrate and function well the next day.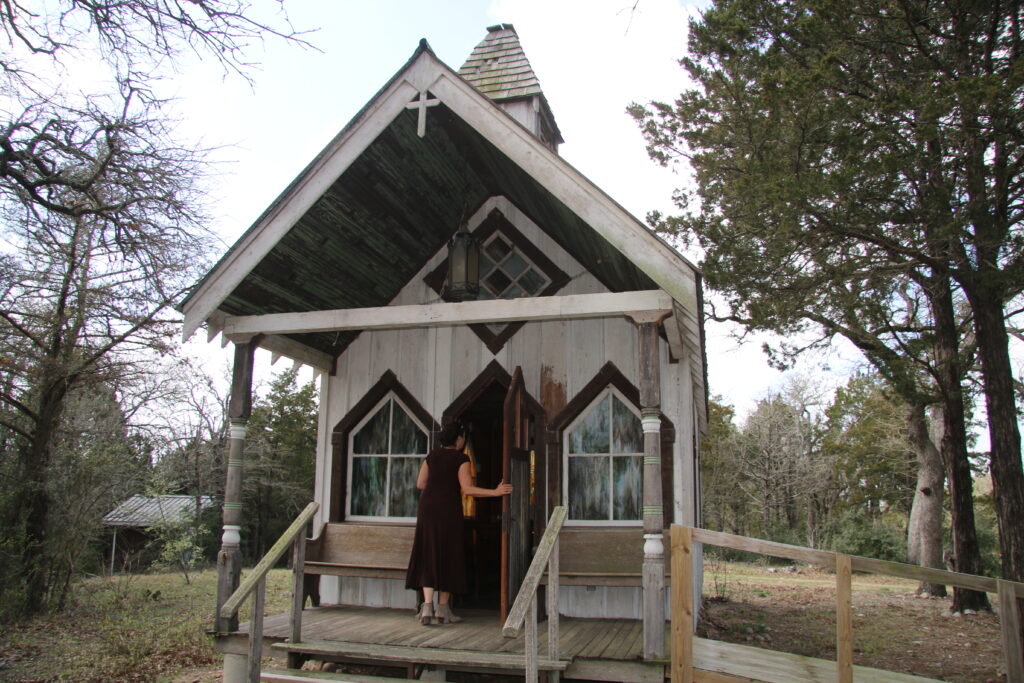 Please downsize sensibly, not out of desperation that costs you your health or worse, the health of your children who will suffer more as they are developing a body that will be damaged for life if they are hypoxic, sucking in chemicals, and not sleeping well due to being crammed into an unhealthy living space out of desperation. Think ahead and help start getting tiny organic house building sites growing, Pure Salvage Outposts where the elders and the kids can get together to teach these lessons before the health of America is lost.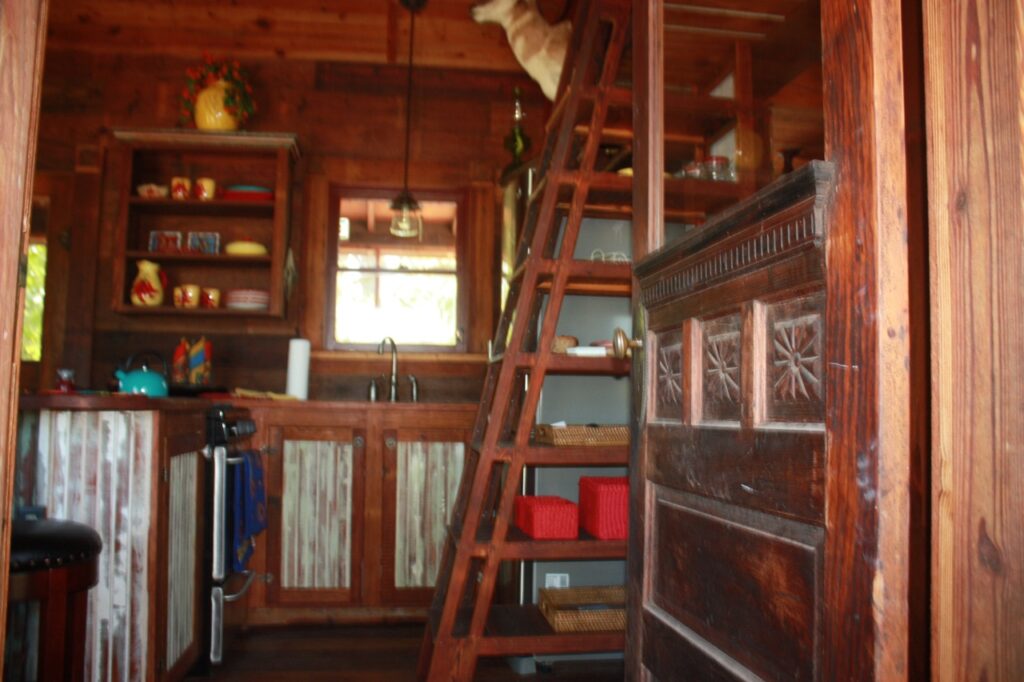 It's bad enough that most are obese, but the home you sleep in will ultimately determine how your days will go, just like what you eat, stressing out the body will only shorten your lifespan and make the experience miserable, possibly a Hell on Earth instead of the Heaven it can be while incarnate.Blessings to your day, your home, your family, and your future as we navigate through the collapse of what was and the creation of what will be once Humpty Dumpty hits the floor.