Ring a ding, a package of things that can make a dream come true. Is it just a dream or can you get most things and the plans with the instructor too? Yes, it may even be one who can come: Like Me. Tiny Texas Houses Newsletter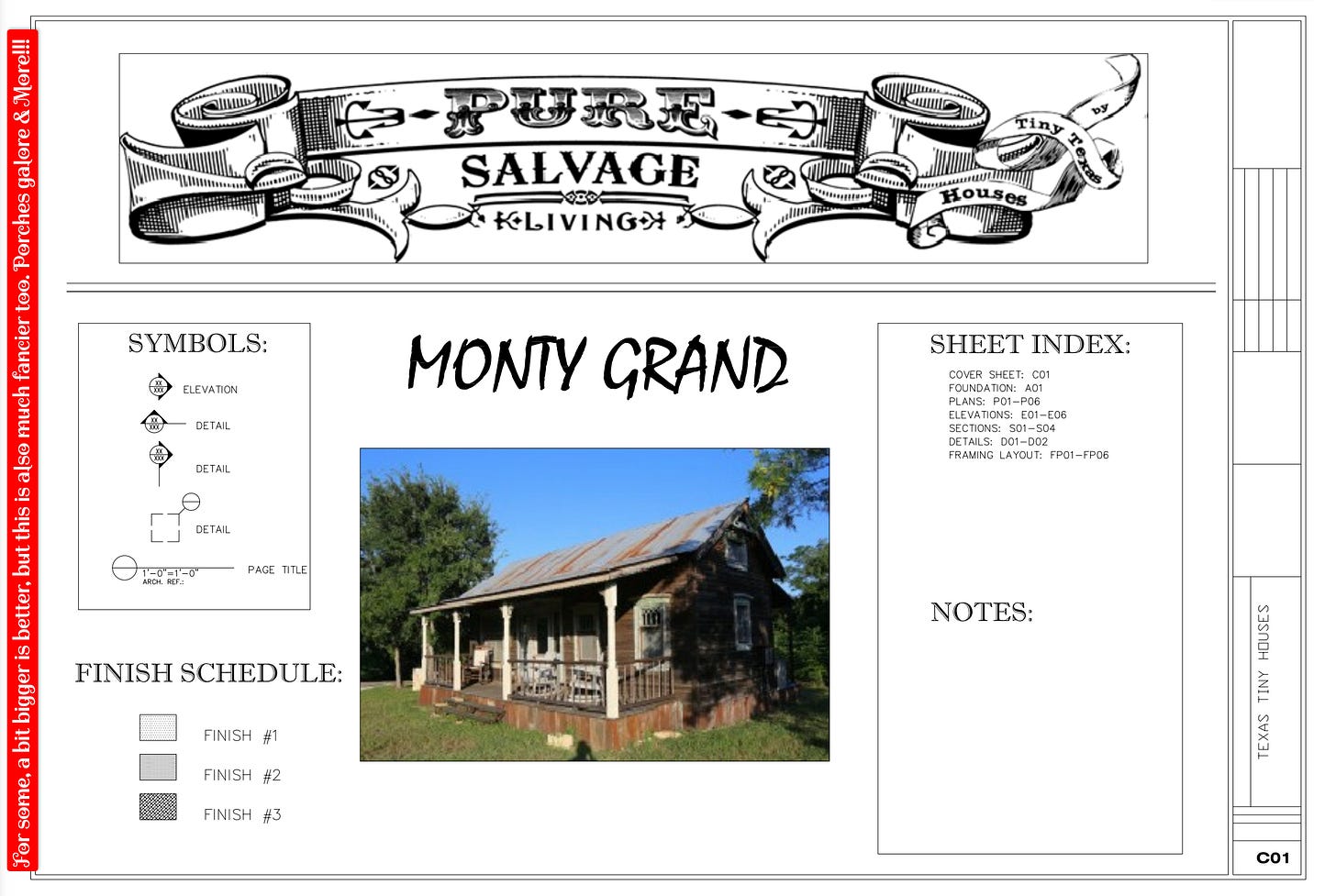 How long has it been since you started looking in on the paths that you might take when the day comes that you realize downsizing is inevitable if rising to the changes in housing needs? For those who choose to keep big houses, heat them up, maintain the taxes, lawn, roof, and swimming pools too, not to mention homeowner fees or the insurance. I understand that some may think it's only money, no big stink… but most of us just begin to feel the pinch of dollars shrinking till our privates are near being, but before wii realize it hurts.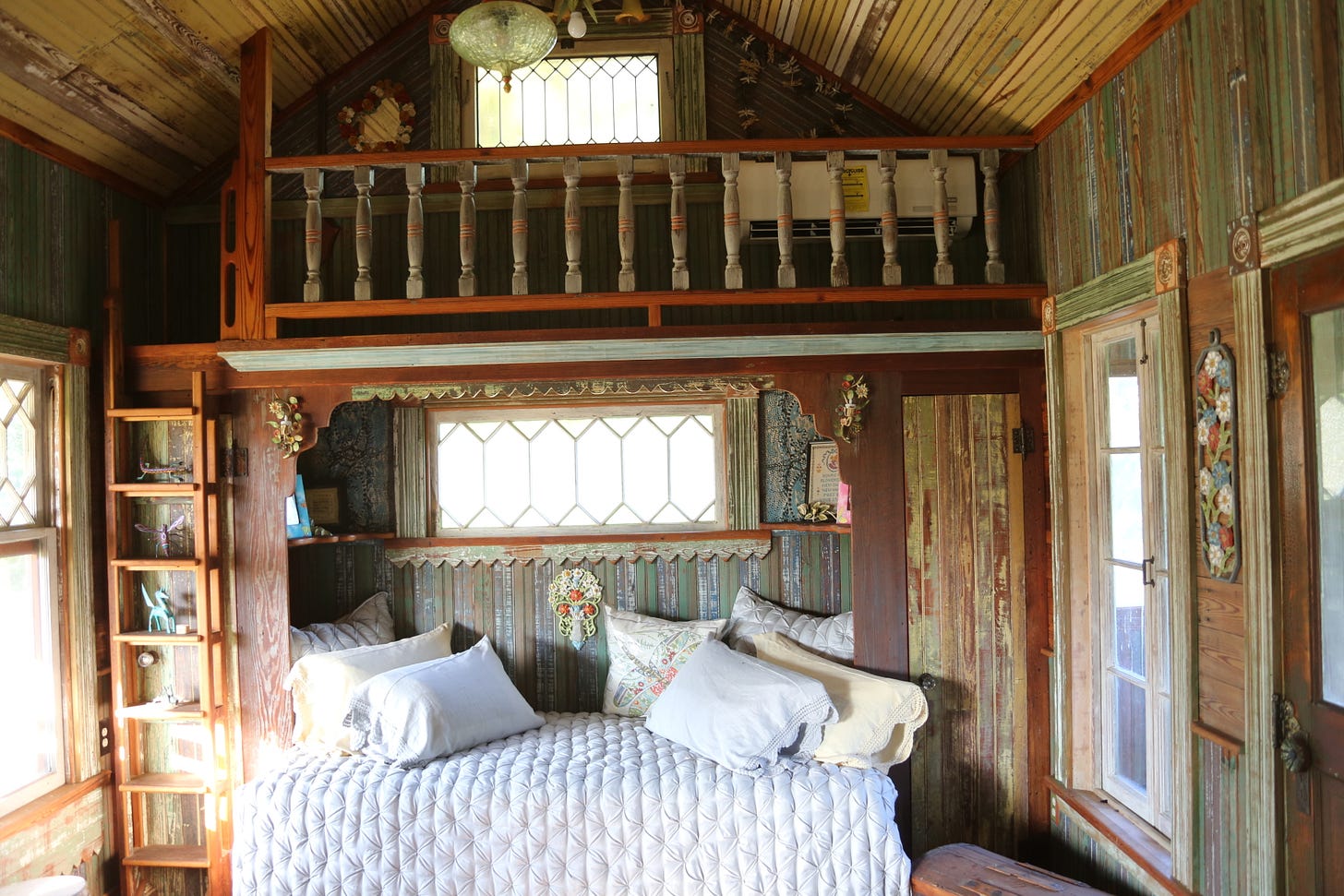 So if this year is one to choose the path out before all you lose is the house called your savings that seems to cruise down in value by the day. What do you say as the winds blow to say that the cold is expensive too, as the gas goes up and the food does too, the people who work need more $ than you could ever have imagined in an hour would be paid, but the SS and retirement can't keep up to the pace? So what to do if you rent or do not need the extra house? Plan a way out now by joining with those who are finding they face this too; it's the only way you can do what you need without ending up in an old folk feed farm staring at the walls.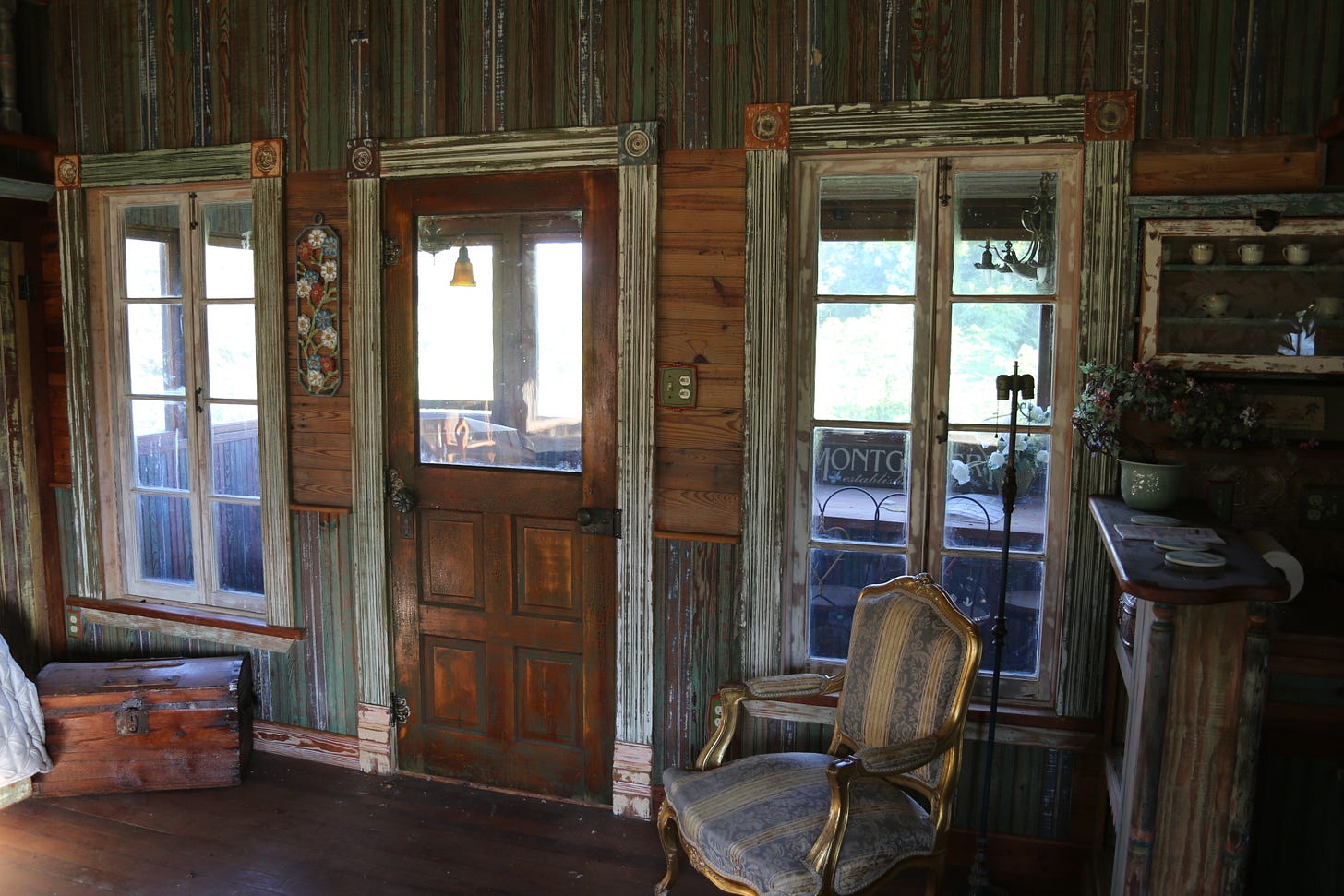 Create community through the unity of the others who know, too, that if you Unite, you can take your flight to a family farm where you and the others can do what it takes to make a great life for all of you. Sometimes it takes a village to survive and thrive when times are hard, and most won't survive without the help of one sort or another so why not form a group of those that you can trust and make a home? Though tiny, so much space to roam and share the kitchen, friends, and chores with people there to care for those kittens and dogs when you have to go.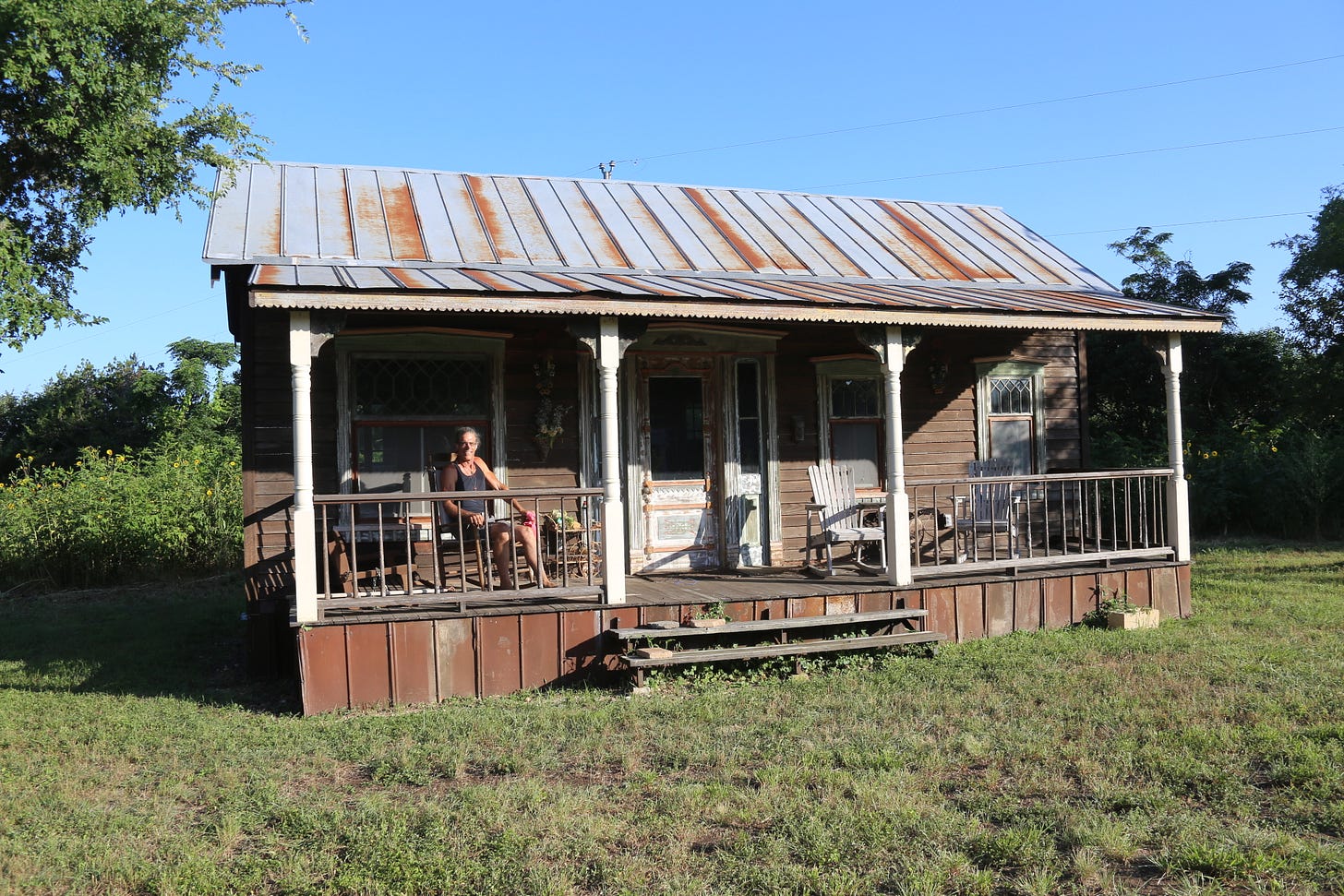 Yes, this is the life many want to know, where the garden to share lets the members grow all it takes to live well, chickens and eggs, and to sow the community with unity and love that only grows. Please prepare to share, be together for each other, and give so that all can thrive instead of just a few who do but ignore all others' plight.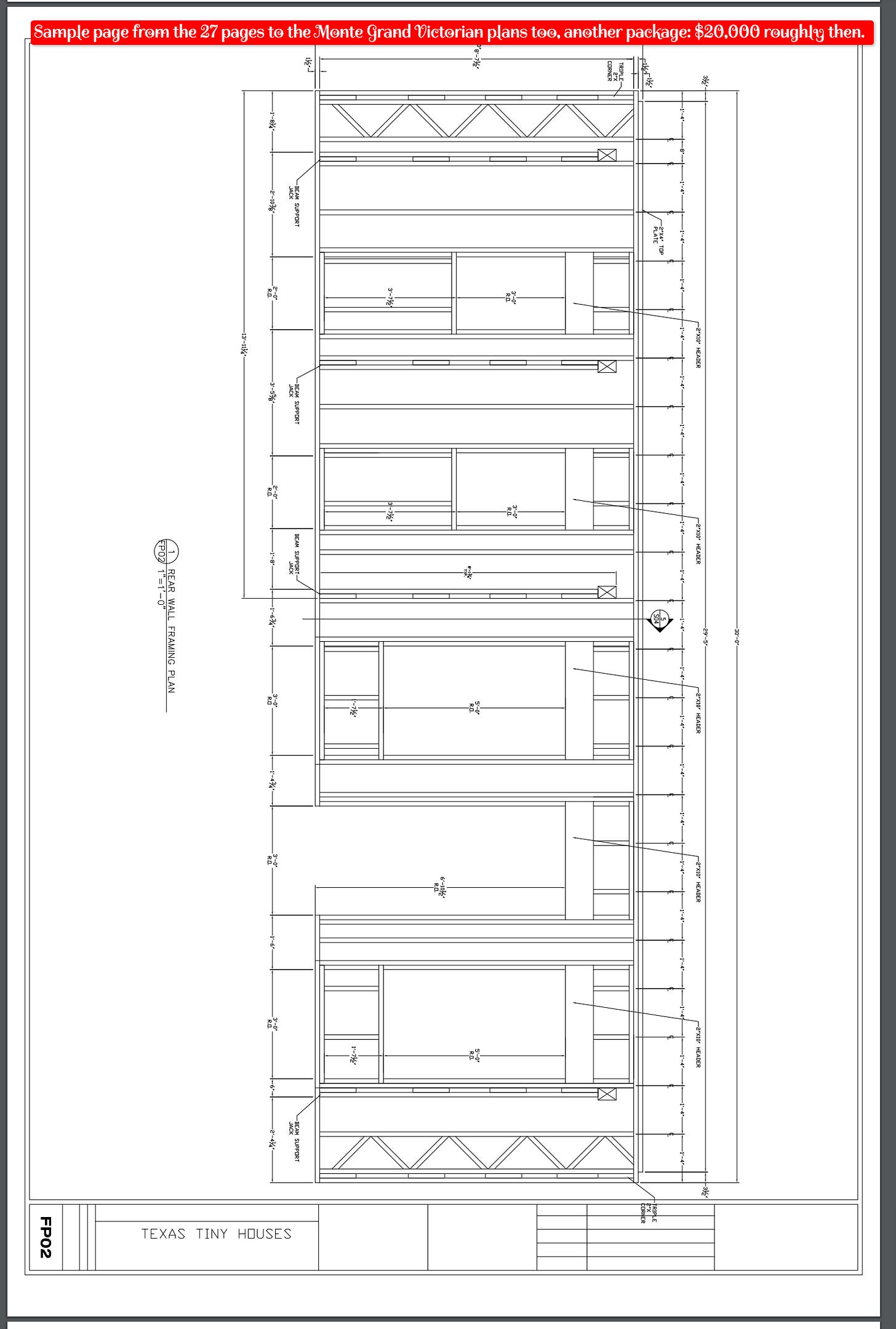 Offers for Paid subscribers only.

Brad W. Kittel
For more information, a package custom for your needs, and how to make that happen contact [email protected] if you please.
Join me as an Earth Warrior on the way to battling building unsustainably amidst so much that is for Free. Code be Damned, I Call for Victory.

Imagine shipping this in a container around the world and assembling it in New Zealand, Costa Rica, or Argentina when it lands as the seeds to create houses where so few can match this Grand… Monte Grand Victorian, that is.